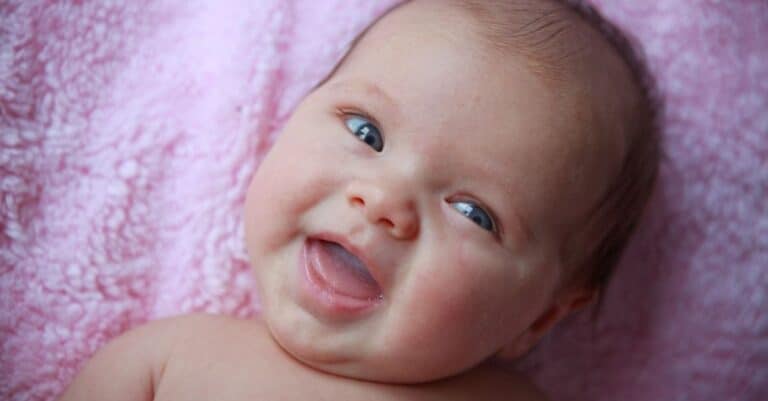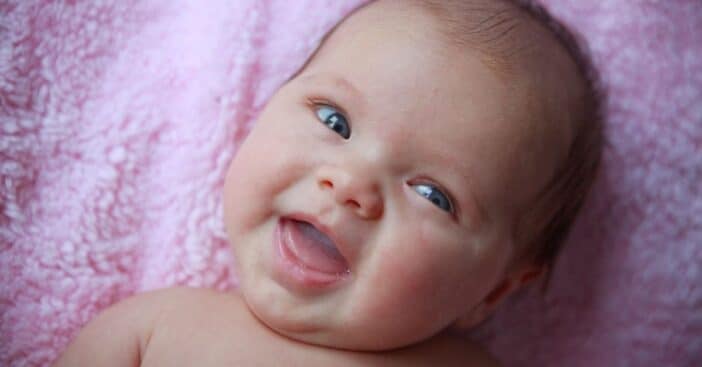 The company Gerber is looking for their next, very special Gerber baby! The contest to become the spokesbaby for the company has been going on since 1928. Ann Turner Cook was the very first Gerber baby and is 95 years old today.
Since 2010, it has been easy for people to submit photos of their babies to enter the contest online. The company released a statement about the new search and shared the traits they are looking for in their new spokesbaby.
Gerber is looking for their next Spokesbaby
View this post on Instagram
Gerber said, "Not only will the winner serve as the 2022 Spokesbaby, but the little grow-getter will also step into Gerber Chief Growing Officer Zane Kahin's tiny, yet formidable, shoes to become the second baby in brand history to earn the coveted C-suite title." The winning baby must be between the ages of 0 and 48 months old.
View this post on Instagram
In addition, the traits Gerber is looking for are "a natural gift for making people smile, belly full of giggles, passion for being the center of attention, and they must demonstrate an irresistibly fun and expressive personality." The winner becomes the Gerber baby for the upcoming year, wins $25,000, Gerber products, and is featured on the company's marketing materials and social media pages.
In the past few years, the company has been looking for more diversity in its winners. For instance, in 2018, Lucas Warren became the first Gerber baby with Down syndrome. Last year's Gerber baby was named Zane and his mother is a cancer survivor.
If you'd like to enter your baby or grandbaby in the contest, click here and do so before April 14 at 11:59 p.m. ET.