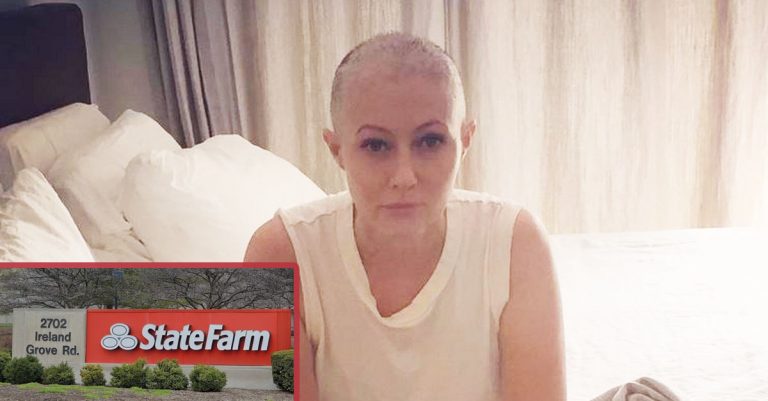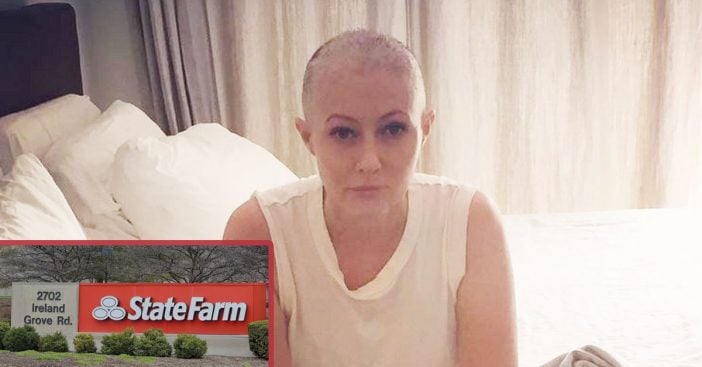 Shannen Doherty is now accusing insurer State Farm of 'enormous emotional distress'. This is due to publishing her personal information and making allegedly false claims about her smoking habits. Doherty recently revealed to the world that she is battling stage four breast cancer. She is currently in a dispute with State Farm over repairs to her Los Angeles home after the 2018 wildfires.
While Doherty has received $1 million from State Farm to pay for repairs, she claims it was closer to $4 million. The insurer accused Doherty of trying to 'garner sympathy' and suggests that she continued to smoke cigarettes even after receiving her cancer diagnosis. She then accused the company of lying and saying things that affect her public image.
Shannen Doherty is in 'emotional distress' over insurance fight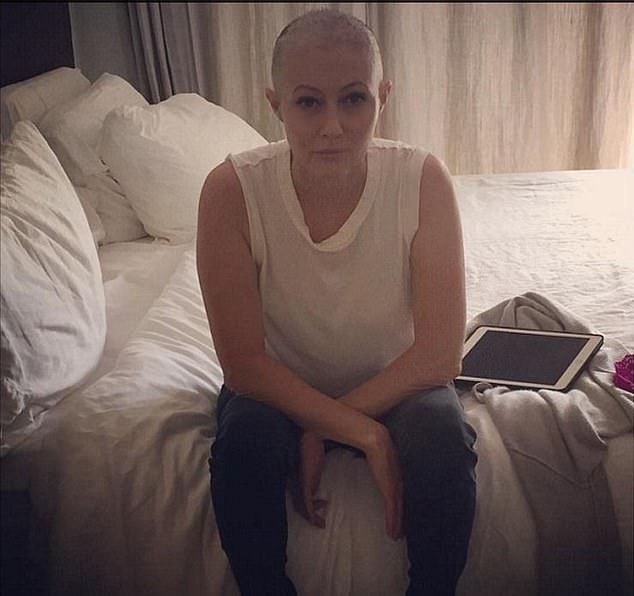 "Predictably, false claims about me were included among State Farm's improper disclosures, including the baseless assessment by State Farm's expert that I had been smoking until March 2019," Doherty's declaration in court reads. "To be clear, I have not been a cigarette smoker since my initial cancer diagnosis in 2015."
RELATED: Shannen Doherty Reveals That She Has Stage Four Breast Cancer
She continues to slam State Farm for publishing private (and, in some cases, false) information about her, including her home's address. She says, "The public disclosure of this information has caused me enormous emotional distress. With my home address made available in such a public way (i.e. at the same time as my public health disclosures) I fear for the safety of me and my family."
State Farm claims she is using her cancer diagnosis to 'garner sympathy'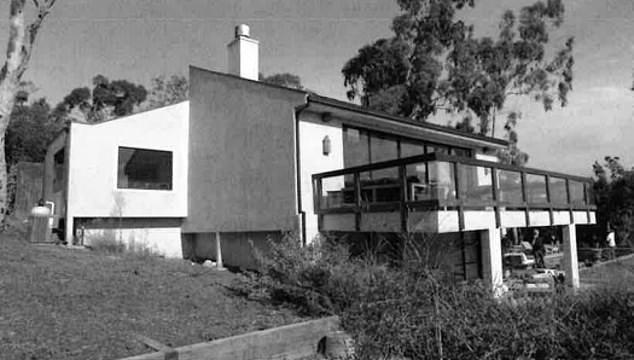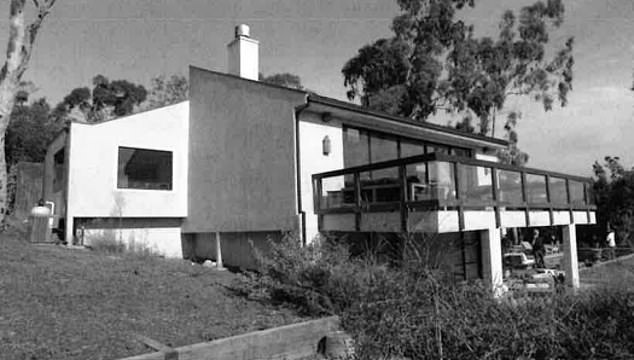 Doherty continues, "It was obviously very difficult for me to publicly disclose my cancer relapse. It is outrageous that State Farm responded by attempting to smear me by disclosing speculation from its expert about my tobacco abuse, which speculation was beyond his expertise and which was apparently based on his misreading or misunderstanding of my highly confidential medical records which are protected by a court order."
She was directly responding to claims made by State Farm industrial hygienist, Brian P. Daly. Daly claimed there was no damage to the house after examining it in December last year. He also claims to have seen medical records that show Doherty smoking during that time period. As a result, Doherty's attorney adamantly denies that she smoked until March of last year. Reports also say that State Farm is accusing Doherty of using her cancer diagnosis as a way to garner sympathy at trial.
There is no confirmation of where the fight will go from here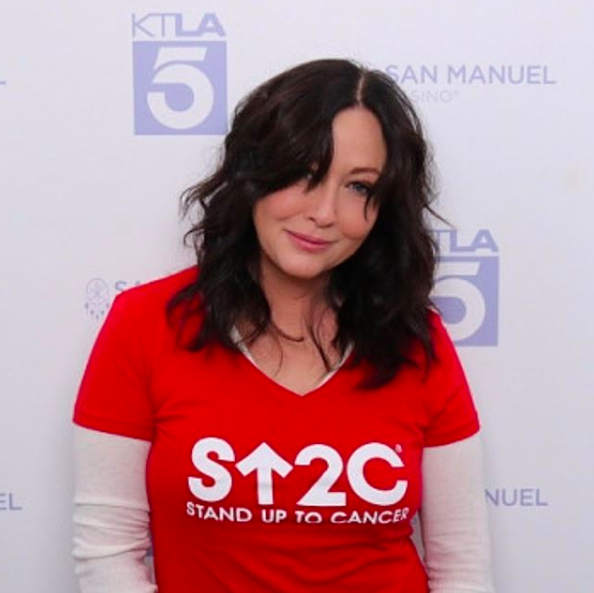 Doherty's attorney goes on to question the credibility of the expert who reviewed Doherty's property. "So-called 'expert,' Daly, is merely a hired gun who only gives opinions for insurance companies exclusively," her attorney states.
It's hard to say what the conclusion will become of this following the back and forth accusations. More information can be learned in the video below about Shannen Doherty and her fight with insurance.