Amelia Earhart's disappearance to this day remains a mystery. Many conspiracy theories are told around the world about what really happened to Amelia and her plane. One historian is piecing together distress calls to find out what really happened.
Amelia Earhart was the first woman to fly solo about 14,000 feet, to fly solo across the Atlantic Ocean and to earn the Distinguished Flying Cross. She was also the first woman to make the first solo, nonstop flight across the United States.
On July 2, 1937, her plane disappeared over the Pacific Ocean on her 2,227 nautical mile trip. She sent a distress call but it was only heard by a Texas housewife on a home radio. The call said, "Plane down on an uncharted island. Small, uninhabited."
Richard Gillespie, executive director of The International Group for Historic Aircraft Recovery, is piecing together these radio distress calls. Some of them were picked up by the government and others were just picked up by random people like a Texas housewife. He aims to put out a report that will verify and connect these radio signals to her disappearance and ultimately, death.
Gillespie analyzed over 100 calls to paint the picture of her last days. He found 57 to be credible. Gillespie believes this is the last transmission by Amelia: "We have taken in water, my navigator is badly hurt … we are in need of medical care and must have help. We can't hold on much longer."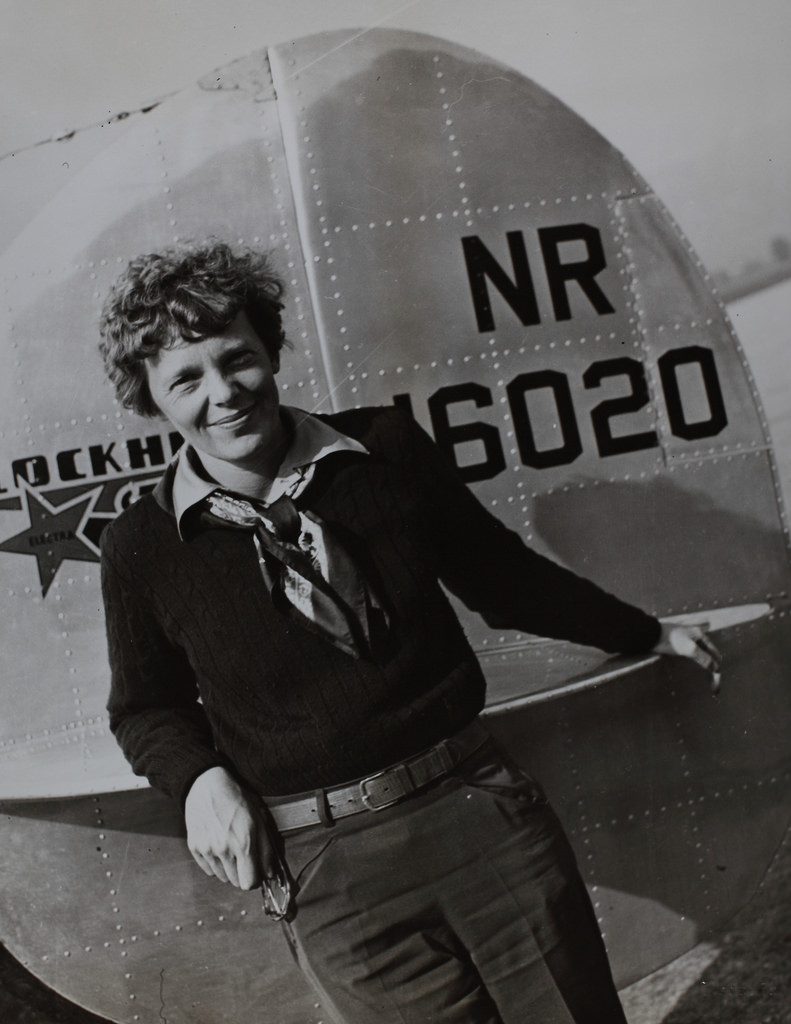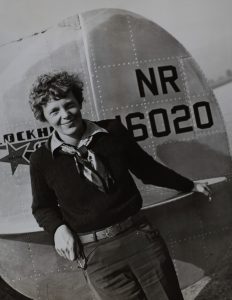 Many believe that we can't truly put the mystery to rest until we find her plane. Most historians believe that it is somewhere in the ocean, waiting to be found. Do you think anyone will ever find it?
In the end, Amelia Earhart was a great role model, especially for young women. She often preached that you can do anything that you put your mind to. She proved that in her many firsts as a female pilot.
What do you think about Amelia Earhart's disappearance? Are you interested in reading the report on her last days by distress calls?
If you enjoyed this article, please SHARE with a friend, especially if they are interested in Amelia Earhart!