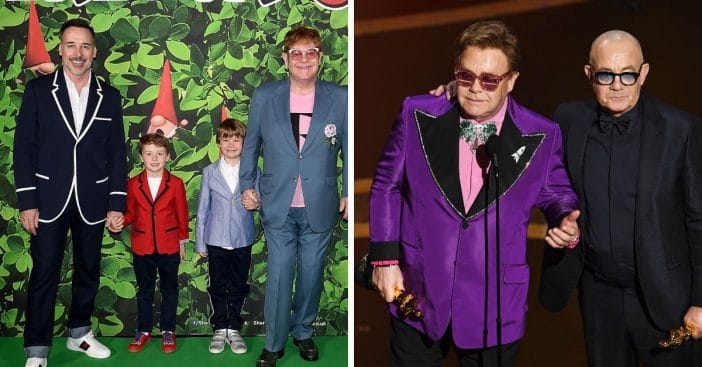 Elton John won the Oscar for Best Original Song yesterday and his biggest fans were very happy about it! Right after the Oscars, Elton said he FaceTimed his two children, 9-year-old son Zachary and 7-year-old son Elijah.
Elton told reporters, "They're so happy. I love them so much. They love their daddy. They were so excited about the Golden Globes, but this one is [special]. You know, an award is an award. But as I say, the thing that matters most in my life is I have a wonderful husband and great children and great family and great friends and health. That is the most important thing."
Singer Elton John gushed about his kids after Oscars win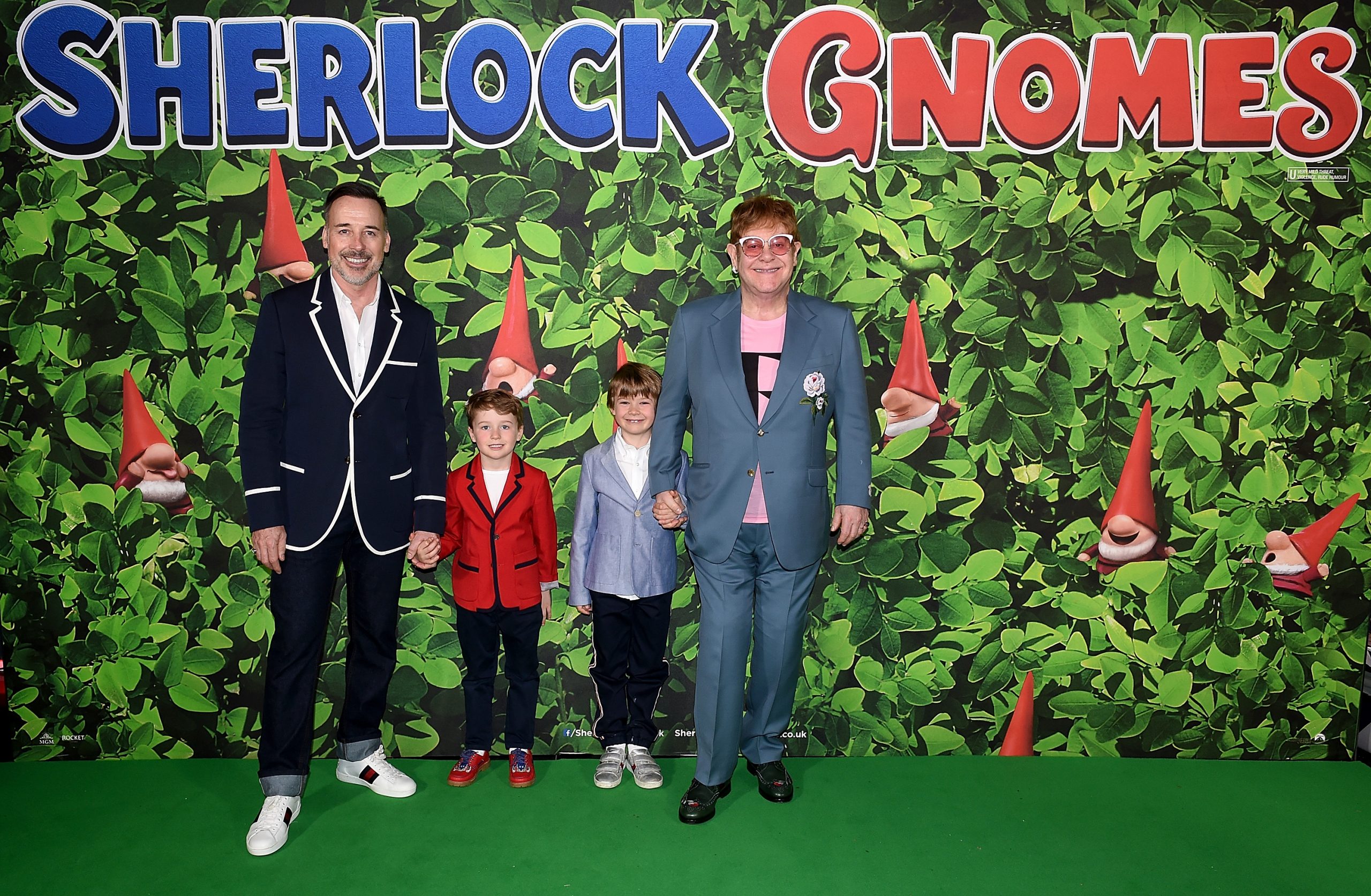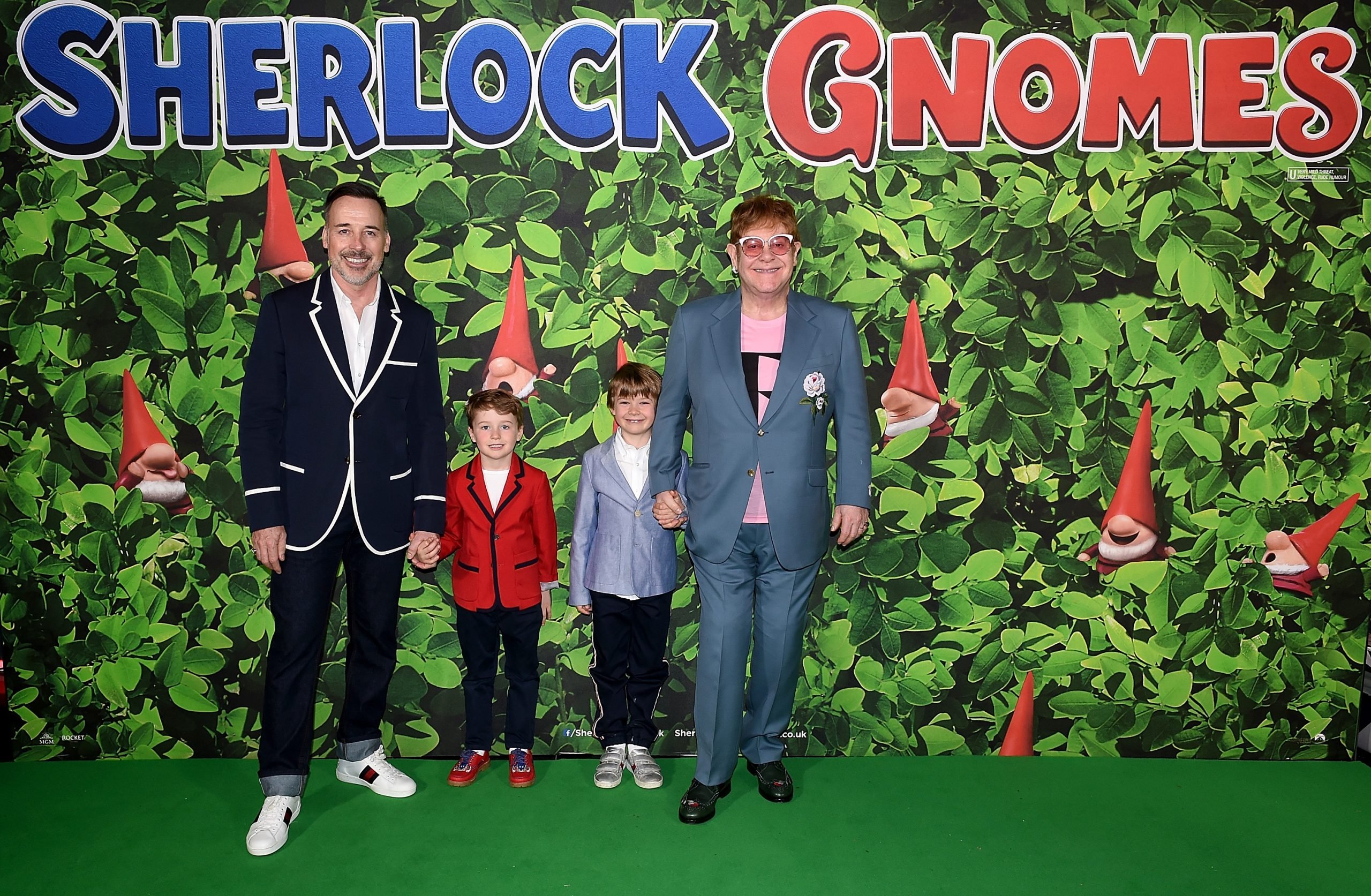 Elton also talked about his boys in his acceptance speech. He said hi to them as he explained they were watching in Australia. He won an Oscar for "I'm Gonna Love Me Again," written with Bernie Taupin for Rocketman.
RELATED: Ozzy Osbourne And Elton John Working On New Song Together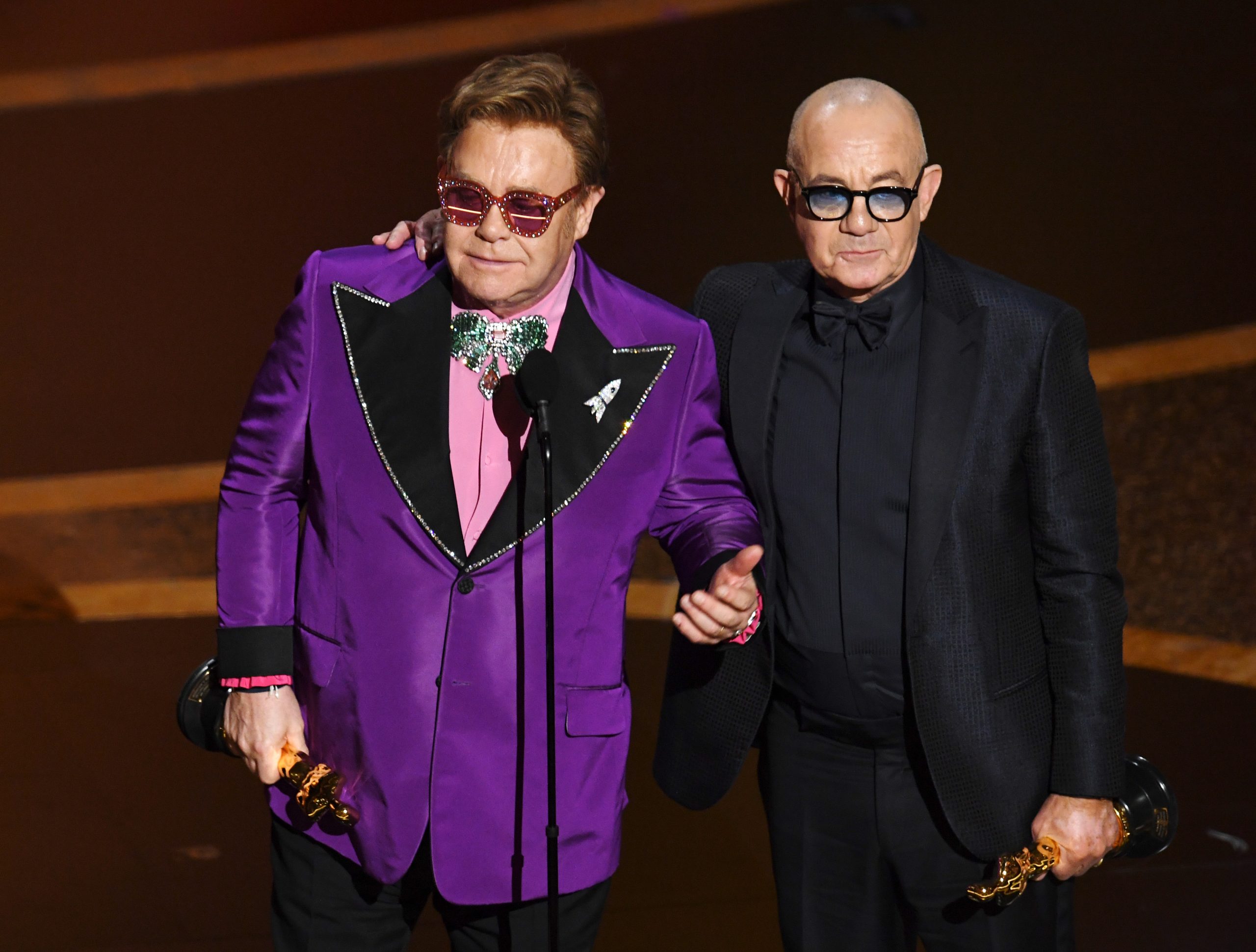 Elton and Bernie have been writing partners for over 50 years. Elton admitted, "Without him, I wouldn't be here. He starts the process. He gives me the lyrics, and then I go ahead. Without the lyrics, I'm nobody. This is the man who started the journey, and we are still together after 53 years. … I'm so thrilled for him because I love him so much."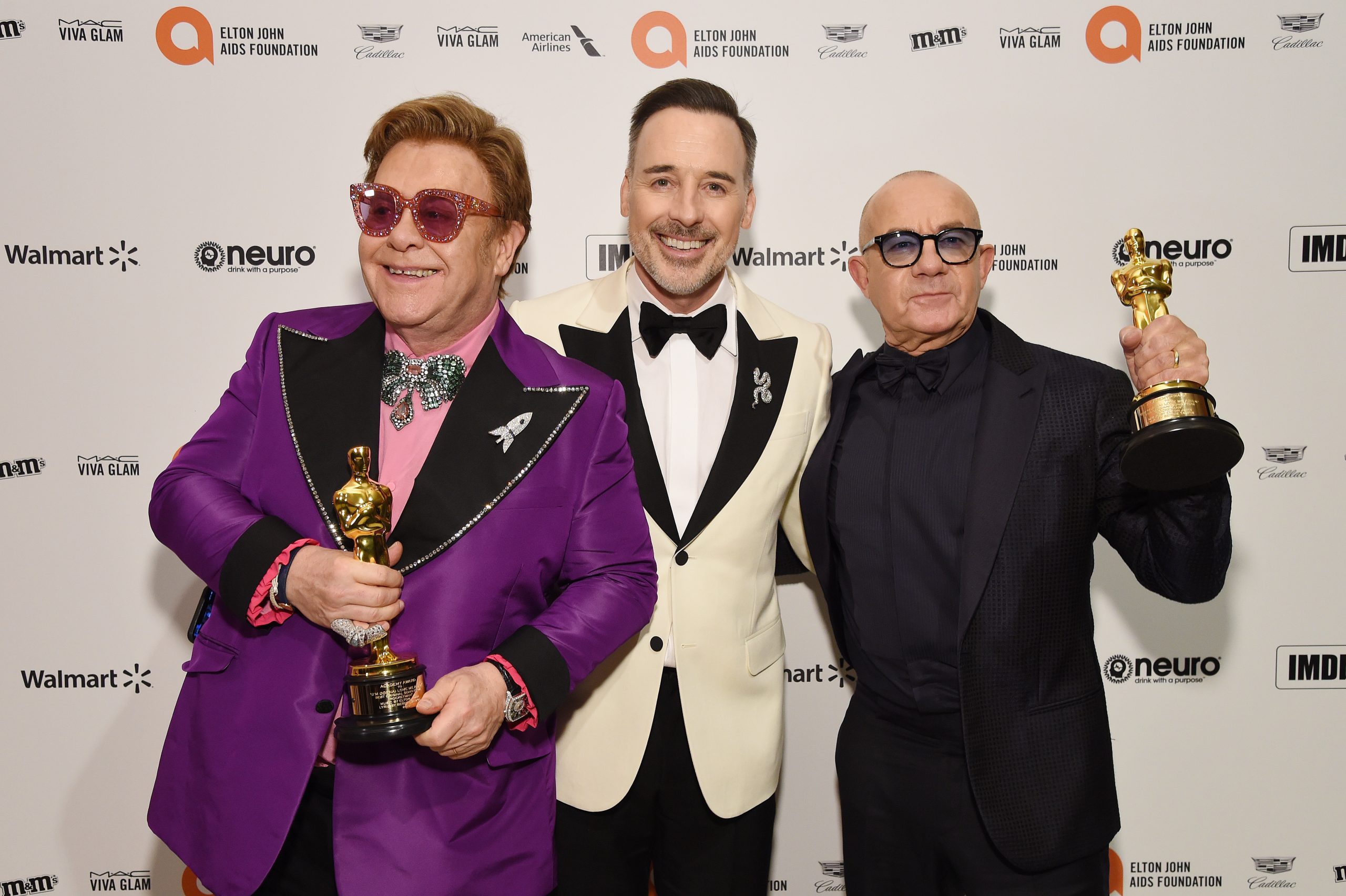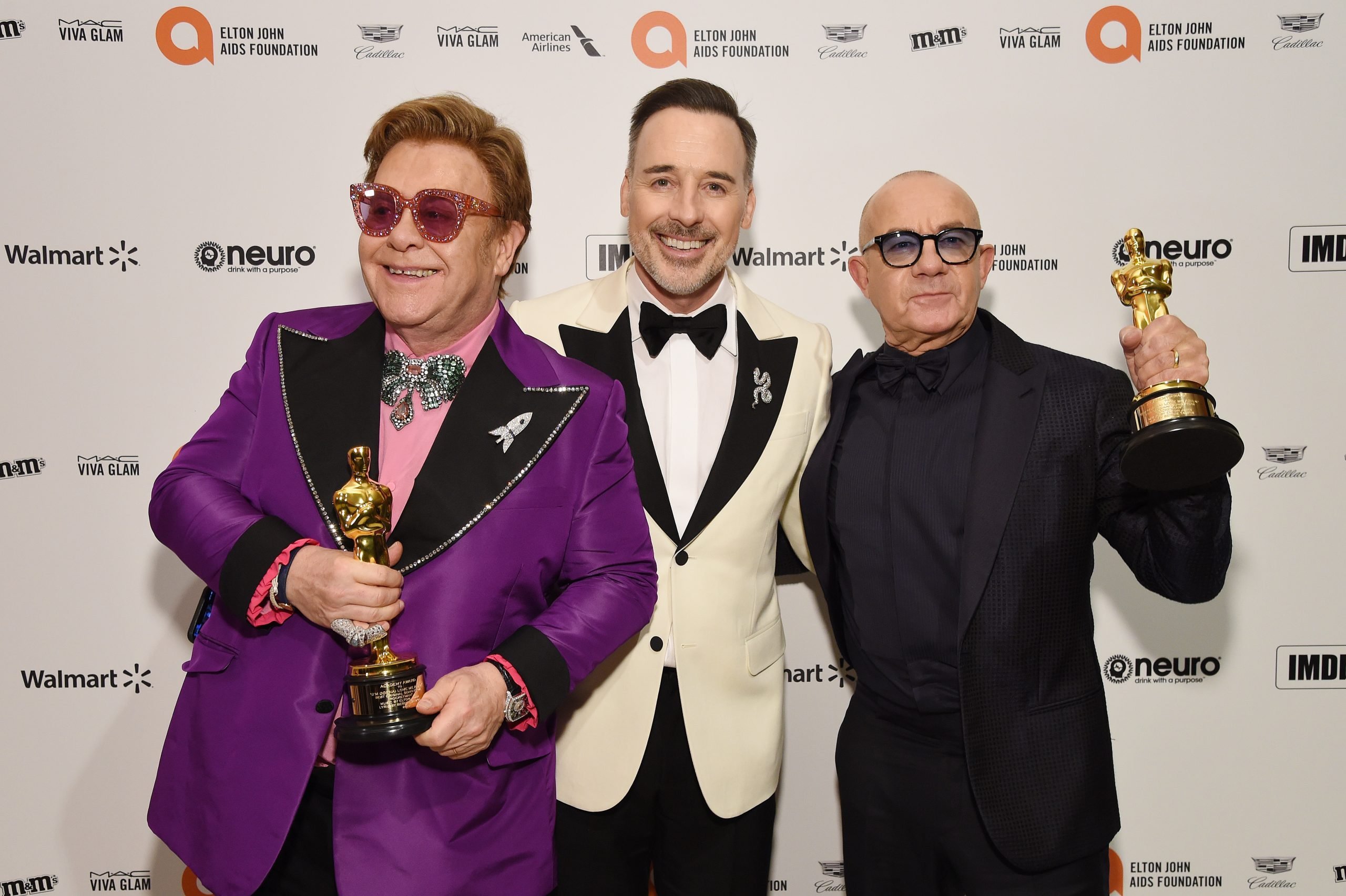 Bernie replied, "The basic theme of the whole movie is love and trust and believing in the person you are working with. I mean, it's like a marriage, you know? It really is. And one of the things that makes it work is being different, having different lives, leading different lives, and — always coming back together for the music. The music is the thing that has run through the bloodline of our veins ever since we first met."
Congrats to both of them for winning the Oscar! Watch the Oscars performance of the song "I'm Gonna Love Me Again" below: