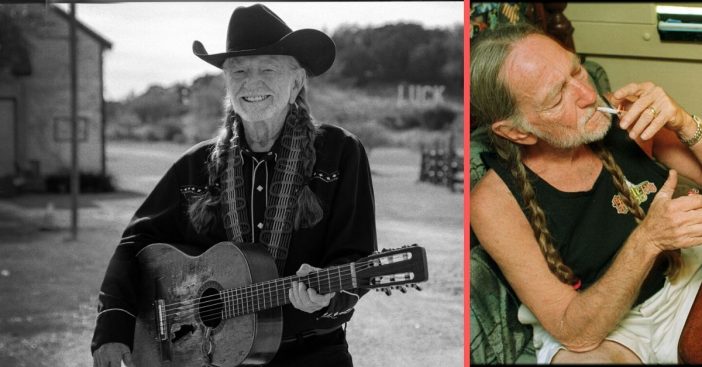 86-year-old Willie Nelson has been dealing with some health issues as of late, including breathing issues.

Willie decided to give up smoking pot, which he is well known for.

However, Willie is still an advocate for its benefits.  
Country music legend Willie Nelson has admitted that he has quit smoking pot. Willie has been a pro-pot advocate for many years but has recently been experiencing lung and breathing issues. This is likely due to his use of marijuana for decades.
The 86-year-old admitted in a recent interview, "I have abused my lungs quite a bit in the past, so breathing is a little more difficult these days and I have to be careful. I don't smoke anymore — take better care of myself."
Willie gave up smoking pot for his health but is still an advocate for its benefits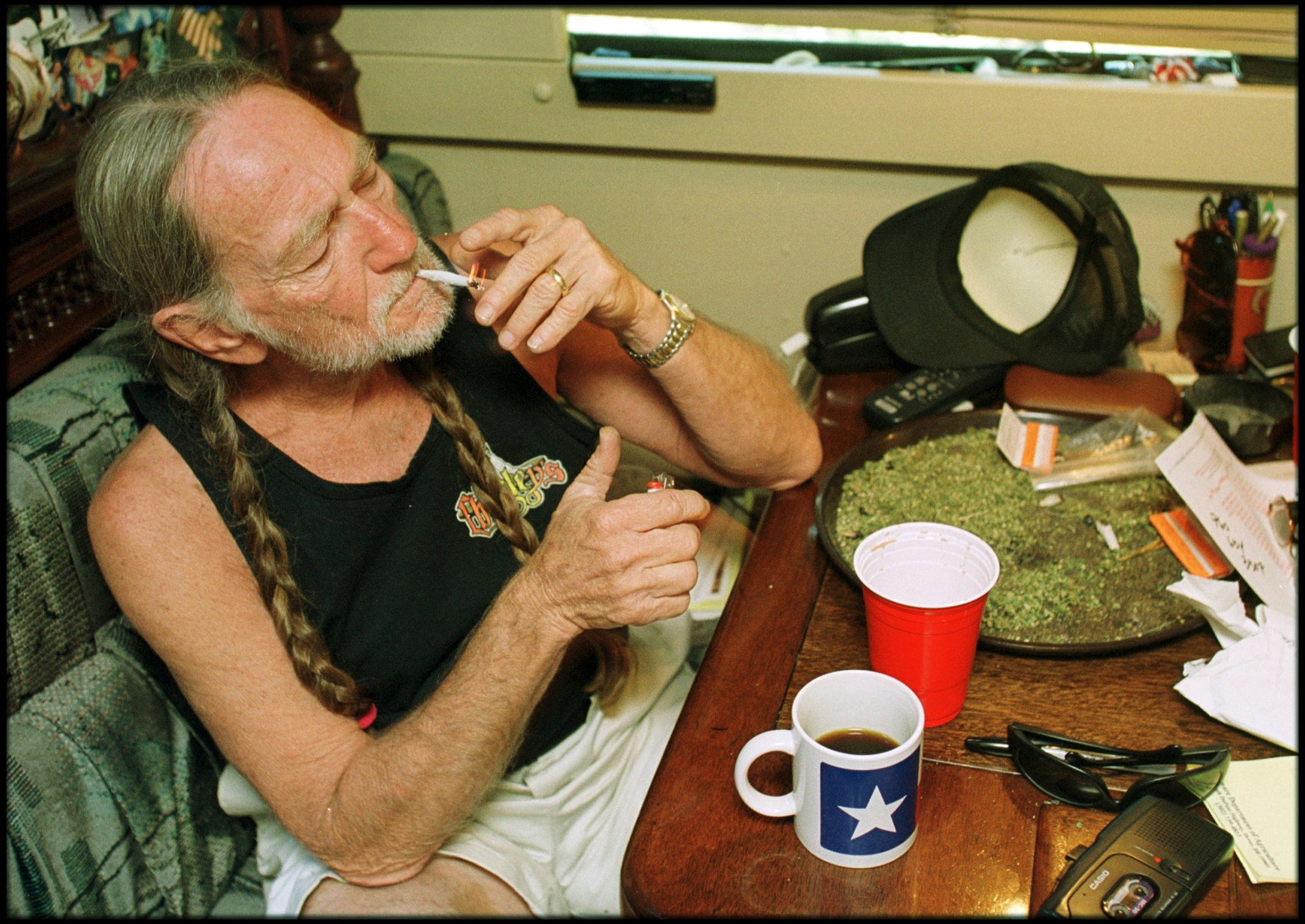 While he may be giving up marijuana for his health, that doesn't mean he is no longer an advocate for its benefits. He is a co-chair on the advisory board of the National Organization for the Reform of Marijuana Laws. This helps promote the legalization of weed.
RELATED: Willie Nelson Has Canceled His Tour Due To Breathing Issues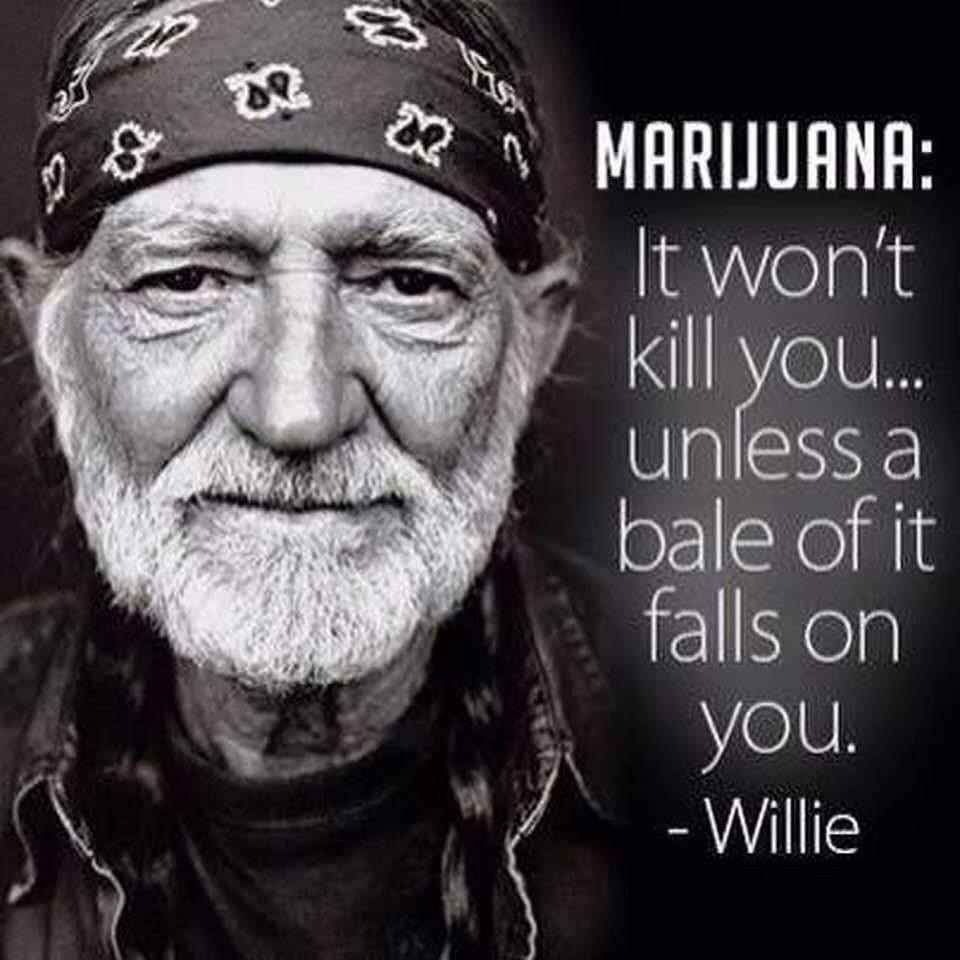 He also owns a "premium cannabis lifestyle brand" called Willie's Reserve that sells a variety of marijuana-infused products and accessories. Even though he had to stop smoking due to breathing issues, Willie still maintains that he is still alive today because of his years of smoking.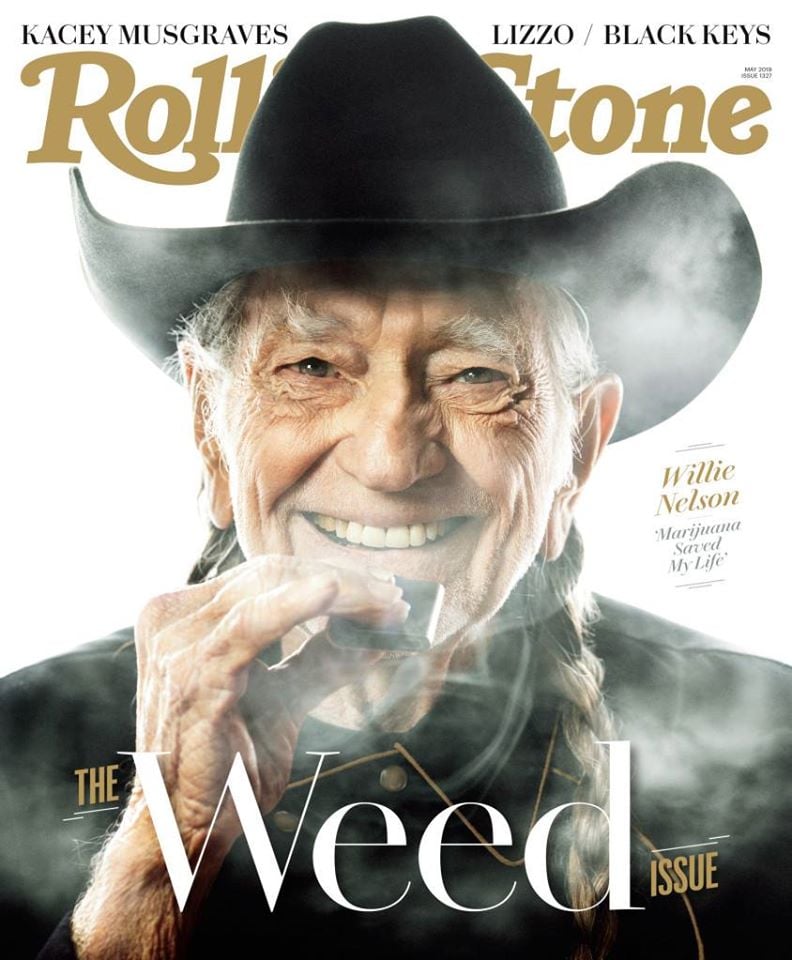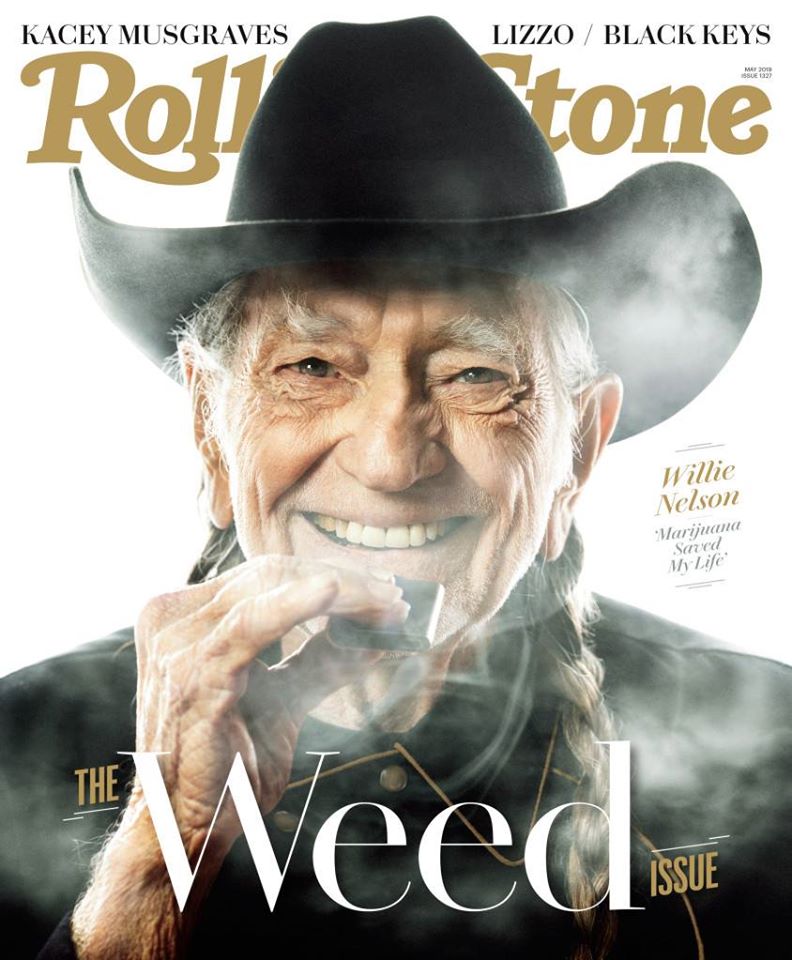 He told Rolling Stone earlier this year, "I wouldn't be alive. It saved my life, really. I wouldn't have lived 85 years if I'd have kept drinking and smoking like I was when I was 30, 40 years old. I think that weed kept me from wanting to kill people," adding that it "probably kept a lot of people from wanting to kill me, too — out there drunk, running around."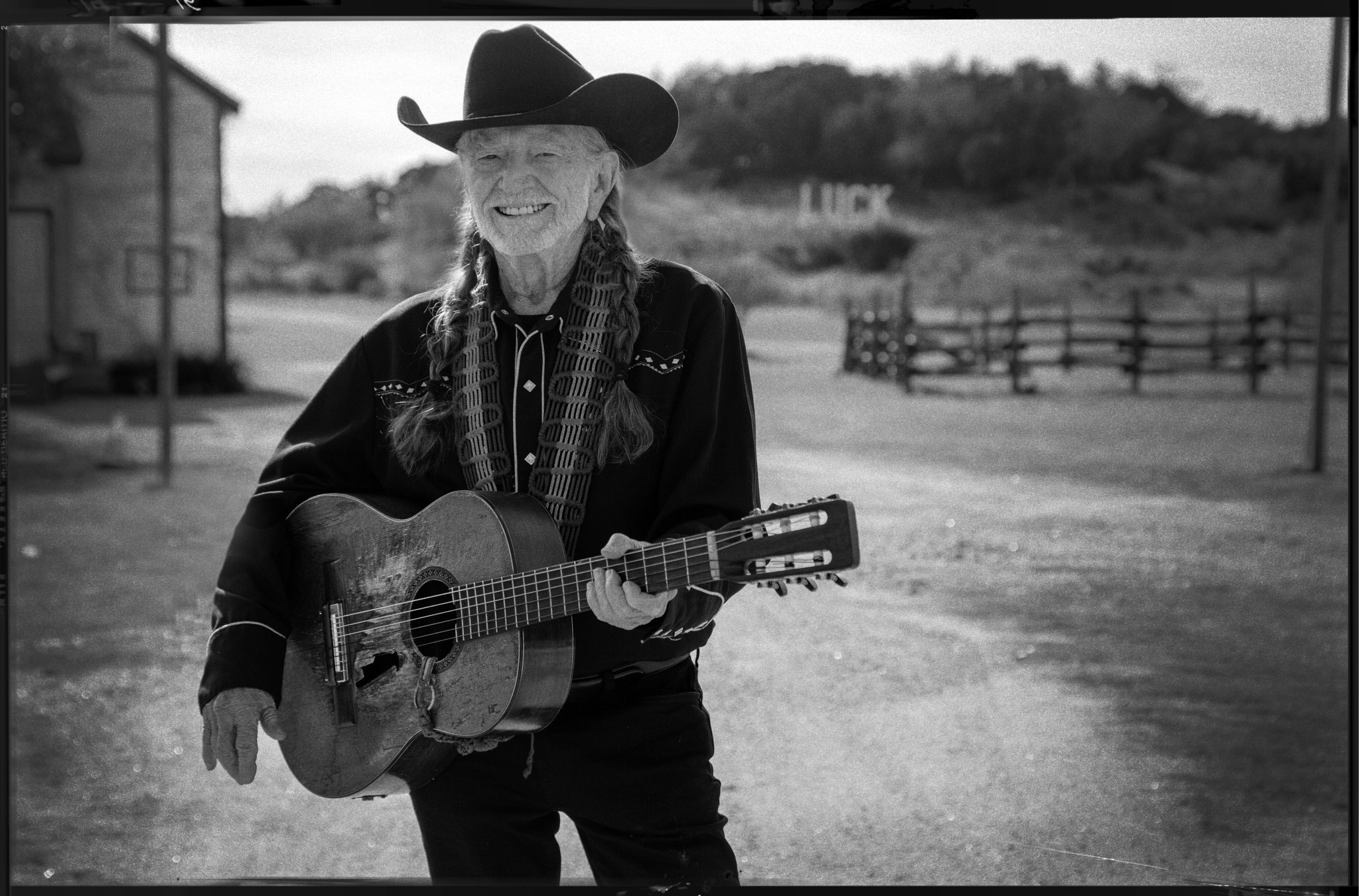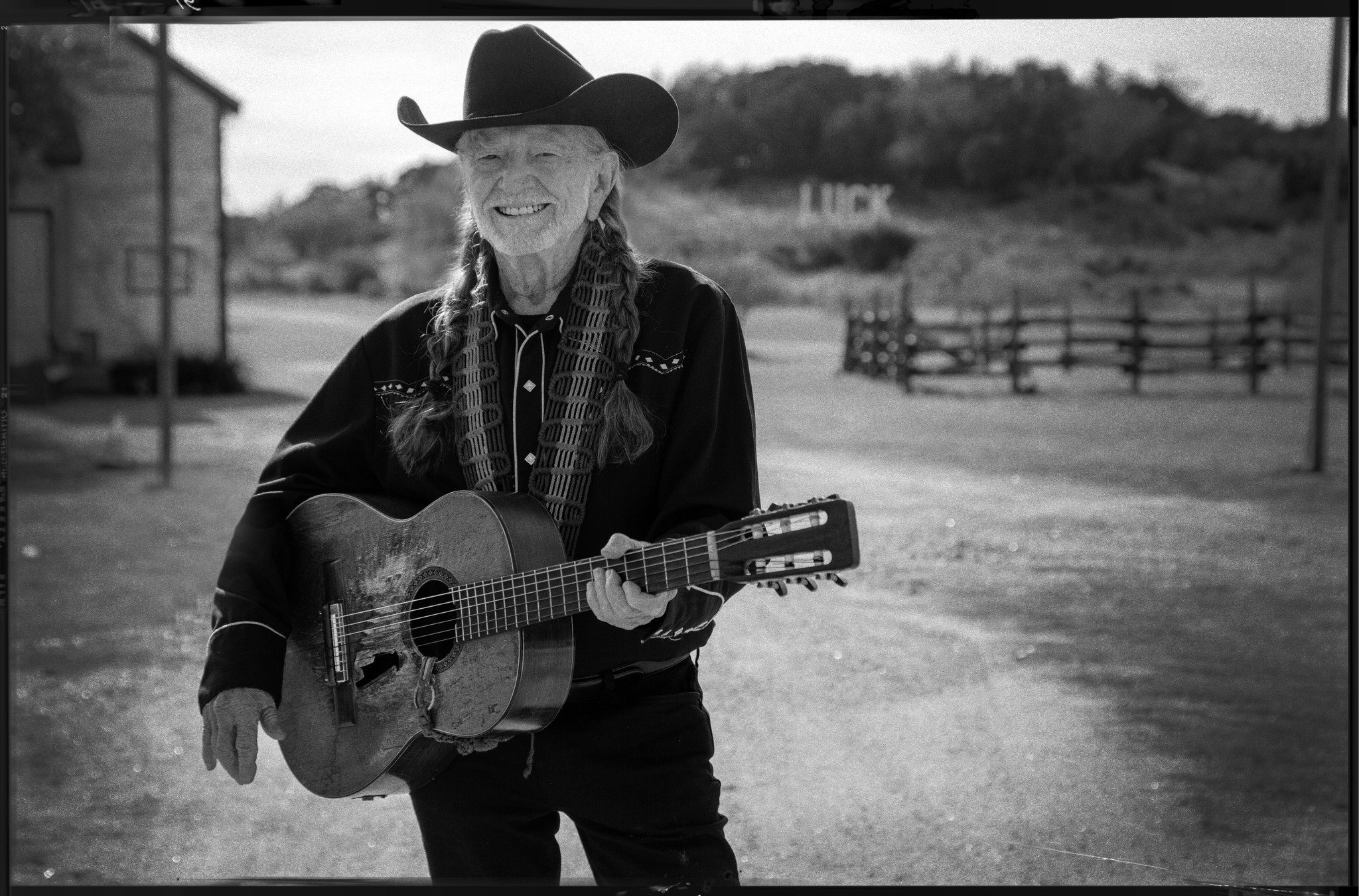 To the people who are wondering about his health because of his breathing issues and his troubles with pneumonia and emphysema over the years, Willie has one thing to say. "I don't give a [expletive]. I'm here, I'm glad to be here." We are glad you're here too, Willie!
In the past, Willie admitted that he is a "chief tester" at his marijuana company. Check out the interview below: