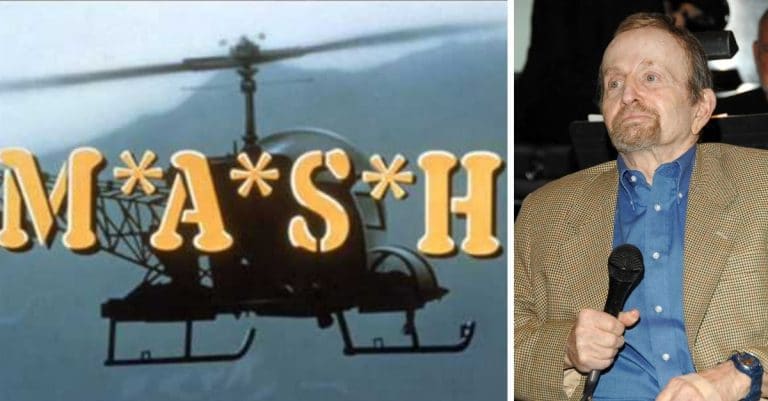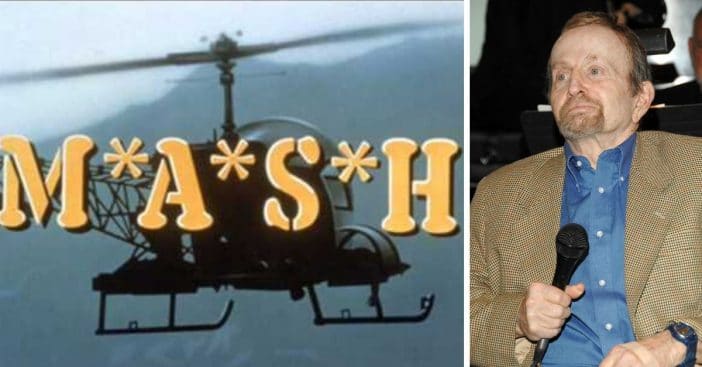 Composer and arranger Johnny Mandel has died. 

He was 94 years old. 

He created the iconic 'M*A*S*H' theme song. 
Famous Hollywood composer Johnny Mandel has died. He was 94 years old. Michael Feinstein confirmed the sad news. For instance, Michael was a friend of Johnny's and a musician as well. Johnny was best known for the M*A*S*H theme song.
Michael wrote, "A dear friend and extraordinary composer-arranger and all-around brilliant talent Johnny Mandel just passed away. The world will never be quite the same without his humor, wit, and wry view of life and the human condition. He was truly beyond compare, and nobody could write or arrange the way he did. Lord, we will miss him. Let's celebrate him with his music! He would like that."
Famous composer Johnny Mandel has passed away at 94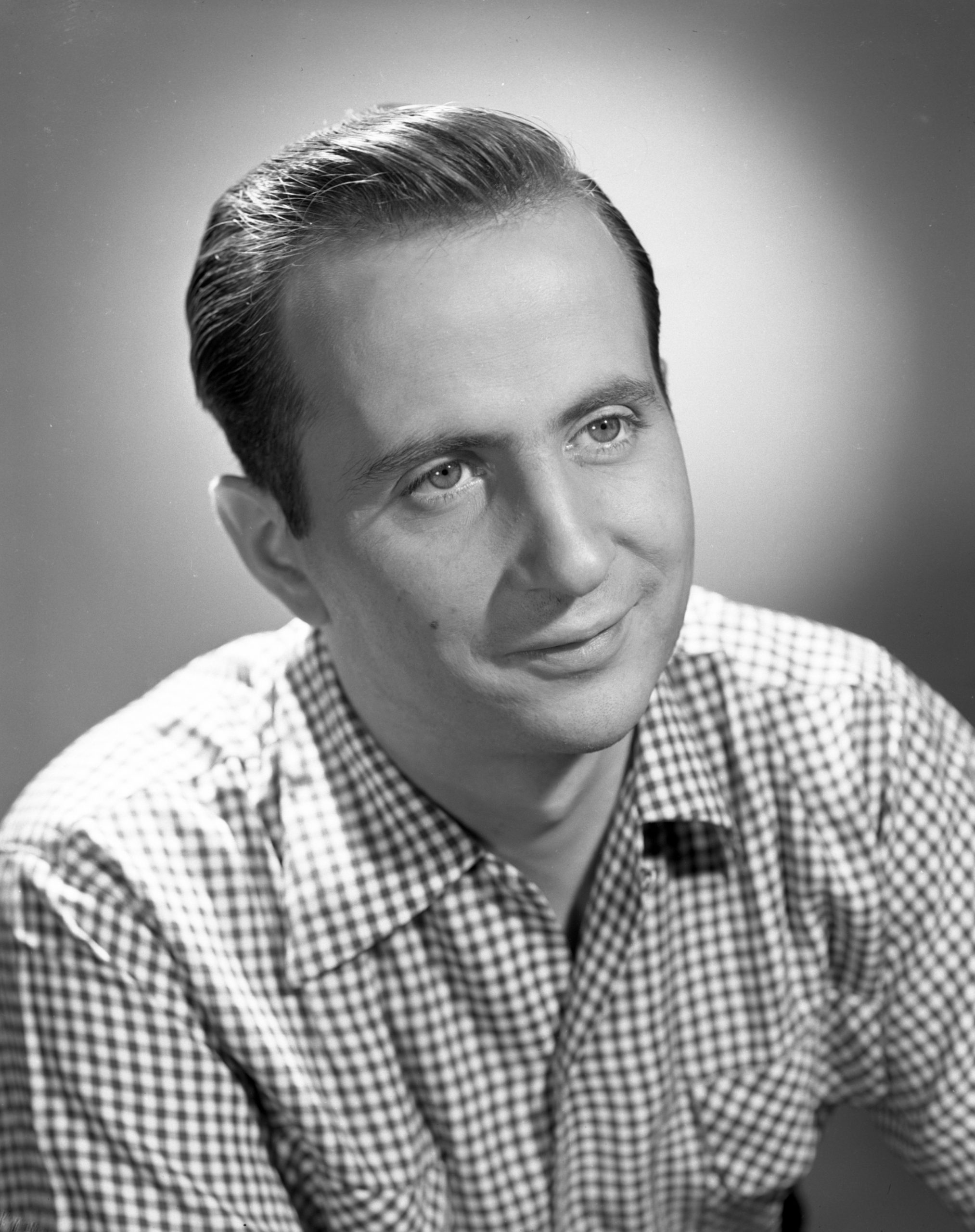 Johnny studied music at Juilliard and began working with jazz bands including Buddy Rich. He began to compose and arrange music, working on scores for over 30 films in his long career. For instance, the instrumental version of "Suicide Is Painless," became M*A*S*H's iconic theme song. He is also known for the theme song "Emily" in Julie Andrews' movie The Americanisation of Emily and "The Shadow of Your Smile" from the 1960s film The Sandpiper. 
RELATED: Co-Creator Of 'M*A*S*H,' Gene Reynolds Dies At 96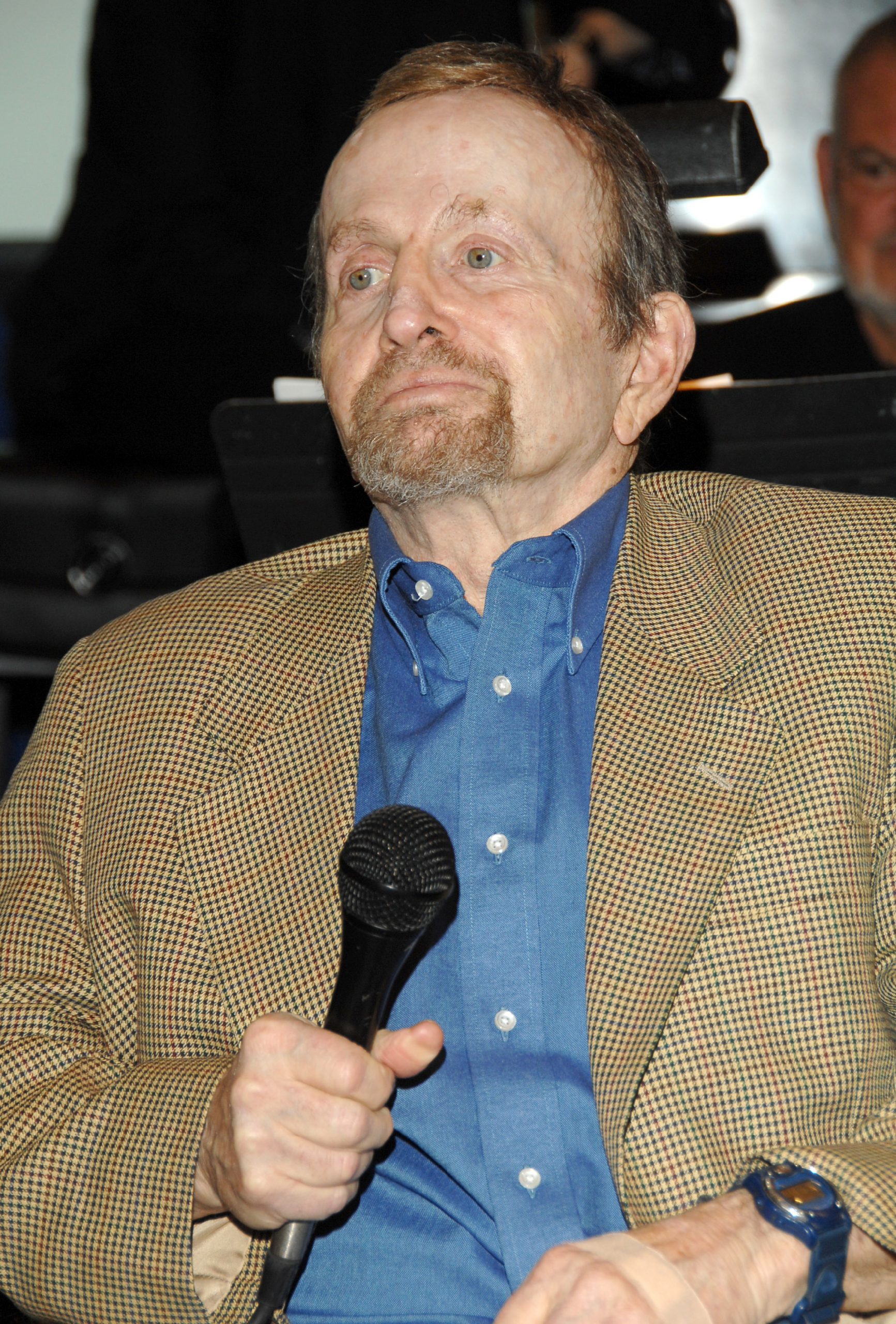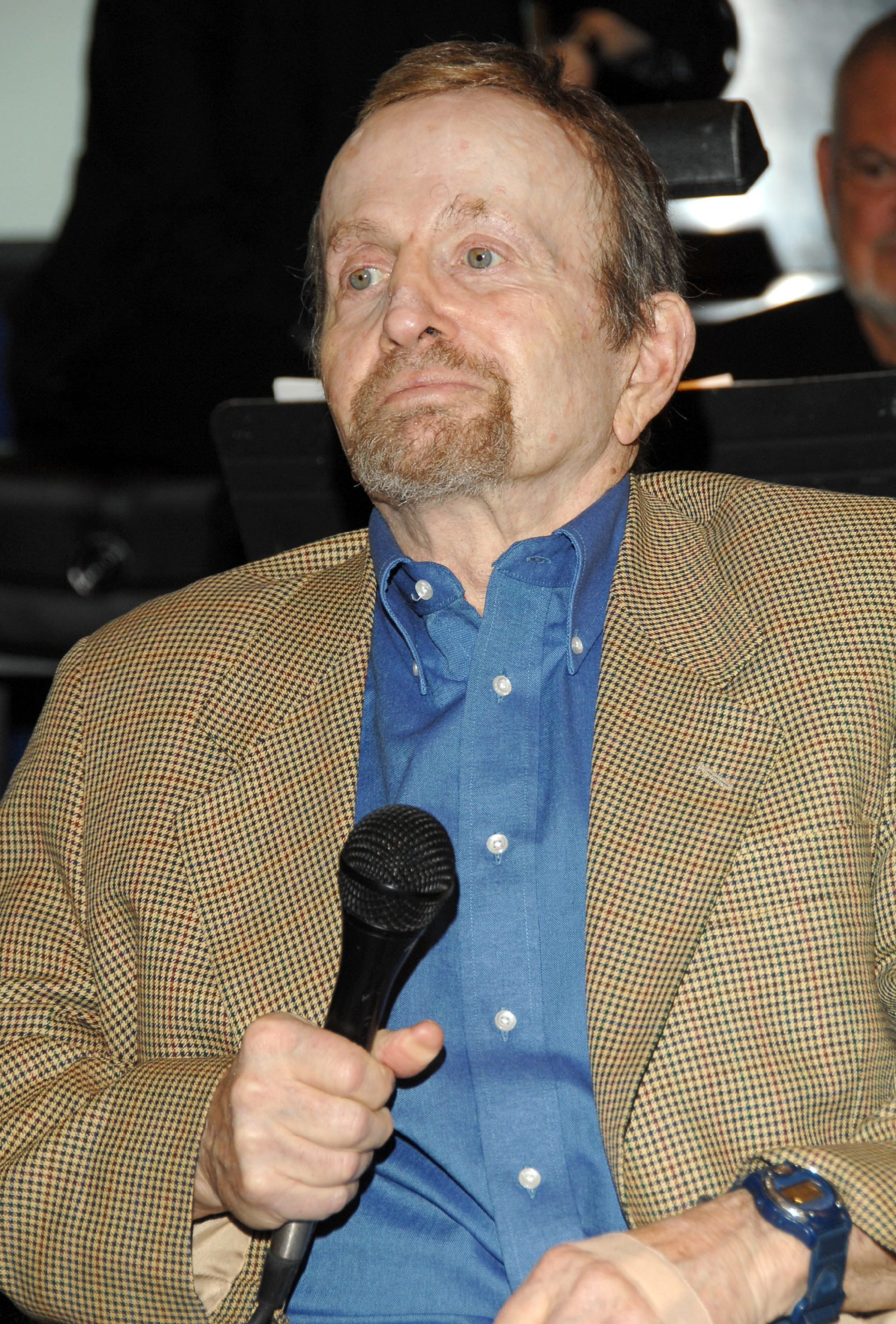 Johnny also worked with Frank Sinatra, Barbra Streisand, Tony Bennett, Michael Jackson, and other incredible artists. He won five Grammys over the years. In addition, Johnny also received The Grammy Trustees Award in 2018.
He is survived by his daughter, Marissa.
In conclusion, let's celebrate his life by learning more about the theme song from M*A*S*H: