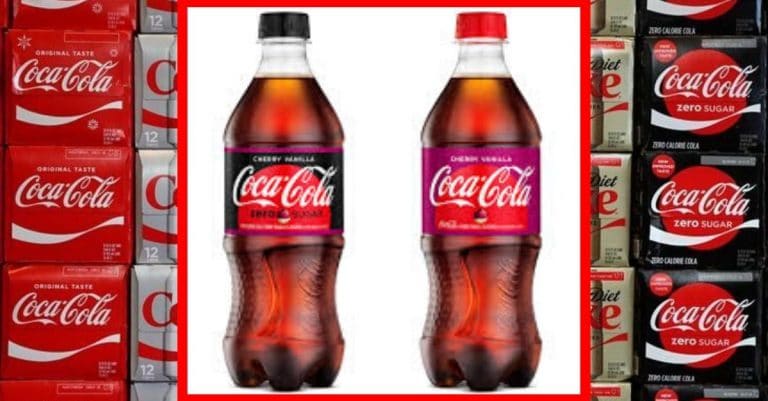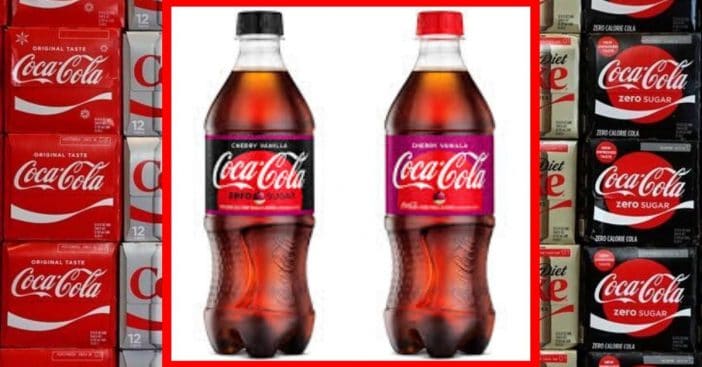 Coca-Cola is releasing Cherry Vanilla Coke to stores on February 10

The soda company concocted the flavor after data showed consumers often manually combining the two separate ones with Freelance Machines

There will also be a zero-sugar version, with both iterations available in cans and bottles
It's the crossover you've all been waiting for. In the past, soda fans had to choose between Cherry Coke and Vanilla Coke. Both are well-received by Coca-Cola drinkers, but always as separate entities. The people behind the popular soda can see how popular both drinks are. But they also saw something else of interest.
Coca-Cola Freestyle Machines offer a new, convenient way of getting the exact drink you want. One machine grants access to an assortment of flavors just by touching the screen. Data from these machines show that people often mix Cherry Coke and Vanilla Coke. But these machines are the only way to get that desired ratio. Or, that was the case, until now. People reports that you can now get Cherry Vanilla Coke as one drink in both cans and bottles in stores near you.
Cherry Vanilla Coke comes to stores this winter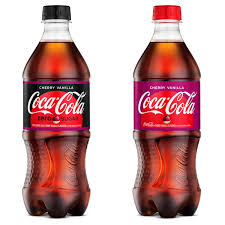 The cold weather is perfect for sipping hot cocoa by the fire. But people also indulge in ice cream through mid-winter, so weather affects only so much. Fortunately, this means Cherry Vanilla Coke coming to stores February 10 won't be impaired by the chilly air.
RELATED: Krispy Kreme Is Selling Doughnuts Filled With Coffee-Flavored Cream
The Cherry Vanilla Coke release will also come with a zero-sugar version. This offers Coke drinkers some options based on preference and lifestyle. Equivalent drinks from the Freestyle Machine have 170 calories per 16 oz. serving, People reports. Based on this, the new flavor is expected to be like that. Cherry Vanilla marks the first new flavor from Coca-Cola since Orange Vanilla Coke. This too came with a zero-sugar option.
Coca-Cola is looking at the data to formulate a plan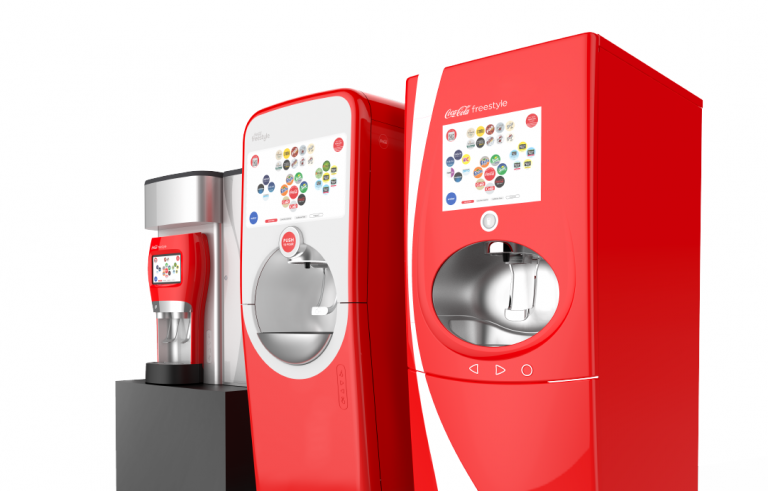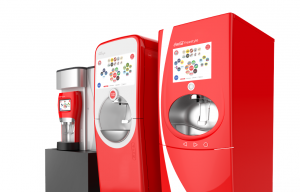 Before Orange Vanilla Coke last year, over ten years passed between that and its predecessor. Diet Coke has had a slightly more regular schedule for releasing new flavors, but these two latest iterations show Coca-Cola's mindfulness for the data.
Those Coca-Cola Freestyle Machines can tell analysts a lot about what people drink, and thus what they want, which isn't always an existing option. Data from Los Angeles shows patrons getting around 6.6 million cans of the Cherry Vanilla Coke combo since 2017. Lafayette, Indiana shows around six pounds per resident. After some converting the data shows users getting the equivalent of 105.5 million cans of their favorite improvised combination, Cherry Vanilla.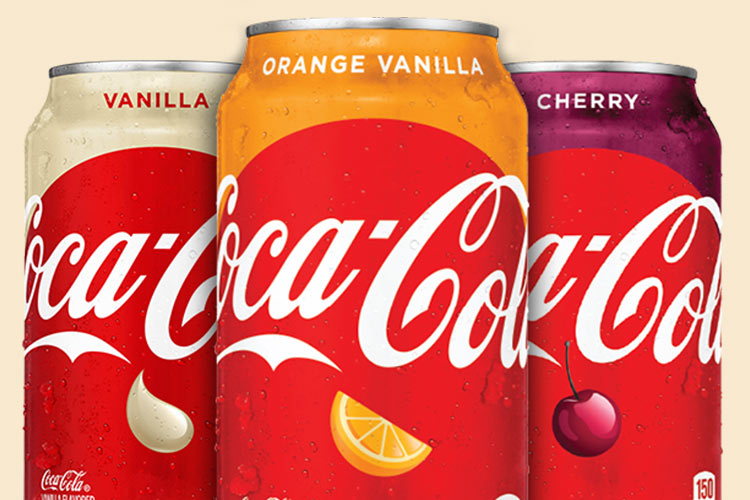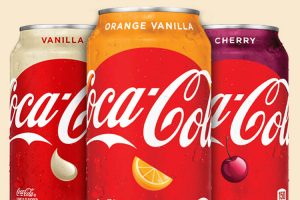 RELATED: Olive Garden Is Releasing Breadstick Bouquets For Valentine's Day