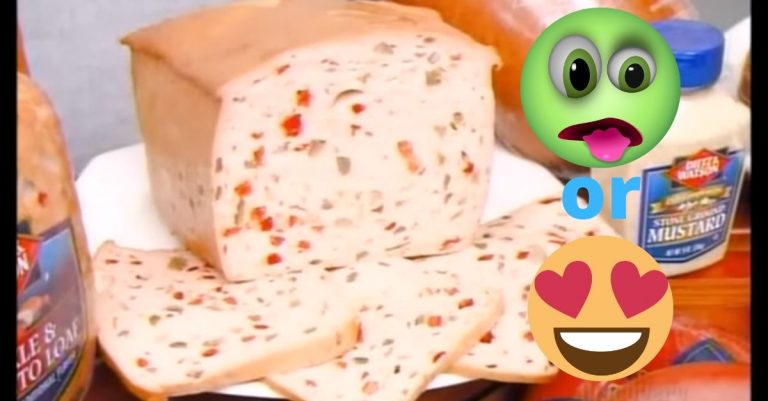 The pimento loaf combines a lot in a little. This luncheon meat sees the happy marriage of finely chopped meat, pickles, and pimientos. Though it has a few heterogeneous components, molding them all together into a loaf makes it nice and sturdy, perfect for slicing later.
A pimento loaf bears more a resemblance to meatloaf than bologna and salami. That's because both have sausage bases. But it also comes with a lot of fun variations. No matter the iteration, though, pimento loaves became a very fond staple of lunches and other meals. Did you have any?
A pimento loaf is a divisive favorite
https://www.facebook.com/photo.php?fbid=2892330887559283&set=gm.3050985221836773&type=3&theater&ifg=1
We say all this fondly about eating a pimento loaf, but in reality, responses can vary a lot. One glimpse at the Facebook discussion reveals what a divisive food the pimento loaf can be. When one user mentioned an olive pimento loaf in particular, responses came pouring in.
RELATED: Do You Remember The Addictive Power Of The Delicious Sugar Wafer?
The user cleverly added the disclaimer, "To Each His Own." And that is certainly the case. Opinions stand roughly split 50-50, but they stand in polar opposite directions. Some people love eating it and even eat it to this day! Others, however, would need significant financial bribery to even approach the lump of meat.
In case you wanted to make your own…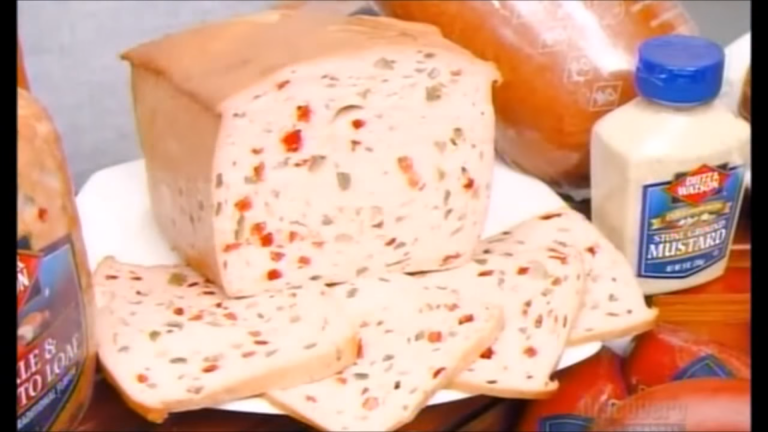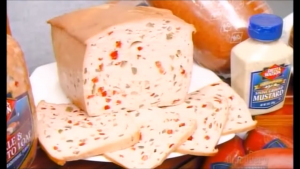 A lot of variations exist for this otherwise simple luncheon special. So, if you're new to the food or want to revisit it after so long, start with the basics and add your own flair. Below is a recipe from Cooks.com that keeps things simple and authentic. It goes as follows:
3 pimentos, chopped
3/4 cup bread crumbs
1 egg
2 cup cooked white lima beans, mashed
1/2 lb. cream cheese, grated
4 tbsp. chopped onion
2 tbsp. chopped parsley
1 tsp. salt
From there, things stay simple. Combine all the ingredients into a bowl. All the while, you'll want your oven preheated to 325°F. When everything is combined, shape it into a loaf, making sure all components remain spread evenly.
After combing all ingredients, sprinkle in the bread crumbs over the top. When everything is together, put it in the oven and bake for one hour. Make sure it is baked to the consistency you want and that everything is fully cooked, especially the meat. After that, it should retain its shape well enough to be easily sliced and served as desired.