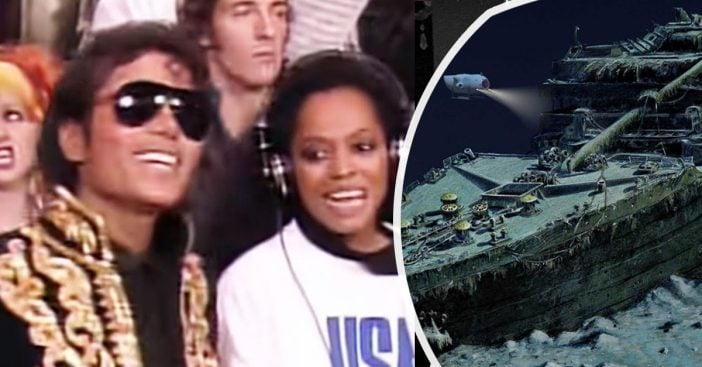 It seems pretty crazy that 1985 was 35 years ago! Is it just me, or does anyone else still think about the '80s being about 20 years ago… not 40? Crazy! 1985, in particular, was a really big year for movies, music, games, and much more.
Let's take a walk down memory lane and remember some of the things that turn 35 this year. From movies, television shows, and music to notable discoveries in the world, there was a lot happening 35 years ago!
1. 'Back to the Future'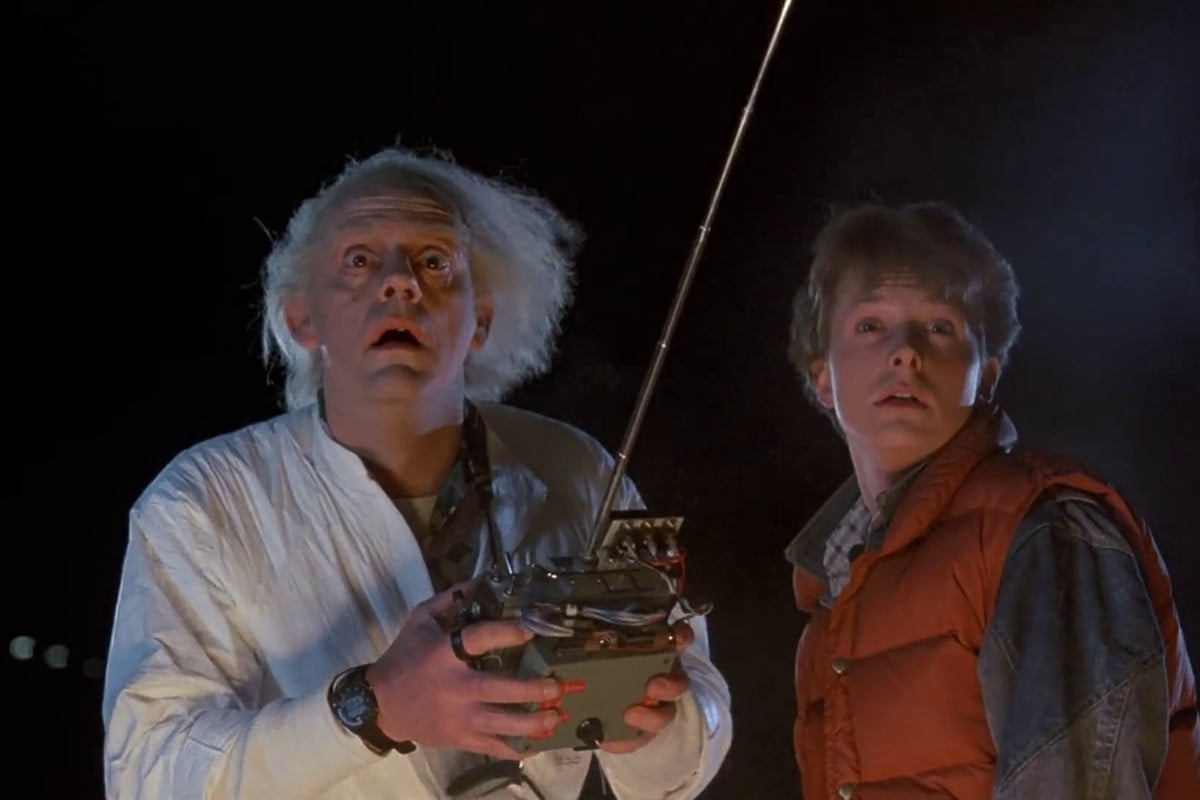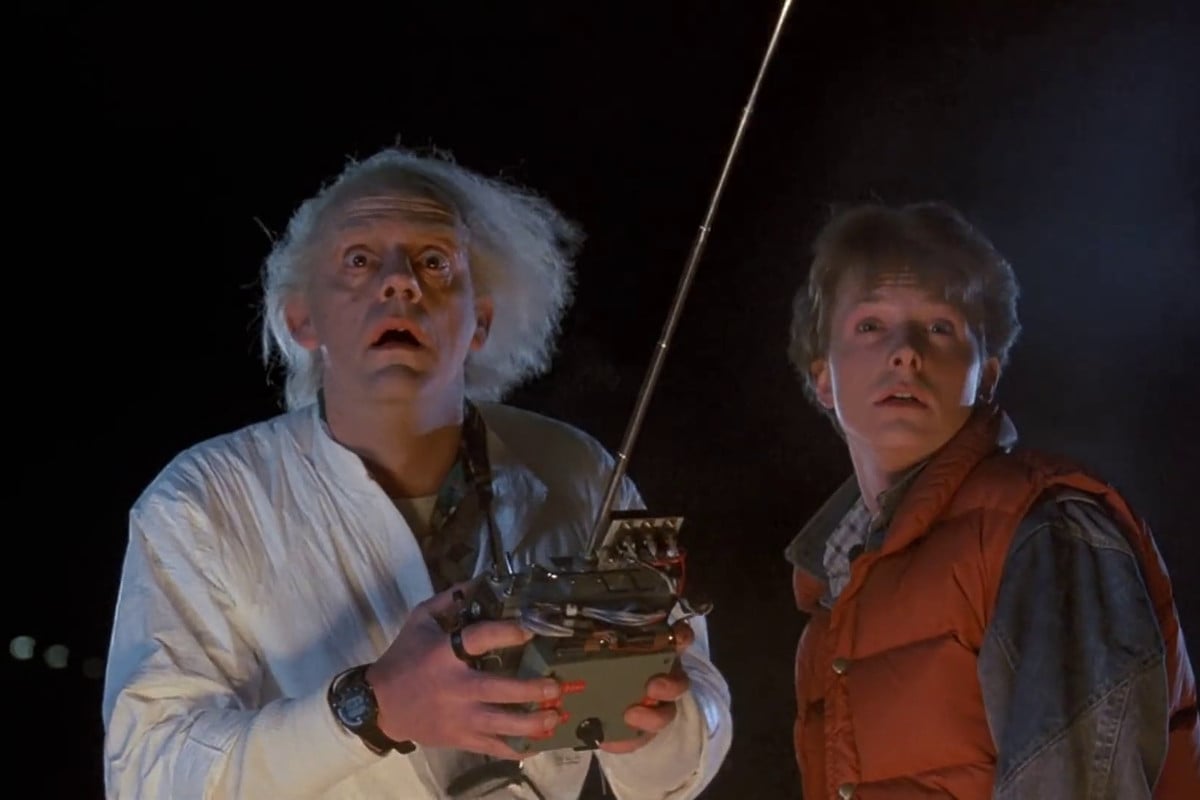 Yep, Michael J. Fox's famous film came out in 1985. It was the highest-grossing movie that year. It seems crazy because we have already passed the time he 'goes back to the future' to!
RELATED: Is Queen's 1985 Live Aid Performance The Best Rock Concert Of All Time?
2. "We are the World"
The incredible song called "We are the World" that featured tons of celebrities also came out this year. There has been a second version released since, but we are always partial to the original! The song raised money for famine relief in Africa. It featured the voices of Bob Dylan, Tina Turner, Michael Jackson, Willie Nelson, Dan Aykroyd, and many more.
3. Live Aid
One of the big charity concerts this year was Live Aid. Queen's performance at Live Aid has become extremely famous and a huge moment in history. That particular concert was featured in the movie about Queen, Bohemian Rhapsody.
4. Farm Aid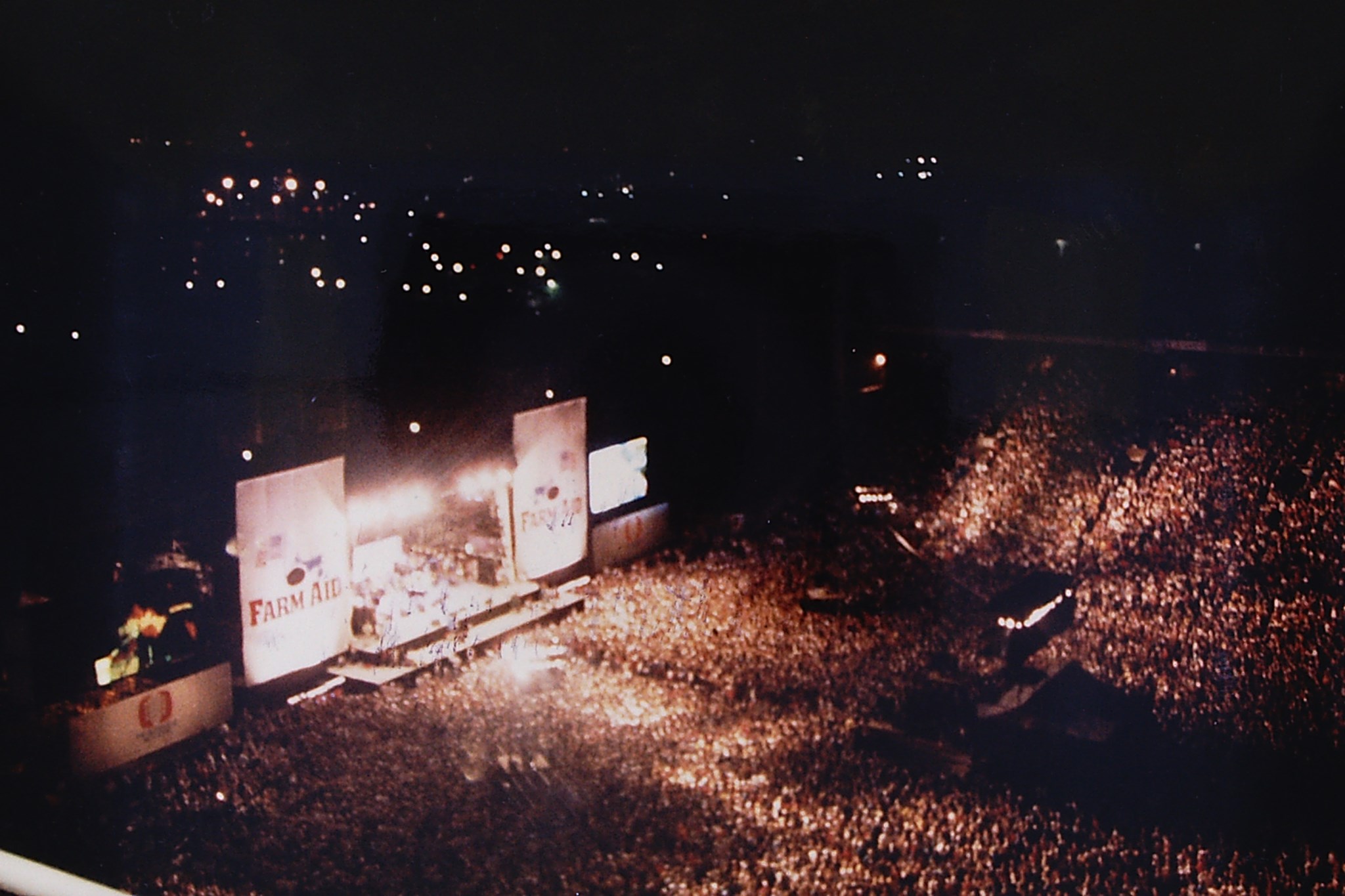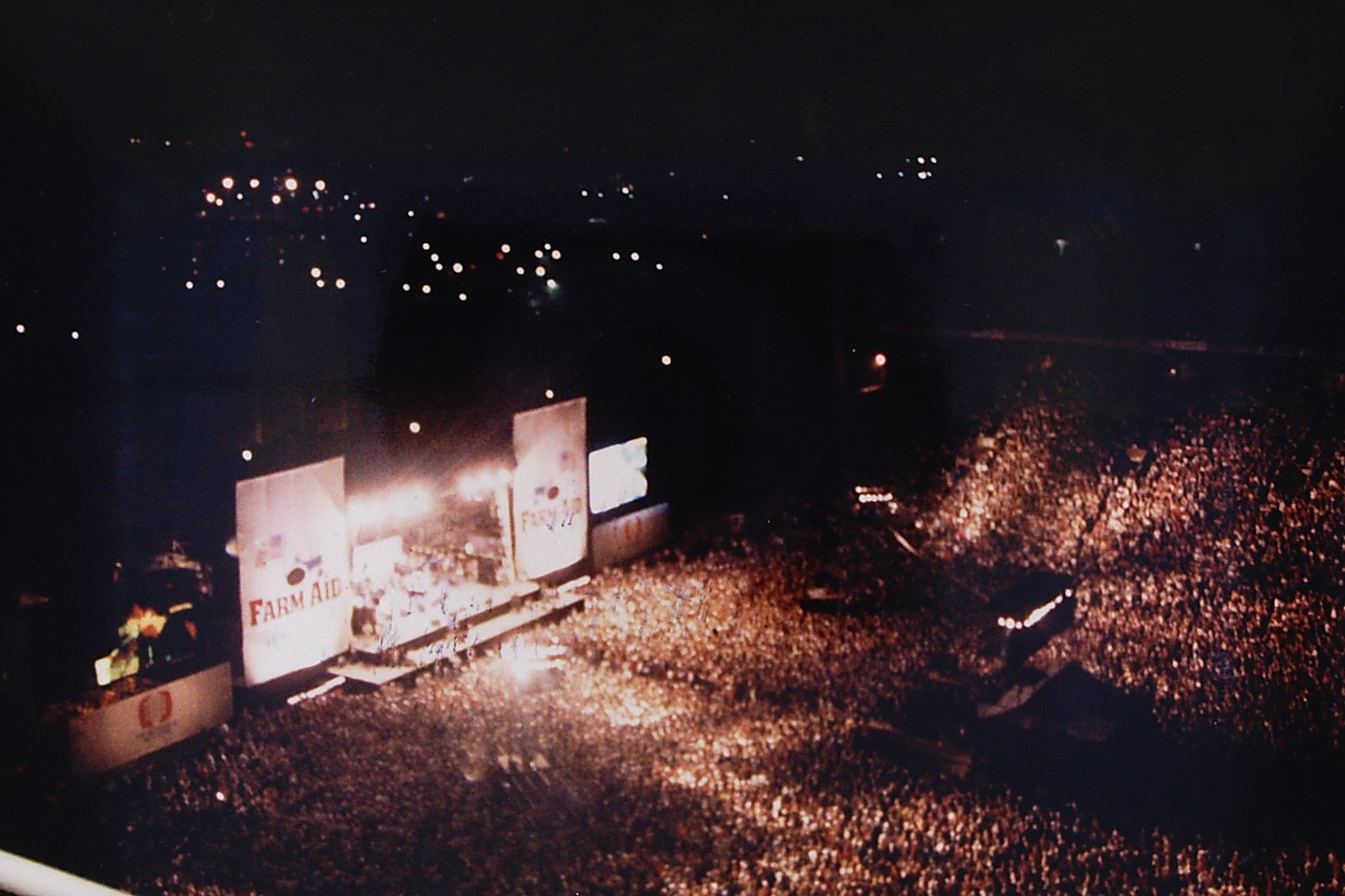 Live Aid wasn't the only big music event this year. Farm Aid happened later in the year and featured Willie Nelson, John Mellencamp, Neil Young, and many others. The organization is still active 35 years later.
5. Wrestlemania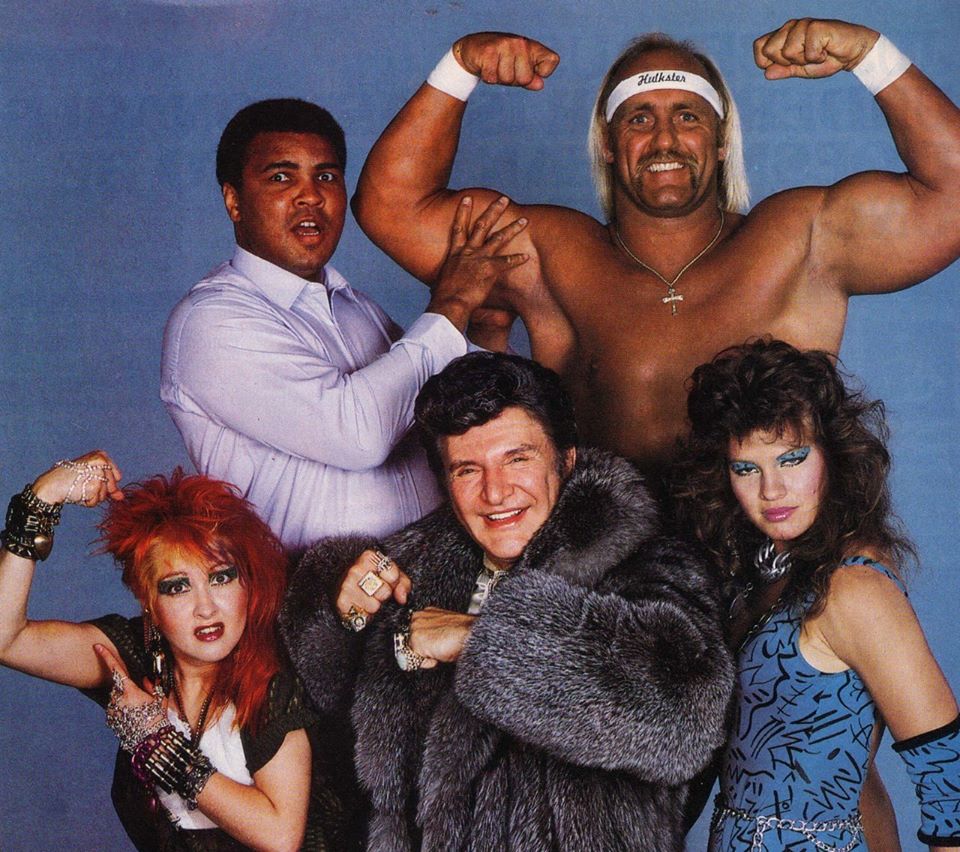 The first Wrestlemania event was on March 31, 1985, and featured Hulk Hogan and Mr. T versus "Rowdy" Roddy Piper and "Mr. Wonderful" (Paul Orndorff).
6. The Titanic wreck was discovered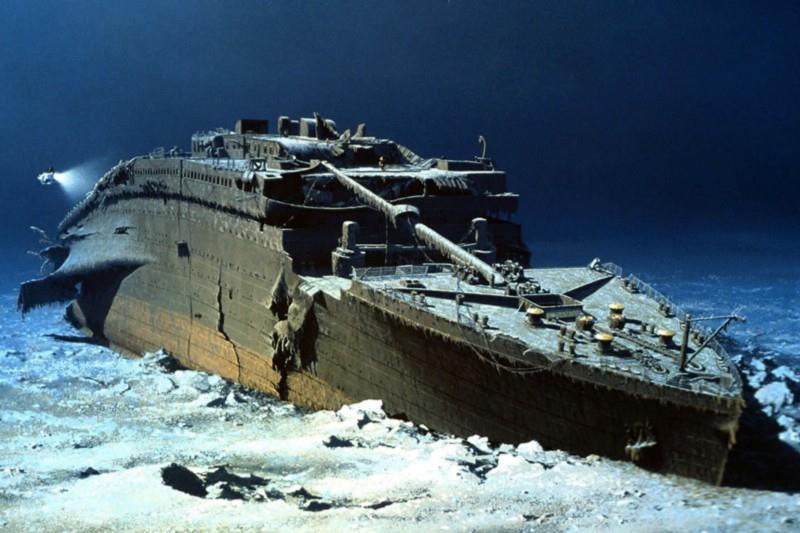 While the RMS Titanic sunk in 1912, the remains were found in 1985. They found the wreck while using cameras instead of simply sonar. Of course, later the popular movie Titanic hit theaters in 1997.
7. The first Blockbuster opened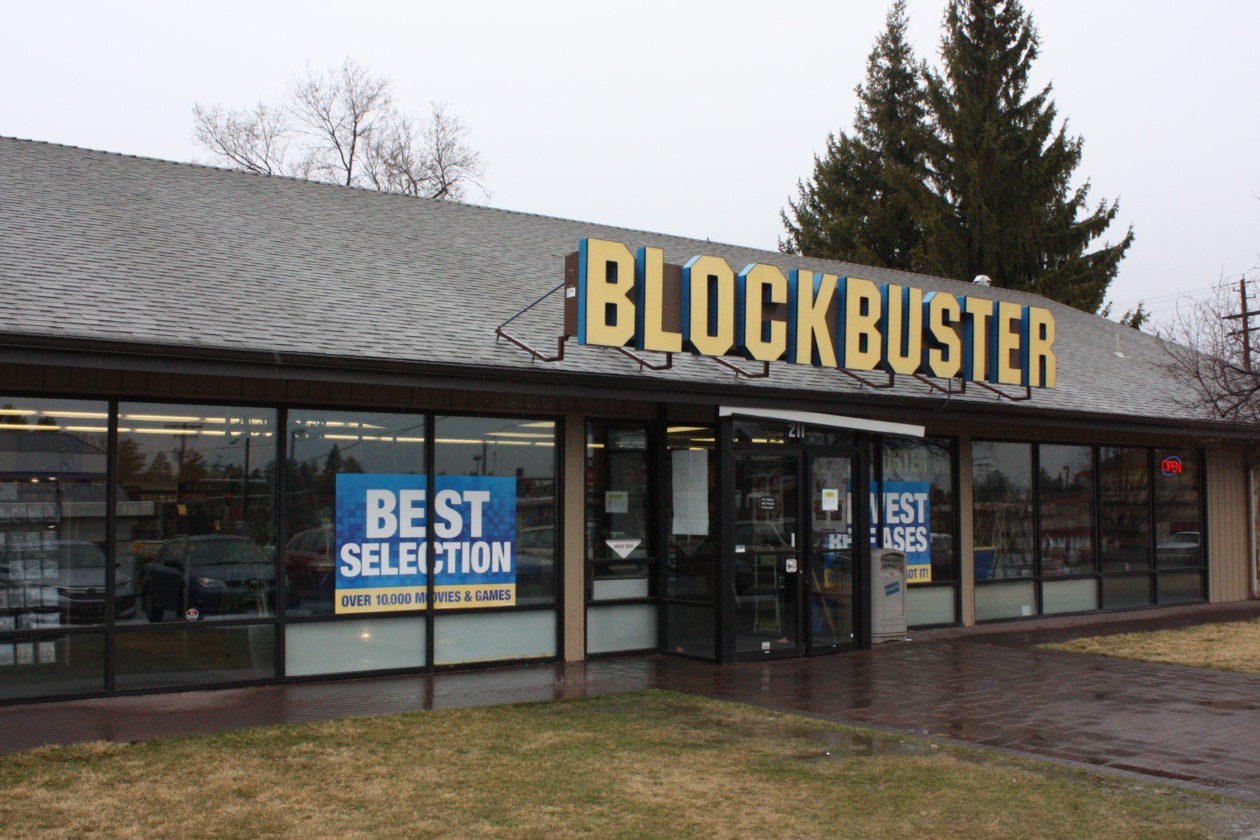 The very first Blockbuster Video opened in Dallas, Texas in 1985 and was a popular destination to rent movies for decades. Today, there is only one left still open in Bend, Oregon.
8. 'The Golden Girls' premiered on television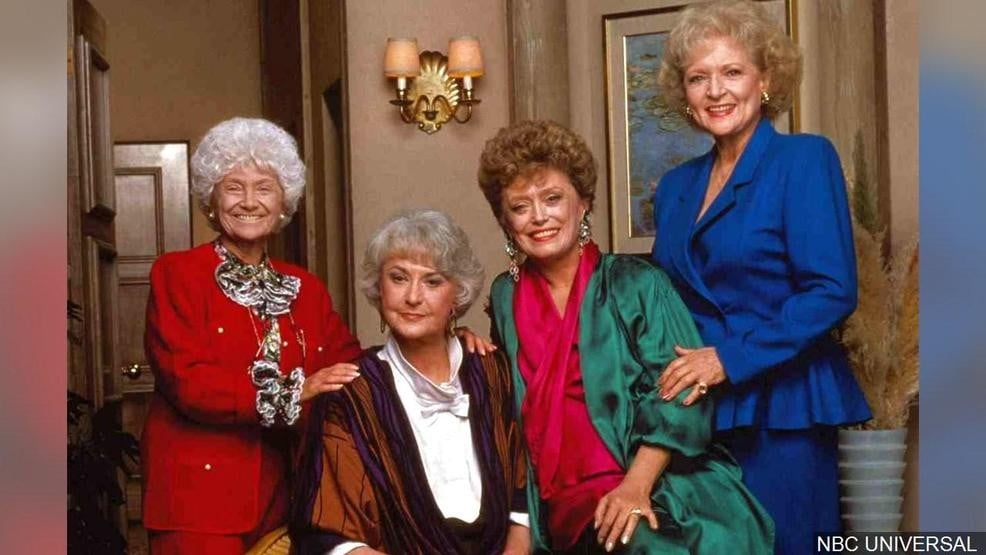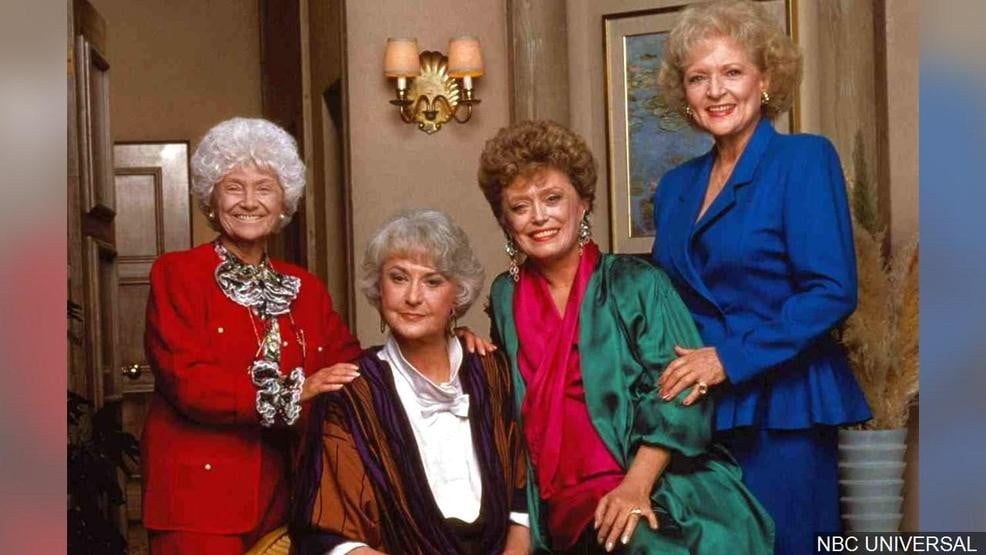 Our favorite women of The Golden Girls first appeared on TV in 1985. Other notable shows that premiered this year were Club MTV, MacGyver, Growing Pains, and a Twilight Zone reboot.