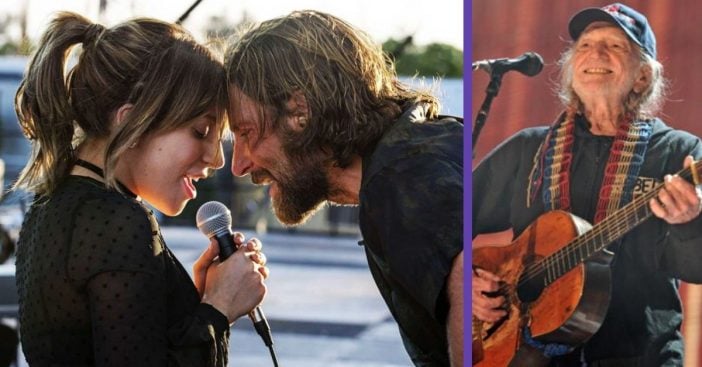 The 2020 Grammy Awards are honoring some of the best in the music game.

Tonight's honors went towards Willie Nelson, the soundtrack for 'A Star is Born,' and many more.

Many dedicated their performances and speeches to Kobe Bryant, who died in a helicopter crash. 
The 2020 Grammy Awards have taken place tonight. Many award nominees have a prominent place in today's mainstream pop culture. However, there is one legend who was honored tonight by taking home the Grammy for Country Solo Performance. That is Willie Nelson. Also being honored tonight is the 2018 film A Star is Born for their incredible original score. The film, in particular, takes home two awards for Song Written for Visual Media ("I'll Never Love Again") and Compilation Soundtrack for Visual Media.
The song that scored Nelson his award for the evening is "Ride Me Back Home." Up against Nelson for the award includes Tyler Childers, Ashley McBryde, Blake Shelton, and Tanya Tucker. Also up for an award tonight was Reba McEntire for Country Album, Stronger Than The Truth. She sadly lost to Tanya Tucker's While I'm Livin'.
2020 Grammys honor immense musical talent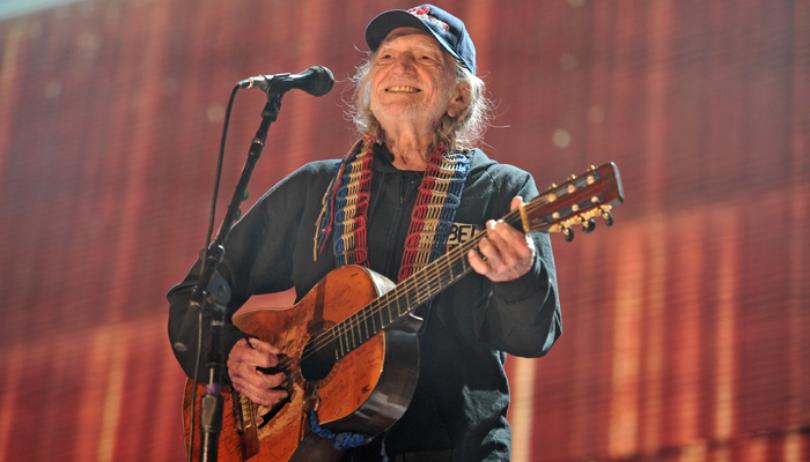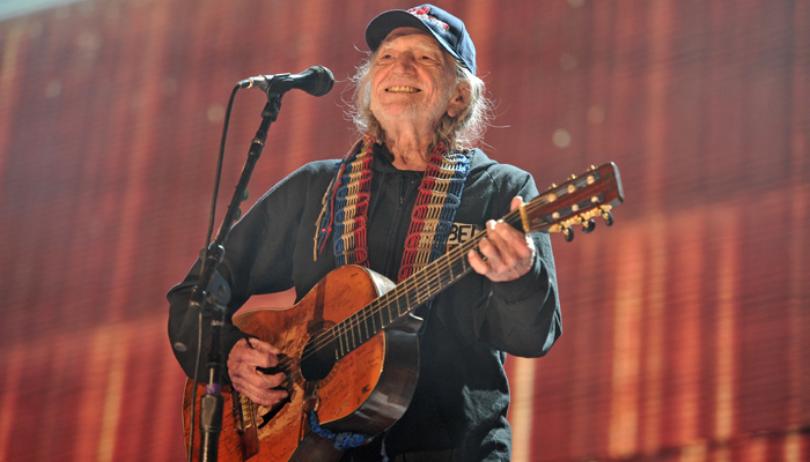 Sharon and Ozzy Osbourne walked the red carpet together prior to the awards ceremony to talk to all the talented stars. The two were there in order to present an award tonight, and alongside them, while walking the red carpet was their daughter, Kelly Osbourne. Ozzy recently revealed to the world that he had been struggling with Parkinson's disease.
RELATED: Lady Gaga Admits She Faked Being In Love During Oscar Performance With Bradley Cooper
The award's show tonight has been a difficult one as the legendary basketball player Kobe Bryant died following a tragic helicopter crash. Kobe's daughter, Gianna, was also aboard the plane at the time of the crash and sadly died as well. There has been a great deal of remembrance and honor towards Kobe on this difficult day at the awards. He was one of the main topics of conversation along the red carpet and some performances were even dedicated to him.
A statement from Lukas Nelson, Willie Nelson's son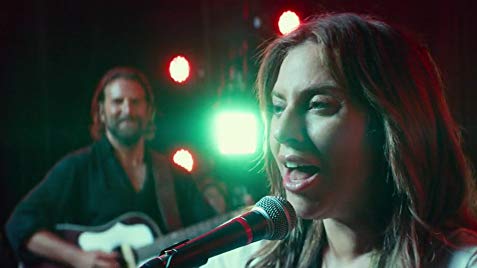 Following the news of A Star is Born earning two Grammys, Lukas Nelson (Willie Nelson's son) put out a statement. Nelson had a big role in teaching Bradley Cooper to play guitar for the film. In his statement, Nelson writes, "I received the news a little while ago that I won a Grammy for the A Star is Born soundtrack. While I'm grateful, given the shocking and tragic news about Kobe Bryant and his daughter Gianna's passing along with the others on board, I can only feel sadness."
He continues, "From myself, and the members of Promise of the Real, we extend our deepest condolences… Our hearts go out to the Bryant family, as well as the families who've lost their loved ones at this heartbreaking time."
https://www.instagram.com/p/B7zU6LyApm9/
A huge congrats to the winners and all the nominees who were up for an award! To listen to "Ride Me Back Home" by Willie Nelson, check out the video below!
To watch the scene from A Star is Born where Lady Gaga performs "I'll Never Love Again," take a look at the video below.