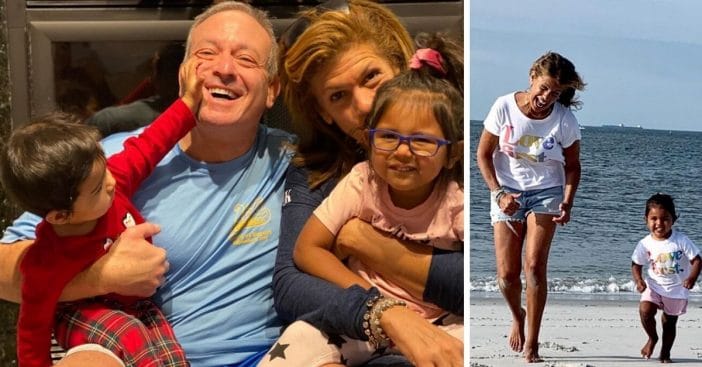 Hoda Kotb and fiance Joel Schiffman are busy planning their destination wedding. No word yet on the exact date, but the couple says the sooner the better! Hoda and Joel share two daughters, 3-year-old Haley Joy and almost one-year-old Hope Catherine. Hoda recently revealed her daughter's roles in the wedding.
The girls will walk down the aisle with their parents and will be featured in every aspect of the nuptials. As Hoda prepares to marry Joel after being together for six years, she said the details of the wedding don't matter too much.
Hoda Kotb talks about her daughter's roles in her wedding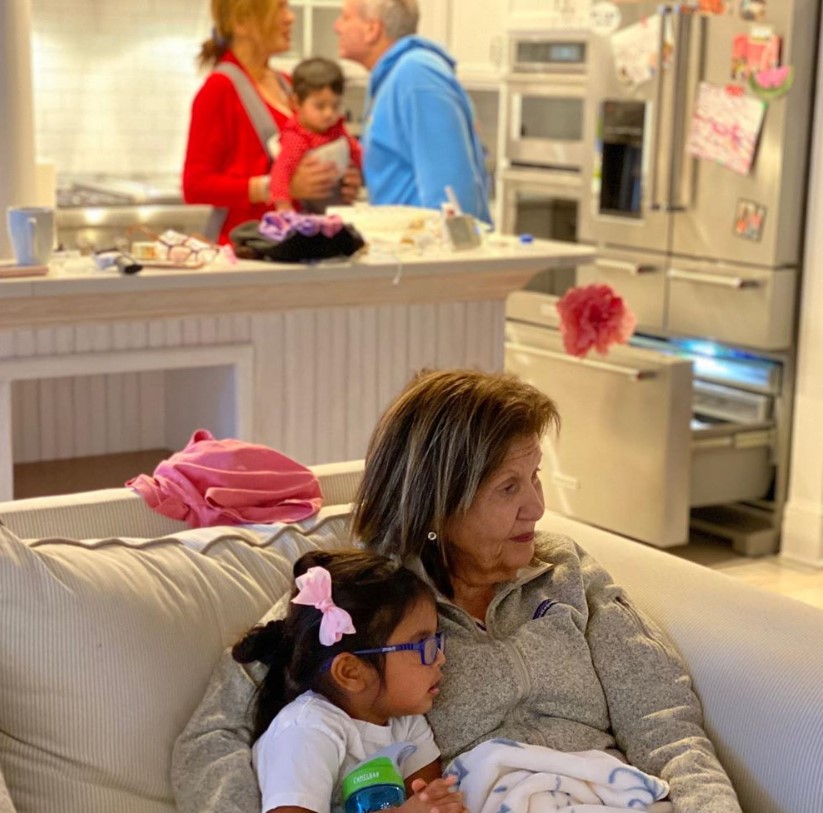 She said, "Haley's been asking me, 'What is it? What's going on?'" Hoda shared. "She's like, 'Am I coming to the party?' And I say, 'Yes, you're coming.' They're going to walk. Joel and I will be there, and the rest of it is just icing."
RELATED: Hoda Kotb Tells Ellen DeGeneres That There Is A Possibility Of Baby No. 3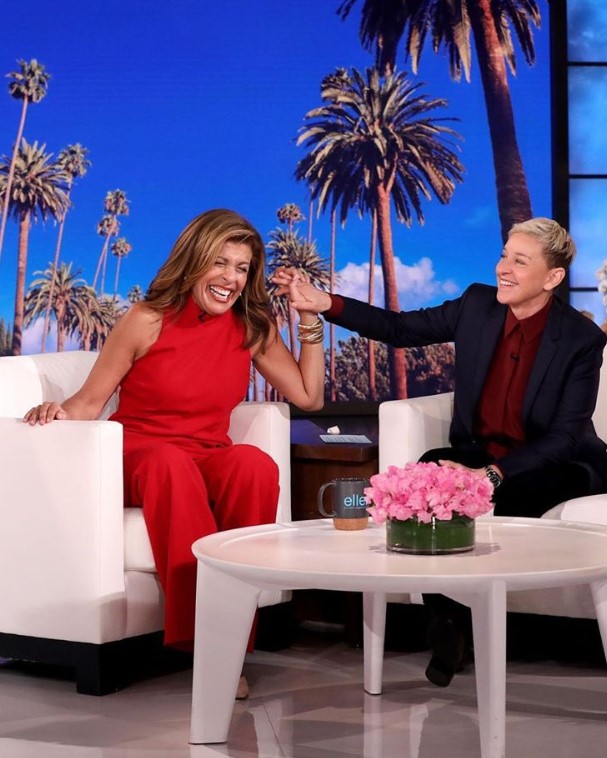 Hoda recently told Ellen DeGeneres that the wedding will be very simple. While it will be a destination wedding, Hoda said it will be "no big deal." She said, "I think it's going to be super simple, like no big deal. We'll bring some friends. We'll probably be on a beach somewhere."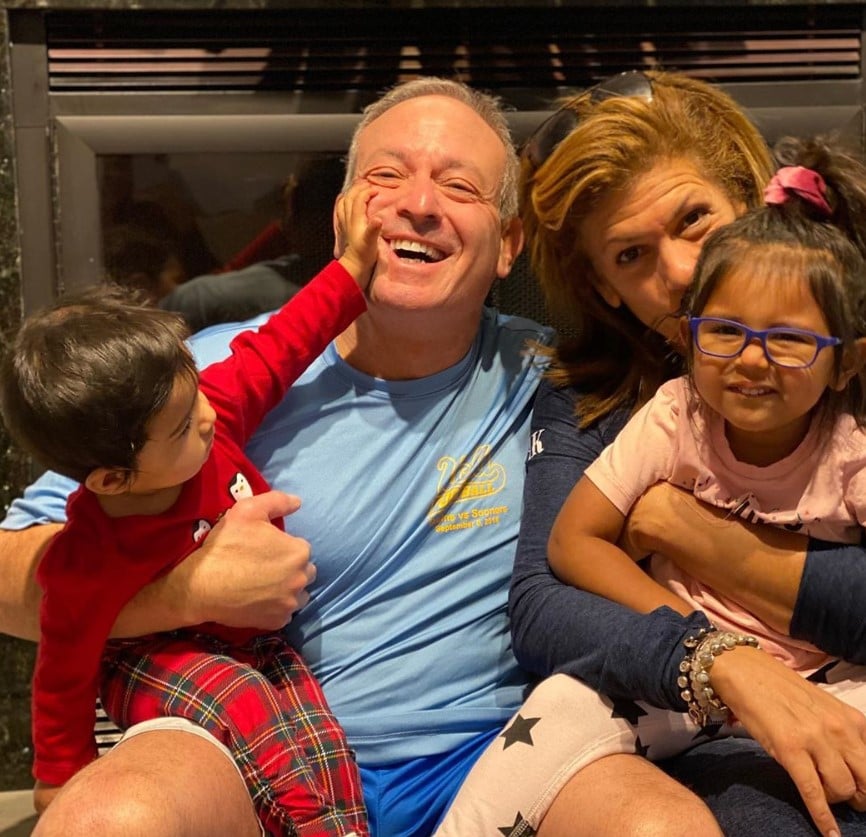 In addition to wedding planning, she revealed that she and Joel have been talking about adopting another baby. She said, "Joel and I have talked about expanding just because we feel like we have room and we have love and we have everything. Do everything you can while you're here. You get one ride."
Congrats again, Hoda and Joel! We can't wait to see those wedding photos, especially ones of adorable Haley and Hope.