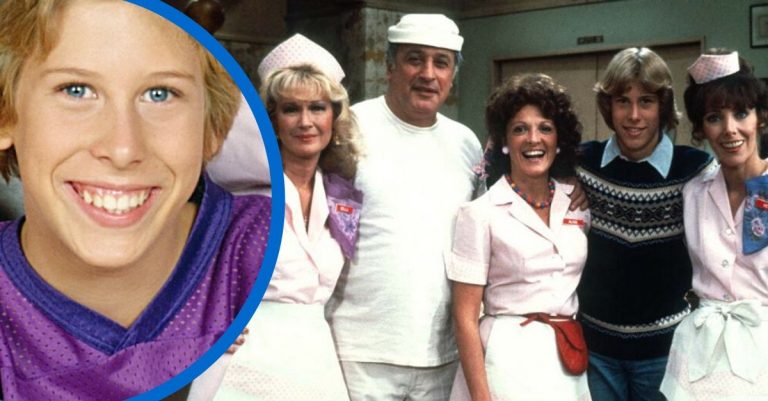 Philip McKeon, known for his role in the CBS sitcom Alice, passed away on December 10, 2019. According to family spokesman Jeff Ballard, he died in Texas after a long battle with an illness at age 55. For almost ten years, audiences knew him as Tommy Hyatt. Following the news of his death, fans immediately shared their condolences on social media.
As the show's name implies, Tommy was not the central focus of the show. But the young actor made a strong impression as Alice's son. Julie Piekarski from Facts of Life remembers him for having a "great laugh" and "big smile." Piekarski worked alongside McKeon's younger sister Nancy and came to know both well. According to PEOPLE, she saw both as easy to get along with. "I just remember [Philip and Nancy] as good people — good, kind, honest, dedicated people. And I could relate to that coming from the Midwest. We just all clicked really well," she said. Join us in remembering Philip McKeon, a true icon.
Remembering Philip McKeon
Facts of Life's Julie Piekarski Remembers Late Philip McKeon's 'Great Laugh' and 'Big Smile' https://t.co/z9zoUWsSIl

— People (@people) December 17, 2019
Those who crossed paths with Philip McKeon didn't need to meet him to recognize his winning personality and talent. In fact, his personality spoke for itself through his work. That is even how he got his first big break. Linda Lavin, who played the titular role of Alice, saw McKeon perform on Broadway during a 1974 performance of Jason and Medea. Based on his performance, she knew him to be just the right fit to play Tommy and recommended him for the role.
RELATED: Plight Of The Middle Child In The American Sitcom
The show itself is the television adaptation of Alice Doesn't Live Here Anymore (1974). The original romantic comedy-drama movie starred Ellen Burstyn who traveled in search of a better life. Similarly, the sitcom features a widow who, with her young son, looks for a better life elsewhere. Alice, unlike its cinematic predecessor, promoted itself as a sitcom, so some of the drama changed in favor of lighter humor. But Lavin and McKeon still made an impact both on audiences and one another. "He taught me how to be a good mom, just by being the wondrous boy he was," Lavin recalled.
McKeon displayed a versatile skill set beyond acting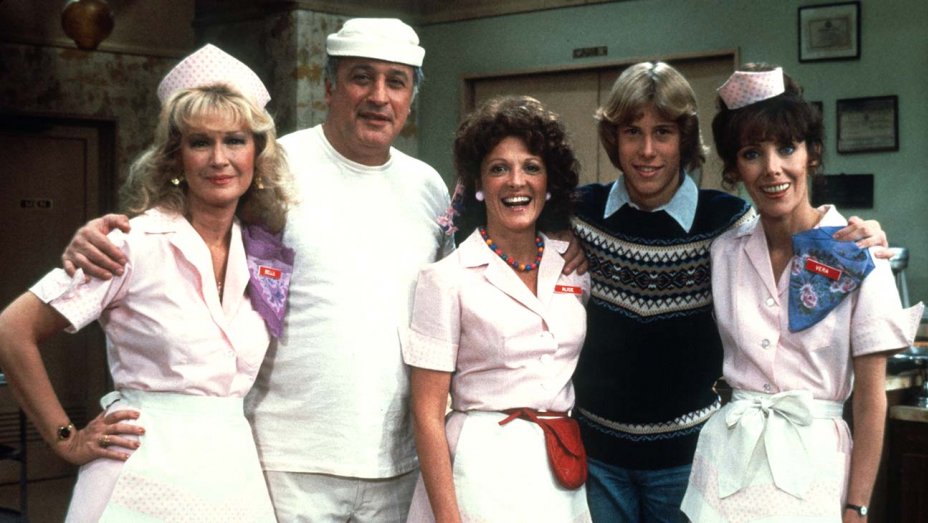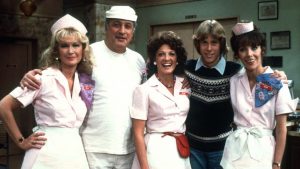 McKeon continued to act after Alice ended. He appeared in CHiPs (1979), Return to Horror High (1987), The Love Boat (1984), Sandman (1993), and more. Though he never made any top 25 lists, he still came to be considered a teen idol.
Eventually, he resumed work outside of acting, just as he'd become. While originally he was a model, after these many gigs, McKeon took to the radio. There, he first worked in the news department at KFWB AM 980 in Los Angeles. Eventually, he became the co-host of The Breakfast Taco on KWVH-LP 94.1FM. That took him to Wimberley, Texas, where his story sadly concluded far too soon last year.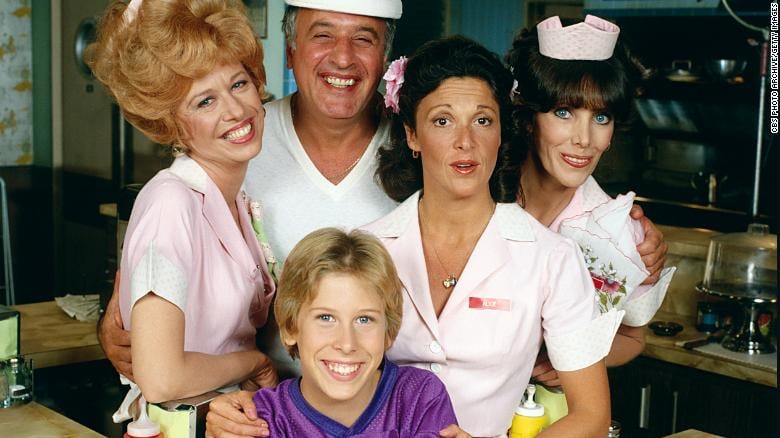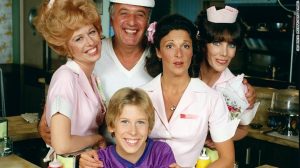 RELATED: 10 Of The Best '70s Sitcoms We Wish Would Come Back To TV