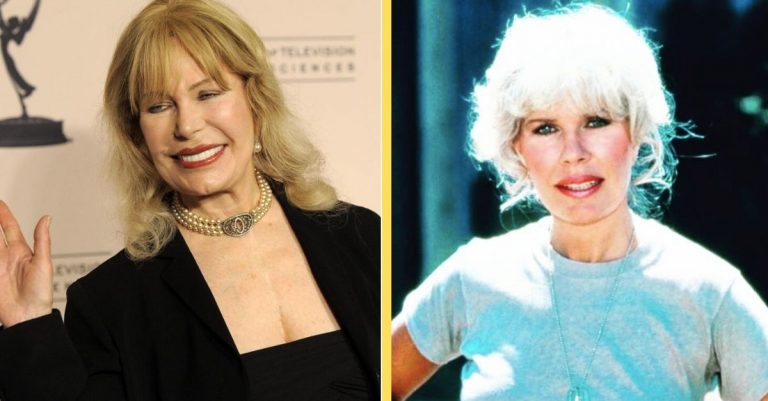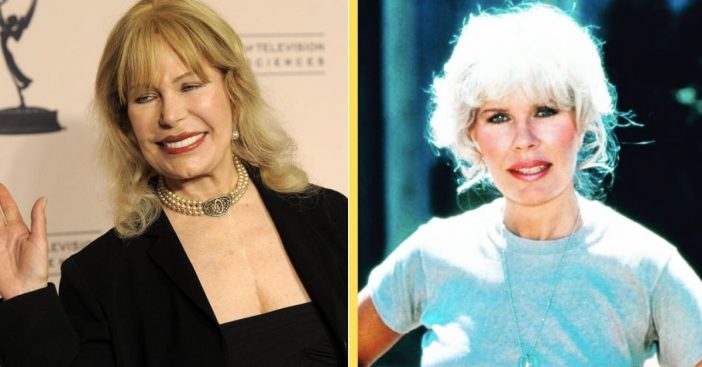 Loretta Swit of the classic TV show M*A*S*H just celebrated her 82nd birthday on November 4th and many came out to send her birthday wishes. Loretta's team who handles her Instagram account took over to announce the birthday of the actress and encourage everyone to send along their birthday messages!
"Happy Happy Birthday to our favorite birthday girl #LorettaSwit 🎂🥰🎈💥🎉❤️This is Andrea from Team Loretta. I've met many of you at the autograph shows and Pottery Barn. We all want to make Loretta's birthday as special as she is so please leave your birthday greetings and messages right here for our beloved Loretta!❤️" they write on the birthday post.
Happy Birthday to Loretta Swit!
"Happy Birthday to a very classy lady! We watch M*A*S*H* almost every day, and loved the podcast ep you and the gang did with Alan. We hope your birthday is as special as you are!" one person says in the comments. Another person says, "Happy Birthday Loretta!!! Always will be my FAVORITE actress!!! #lorettaisbetta 💕💕🎂🎂🌹🌹"
RELATED: MeTV Will Be Airing The Historic 'M*A*S*H' Finale For Veteran's Day 2019
In the birthday post, Andrea from the team says that fans could also donate to Loretta's Charity, SwitHeart Animal Alliance in honor of the special day. Of course, Loretta herself was more than happy to address the birthday messages and thank everyone.
A 'thank you' to fans
In the 'thank you' message from Loretta, she says, "Thank you thank you to all of you! I'm incredibly overwhelmed by the love and all the beautiful birthday messages. They mean so very much to me, and I'm still processing! You've all made my birthday so incredibly special! #forevergrateful."
We all know Loretta best for playing the role of Major Margaret Houlihan in the television series M*A*S*H*. This role would earn her two Emmy Awards. As part of her filmography, according to Wikipedia, she will be appearing in the upcoming film Play the Flute. This is her most recent appearance for both TV or film.