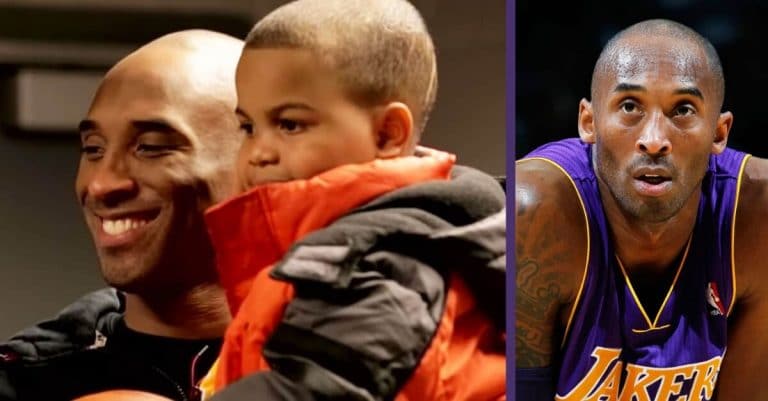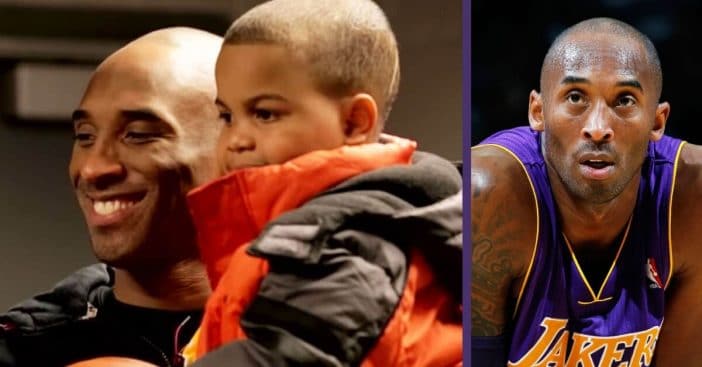 Basketball legend Kobe Bryant may have been widely publicized throughout the years, but there was one meeting that was never talked about. Kobe often spent time with Make-A-Wish kids battling terminal illnesses. He would also work in secret to help those children cope. A woman named Kristen O'Connor Hecht recalls the day that Kobe spent time with a terminally ill fan. A dying boy in the ICU of Arizona Hospital.
Kristen is the wife of former Phoenix Suns director of corporate partnerships Tom Hecht. She says she had been working at St. Joseph's Hospital and Medical Center when a cardiologist approaches her with a request. The Lakers were due to play against the Suns that week and wanted to know if it was possible for Tom to get a signed basketball from Kobe for a 5-year-old boy also named Kobe.
**None of the photos in this article are from this specific meeting. This visit from Kobe was done in secret and there are no available photos. The photos used are simply meant to give readers an idea of his passion for helping sick children.
Kobe Bryant makes time to see a terminally ill fan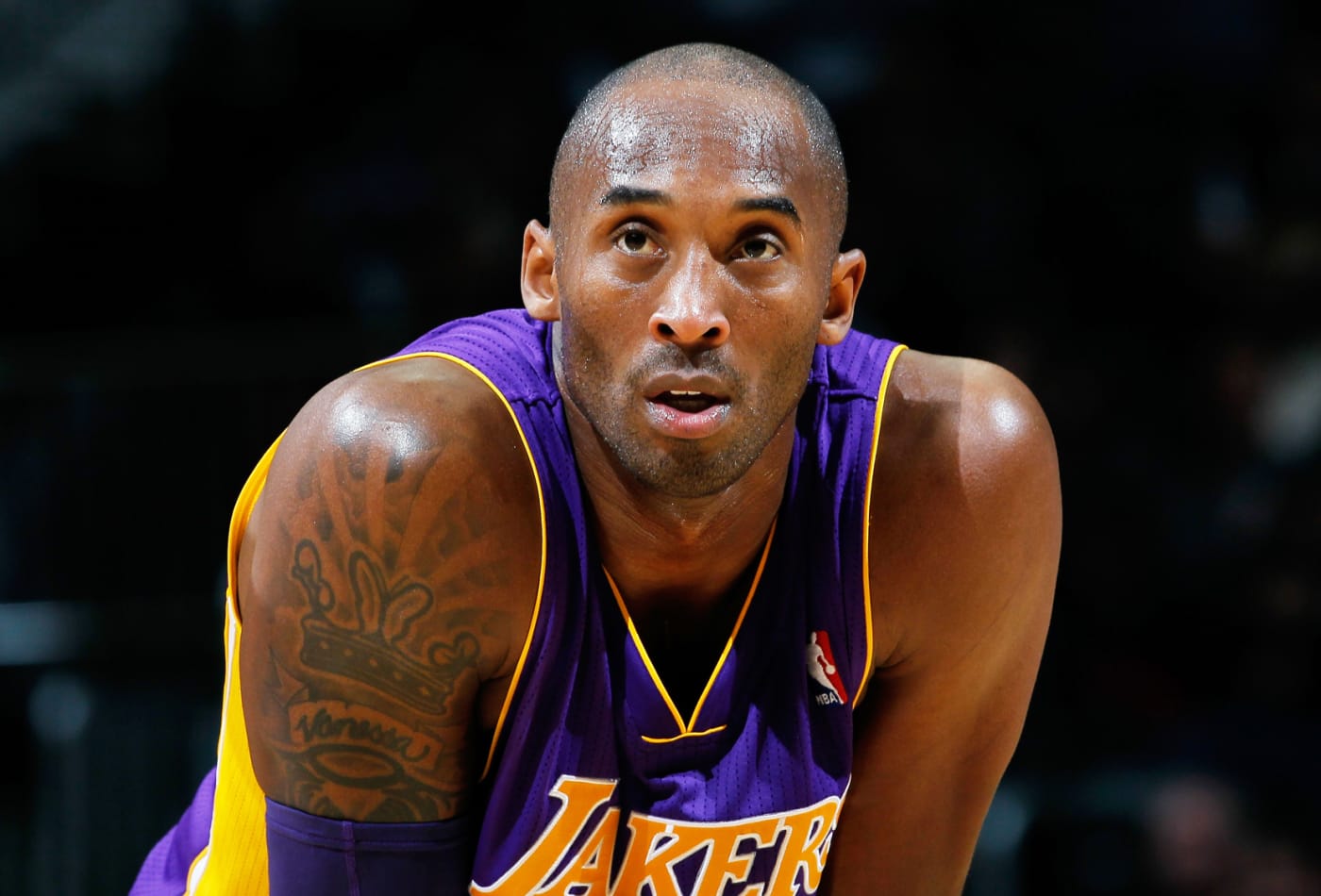 "I called Tom at the Phoenix Suns making the request, believing that there would be virtually no way this would happen," Kristen reveals in a post shortly after the NBA legend tragically died in a plane crash. "A day later Tom called me and said, 'He'll do it!' I was thrilled and thought I'd bring the ball or whatever it was to work."
RELATED: Learn More About Kobe's Assistant Coach Christina Mauser And Others Who Died In Fatal Crash
Tom also says that Kobe wasn't just going to autograph a ball for the young boy. He was also going to make a visit to him! The very next day, Kobe was driven out to the medical center where they were able to sneak him up to the ICU to see the young boy.
The visit was full of laughs, smiles, and great memories
https://www.facebook.com/bleedpurplegold/photos/a.644374148967549/644385532299744/?type=3&theater
"For the better part of an hour they played basketball, passing it back and forth, with little Kobe, laughing, his sweet Mama smiling and laughing," Kristen remembers. "Several autographed items were left and many photos were taken." Kristen recalls that even as the machines were "dinging, whirring and alarming," little Kobe paid no mind to it. He was grinning ear-to-ear being with his inspiration.
When it comes time to leave, Kobe turns to Kristen and asks how he can help with the boy's treatment. "As we got back in the limo, Kobe turned to me and said, 'Kristen, what can I do to help? Is it a financial thing? Because I can take care of that.' It wasn't." She adds that the little boy was too sick to receive a heart transplant. "I was floored not only by his sincerity and offer of generosity but the kindness and warmth he displayed," she says.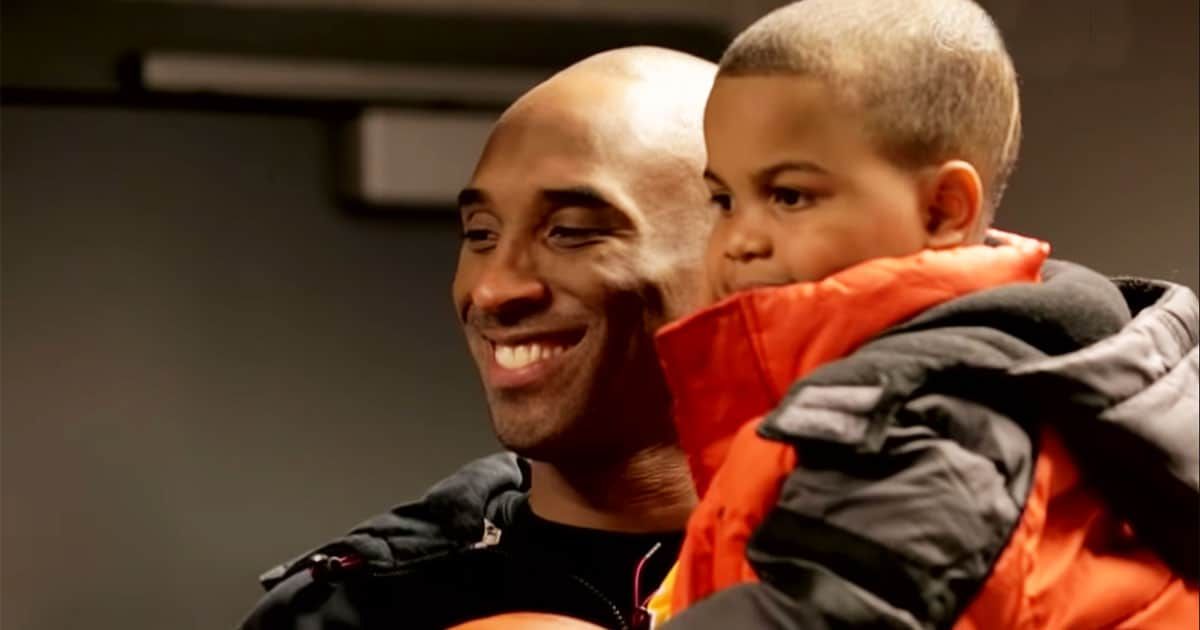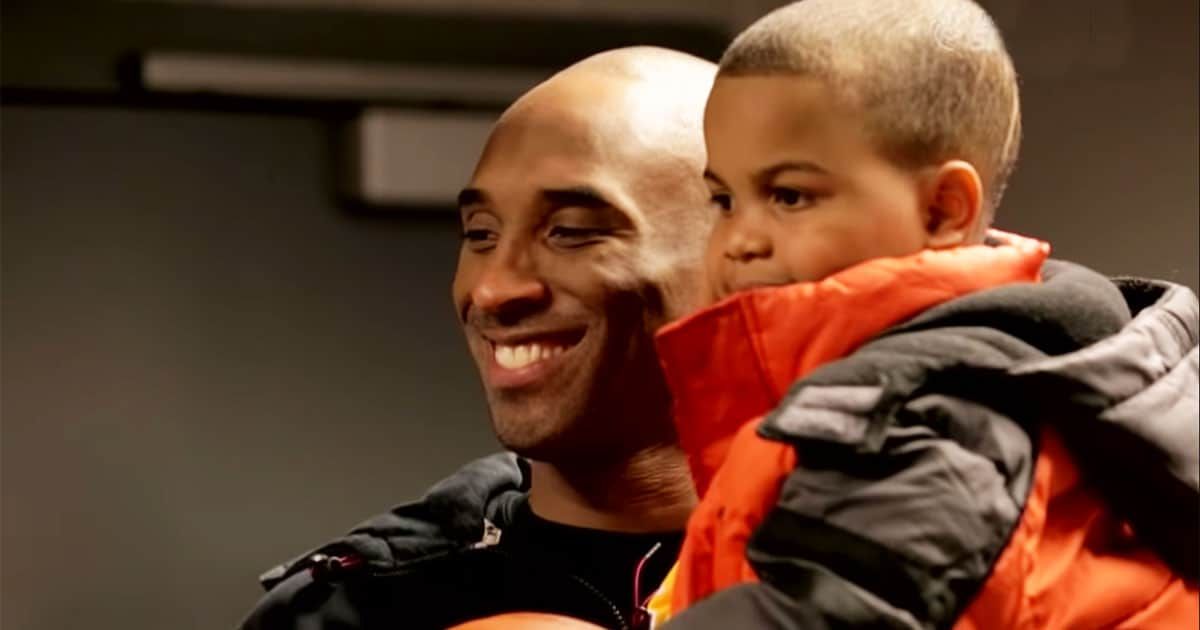 The young boy sadly died the following week. Kristen received a heartfelt 'thank you' from little Kobe's mom for setting up the secret meeting. "She said those were the most joyful moments of his entire life," Kristen recalls. "The photos were the only photos she had of him smiling." Absolutely beautiful!