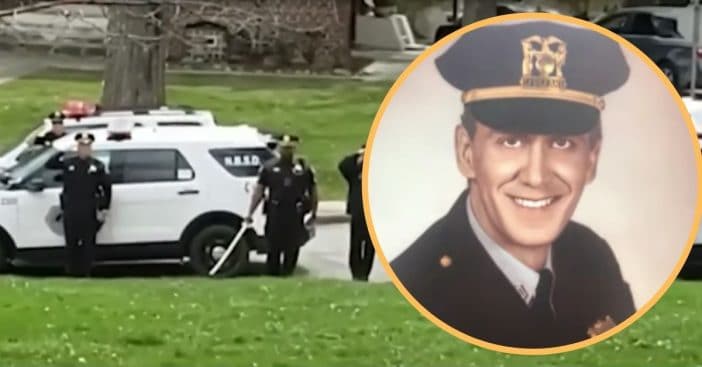 Sergeant Wade Johnson, who worked for the Des Moines police department, has been retired for over two decades. However, he is terminally ill and his longtime staff wanted to show their appreciation for him. He received a fatal pancreatic cancer diagnosis. Ultimately, he decided to just live out the rest of his days comfortably at home with his family.
This is all, until one day he gets a special surprise from his staff. They all lined up outside his house and performed a tearful and emotional salute. Sergeant Bernell Edwards led the men and women in blue with a speech about honor and love for their mentor.
Sergeant Wade Johnson gets an emotional and tearful salute
As the Johnson family watches on, they do not speak, but you can hear their tears and sniffs behind the camera. It was an emotional moment for everyone involved. The whole police department was able to extend their love and support for their brother in blue and let him know that he is not and never will be forgotten. The family says that this sentiment means so much to all of them.
RELATED: Driver Gets Pulled Over For Expired 1997 License Plate, His Response To Police Is Hilarious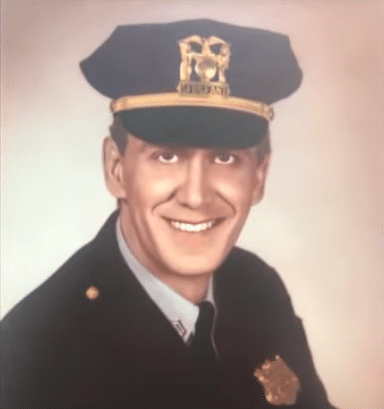 An incredible story, watch the news coverage on this below and see the footage of the police officers saluting their former sergeant!