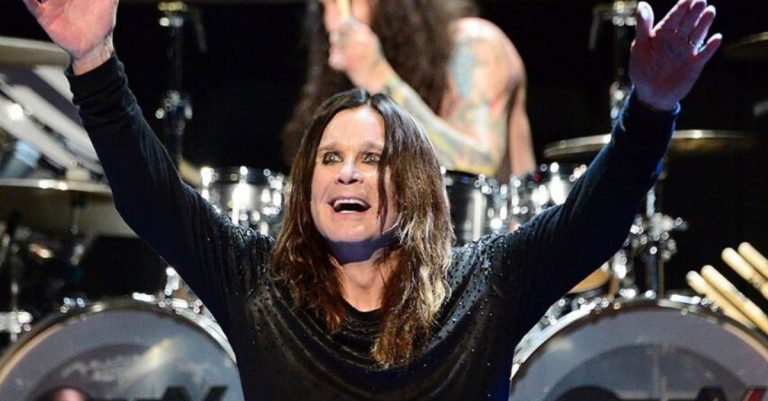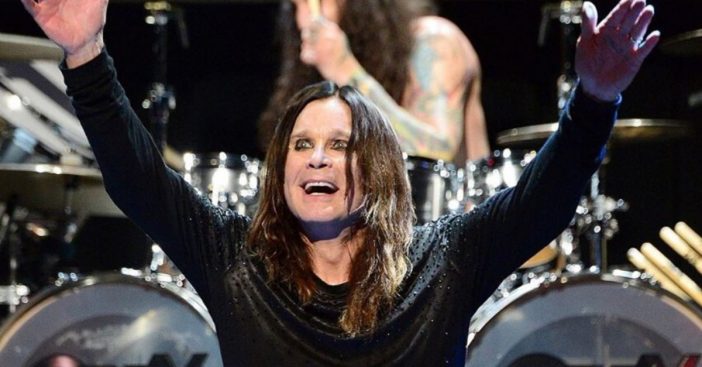 Ozzy Osbourne had a rough year health-wise. He was diagnosed with Parkinson's disease, had pneumonia, and suffered a fall that dislodged metal rods in his body from a previous accident. He also had surgery on his neck. Even after all of those health scares, Ozzy says he actually worried more about death when he was younger.
He admitted that of course, he thinks about it, but he doesn't worry about it anymore. He doesn't dwell on it because it will happen to everyone. However, Ozzy did open up about how he isn't very happy because of his current health struggles.
Ozzy admitted he doesn't worry about death as much anymore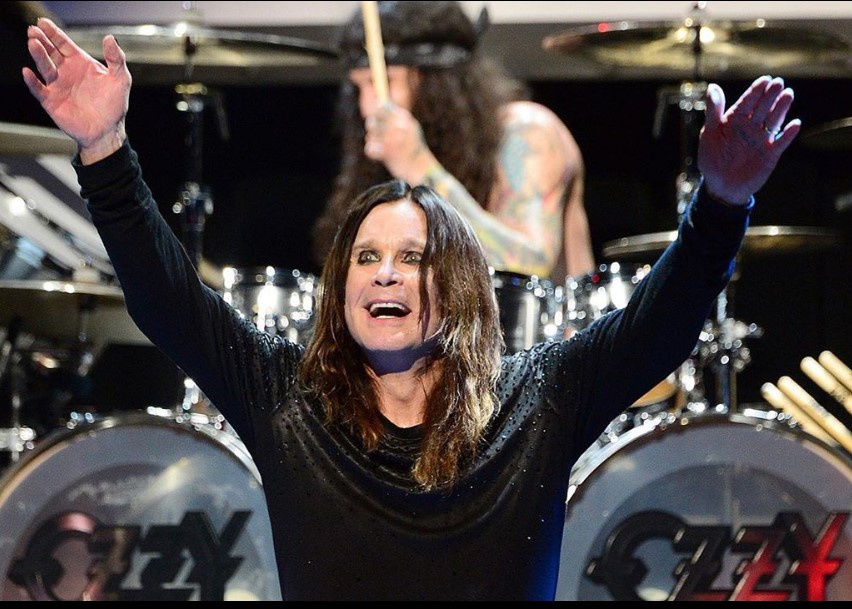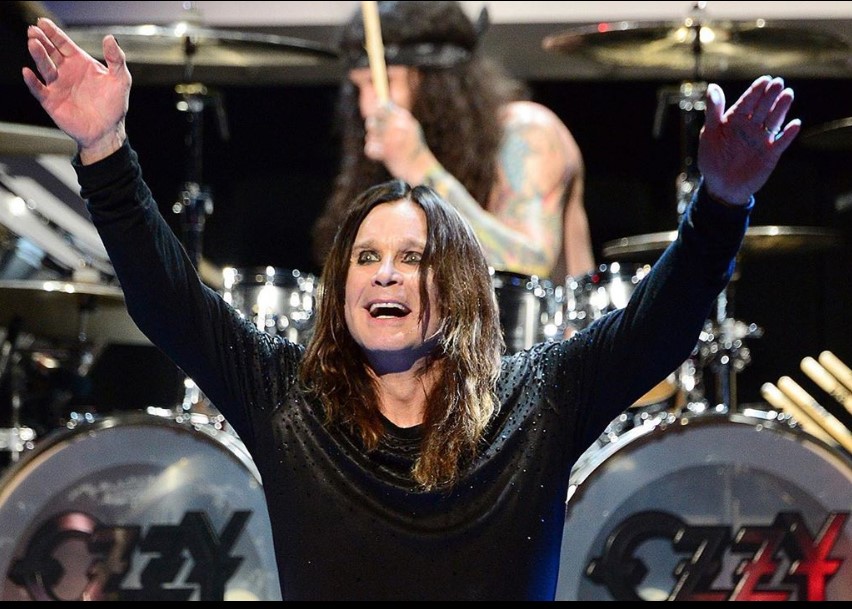 He said, "Am I happy now? No. I haven't got my health. That thing knocked the s— out of me, man, but I'm still here. In fact, I worried about [death] more when I was younger than I do now. I just try to enjoy things as much as possible, even though that's so f—— hard sometimes."
RELATED: Ozzy Osbourne Opens Up About Battle With Parkinson's Disease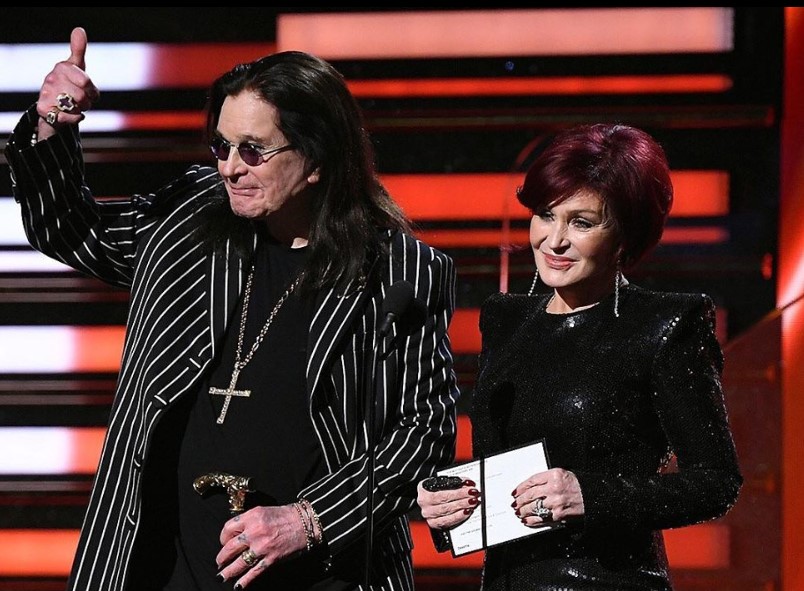 He was supposed to tour in 2019 but had to cancel many shows because of his health struggles. He hopes to pick the tour back up in May 2020, but only if he is feeling better. Ozzy revealed that he has been doing physical therapy every day to get stronger. Luckily, he was able to work on his new record "Ordinary Man," while he recovered and said it helped him to heal.
Ozzy revealed, "I honestly think making this album is the best medicine I could have had. I was doing something, something I like to do. I wish I could do more, but it just felt great."
Sending our best wishes to Ozzy and his family!