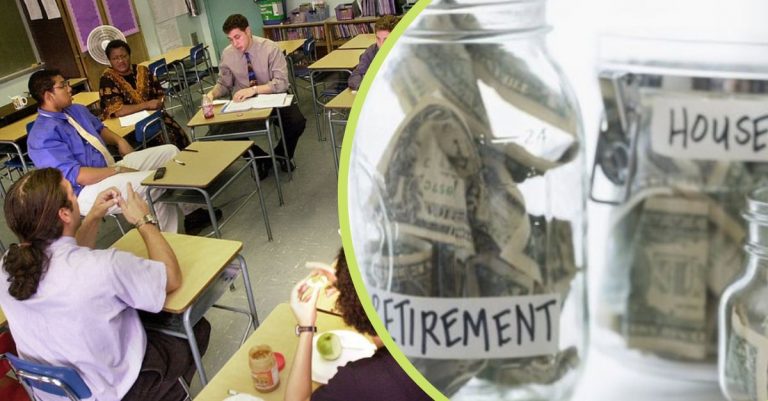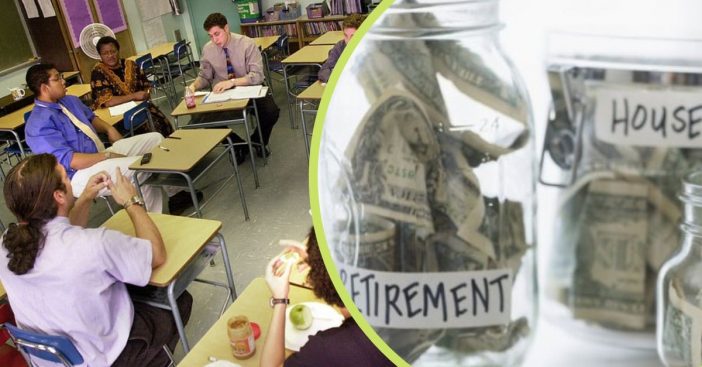 North Carolina becomes one of the many states to vote for personal finance classes in schools.

The new personal finance classes will replace one of the several U.S. history courses available in the curriculum.

There are similar courses like this in some schools, but now they are starting to become a graduation requirement.
North Carolina is one of the many states who are now voting for personal finance classes in their schools. On June 27th, the state legislature passed a bill requiring high school students to learn about the basics of money. (I wish I had that when I was in high school.)
The bill passed through the Senate and the state House. Now, it's just in need of Governor Roy Cooper's signature to pass into law for the state of North Carolina.
Similar classes like this already exist, but not enough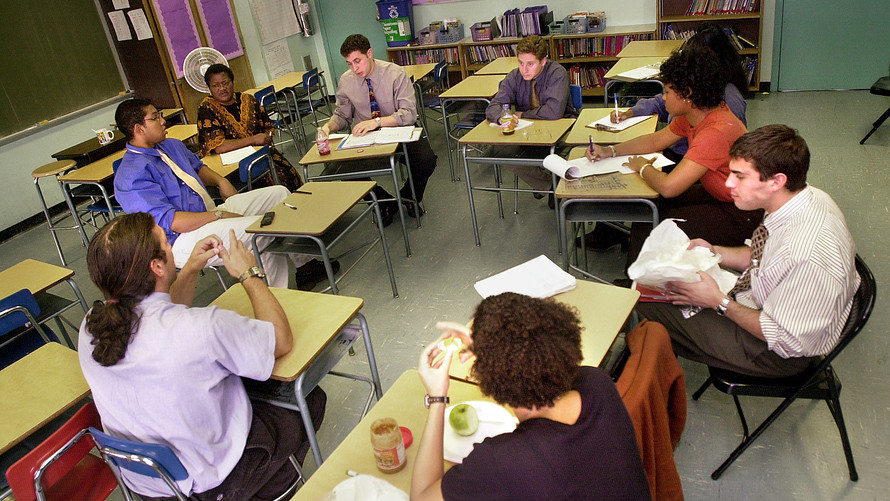 North Carolina high school students are currently required to take a class that combines civics and economics. Some of the topics covered in this class include the true cost of credit, choosing/covering a credit card, borrowing money for a large expense, home mortgages, and so much more.
It was created by the Council for Economic Education. And, boy, do I wish I had this when I was in school!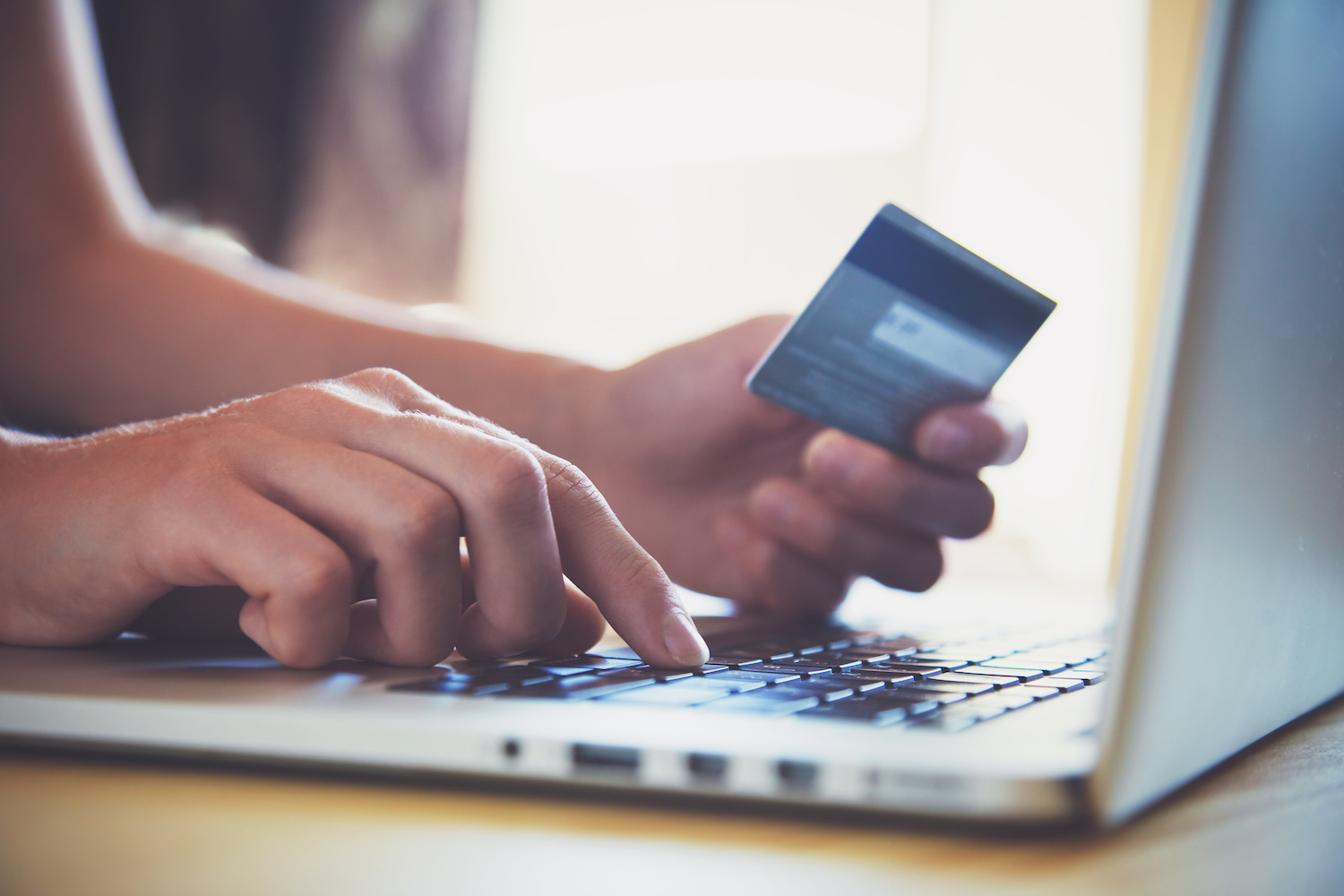 The new layout of the personal finance course
The new personal finance class would be replacing one of the many history courses that are required for high school students. However, some people in North Carolina oppose this, as they argue U.S. history education is just as important.
Despite this, Lt. Gov. Dan Forest completely supports the new personal finance course. He shares some pretty scary statistics on debt in America. NC hopes that by instilling a new personal finance class, it will help students not become debt-stricken for the rest of their lives like so many already are.
Why a full credit Economics and Personal Finance (#EPF) Course is possible and necessary for our public high school students: pic.twitter.com/gVnPWx8AXK

— Lt. Gov. Dan Forest (@LtGovDanForest) June 18, 2019
New Jersey's governor also signed a financial literacy requirement bill into law back in January of this year. The course is geared towards those in 6th to 8th grade. A 2018 report from the Council for Economic Education says that only one-third of states require their students to have taken a class on personal finance before graduation. So, it's highly probable that they are going off to college with zero idea of basic financial literacy.
Additionally, only 17 states require a financial literacy course and only 22 states require an economics course.
Take a look at this interesting TED Talk from an 8th-grade student, talking about the importance of personal finance education.
Speaking of courses that need to come back, should home economics be one of them?