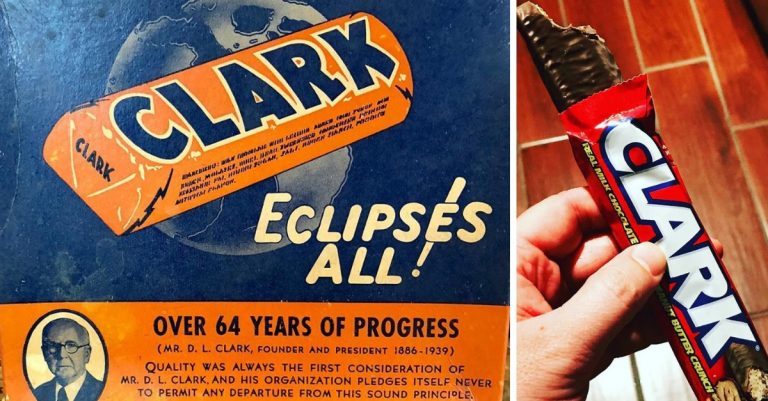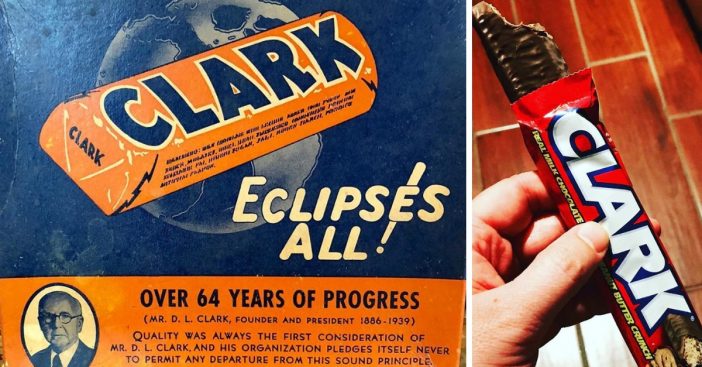 Necco Candy Company in Pennsylvania had quite a year. As we previously reported, Necco, formerly known as New England Confectionary Company, went under and closed their iconic factory. They had been around since 1847 and made classic candies such as Necco wafers, Squirrel Nut Zippers, Slap Stix, Candy Buttons, Clark Bars, and Mary Janes, among others.
Round Hill Investments LLC bought the NECCO brand out of bankruptcy in May for $17.3 million. However, things quickly went wrong and the company shut down in July. The workers were stunned because they had previously been told they had their jobs until November, at least.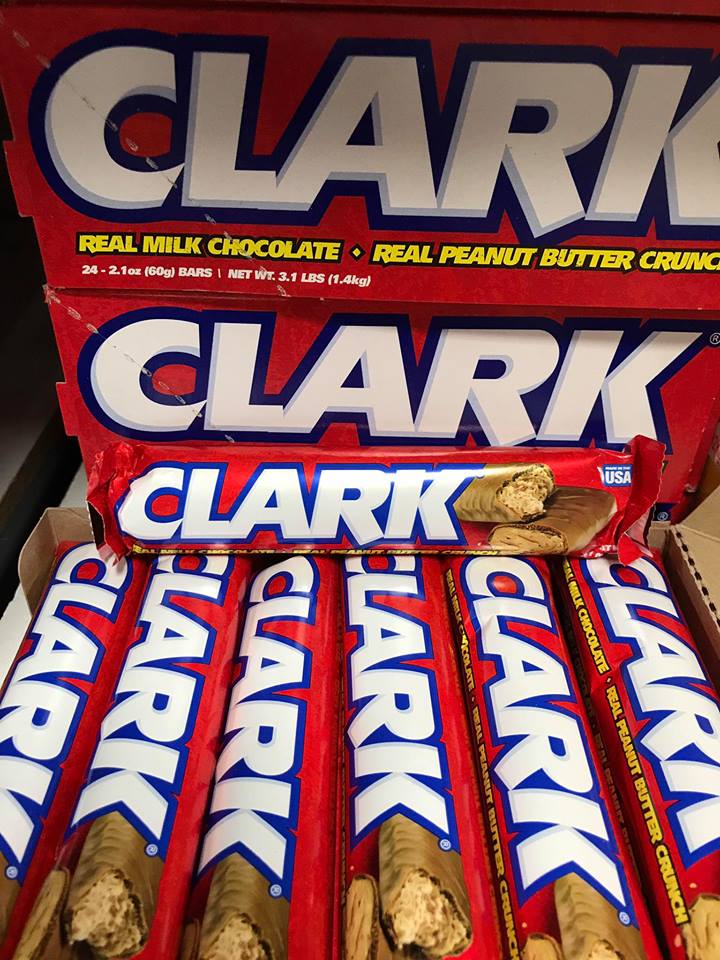 If you were devastated that your favorite candy is no longer being made, we have some good news. At least one candy, the Clark Bar, will be made again in Pennslyvania. Unfortunately, it may take about six months or more to get your hands on that delicious chocolate.
The Boyer Candy Company located in Altoona, Pennsylvania has recently purchased the rights to produce Clark Bars. They are located about 100 miles away from the original maker of the Clark Bar. This candy company is known for making Mallo Cups, peanut butter cups, smoothie cups, and triple twist pretzels. The owner of Boyer Candy, Anthony Forgione, reportedly said that he was excited to bring back an iconic Pennslyvania candy to Pennsylvania.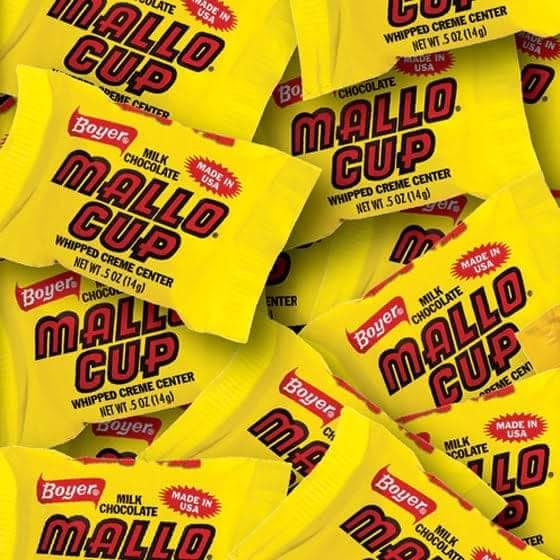 The Clark Bar was first produced in 1917. It is a chocolate bar that has a crispy peanut butter, spun taffy core. It originally had a caramel center. Don't get your hopes up that this delicious, nostalgic candy bar will be back for this Halloween. Forgione has said that it could take up to six months to perfect. He wants to make sure it is just like the original.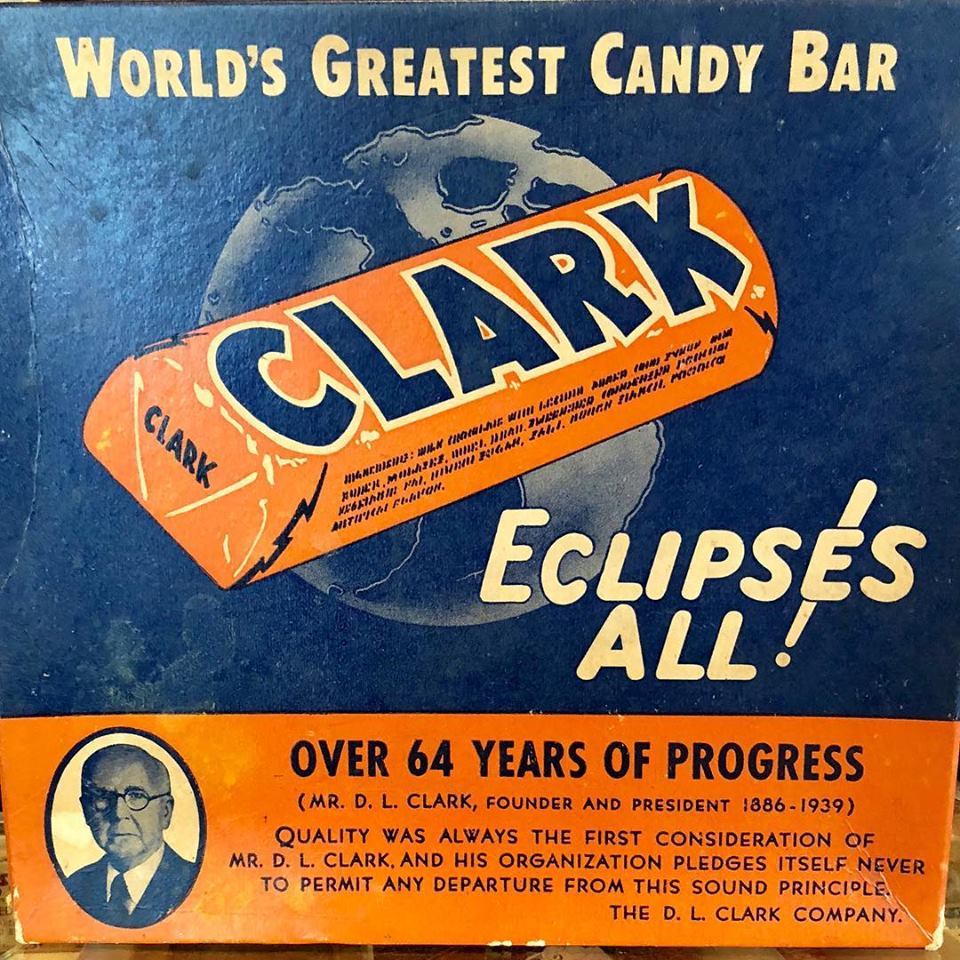 It has not been released who Boyer Candy Company purchased the rights to the Clark Bar from or how much they paid for it. No word yet on if any other classics like Necco Wafers, Mary Janes, or Slap Stix will also be returning. Which candies do you miss and want to come back? Which ones will you be happy if they are gone forever?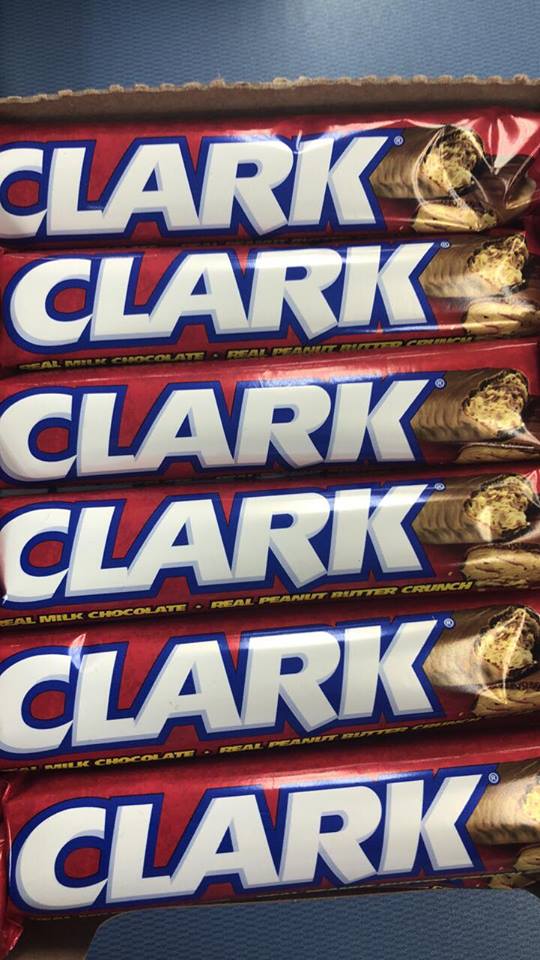 What do you think about the Clark Bar returning? Are you excited to get your hands on this tasty treat once again?
If you enjoyed this article and are excited about the Clark Bar coming back to stores, please SHARE with all of your friends who also love the Clark Bar! Do you remember this old Clark Bar commercial?