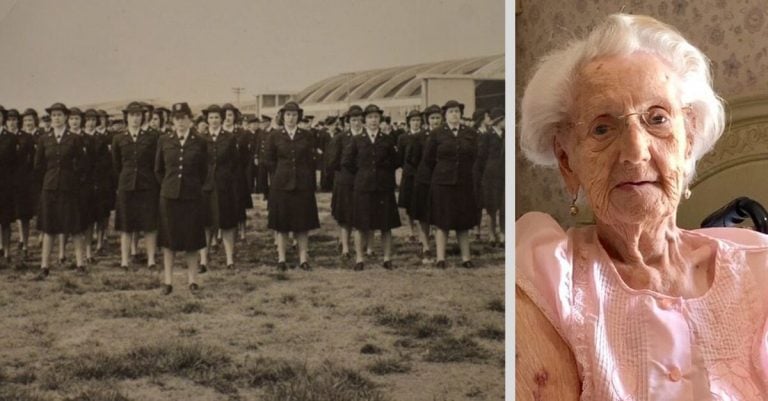 Ruth "Buttercup" Sparks was 11 when her family made the voyage from Denmark in 1926. For 10 days the young girl sat in wait for that first look at the New York Horizon. Finally, a little over a week since setting off, Lady Liberty's torch pierced up from the horizon and welcomed Sparks to the U.S. There, her family laid their foundations to start a new life as Americans. But Sparks' journey was far from over and would see her become a celebrated member of the Navy involved in keeping the country persisting through such a dark period in human history. Today, she is one of the last living female WWII veterans.
The U.S. Women Accepted for Volunteer Emergency Service (WAVES) branch recruited women into the Navy during WWII. 1945 saw her officially join the Navy in this capacity. "I was the second class of WAVES," she recalled. From there, she worked as a mechanic and a secretary. A stern hatred for the snow draws her to request for relocation. This set her on the course for working in Texas. She ended up at Corpus Christi, and it was there that she met her husband.
One of the last living female WWII veterans exemplifies endurance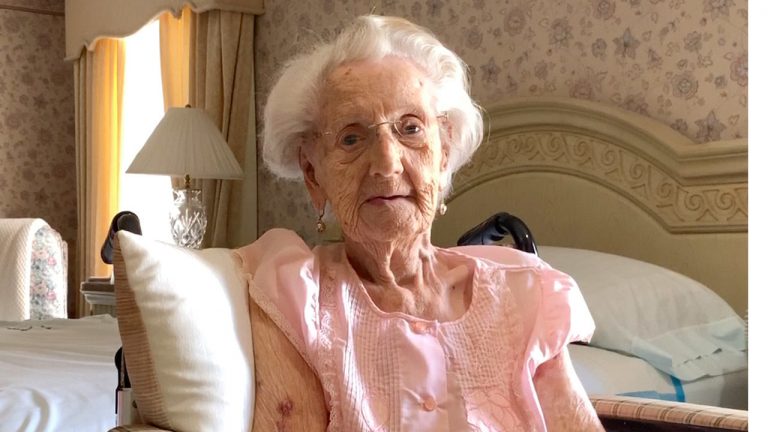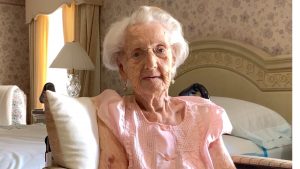 After meeting her husband, this female WWII veteran moved with him to San Antonio. There, she continues to enjoy the warmth – and subsequent absence of snow – and celebrate birthday after birthday. This Sunday, she turned 104. When asked what her secret was, Sparks cited exercise as a primary factor in her longevity. Though, she added, drinking from time to time was also part of her secret.
Each day brings humanity further from the years that marked WWII and the devastation it reaped on the world. More and more veterans are being laid to rest as the years pass. Sparks is one of the last living female WWII veterans from this historic time.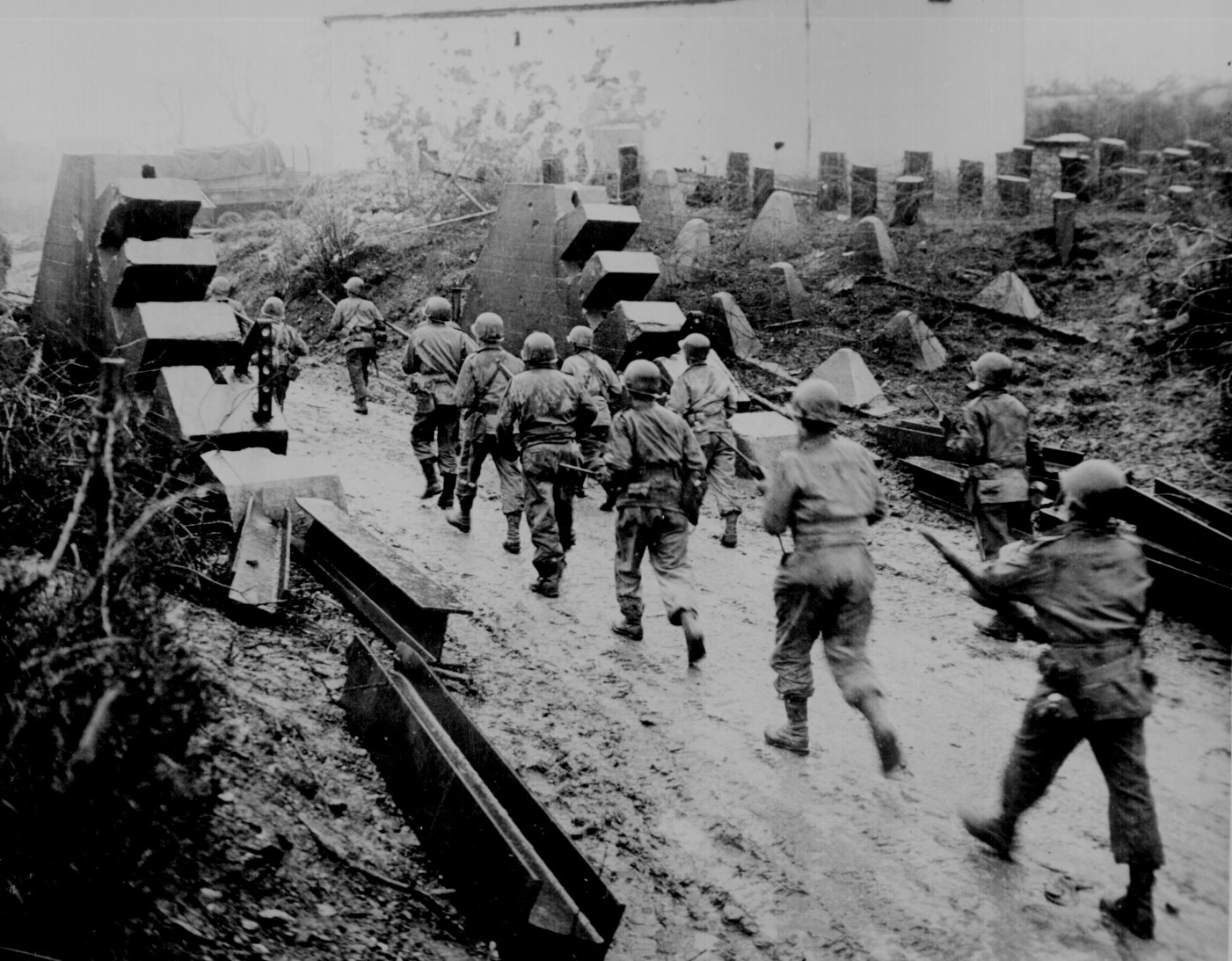 American women and the war
Prior to the creation of WAVES, women could only be nurses in the navy. Because men were needed for intense combat, it became necessary to have other spots filled by women. As a result, females took up support roles, leaving the men available for combat. Like today, such a move towards female involvement in the army had its proponents and opponents alike. This was particularly the case in America, as other countries, though still wrestling with sex-based equality, had women actively fighting opposing forces.
Despite the tricky navigation leading up to WAVES, women in this branch were given full military status. This also provided them with full benefits. Though not directly fighting the Axis, women in WAVES were integral to success against them. Their roles included intelligence agents, aviation instructors, scientists, and engineers. As one of the last living female WWII veterans, Ruth Sparks was a direct contributor to victory against the Axis Powers.