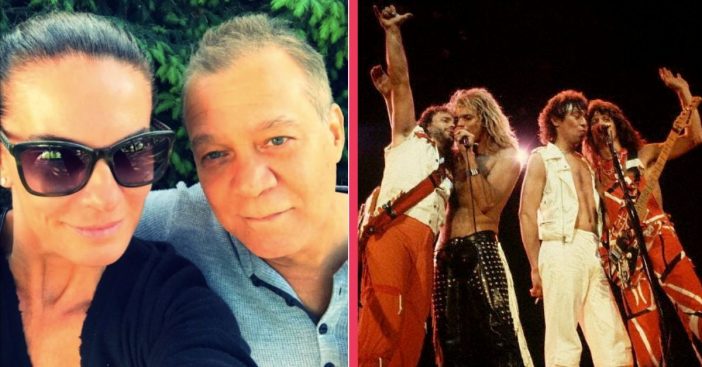 Eddie Van Halen celebrated his 65th birthday back on January 26th. His wife, Janie Van Halen, has posted a new photo of herself and her husband. "Someone's celebrating a birthday today #happybirthdaytoyou" the Twitter post says along with birthday cake and heart emojis. According to reports, there have been rumors floating around about Eddie's worsening health. However, we don't know for sure.
What we do know is that he has been traveling between the U.S. and Germany for cancer treatment for the last several years. TMZ says that "the sad medical news had some folks thinking Eddie was on his death bed … but we're told that's anything but the case."
Eddie Van Halen and wife celebrate his birthday amid clashing health reports
Someone's celebrating a birthday today 😉🎂#happybirthdaytoyou ❤️ pic.twitter.com/iJxDMMoeH4

— Janie Van Halen (@JanieVanHalen) January 26, 2020
Back in September, David Lee Roth of Van Halen confirmed that the band had no plans to do anything together in the future. "I think Van Halen'ss finished and this is the next phase," he says in reference to his solo project. "And that being said, Eddie's got his own story to tell. Not mine to tell it."
RELATED: Eddie Van Halen Says "Cancer Can't Slow Me Down" As He Continues To Live His Rockstar Life
Last year, rumors were floating around that Van Halen would be reuniting the classic-era of the band for the first time since 1984. The tour obviously didn't happen, but many wondered if it was because of Eddie's health. It could have been partially due to that, but also because Roth has obviously confirmed that the band won't be getting back together anytime soon.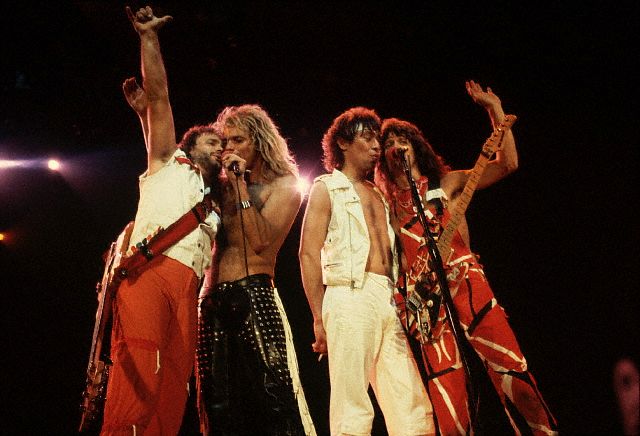 Just last November, TMZ would report that Eddie was in the hospital due to complications from his throat cancer treatment. Inside sources claimed that he was in the hospital with intestinal issues and abdominal pain, which were bad reactions to the drugs he was given at the time. We certainly hope that Eddie Van Halen is doing alright and pray for good health in 2020 and beyond, regardless of what Eddie's health status is right now.