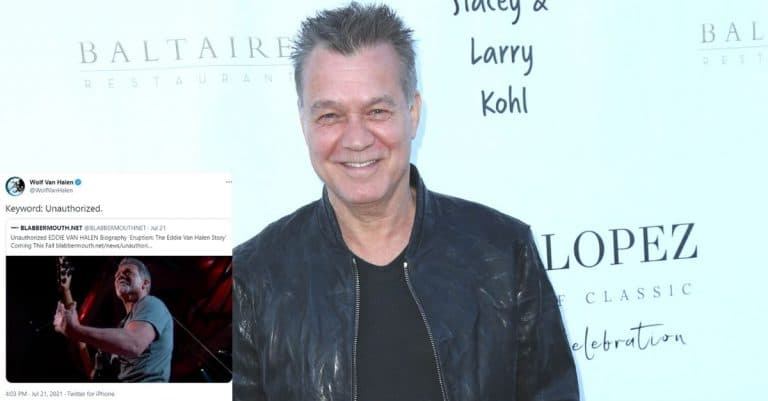 The late Eddie Van Halen's son Wolfgang is not too happy about an upcoming unauthorized biography about his dad. The UK book publisher Faber and Faber shared the announcement of a biography on Eddie Van Halen called Eruption. The author is Paul Brannigan and the book is set to tell the story of his life.
Wolfgang retweeted the publisher's announcement and wrote, "Keyword: Unauthorized." Some fans didn't understand why he was so upset so he snapped back, "Then buy the dumb f**kin' cash grab book, dude. Just saying we have nothing to do with the litany of projects milking Pop's name since he passed."
Wolfgang Van Halen is not happy about 'unauthorized' biographies of his late father
Keyword: Unauthorized. https://t.co/ZFGudGgxIo

— Wolf Van Halen (@WolfVanHalen) July 21, 2021
A quick search on Amazon shows many other biographies of Eddie, including another one called Eruption. Eddie lost his battle with cancer in October 2020. His son shared the news on social media with a heartfelt post.
RELATED: Eddie Van Halen's Son Wolfgang Recalls When Dad Cheered Him On After Throwing This At A Teacher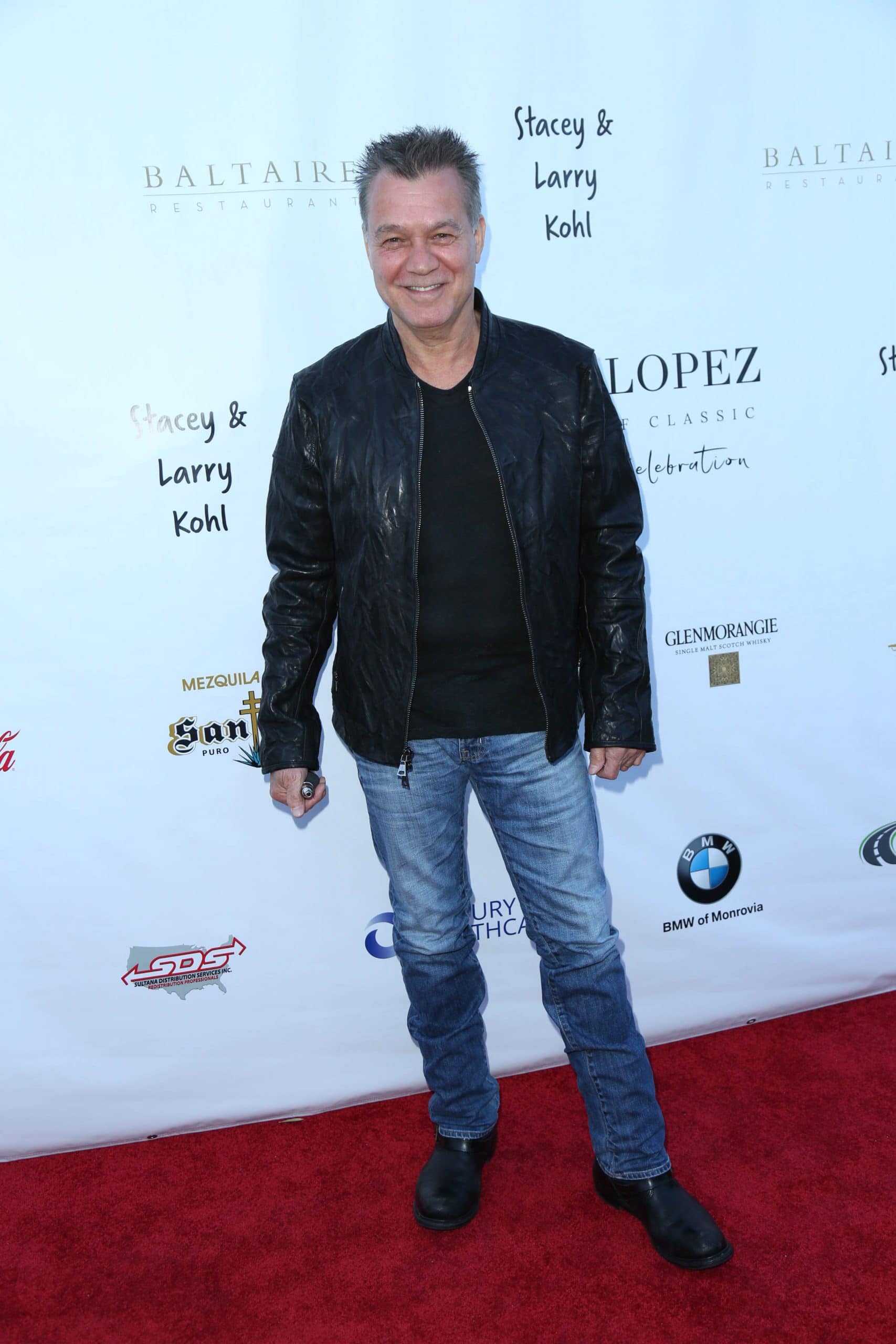 He wrote, "I can't believe I'm having to write this, but my father, Edward Lodewijk Van Halen, lost his long and arduous battle with cancer this morning. He was the best father I could ever ask for. Every moment I've shared with him on and off stage was a gift. My heart is broken, and I don't think I'll ever fully recover from this loss."
Now, Wolfgang hopes to make his father proud by releasing new music and carrying on his legacy.