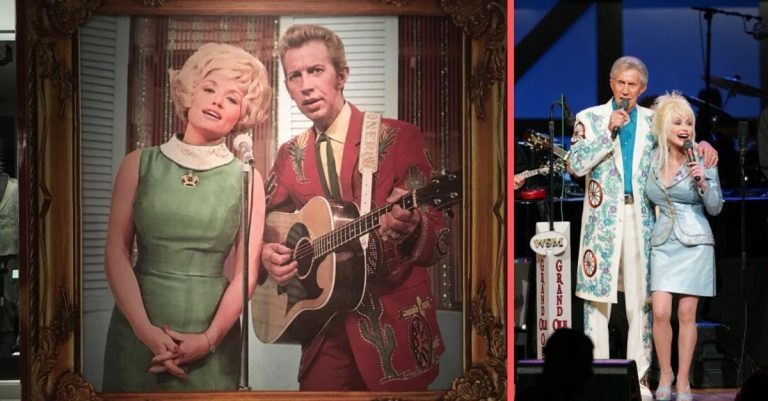 Did you know that Dolly Parton wrote the song "I Will Always Love You?" The song was made popular by Whitney Houston in the '90s and most people associate her with the song. While many believe the lyrics are about a break-up, Dolly has revealed that the song was written after leaving a professional situation.
Dolly once starred on the show The Porter Wagoner Show. She was on the show for five years but started to want to break away and work on her own projects. Porter Wagoner didn't want to see Dolly leave his show and it led to a bit of an issue.
Dolly wrote "I Will Always Love You" for Porter Wagoner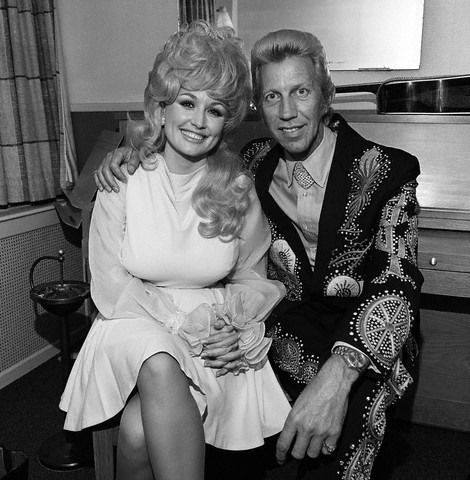 The beautiful Dolly Parton once shared, "There was a lot of grief and heartache there, and he just wasn't listening to my reasoning for my going. I thought, 'Well, why don't you do what you do best? Why don't you just write this song?'… so I went home and out of a very emotional place in me at that time, I wrote the song, 'I Will Always Love You.'"
RELATED: Dolly Parton Shares Memories Of Her Grand Ole Opry Performances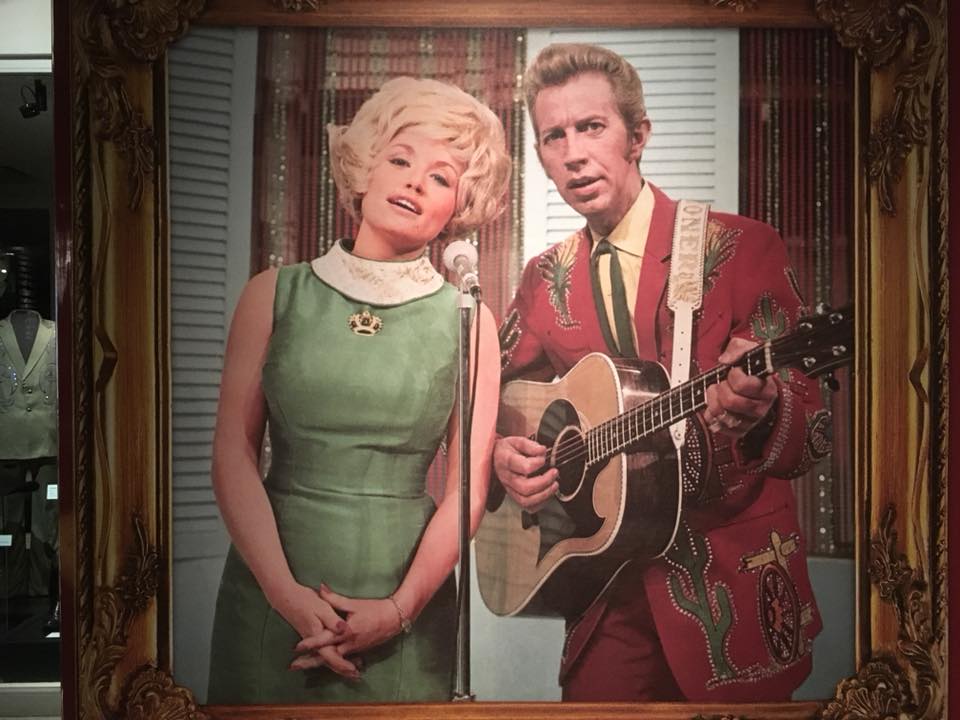 After she wrote the song, she shared it with Porter. She sang it for him and she said he started crying. After that, Dolly revealed that he said, "Well, hell! If you feel that strong about it, just go on — providing I get to produce that record because that's the best song you ever wrote."
Of course, Dolly did become a huge success after leaving his show. Porter actually helped her to produce her next record. Porter even performed the song with Dolly at a special Grand Ole Opry Show. Reports say that Dolly even sang it to Porter on the day that he died.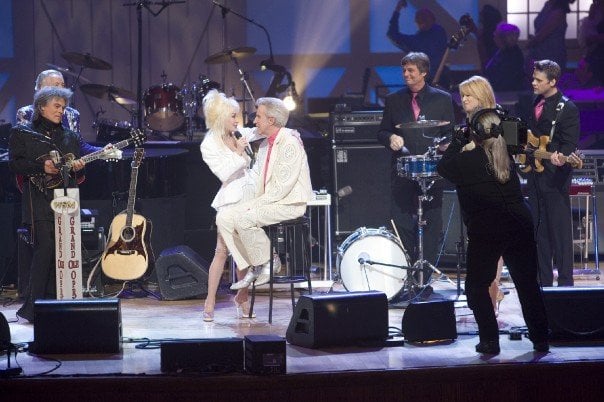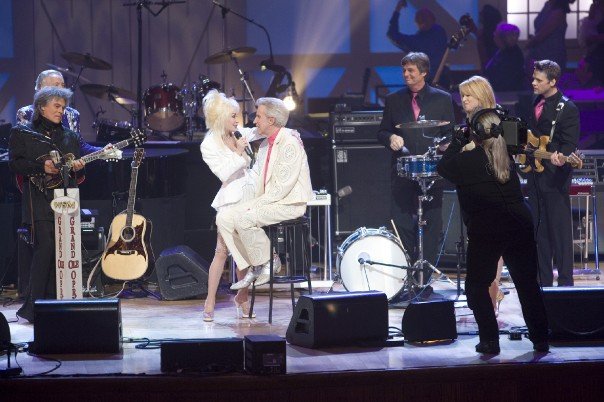 Dolly admits about the song: "It's saying, 'Just because I'm going don't mean I won't love you. I appreciate you and I hope you do great and I appreciate everything you've done, but I'm out of here.'"
Listen to Dolly's emotional version of "I Will Always Love You" on The Porter Wagoner Show below: