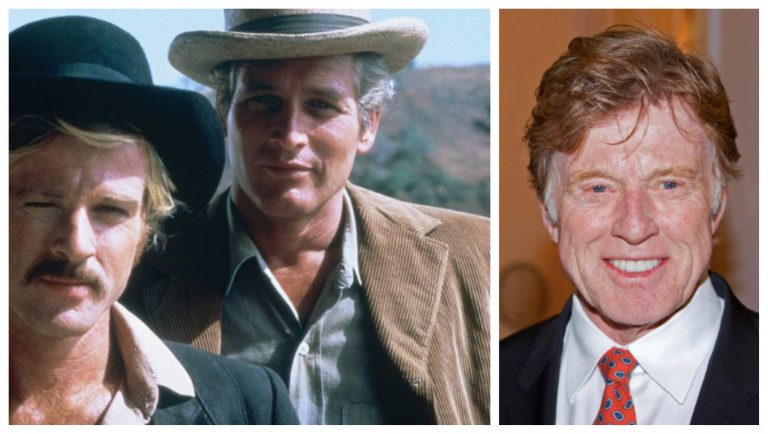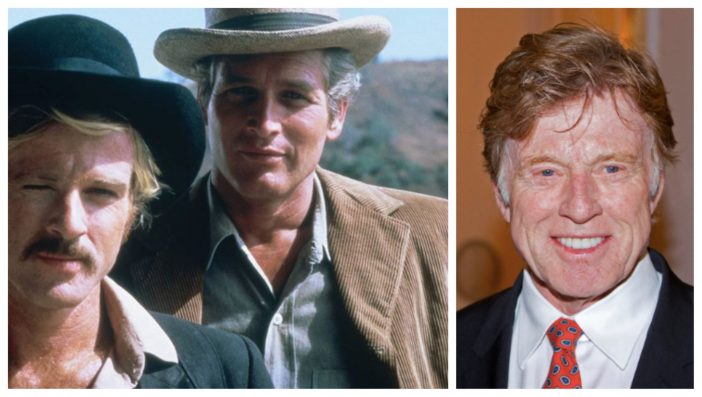 Actor Robert Redford has formally announced that he will be retiring after his final film, The Old Man & The Gun. The 81-year-old star has been in the business for 60 years, so it's no surprise as to why he's deciding it's time to call it quits! His final film is set to hit theaters in September of this year.
Redford did an interview with Entertainment Weekly, in which he talked about his impending retirement. He said, "Never say never, but I pretty well concluded that this would be it for me in terms of acting, and [I'll] move towards retirement after this 'cause I've been doing it since I was 21. I thought, Well, that's enough. And why not go out with something that's very upbeat and positive?"
https://www.instagram.com/p/BmJM1dpjg7Y/?tagged=robertredford
Redford will be playing the role of Forrest Tucker in the film, alongside actors Elisabeth Moss, Sissy Spacek, Casey Affleck, and Danny Glover. Only two years ago, Redford had revealed that he was getting tired of acting and the grueling hours of being on-set were getting to him. He additionally revealed what he would rather be doing at this point in his life instead of acting.
https://www.instagram.com/p/BjFacJjnb54/?tagged=robertredford
At the time, he said, "It's hard for me to sit around and do take after take after take. At this point in my life, age 80, it'd give me more satisfaction because I'm not dependent on anybody. It's just me, just the way it used to be, and so going back to sketching ― that's sort of where my head is right now."
https://www.instagram.com/p/BmJAZc7hbHa/?tagged=robertredford
In addition to being a world-renowned actor, Redford has also directed a slew of films. When asked if he would be continuing any directing, he revealed that he was unsure if that's a path he was planning on taking.
https://www.instagram.com/p/BmI6wXoHj_y/?tagged=robertredford
Redford was one of the most famous movie stars, his prime taking places in the 1970s. He starred in hit movies such as All the President's Men, Butch Cassidy and the Sundance Kid, and The Way We Were. In addition to being an award-winning actor, he was also awarded by former President Barack Obama the Presidential Medal of Freedom in 2016 for his contributions to the entertainment industry.
https://www.instagram.com/p/BmG-05oHyON/?tagged=robertredford
Be sure to SHARE this article if you loved Robert Redford's movies!