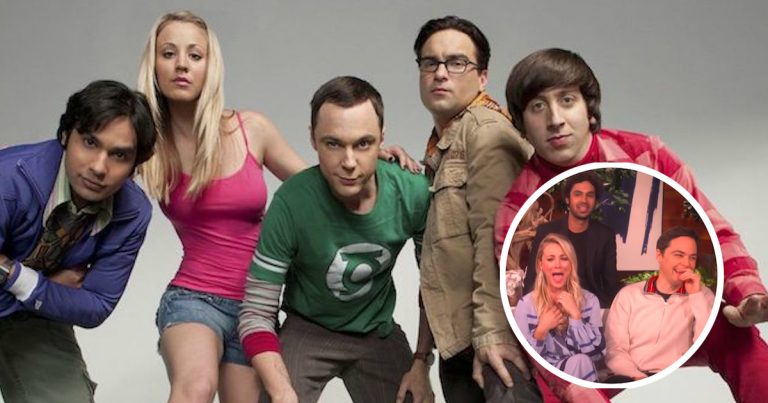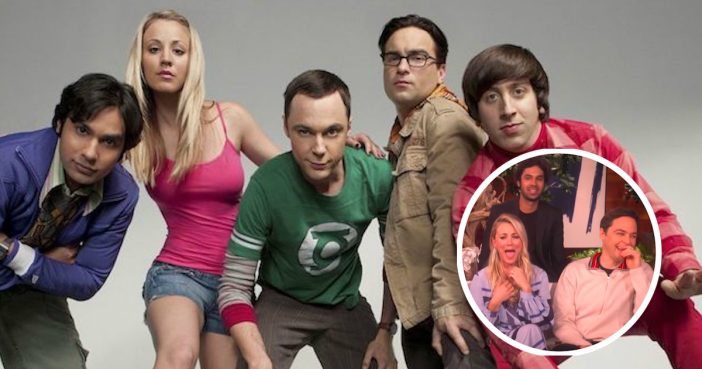 After 12 long years, The Big Bang Theory is officially ending. In 2018, it was reported that the series would end after an incredible 12 seasons on the air. Now that it is February, the ending is drawing close and the cast is starting to get very emotional. There are only nine episodes left to air.
The Big Bang Theory all began when Penny (Kaley Cuoco) moved into an apartment across the hall from two brilliant but socially awkward physicists, Sheldon Cooper (Jim Parsons) and Leonard Hofstadter (Johnny Galecki). Penny became fast friends with Sheldon, despite their differences and dated Leonard on and off for years, until they eventually got together for good and then got married. The show highlighted their friendships with Howard Wolowitz (Simon Helberg) and Raj Koothrappali (Kunal Nayyar) and how much they've grown over the years. Not too far into the series, the additions of Howard's eventual love interest Bernadette (Melissa Rauch) and the scene-stealer and future wife of Sheldon, Amy Farrah Fowler (Mayim Bialik) were brought on.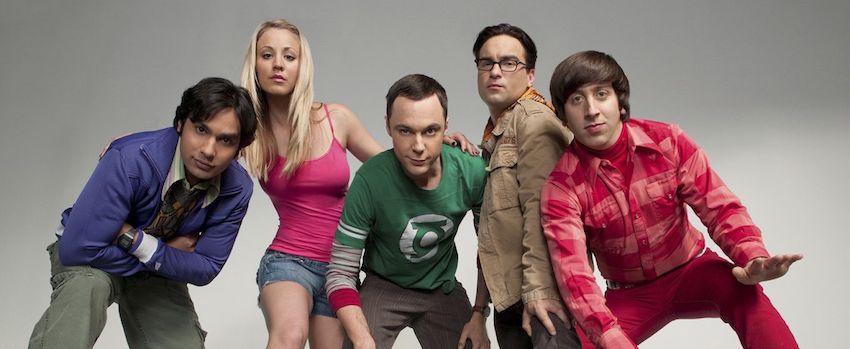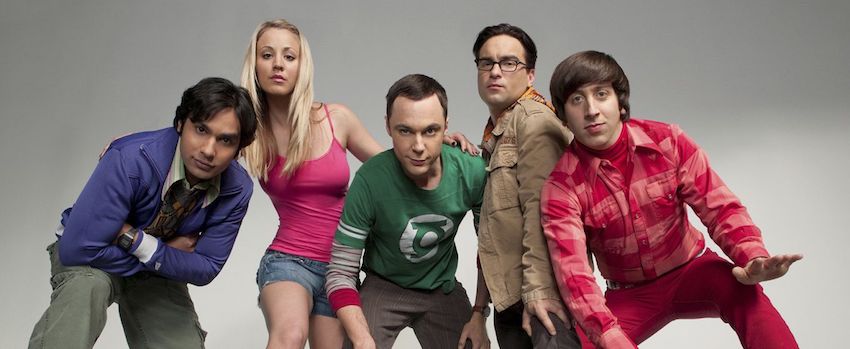 On a recent episode of Ellen, the seven main cast members sat down with host Ellen DeGeneres to talk about their monumental show. After all these years, it is safe to say that the cast is a very close-knit group. And they're already falling apart!
Ellen started the interview joking with the group that it might be a good thing that The Big Bang Theory is coming to an end, as the cast is falling apart. Emotionally and quite literally. In 2018, Kaley Cuoco had to get surgery on her shoulder (just days after getting married), Johnny Galecki recently broke his hand, Jim Parsons fractured his foot, and poor Simon Helberg got a paper cut!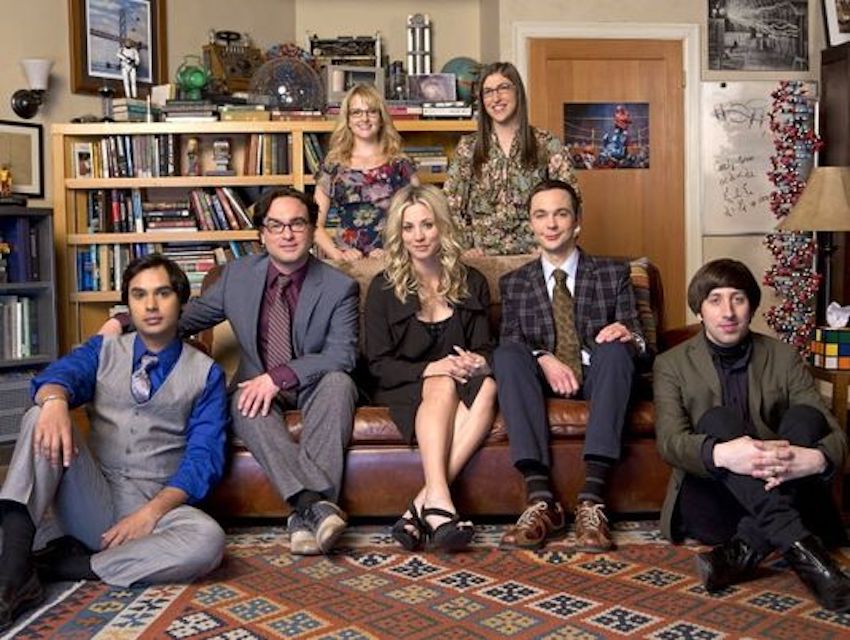 While talking, Kaley opened up about how emotional they're all getting and how during filming a screen with her on-screen husband, Johnny, she cried. She said: "We're getting super emotional… out of nowhere I just started bawling." And her crying led to a giant cast group hug that lasted about 10 minutes long.
You can watch the entire emotional interview with the cast of The Big Bang Theory on Ellen in the video below:
After the emotional interview, Ellen then had the group play a game to see who is the smartest! All of the characters on the show are often confused with their characters and people tend to think that Jim Parsons is a genius in real life. The only "genius level" actor on the show is actually his on-screen wife, Mayim Bialik. Her character, Amy Farrah Fowler, is a neuroscientist on the show, and Mayim is one too! She got her B.S. in neuroscience, then went on to get a doctorate in the same field from UCLA.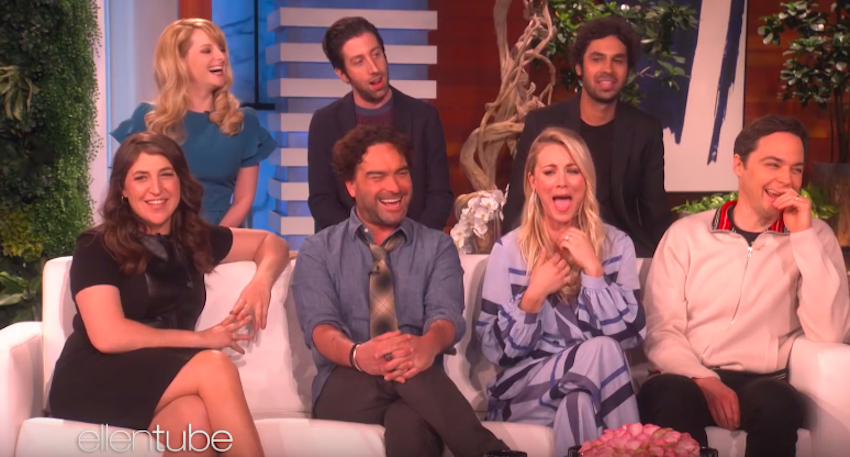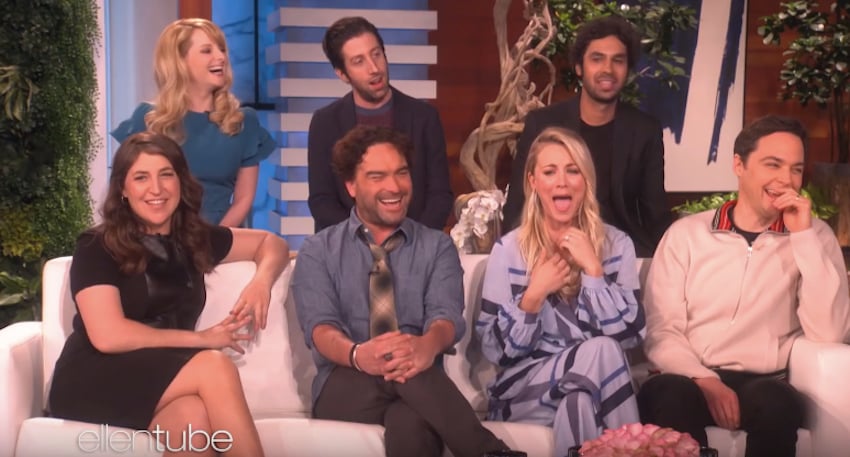 Ellen paired the boys against the girls for a trivia game to see who was smarter. The teams each got a question and had to buzz in to answer. The longer they took to answer, the more their balloon filled. If their balloon popped, they automatically lost.
How much are you going to miss The Big Bang Theory? At least Young Sheldon will still be on next season, we can't go too long without a dose of Sheldon Cooper.
Please SHARE this article with your friends and family on Facebook!
You can watch Big Bang Theory Boys vs. Girls trivia game in the video below: