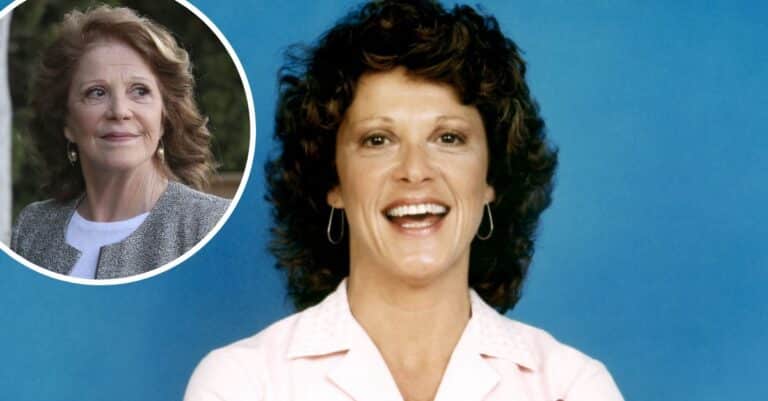 Linda Lavin has been acting since she was a kid. She joined the Compass Players in the late '50s and soon moved on to Broadway. After a recurring role on Barney Miller, she left the show to work on Alice. She earned her big break on television as the title character in Alice, which ran from 1976 to 1985.
The show earned her two Golden Globe Awards and an Emmy nomination as well as some experience in directing. She continued to work on television after Alice ended, appearing in shows such as Room for Two and Conrad Bloom. In the '90s, she also starred in several TV movies.
Whatever happened to Linda Lavin?
Her first big film debut was in The Muppets Take Manhatten. She later appeared in See You in the Morning, I Want to Go Home, and The Back-up Plan. She also returned to Broadway in the '80s, starring in Broadway Bound.
Linda truly has done it all, also dabbling in cabaret and concert performances. She has also been married three times and has no biological children. Her first marriage was to Ron Leibman, her second was to Kip Niven, who she met on the set of Alice, and her third marriage was to Steve Bakunas. They wed in 2005 and are still together.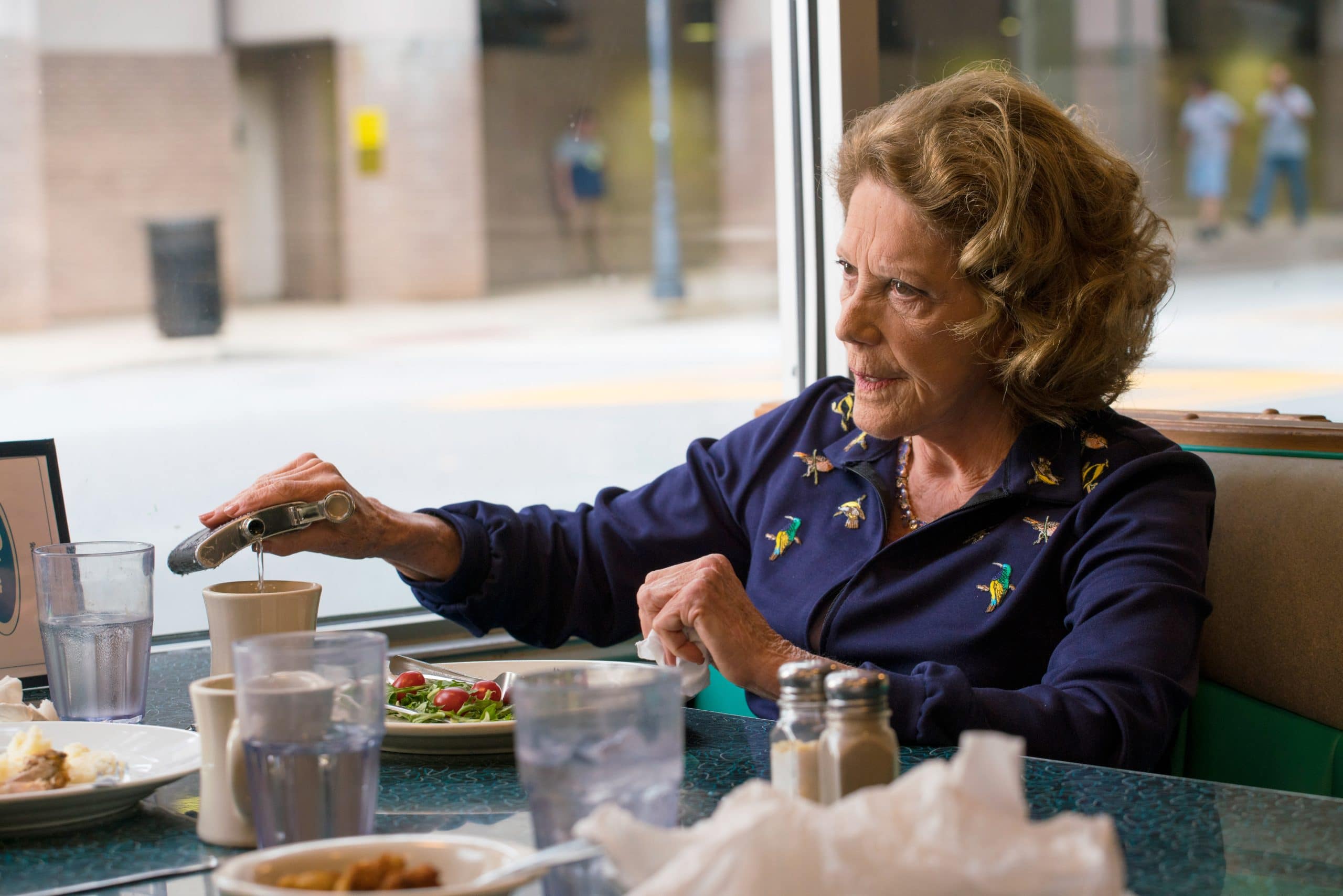 Linda lived in Wilmington, North Carolina for a while and opened The Linda Lavin Arts Foundation there. She was also a stage director and taught master classes in singing and acting. Currently, she resides in New York City.
Most recently, she appeared in the Netflix show Santa Clarita Diet and currently stars on the sitcom B Positive. She plays a senior citizen at a retirement home who bonds with one of the main characters named Gina. The show is about a man with B-positive blood who needs a kidney donor and finds a woman from his past that may be able to help. The sitcom is inspired by the true story of the series creator Marco Pennette.