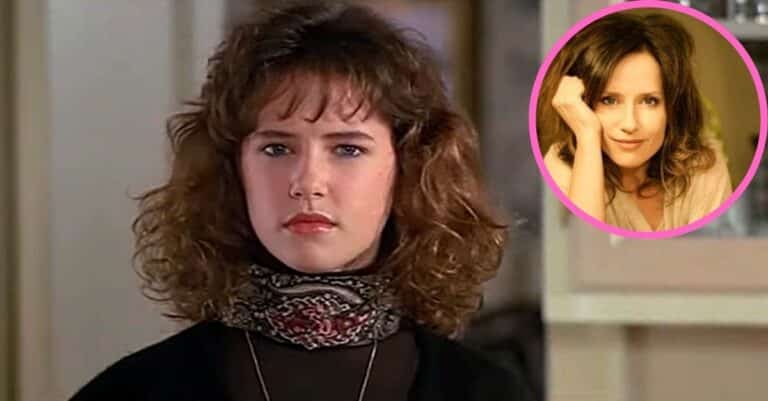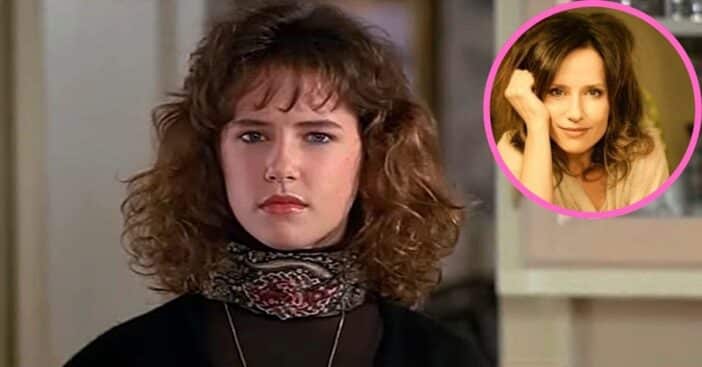 UPDATED 3/21/2023
Jean Louisa Kelly isn't making things difficult for her TV uncle as Tia Russell anymore. But she still has a commanding presence 30 years after Uncle Buck released. In the comedy, Kelly's Tia is as stubborn and rebellious as any teenager. Her elegant and broody sass made the titular Uncle Buck, played by John Candy, really have to work hard as he babysat his brother's kids. But Tia changed by the film's end, warming up to her well-meaning uncle, and similarly, Kelly's career has shifted course over the years. What happened to the famous actress after this iconic comedy movie?
Since her birth on March 9, 1972, Kelly spent most of her early defining years in her native Massachusetts and the east coast as a whole. She graduated from Columbia University with a Bachelor of Arts in English, a pursuit that's a unique blend of her father's experience as an English teacher, with her mother's piano lessons making themselves more known years later with Kelly got into music production. As a child actress, Kelly proved herself in theater productions when she was just 11.
Jean Louisa Kelly landed a strong first film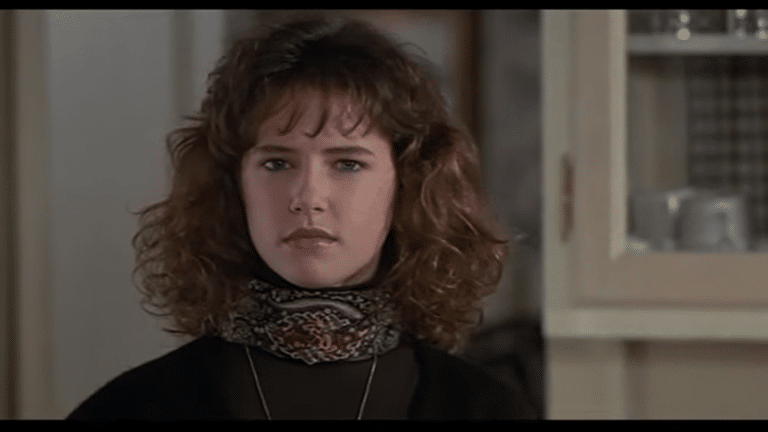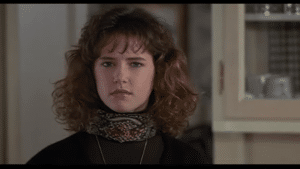 Jean Louisa Kelly made her big film debut as Tia Russell in John Hughes's Uncle Buck. Only seventeen at the time, she perfectly portrayed Tia's defiance and stubbornness against her hapless uncle. Both characters showed each other their true, well-intentioned natures eventually. Uncle Buck proved himself to be capable when it meant the most and Tia showed her capacity to care for the man. Funnily enough, Kelly actually got along very well with candy outside of their scenes. She especially considered it an honor to work with someone she saw as a legend.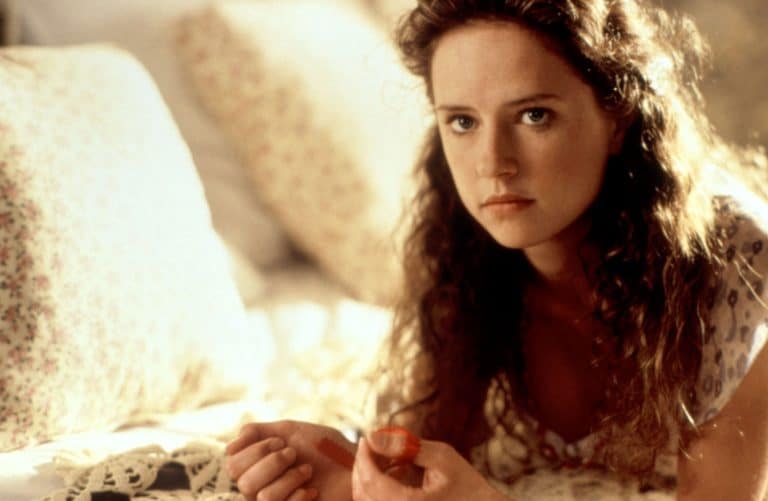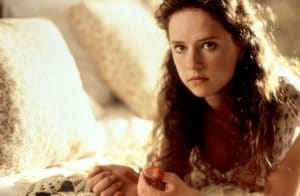 After proving herself to be a valuable part of any film formula, Jean Louisa Kelly continued to shine in other movies – and even a sitcom. She ended up contributing even more to a production's comedy aspect in Yes, Dear, from 2000 to 2006.
What was Jean Louisa Kelly in?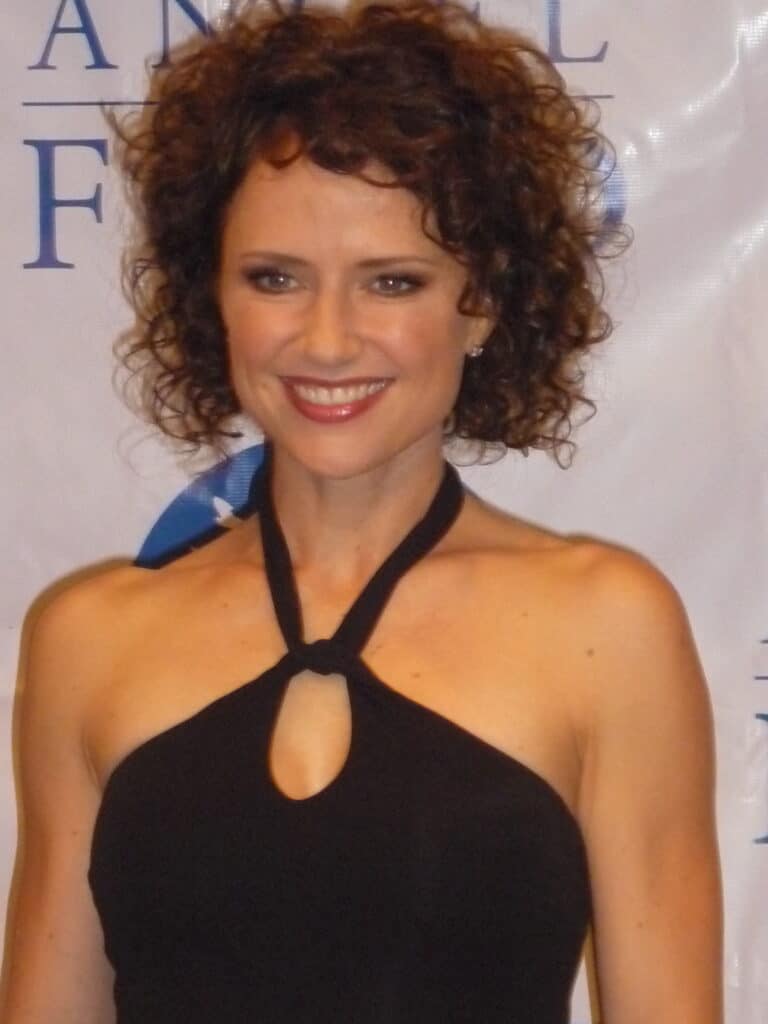 Everyone was probably at least a little jealous of Tia's iconic curly locks. Jean Louisa Kelly still has great hair – and looks like she's defying the aging process all the while. As of recently, fans can see her in a more action-packed setting – though Uncle Buck seemed prepared to throw some punches in his movie. 2022 sees Kelly acting in the new Tom Cruise movie Top Gun: Maverick. As its name suggests, it is a sequel to the 1986 film Top Gun. In this, she plays Sarah Kazansky, the wife of Iceman. She's joined by a lot of well-known names, including Val Kilmer, Miles Teller, Glen Powell, and more.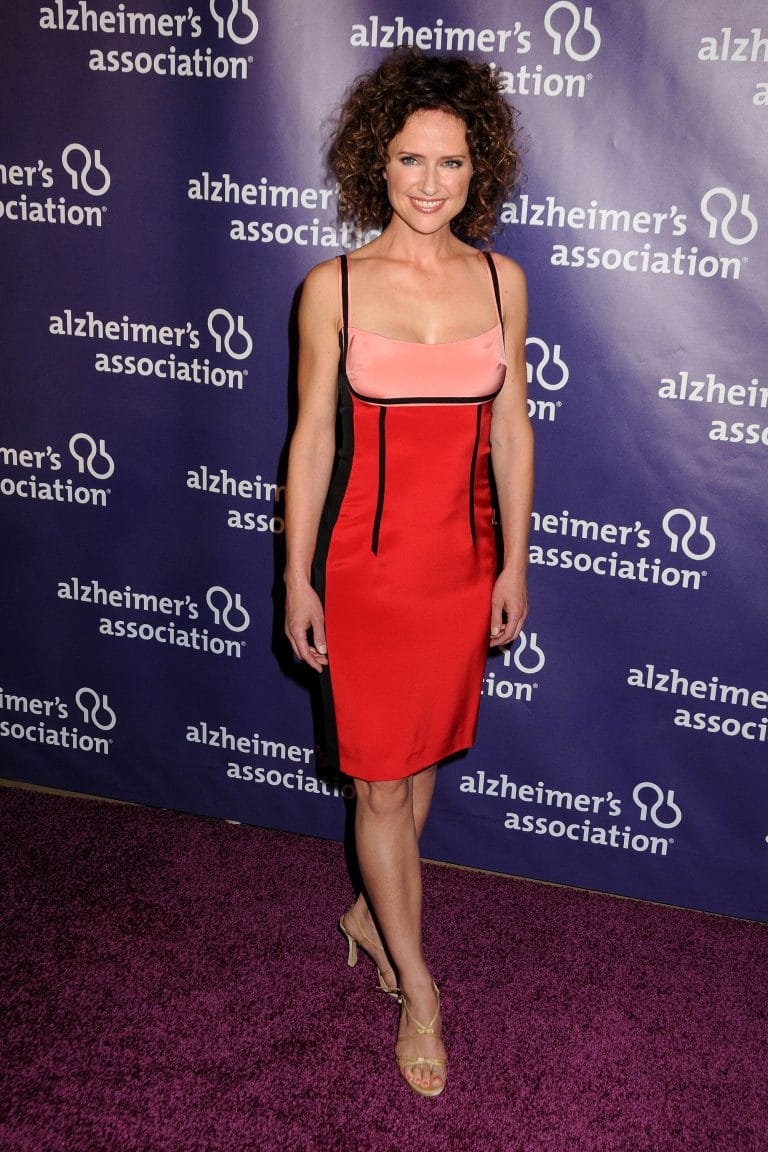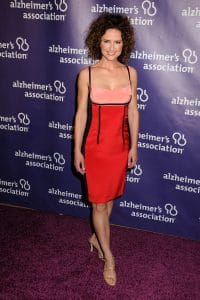 Several stars are reprising roles from the first film, so fans were hopeful for some strong loyalty to the source material. Also boarding Top Gun: Maverick are Greg Tarzan Davis of Chicago P.D. fame, Jake Picking, Raymond Lee, and Lyliana Wray in CBS All Access' Strange Angel.
She shows no signs of slowing down
View this post on Instagram
Today, Kelly is 51 and she's still collecting movie credits. Before the summer blockbuster Top Gun: Maverick, she appeared in The Fantasticks (1995) and Mr. Holland's Opus (1995). 2000 to 2006 saw her TV stardom shine as Kim Warner on the CBS sitcom Yes, Dear.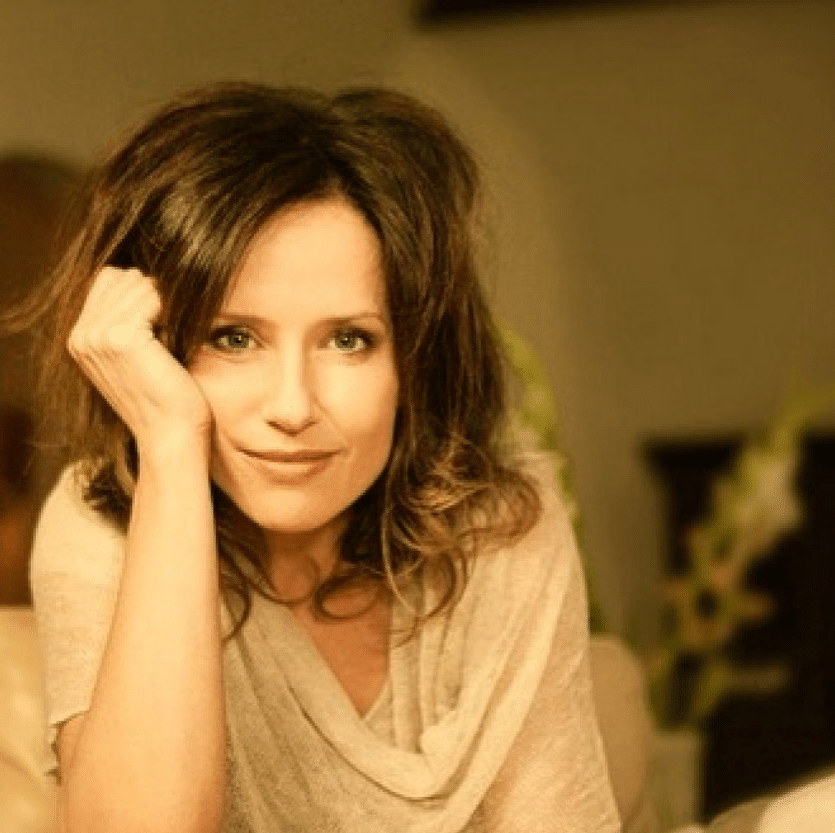 Also on this day, she celebrates 25 years of marriage to James Pitaro, an attorney and media executive. She has another famous acquaintance too: one Jennifer Garner, for whom she planned a baby shower when Garner was expecting Violet Anne Affleck. Kelly's interests go beyond the entertainment industry, though, and bleed into music as well. She's responsible for a 2013 children's music album Color of Your Heart and the five-song EP Willing followed by the 2017 album For My Folks.
In the meantime, we're looking forward to seeing what else this stunning actress will be up to next.
FAQs
How old was Jean Louisa Kelly in the movie Uncle Buck?
Jean Louisa Kelly was 16 years old when she appeared in the movie Uncle Buck. She had appeared in Broadway's production of Into the Woods but had no screen credits at the time.
Was Jean Louisa Kelly in the original Top Gun?
Jean Louisa Kelly was not in the original Top Gun. She was, however, in its sequel, Top Gun: Maverick.