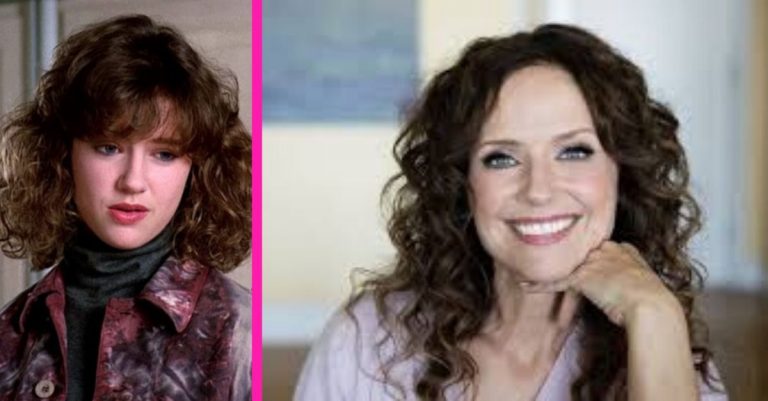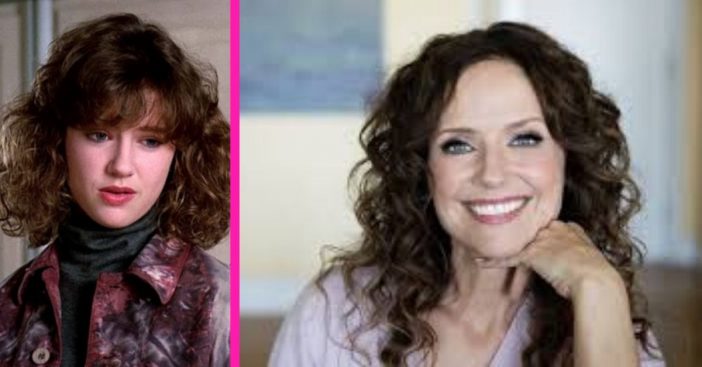 Updated: 2/12/2021
Jean Louisa Kelly isn't making things difficult for her TV uncle as Tia Russell anymore. But she still has a commanding presence 30 years after Uncle Buck released. In the comedy, Kelly's Tia is as stubborn and rebellious as any teenager. Her elegant and broody sass made the titular Uncle Buck really have to work hard as he babysat his brother's kids.
Today, Kelly is 47. And she's still collecting movie credits. She stars alongside Tom Cruise in the summer blockbuster Top Gun: Maverick. Before then, she appeared in The Fantasticks (1995) and Mr. Holland's Opus (1995). 2000 to 2006 saw her TV stardom shine as Kim Warner on the CBS sitcom Yes, Dear.
Jean Louisa Kelly is as magnificent as ever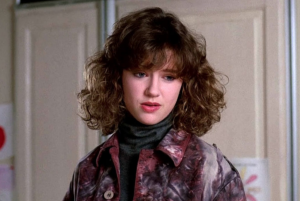 Jean Louisa Kelly made her big film debut as Tia Russell in John Hughes's Uncle Buck. Only seventeen at the time, she perfectly portrayed Tia's defiance and stubbornness against her hapless uncle. Both characters eventually showed each other their true, well-intentioned natures eventually. Uncle Buck proved himself to be capable when it meant the most and Tia showed her capacity to care for the man.
RELATED: What Happened To Danica McKellar, Winnie Cooper From 'The Wonder Years'?
After proving herself to be a valuable part of any film formula, Jean Louisa Kelly continued to shine in other movies – and even a sitcom. She ended up contributing even more to a production's comedy aspect in Yes, Dear, from 2000 to 2006.
And even after all these years, she looks fantastic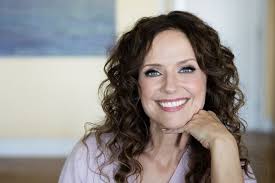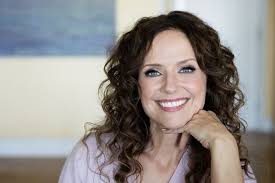 Everyone was probably at least a little jealous of Tia's iconic curly locks. Jean Louisa Kelly still has great hair – and looks like she's defying the aging process all the while. This summer we can see her in a more action-packed setting (though Uncle Buck seemed prepared to throw some punches in his movie). 2020 will see Kelly acting in the new Tom Cruise movie Top Gun: Maverick. As its name suggests, it is a sequel to the 1986 film Top Gun.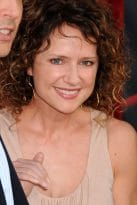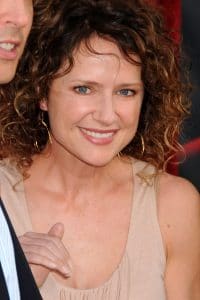 Not too much is fully known yet about the upcoming film. We know Kelly is playing a woman named Carole Bradshaw. She's joined by a lot of well-known names, including Val Kilmer, Miles Teller, Glen Powell, and more. Many big names are reprising roles from the first film, so, hopefully, we can expect some strong loyalty to the source material. In the meantime, we're looking forward to seeing what else this stunning actress will be up to next.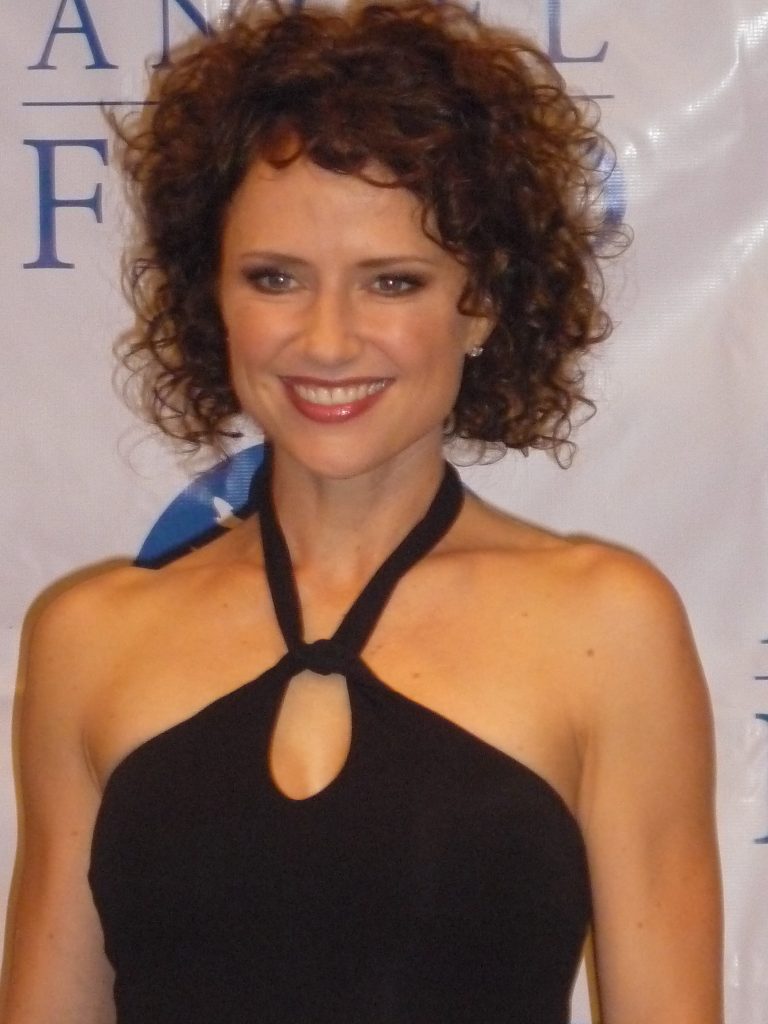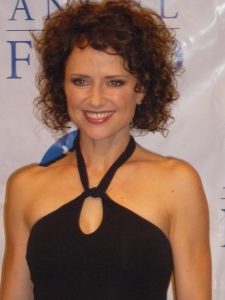 Jean Louisa Kelly is slated to be in the New Top Gun Maverick slated 2021.
Also boarding Top Gun: Maverick are Greg Tarzan Davis (Chicago P.D.), Jake Picking (Blockers, Sicario: Day of the Soldado, Patriots Day), Raymond Lee (Amazon's Mozart in the Jungle, Scandal and HBO's Here and Now), and Lyliana Wray (CBS All Access' Strange Angel).
RELATED: Actress Kelly McGillis Was Not Asked To Return For Newest 'Top Gun' Film