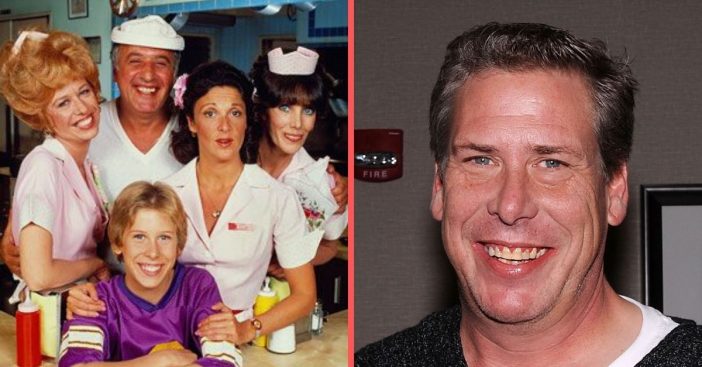 Philip McKeon has died at the young age of 55. 

He played Tommy Hyatt on the sitcom 'Alice.'

He passed away after a battle with an unknown illness. 
Child star Philip McKeon has passed away at the age of 55, after battling a longtime illness. He died this morning, Tuesday, December 10, 2019, in Texas where he resided.
Philip Anthony McKeon was born on November 11, 1964, in Westbury, New York. His younger sister is actress Nancy McKeon. He started acting when he was four years old, and his claim to fame is playing Tommy Hyatt on Alice from 1976-1985. In addition, in his early years, he was a model and acted in television commercials.
Star of 'Alice' Philip McKeon dies at 55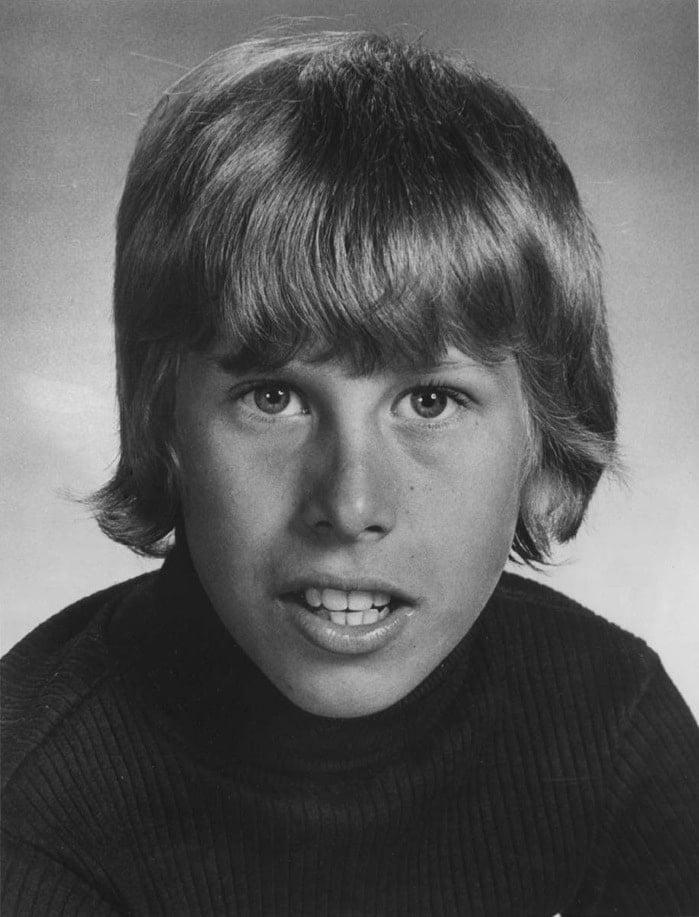 Linda Lavin, who played Alice on the show, actually saw Philip at a Broadway performance. She liked him and recommended him for the part of Tommy. After Alice ended, he acted in several films including Sandman and Ghoulies 4. In addition, he also appeared in several shows including The Love Boat. In his later years, he produced and directed a few films, including Teresa's Tattoo which starred his sister Nancy.
RELATED: 'Facts Of Life' Star Nancy McKeon Is The First Cast Member Announced For 'DWTS' Season 27
He also worked at Los Angeles station KFWB News 98 and had his own radio show in Wimberly, Texas. Family spokesperson Jeff Ballard released a statement that said, "We are all beyond heartbroken and devastated over Phil's passing. His wonderful sense of humor, kindness, and loyalty will be remembered by all who crossed his path in life."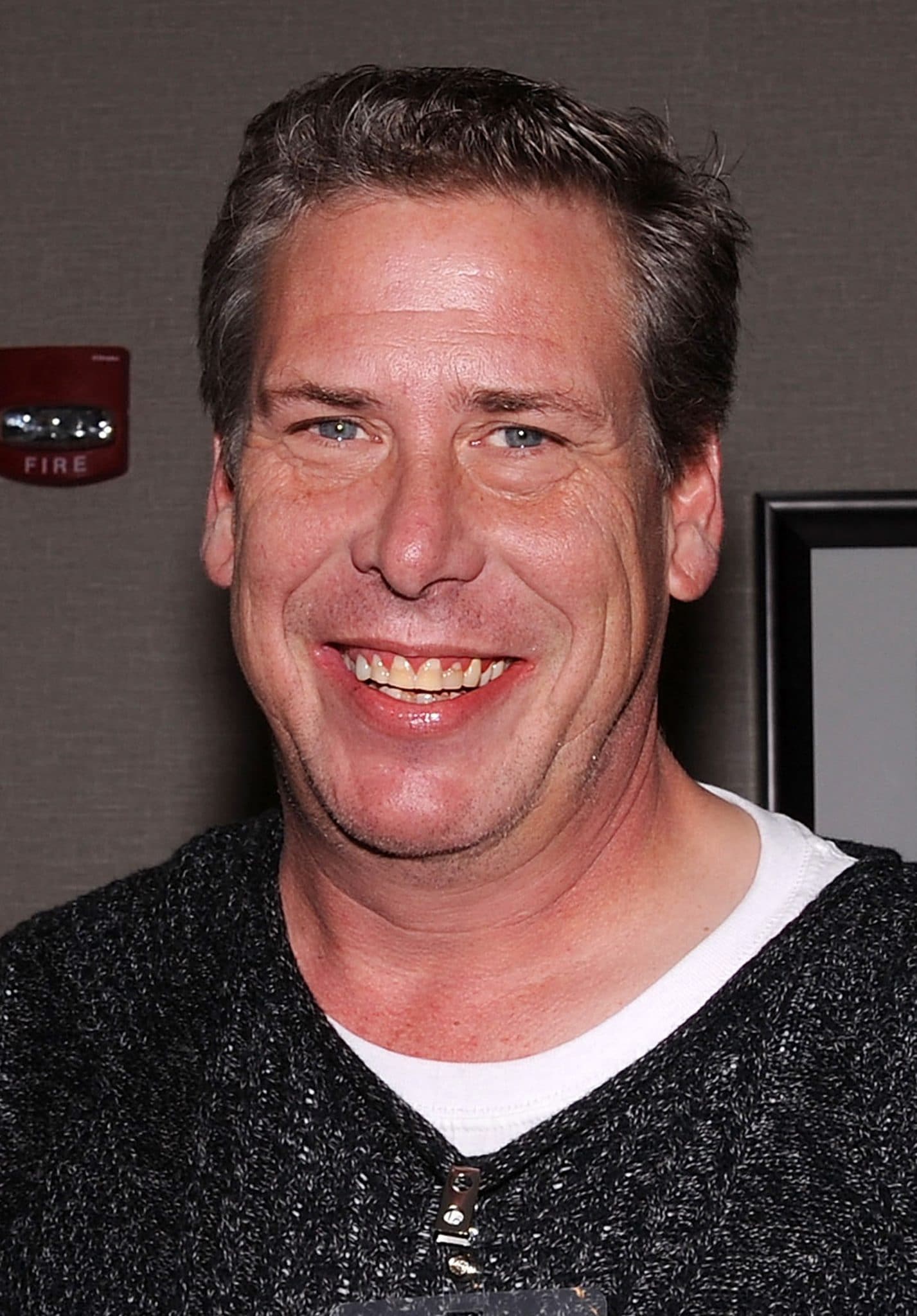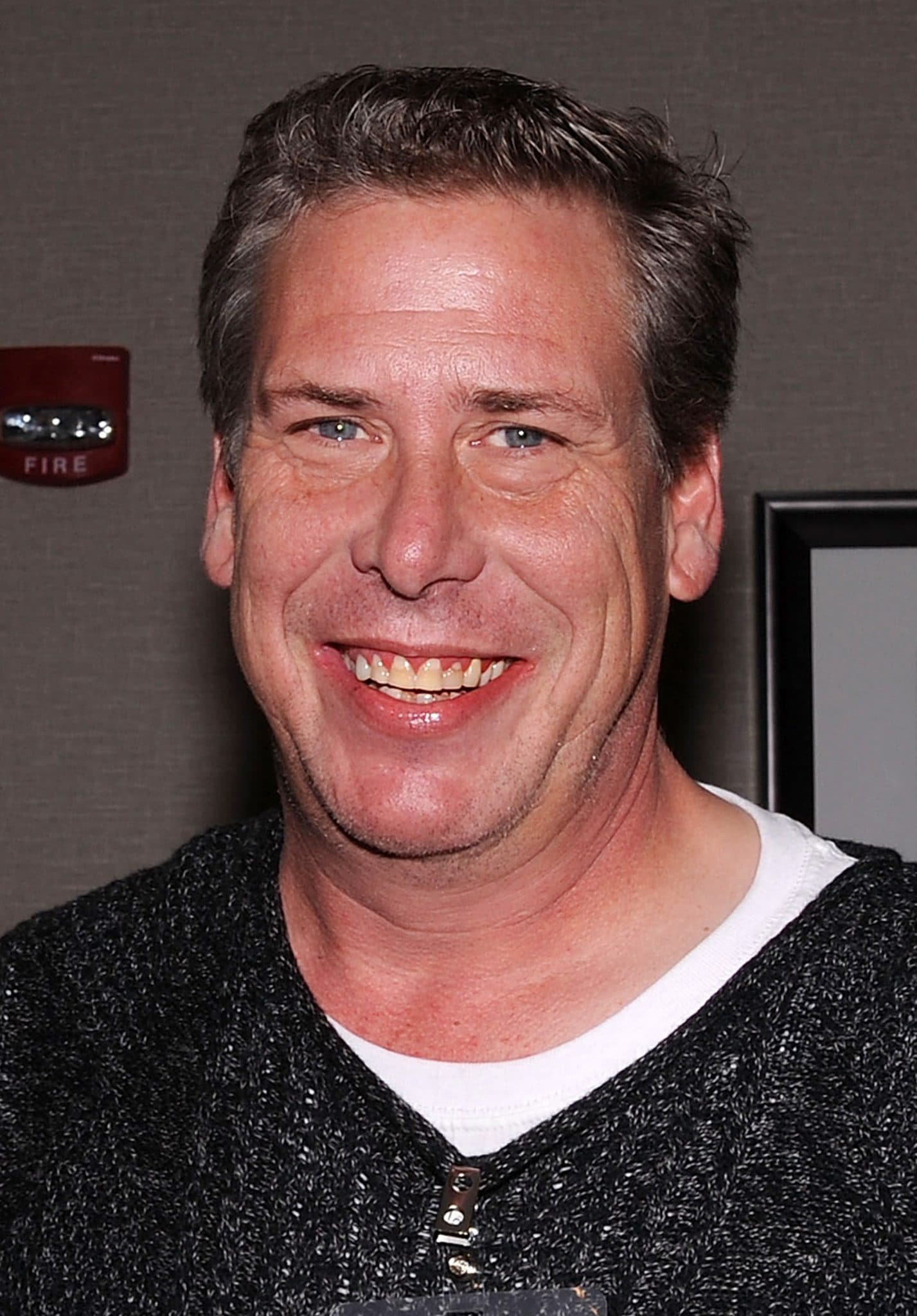 Philip is survived by his mother, Barbara and his sister Nancy. RIP Philip, you truly were taken too soon! In conclusion, reminisce about the show Alice and see where the rest of the cast is now: