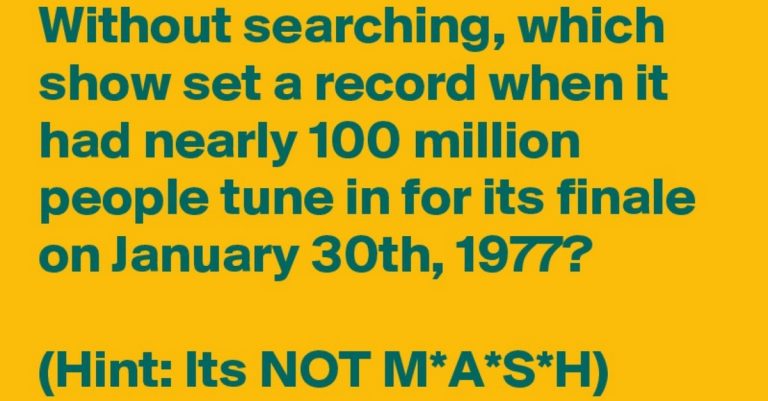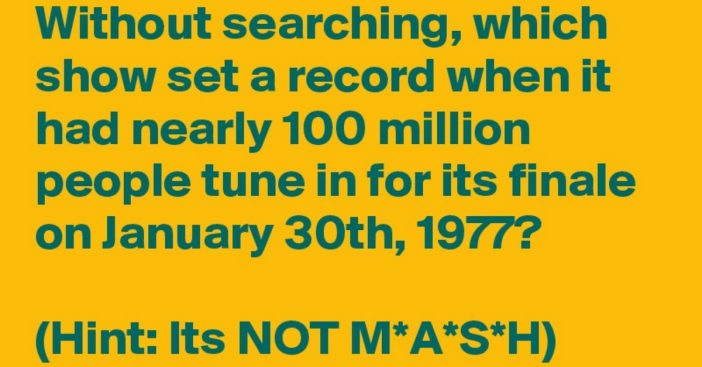 You all know that here at DYR we're huge fans of riddles, math questions, stories, and more that get our minds thinking back in time to try and guess the answer. This is another one of those moments! One show set the record for 100 million people tuning in to watch its finale, which took place on January 30th, 1977.
Without looking it up, do you know what the answer is? We'll give you a hint. The show garnered an unprecedented 37 Emmy nominations, winning nine, and drew more than 140 million viewers in its initial run. To this day, these are still the highest ratings ever recorded from a television finale. No television or miniseries has surpassed this reach.
Do you know the answer?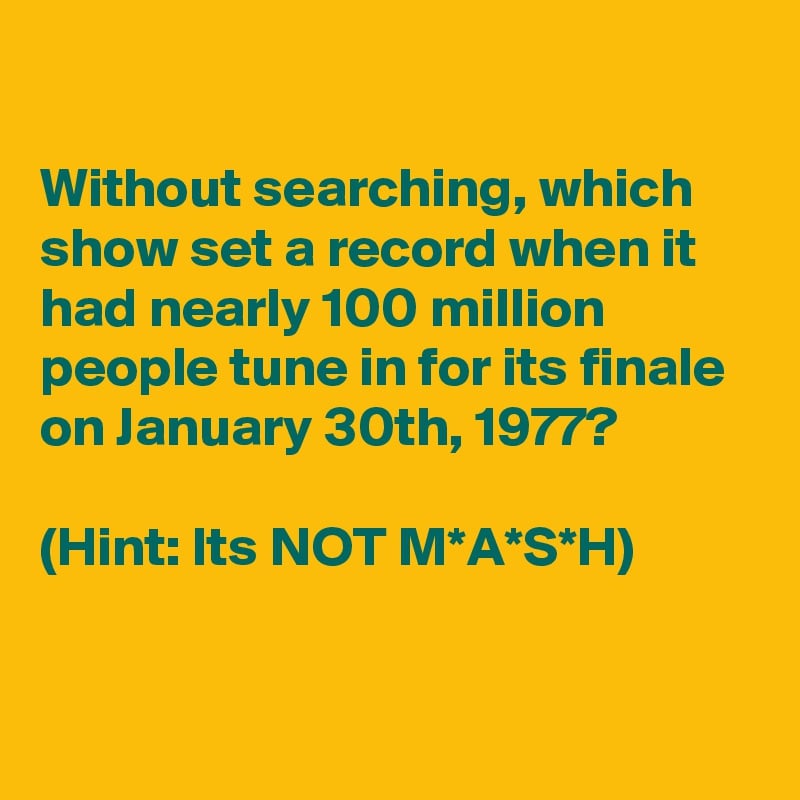 The answer is… Roots!
Roots begins with the story of Kunta Kinte, a young man captured and sold to plantation owners in Annapolis, Maryland, and follows his family's trajectory in America over the course of a century. The show was massive hit from the opening shot to the absolute final frame in January 1977.
Vulture reports that "51.1 percent of all American TV homes tuned to ABC for the conclusion of Alex Haley's epic story about the African-American experience." With this being said, Roots blew every other hit TV show at the time (like Happy Days and Laverne & Shirley) right out of the water. Nothing could top these record highs for the finale.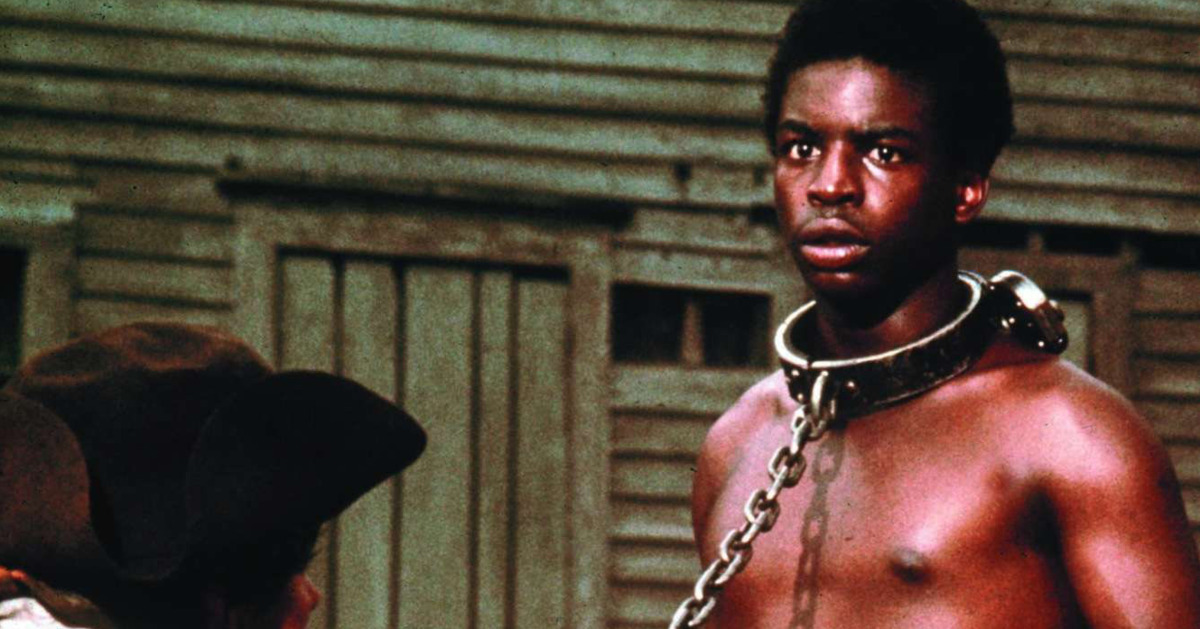 Compared to present-day programming, Roots still manages to top every single rating from shows like NCIS to AMC's The Walking Dead. This proves that the miniseries has become a cultural landmark in our history and continues to reign supreme over all other shows, both old and new.
What's even more shocking? Despite the massive success that the show has reached since then, then-ABC programming chief Fred Silverman was worried the show wouldn't do well, so he went against the usual air pattern of running one episode every week and ran the shows consecutively. "His thought was, 'Let's get this out of the way. Nobody will want to see this anyway. So we'll run them all together.' Little did he know," says Frank Rich, a TV critic for Time magazine in the 1970s.
Do you remember the finale of the show Roots? Be sure to SHARE this article if you do!
Check out the video below of a scene from the show and relive the memories: