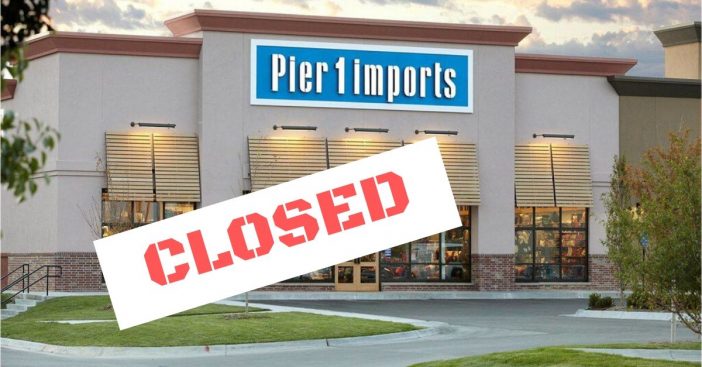 Pier 1 Imports to close 450 stores.

These 450 stores are equivalent to almost half of its existing locations.

This company joins many others in continued closings as time persists. 
Changes in shopping trends and consumer demands are affecting how retailers operate. Already we see changes in how stores promote free, timely shipping. Even more so, we see stores closing their doors in the wake of financial hardships. On Monday, January 6, Pier 1 Imports announced plans to close 450 of its locations. According to USA Today, Pier 1 has 942 stores, meaning about half of its locations will be closing.
Bloomberg reports the retailer's plans to file for bankruptcy, although Pier 1 officials declined to comment on that topic. At the end of the day, Pier 1 CEO and Chief Financial Officer Robert Riesbeck calls these steps necessary. Pier 1 stores are closing, according to Riesbeck, to adapt to new trends. The store must make adjustments "to better align its business with the current operating environment," according to a statement.
Almost half of the Pier 1 store locations are closing to manage money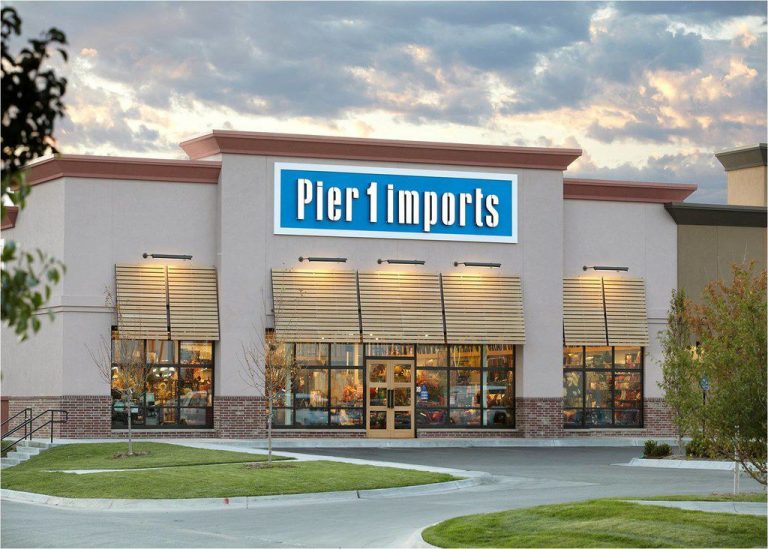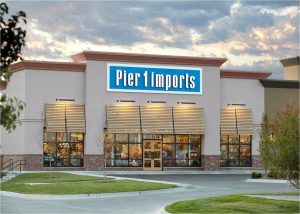 "Although decisions that impact our associates are never easy, reducing the number of our brick-and-mortar locations is a necessary business decision," Riesbeck stated. In a move ultimately designed to reduce corporate expenses, Pier 1 is also shutting down some distribution centers. Those centers shall close as a result of the retailer's "revised store footprint."
RELATED: Sears And Kmart Closing Nearly One Hundred Stores As Millennials Ditch The Struggling Chains
Currently, there is no official word on which stores shall close and on what particular dates. Ultimately, Pier 1 is "utilizing the services of a third-party liquidator to help manage the store closings." No specific timeline for this liquidation exists publicly yet. As early as April of 2019, Pier 1 announced plans to close approximately 145 stores.
It's all a numbers game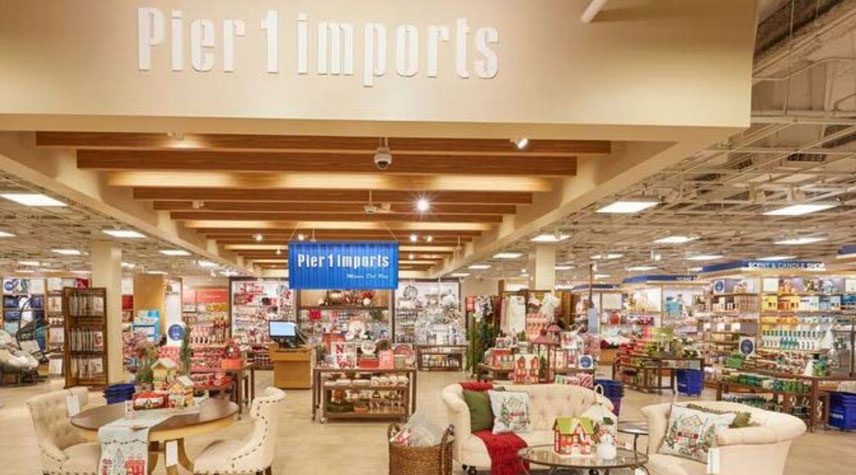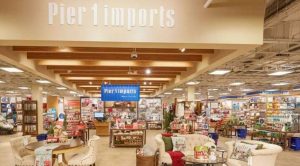 Several major brand names have been hit by hardships that caused them to close stores. For a while, Americans feared for Toys R Us and can only recently look forward to its slow return. Other brands have not been so lucky, though they persistently hold on and try to adapt. Outlets such as Our Community Now feel Pier 1 must now close stores because of a failure to adapt as others have. For example, their Twitter account has not been updated since January of last year. In an age of digital marketing, this seems imprudent to some.
A recent quarterly investor report sent the business world abuzz with debates about the fate of Pier 1 imports, and so shutting down stores seemed inevitable. The colorful home goods store presented numbers that appeared concerning to anyone watching, and officials themselves have reported damaging losses. In particular, the store has reportedly experienced a lag in sales and an excess in holdings.
This cozy kitchen nook from @blairhomedecor is part "modern farmhouse," part "French bistro"—and totally where we want to be right now. #diningchairs #fauxfireplace #blackandwhitedecor #farmhousestyle #pier1love #wearehomebodieshttps://t.co/dCyvKQpDwI pic.twitter.com/XFPOAJTSKQ

— Pier 1 (@pier1) January 29, 2019