John Candy was an incredible actor and comedian that we lost way too soon. He starred in several movies such as National Lampoon's Vacation, Uncle Buck, and appeared on Saturday Night Live. He was Canadian but quickly moved to American television and movies after getting his big break with the Second City comedy troupe.
If you're a big fan, you might think you know all there is to know about John. However, there are some surprising facts in his history. While he sadly died in 1994, his legacy lives on! Learn some fun facts about John Candy below:
1. He won an Emmy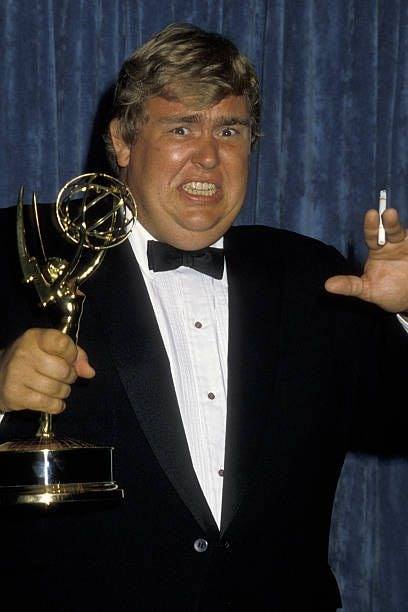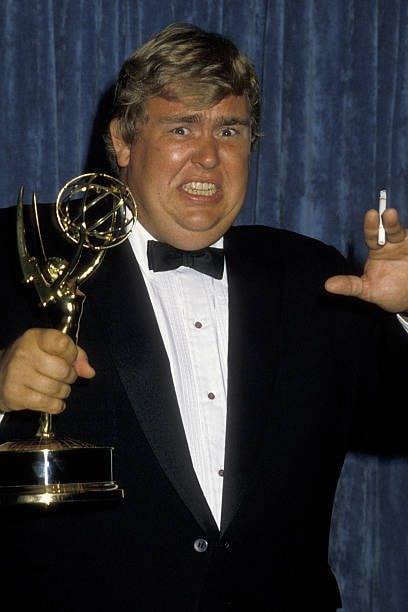 Many may not realize that John earned two Emmys for his writing on SCTV (Second City TV). His success in the series led to roles such as Stripes and The Blues Brothers.
RELATED: John Candy's Kids, Jennifer & Christopher, Remember Last Time They Spoke To Their Dad
2. He turned down a role in 'Ghostbusters'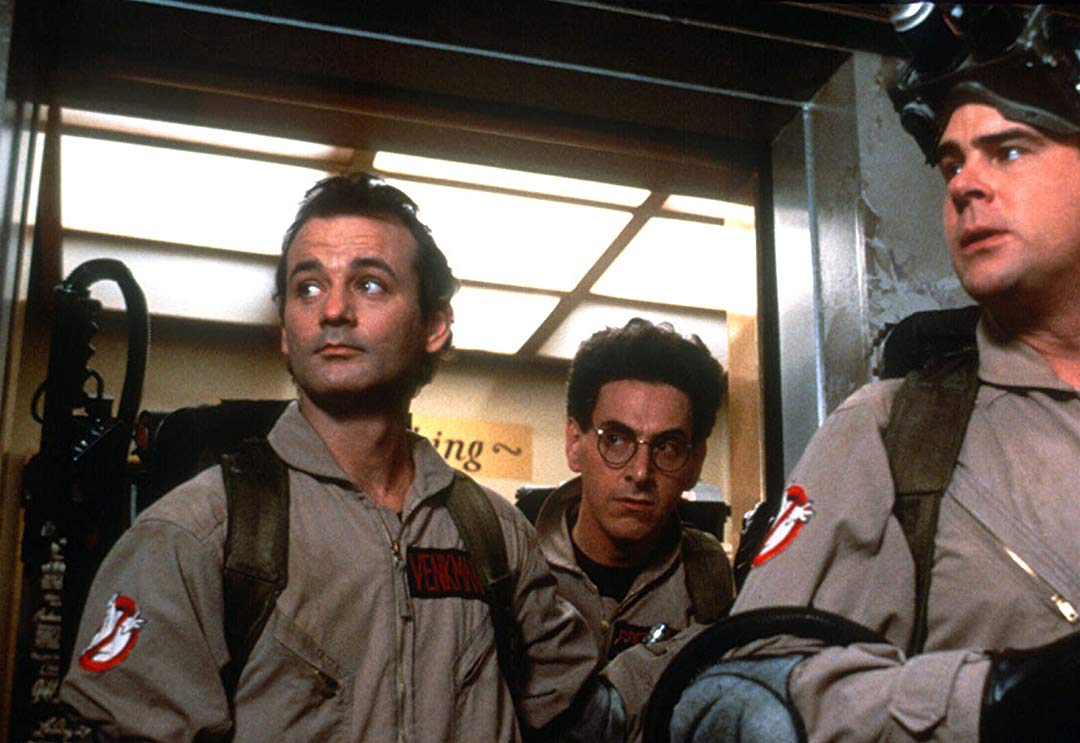 Producers wanted John in the original Ghostbusters movie, but he turned it down. He could have played neighbor, Louis Tully. The role ended up going to Rick Moranis.
3. John apparently didn't like watching his own movies
He reportedly didn't like watching himself on screen and because of this, he hated attending his movie premieres. He used to send his wife, Rosemary to the screenings and ask her which parts the audience liked.
4. He almost made a movie with Sylvester Stallone
A movie called Bartholomew vs. Neff was announced in 1990. It would star John Candy and Sylvester Stallone as feuding neighbors. However, it never got made.
5. John had his own animated series in the late '80s
Do you remember the animated show called Camp Candy? It went on for three seasons on NBC. He was the voice of a camp counselor and also appeared in live-action segments on the show.
6. He co-owned a football franchise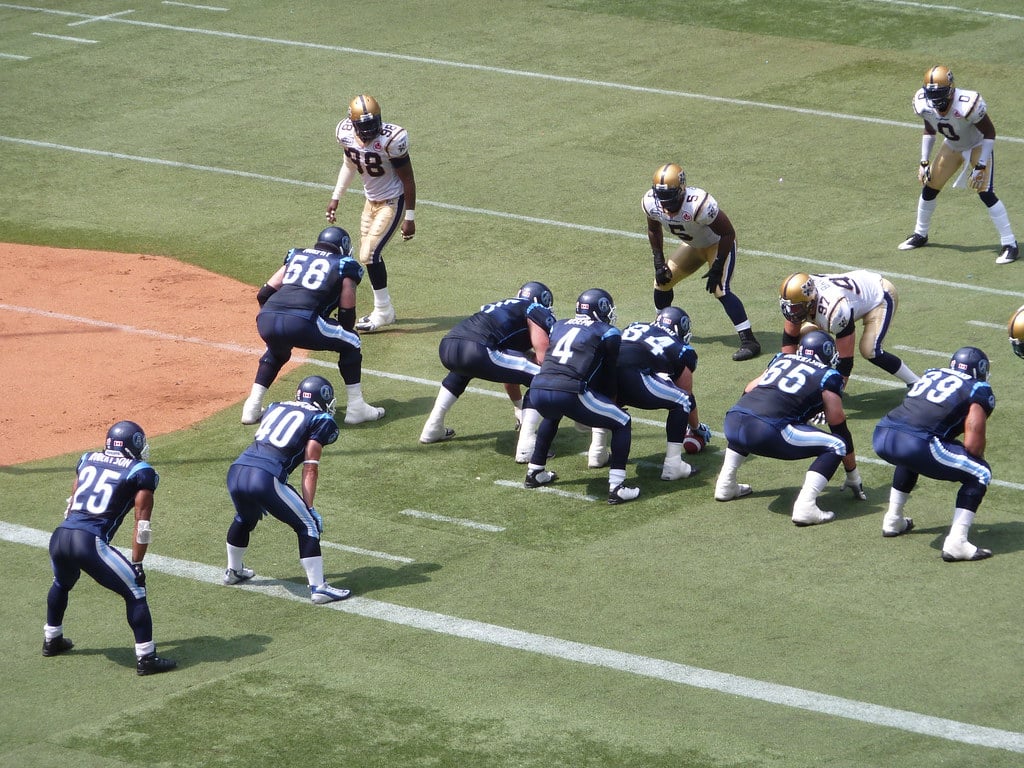 John loved football, so much so, that he was a minority shareholder in the Canadian team, the Toronto Argonauts. He promoted the team and attendance at the games went up. The team was sold off the same year that John died.