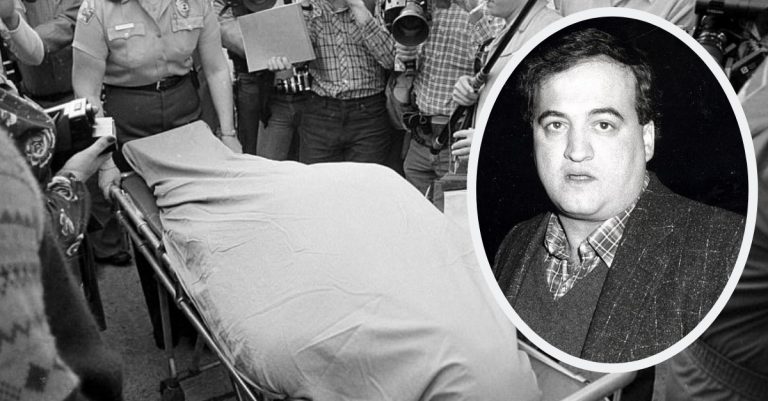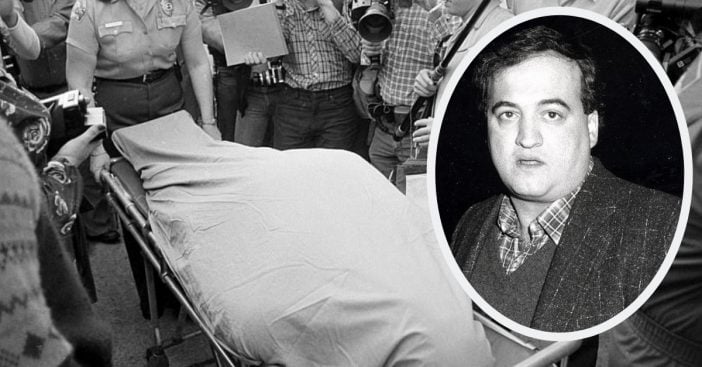 John Belushi was an American actor and comedian who was best-known for being part of the Saturday Night Live cast. Unfortunately, Belushi's life came to a tragic end at the age of 33 from a fatal heroin overdose. Similar to SNL star Chris Farley, the actor was incredibly troubled and dealt with drug use for a long time.
New details have emerged about the night that Belushi died in March of 1982 in Bungalow No. 3 at the Chateau Marmont. The details have been included in Hollywood historian Shawn Levy's new book, The Castle on Sunset. Excerpts from the book were obtained by news outlets, and they reveal the last few hours of the actor's life.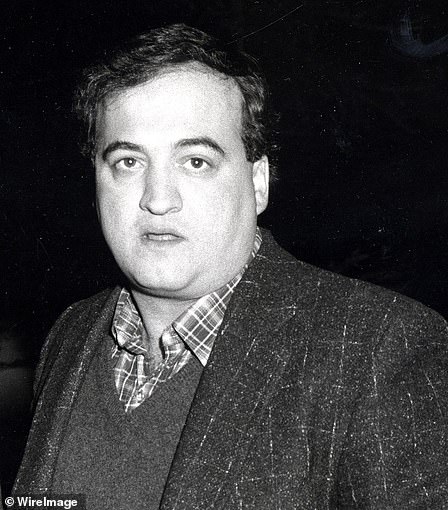 John Belushi allegedly did cocaine with his friends, Robert De Niro and Robin Williams, just mere hours before he suffered his tragic death. Belushi was visited by De Niro on the evening of March 4th, 1982 because they wanted to go out and party. However, De Niro left because he was mortified by the state of Belushi's suite. There was dirty laundry everywhere, cocaine piled on the living room table, and empty wine bottles and pizza boxes.
The new book describes Belushi's suite as "shambles – not sloppy, but actually trashed, as if in a rage."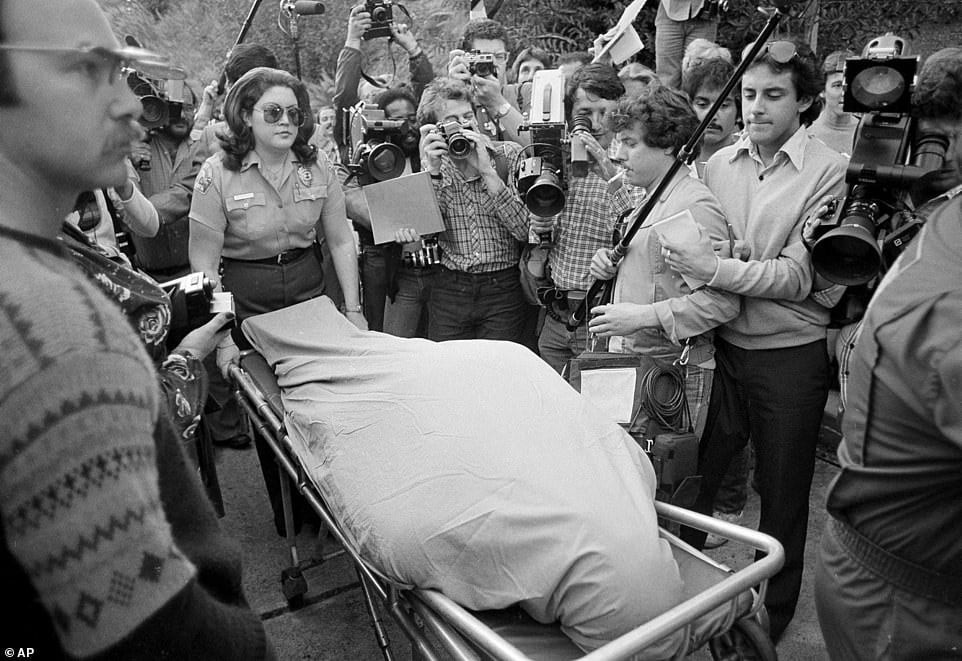 De Niro apparently came over again around 3 a.m. along with Robin Williams to do some cocaine, but both left soon after because they just found the whole scene too disturbing to be there for. Part of the reason the scene was so disturbing was that Belushi was there with a woman named Cathy Smith whom he 'had a few words and a few lines and took some of the cocaine that was piled on the living room' with.
De Niro and Williams just felt creeped out by the whole thing and left. At 8 a.m. the next morning, Cathy signed for the room service that was delivered to Belushi's suite while he was sleeping (and was apparently still alive at this time).
The same woman that was regarded as "trashy" was the last person to see Belushi alive and was charged with injecting Belushi with his fatal dose of heroin and cocaine. In the days leading up to Belushi's final breath, he really was not in good shape at all. The author Levy writes, "He darted around erratically from nightclubs to people's homes to restaurants to guitar shops to his favorite bathhouse to assignations with drug dealers, sometimes abandoning limousines he hired and driving off with some new acquaintance."
'When he was in the bungalow, he was often too addled to talk or answer the phone, or he was surrounded by clutches of sycophants and drug-world people and hangers-on and unable to have a serious conversation. He was a wreck, and he was spinning beyond the reach of anyone who could help him."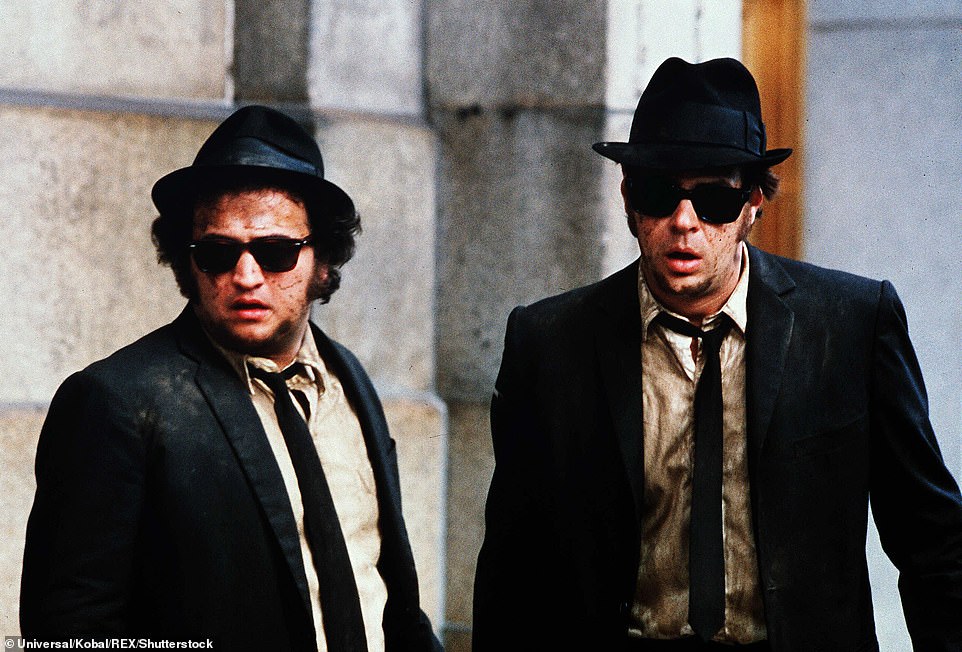 The author of the book says it best. "More than three decades after Belushi's death, the tragedy was still synonymous with Chateau Marmont." If you're interested in purchasing the book containing the newest details and more, you can buy it here! May John Belushi rest in peace!
Be sure to SHARE this article if you found these details interesting or shocking!
Do you remember the day John Belushi died? Do you remember his funeral? Many mourned the death of their good friend in the video below: