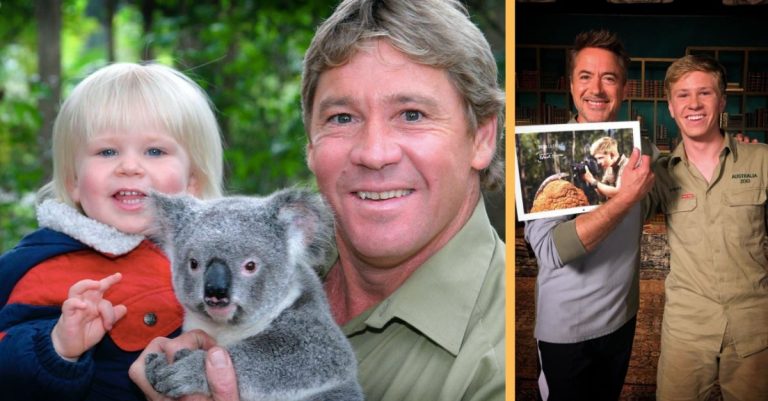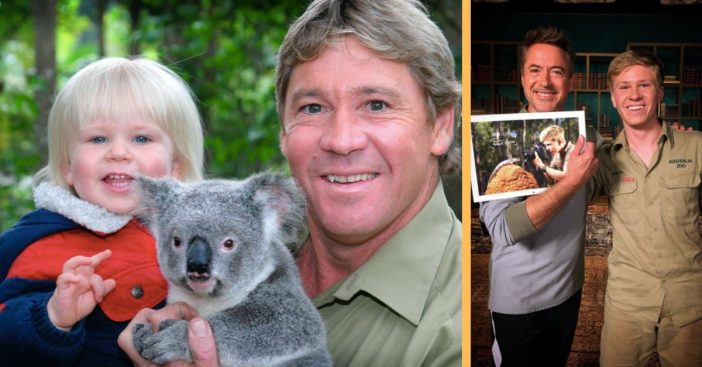 Robert Downey Jr. and his son, Indio, spent time with Steve Irwin long ago in 2004. The late Irwin's young son, Robert, also spent the day with him. Now, Downey Jr. has reunited with Robert, who is now 16 years old. "Me and my first born, Indio, literally will never forget it," Downey Jr. says while talking to Australia's Today.
16-year-old Irwin had interviewed Downey Jr. to promote his movie, Dolittle. The show stars many different animated animals, so it's no wonder that Irwin would be the interviewer in this case! While Downey Jr. tells Irwin that he remembers the fun day "fondly," Irwin couldn't say the same. This was simply because he was much too young to remember!
Robert Downey Jr. and Robert Irwin reunite many years later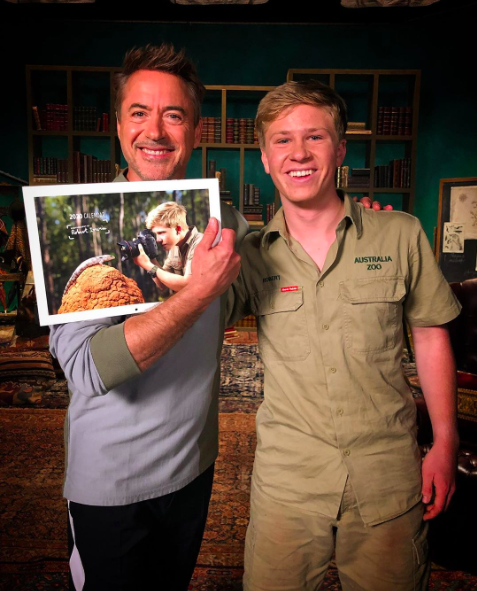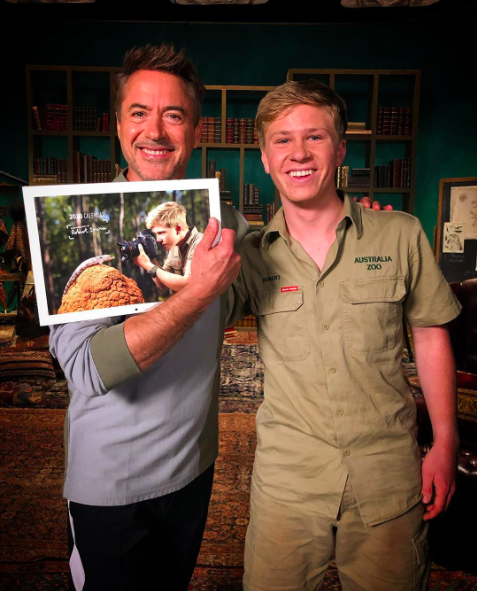 "The last time I caught up with you, I was teething," Irwin says to Downey Jr. He also mentions that Downey Jr. had recently visited the Irwins at their Australia Zoo. "I know my dad absolutely loved touring you around the zoo," Irwin says of his late father. "That was one of the highlights of his life."
RELATED: The Irwins Have Helped More Than 90,000 Animals During The Australia Bushfires
The interview was full of jokes as well. Irwin reveals he has never interviewed anyone before Downey Jr. to which the actor responds, "Sorry about your luck." Irwin and his family members continue to carry on Steve's legacy through their conservation efforts. Much of the conversation was about animals and conservation, most notable Downey Jr.'s Footprint Coalition. The organization is "committed to using advanced technologies for the good of the environment."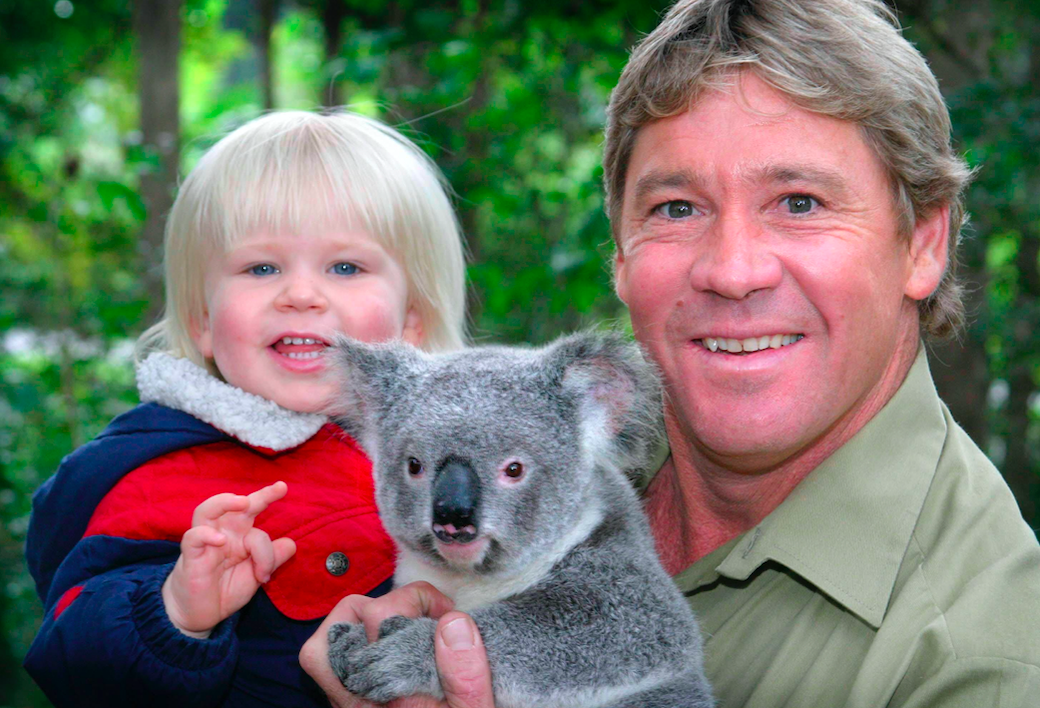 Check out the incredible reunion and conversation between the two Roberts in the video below!