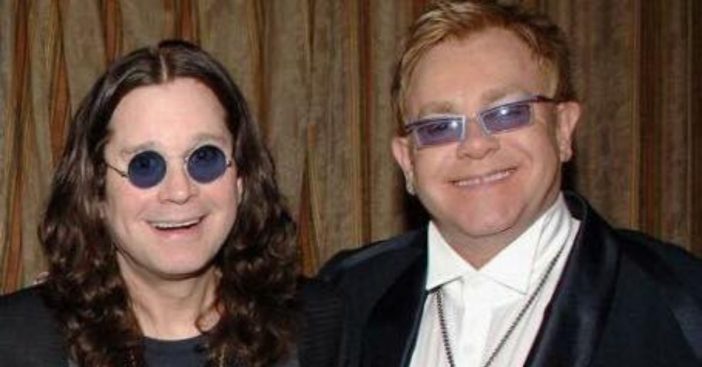 Ozzy Osbourne is working on a new solo album called "Ordinary Man."

Elton John will be featured in one of the songs on the album. 

Ozzy also plans to resume his tour in 2020.
Update Song Released Here:
Ozzy Osbourne's wife Sharon, revealed some exciting news on The Talk! He is currently working on a new album called "Ordinary Man," which will include some new collaborations. One song, in particular, will include Elton John.
On The Talk, Carrie Ann Inaba asked Sharon what Ozzy was planning in 2020. She said, "A lot of good things. Wellness. And to get back with his fans, to get doing what he loves, which is touring and being out there with his fans. And yes, there's new music, and it's great. He's got all his friends playing on it. He's doing a song with Elton. There's so much good stuff. Good things."
Ozzy Osbourne plans to resume his tour in 2020 and release a new album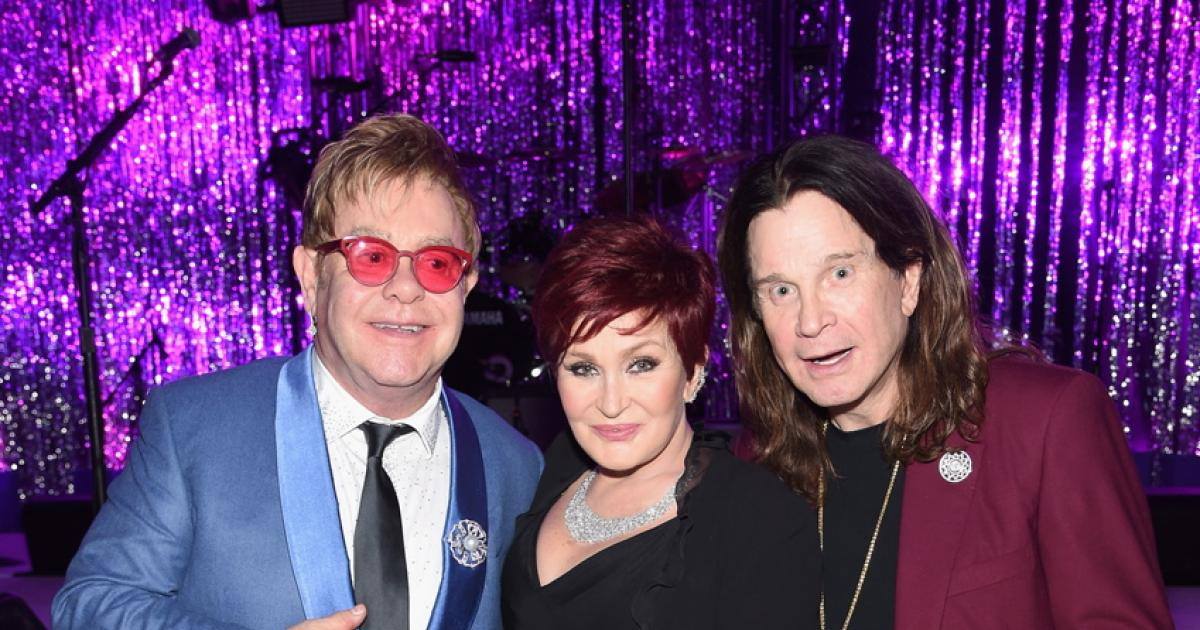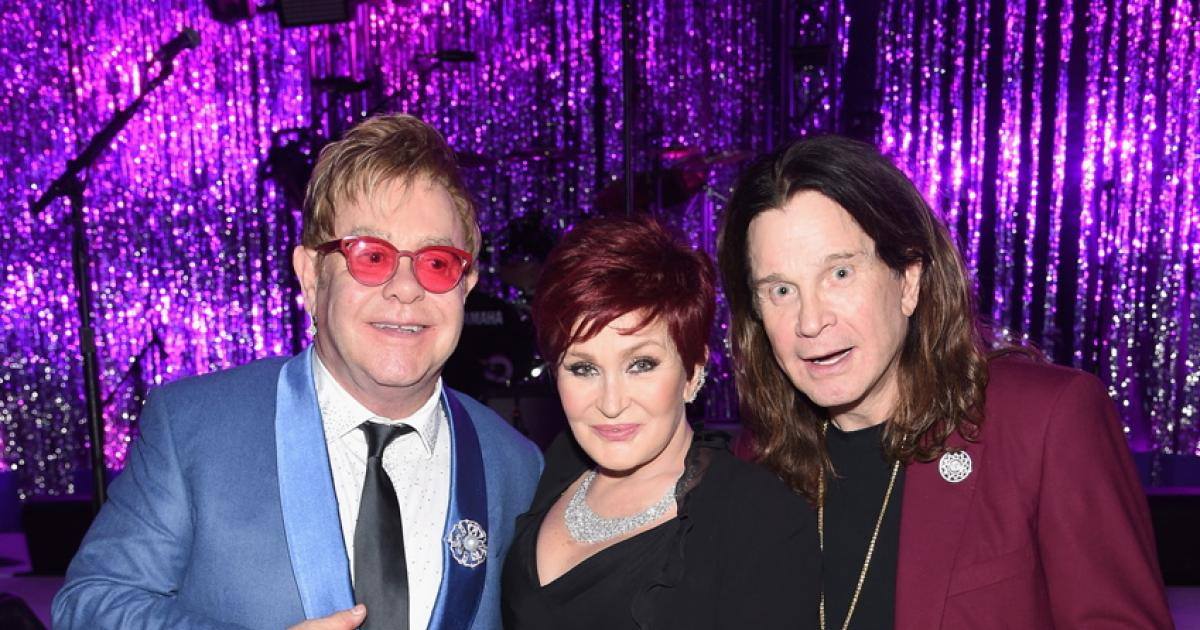 Ozzy postponed all of his tour dates in 2019 due to illness and injuries. He hopes to resume his farewell tour in May 2020. He has not yet revealed a release date for his new album, but it should be sometime in early 2020.
RELATED: Ozzy Osbourne's Grandkids Rock Out To "Crazy Train"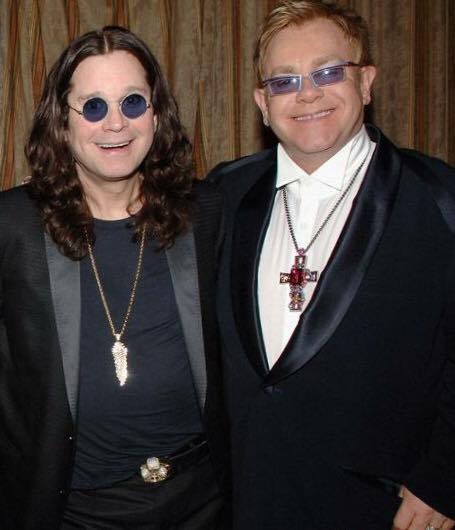 Guns N' Roses bassist Duff McKagan and singer Slash and Red Hot Chili Peppers drummer Chad Smith are also on Ozzy's new album. We can't wait to hear the new album! If you are interested in tour dates, click here to find a show near you.