There is another Elvis Presley auction going on. 

One of the top items is Elvis' Harley-Davidson golf cart. 

The minimum bid for this item is $30,000.
A new Elvis Presley auction is starting soon. One of the best finds is Elvis Presley's Harley-Davidson golf cart. It is a three-wheeled, rare golf cart that Elvis owned and used just after his wedding with Priscilla.
The auction will support the Elvis Presley Foundation and is run by Graceland Auctions. The golf cart itself is over 50 years old. According to Graceland Auctions, "Shortly after Elvis and Priscilla married in Las Vegas on May 1, 1967, the couple spent the next several weeks in Memphis enjoying time together at Graceland and on May 18, 1967, Elvis purchased a white Harley-Davidson golf cart from Taylor Harley-Davidson in Memphis."
Elvis Presley's golf cart is up for auction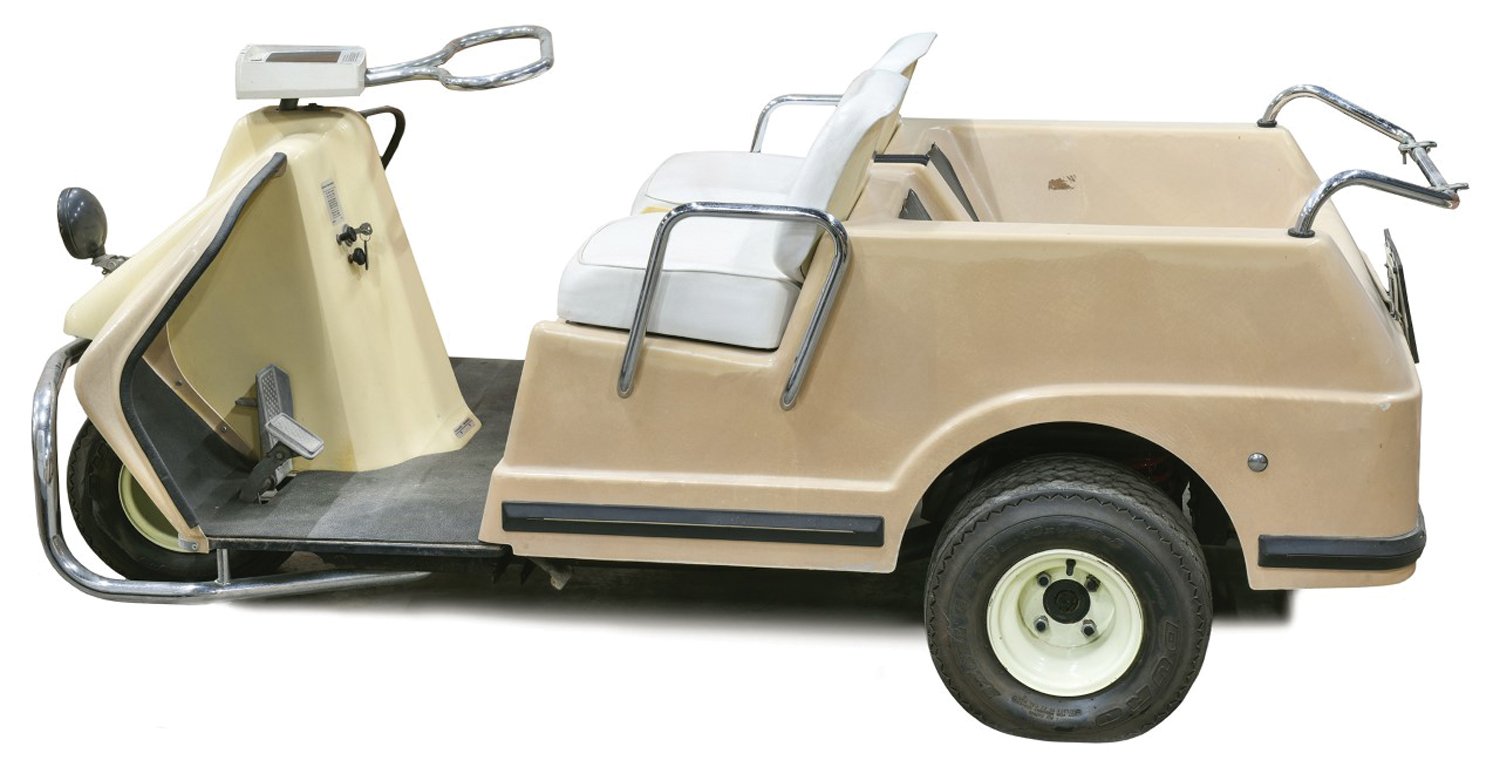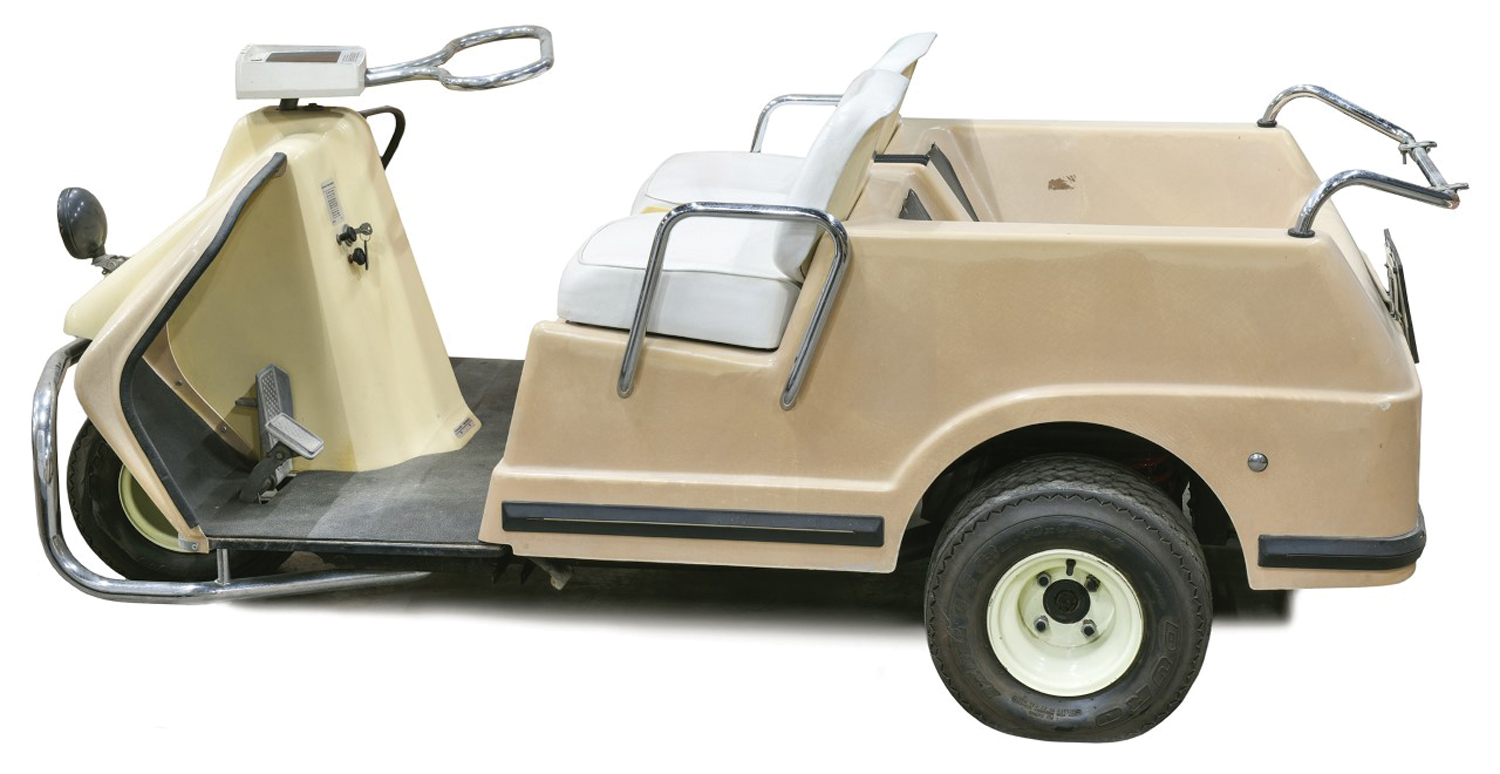 Harley-Davidson began creating these unique golf carts in 1963 and stopped around 1982. They went on to offer both three and four-wheeled options. Elvis' golf cart had two seats, three wheels and is gas-powered. It also comes with a white "1-ELVIS" license plate. Elvis reportedly didn't play golf much but used the golf cart to get around his Graceland estate.
RELATED: Elvis Presley's Harley-Davidson Bike Is Going Up For Auction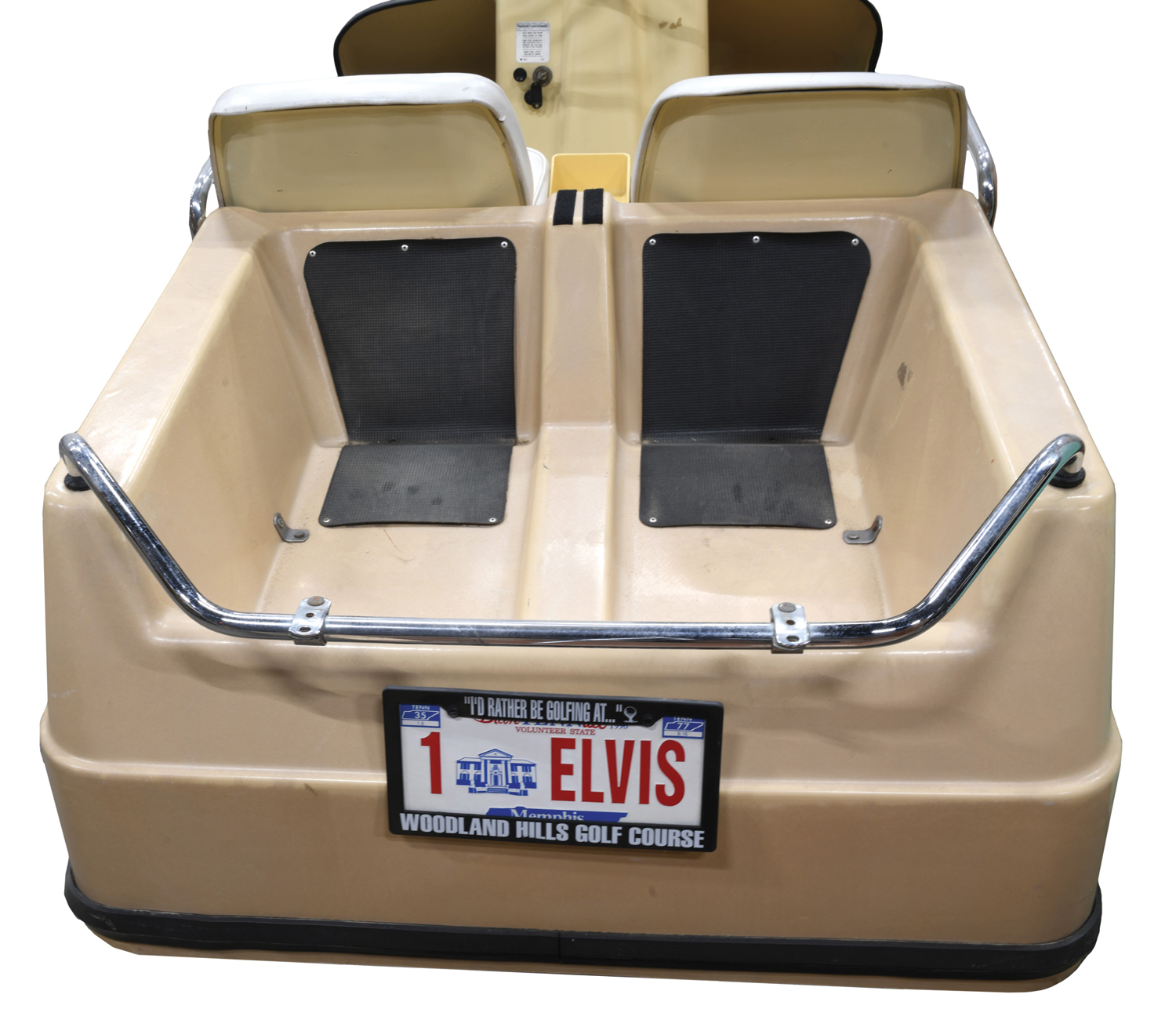 For many years, you could see the golf cart at the MGM Grand Hotel & Casino in Las Vegas. Now, you could own it! However, the minimum bid is $30,000 and Graceland Auctions estimates that it will auction off for around $70,000. The new owner will have to put some money into fixing it too because it is not currently operational.
If you're interested, click here to bid on Elvis Presley's Harley-Davidson golf cart. According to the site, "the first session will start live bidding on Wednesday, January 8, 2020, at 11:00 AM CST."
RELATED: Elvis Presley Memorabilia Will Be Auctioned At Graceland To Honor His Birthday