Sharon Osbourne has recently left her co-hosting stint on The Talk after an explosive discussion with her co-host Sheryl Underwood. After she was called out for defending Piers Morgans' controversial comments on Meghan Markle's Oprah interview, the show when on hiatus, and Sharon left the show shortly after.
Sharon said she felt "bitterly disappointed" after leaving the show for such a situation. It's unclear if Sharon will open up about the situation further, but it's become evident that Ozzy is willing to share what he thinks about it.
Ozzy Osbourne reacts to his wife leaving 'The Talk' in a subtle yet fiery manner
View this post on Instagram
Ozzy was subtle yet very obvious in a photo he posted to Instagram. The photo was of himself and Sharon on the red carpet, with the caption, "I can't f*cking hear you! #TeamSharon."
RELATED: Sharon Osbourne "Bitterly Disappointed" After $10 Million Deal To Walk Away From 'The Talk'
Sharon had been one of the co-hosts of The Talk since 2010 and has been known for rarely holding back what she thinks. This situation was no different. "Her whole career has been based on not holding back, speaking her mind and championing free speech — so to be classified or perceived as a bigot or a racist is a sickening scenario and an utter nightmare for her, especially since she insists up and down it's all a pack of lies and that's the last thing she is," a source recently told US Weekly.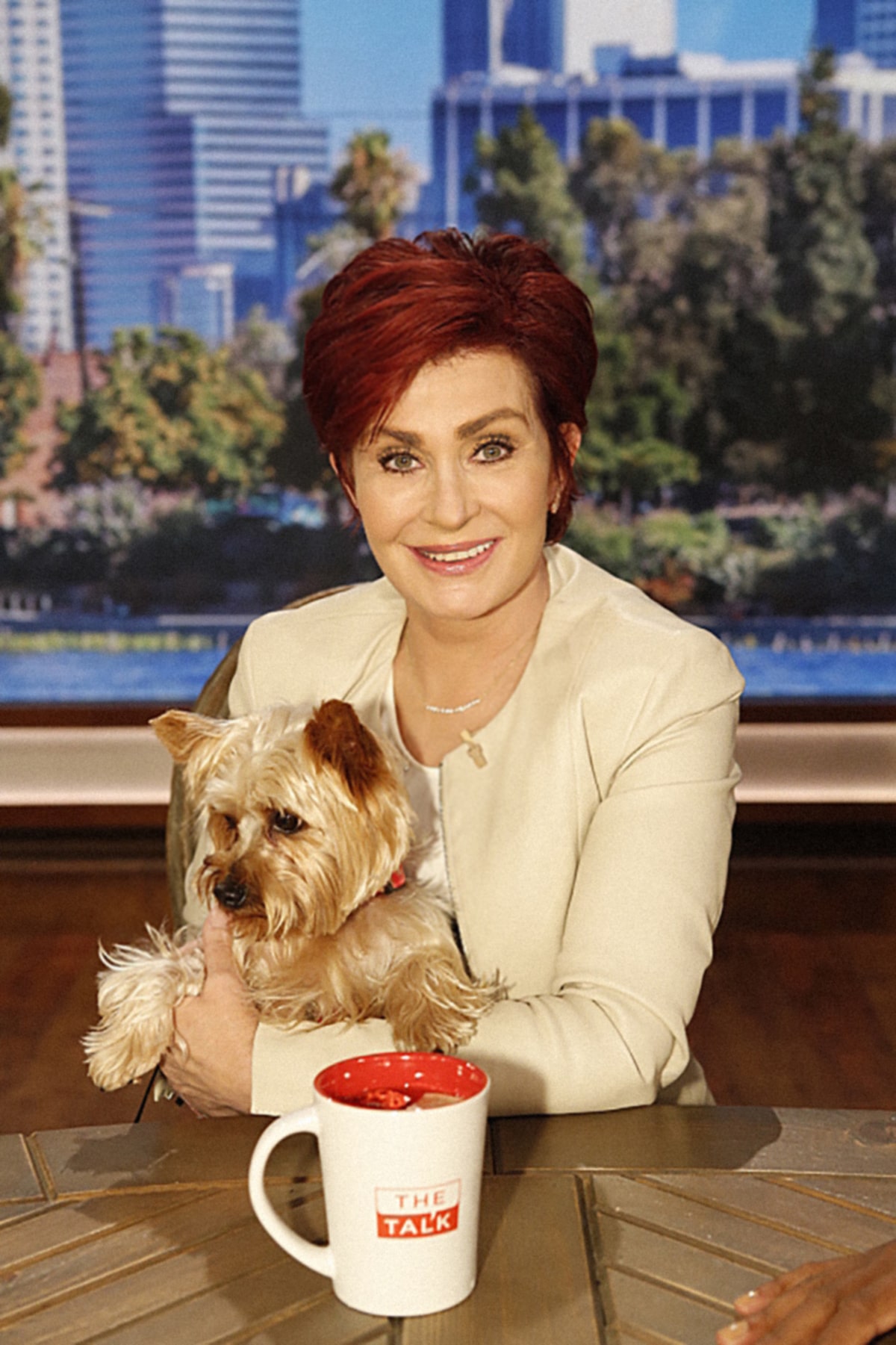 The source adds, "Her family is supporting her too and it tears them all apart seeing her suffer like this… They think it's a big stitch-up and she's been hung out to dry for something she hasn't done or believed in."