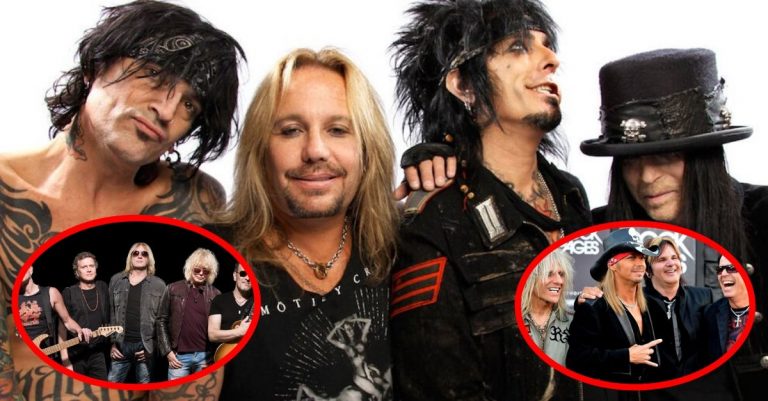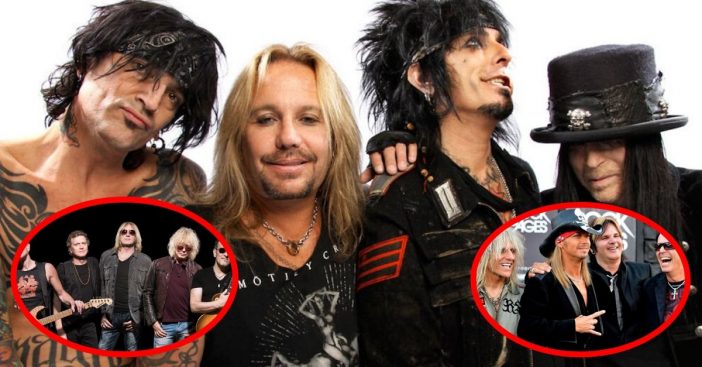 Mötley Crüe, Def Leppard, & Poison announce 2020 tour.

There are no dates or venues yet, but the news has confirmation by Mötley Crüe themselves! 

The band is reuniting after high demand from fans.
Mötley Crüe just released a video recently about their upcoming reunion, and it's going to include Def Leppard and Poison! Dates and venues have yet to be announced, but all we know is that it's kicking off sometime in 2020. We're so excited! Reports say that they will be performing at stadiums around the country.
While the band is not seen in the announcement video, Machine Gun Kelly makes an appearance. He portrayed Tommy Lee in the movie adaptation of The Dirt. Kelly says that the band is blowing up their "cessation of touring contract" because the fans demanded a reformation.
Mötley Crüe, Def Leppard, and Poison coming to a city near you!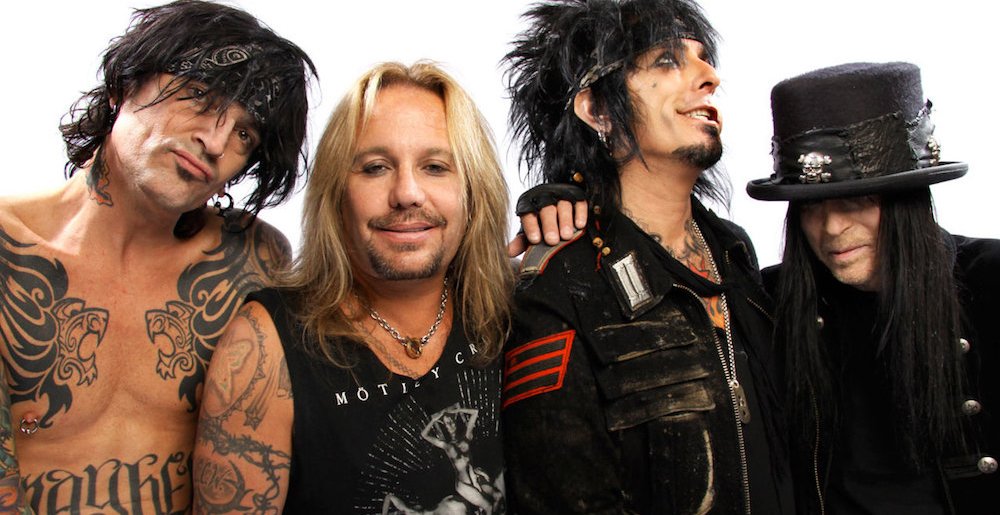 "I never thought I would see the day when this would become a reality," Kelly says. "But the fans spoke and Mötley Crüe listened!" The video showcases a legal document/contract bursting into flames, encapsulating the forthcoming of a 2020 tour. Mötley Crüe would play 158 shows on their 2014-15 Final Tour. The band would wrap up the tour with a show at their hometown, at the Forum in Los Angeles on December 31st, 2015.
RELATED: Eight Inaccurate Things From Mötley Crüe's Netflix Movie 'The Dirt'
Prior to this "final tour," the band had allegedly signed a "cessation of touring agreement." This was a binding document that would prohibit the band members from ever playing again once the tour ended. The band members talk more about how they were able to overcome this legally-binding contract.
How Mötley Crüe got out of their contract
Mötley Crüe bassist, Nikki Sixx, talks to Rolling Stone backstage in 2014. "Legally, we can't play again. The only loophole is if all four band members agreed to do it, we could override our own contract. But we know that will never happen. There are people in this band who will refuse to ever do it again, and you're talking to one of them. There is no amount of money that would ever make me do it again because I have such pride in how we're ending it."
Sixx continues, "If anybody ever — and I don't believe anybody ever would — would call any other band members and say, 'Hey, it's been 10 years, let's just do 10 shows. A million a pop,' it could never happen unless all four band members agreed.  And if we did agree, the way we've set it up — including this conversation right now — we'd have so much egg on our face. We have so much pride that that alone would stop it."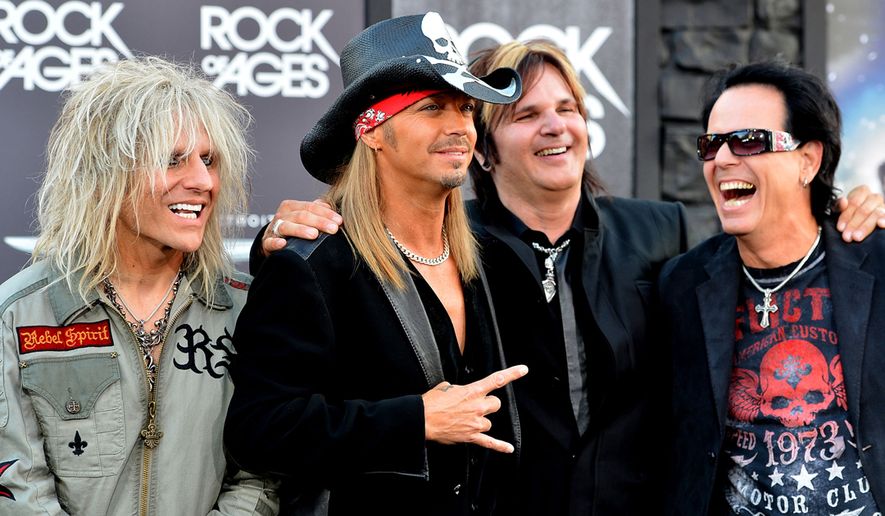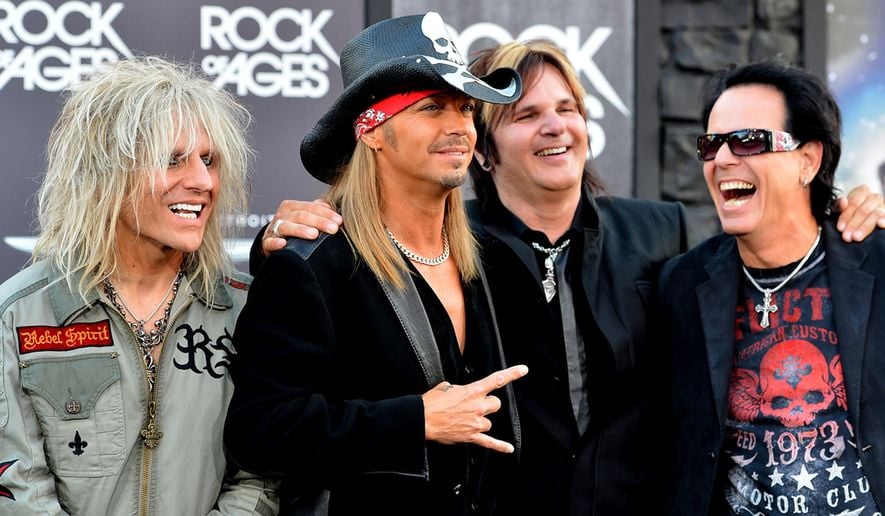 Well, it looks like Nikki Sixx is eating his words, because they're back! Speculation of the band being back in action has been circulating for a few weeks now. Now, if you check their official Twitter account, they boast the hashtag "#MotleyCrueIsBack" and are obviously very excited to get back into the routine once more.
Check out the official video announcing their reunion below.
MÖTLEY CRÜE IS BACK!!!
Read the official statement here – https://t.co/bvBDlVHHVB pic.twitter.com/2XmmgezBrf

— Mötley Crüe (@MotleyCrue) November 18, 2019