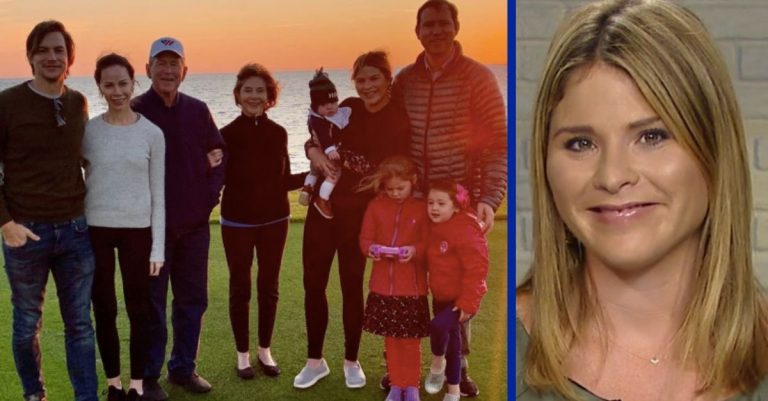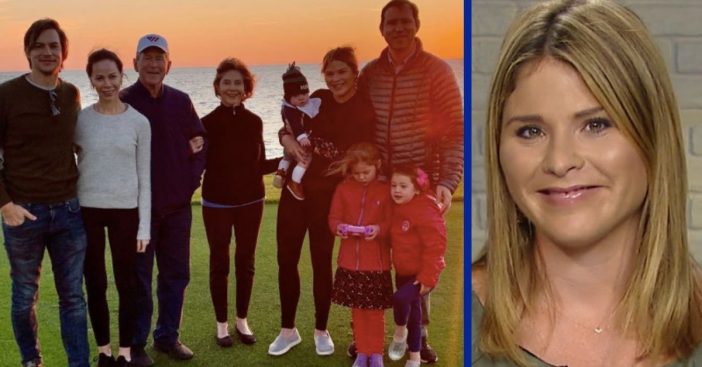 Jenna Bush Hager recently posted some lovely family photos on her Instagram along with an emotional and moving message. The photo features Jenna's sister, Barbara Bush, brother-in-law, Craig Coyne, father and mother, former President George W. Bush and First Lady Laura Bush, husband, Henry Hager, 4-month-old son, Henry "Hal", and daughters, Mila and Poppy.
She writes in the caption: "New year's first sun. Everything is beautiful in its time. Ecclesiastes 3:11
He has made everything beautiful in its time. He has also set eternity in the human heart; yet[a] no one can fathom what God has done from beginning to end."
Jenna Bush Hager rings in 2020 with family by her side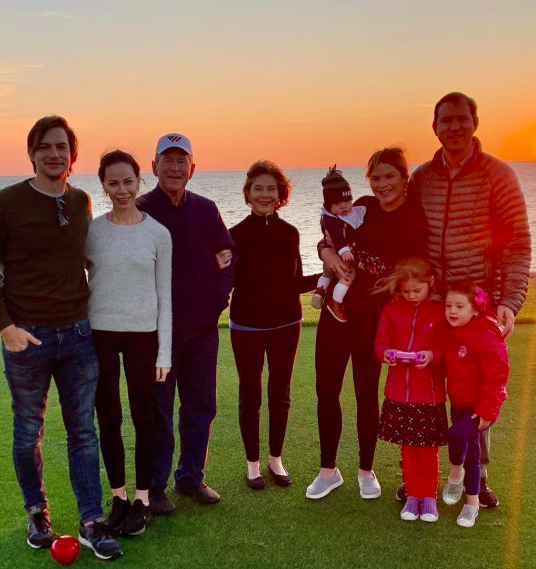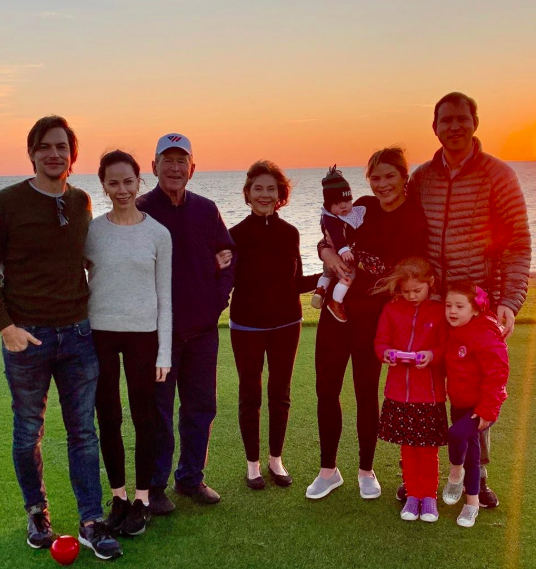 Many of Jenna's followers were quick to fill her comment section with "Amen" and "Happy New Year" as a response. One person writes, "Beautiful scripture, beautiful morning, beautiful family." Another person writes, "Beautiful verse and beautiful family! May God bless you more in 2020 and make your heart full."
RELATED: The 1920s vs. The 2020s, A Walk Down Memory Lane To See How Much Things Have Changed
Jenna's Today co-star Savannah Guthrie writes, "Ahhhhh one of my favorite verses ever."
2019 was quite a year for Jenna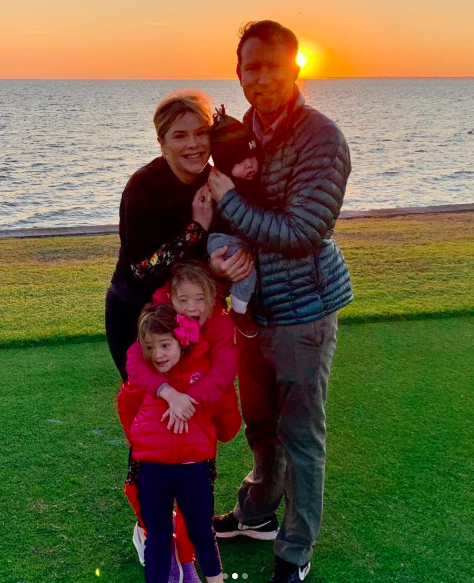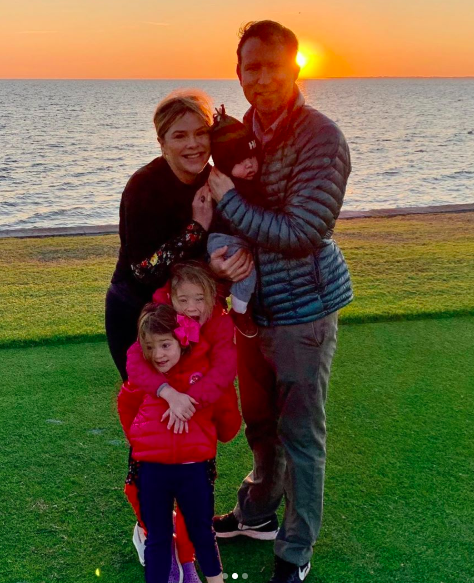 In a separate post, Jenna and her family (minus baby Hal) said "goodbye" to the decade by taking more photographs in the looming sunset. "Last sunset of the decade that brought us these two beautiful girls and their baby brother. How wonderful life is! Hoping 2020 brings you all the joy we get from watching the world through our babes' eyes," she writes.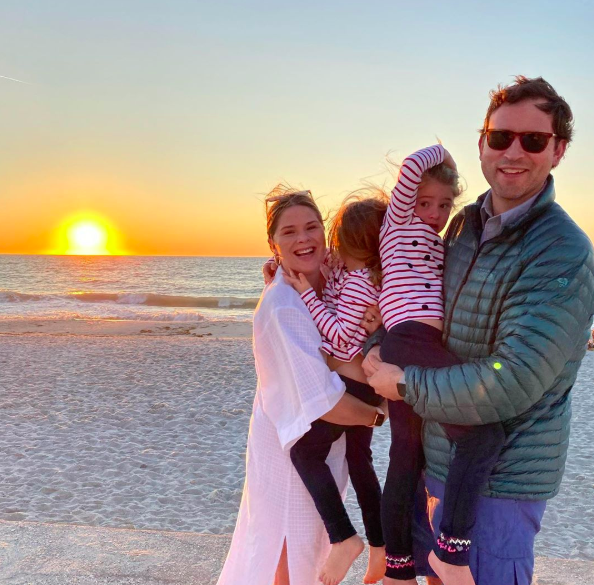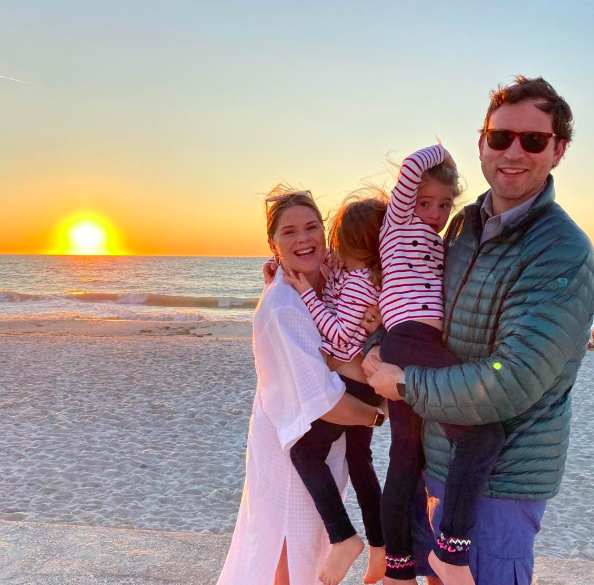 Jenna also posted some photos enjoying the last few days of 2019 in Disney World! Baby Hal did not appear to be there, but Mila and Poppy were, and they definitely had a blast! What a great way to bring the family together and end 2019 on a very fun note.
2019 was quite a year for Jenna. She gave birth to her third child, Hal, and was on maternity leave for a while. She recently reunited with co-star Hoda Kotb, who was also on maternity leave. Take a look at the video below where they finally reunite together!