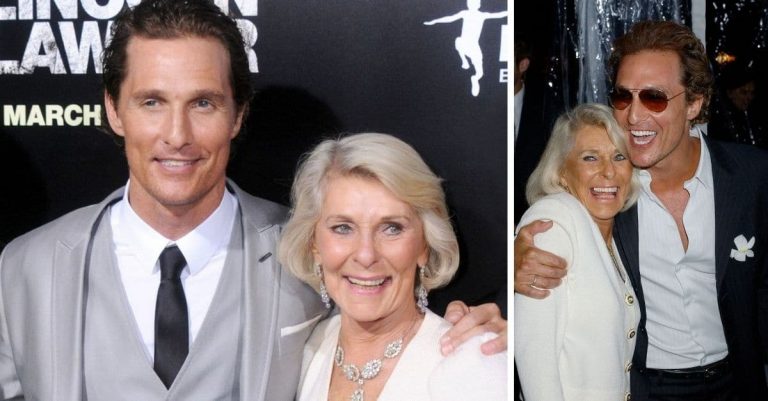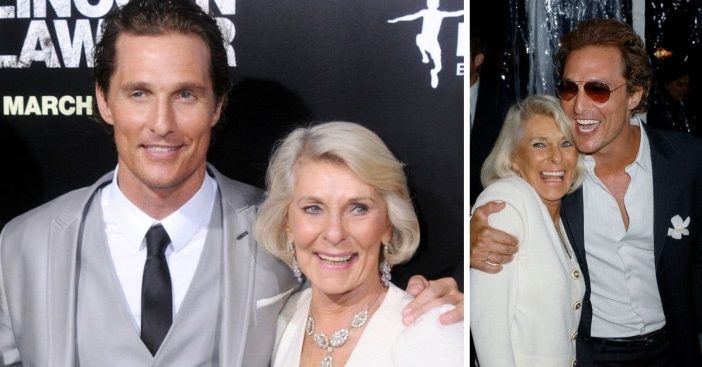 It's hard to imagine that for a full eight years, Matthew McConaughey had an estranged relationship with his mother. The two didn't speak during this time and it had everything to do with McConaughey's emerging stardom.
Recently McConaughey and his 88-year-old mother Kay appeared on Facebook Watch's popular show Red Table Talk. There they discussed how fame affected their relationship and caused the rift between them.
Kay Revealed Personal Information About McConaughey
After his role in the 1996 film A Time To Kill, McConaughey became a very famous man. This caused a shift in his relationship with his mother. She started sharing very personal things about McConaughey with the media. McConaughey, still, a young star at the time had not yet figured out how to balance his professional and personal life. He began to notice the change in his mother while calling home. "Mother wasn't answering the phone. A fan of my fame was answering the phone," he remembered.
RELATED: Matthew McConaughey's Three Important Rules For His Children 
"I was trying to find my own balance with fame and stuff. And I would share things with her… some of those things I would share might show up in the six o'clock news three days later," McConaughey continued. Kay even allowed tabloid's into the family home, showing them McConaughey's childhood bedroom and telling them personal stories.
McConaughey Needed A Break
This was all too much for a young and newly emerging star and it sparked the beginning of McConaughey and his mother's estrangement. "There were years there where I would not share things with her because I was also finding my own balance," McConaughey said. He remembered telling Kay, "Loose lips sink ships." But time and stability in his career would change his feelings and help heal the rift in their relationship. He stated that after a while, "My boat was built well enough where I didn't feel like she could sink it. We healed that up in 2004."
Kay admitted to enjoying her son's fame "more than he was, I guess." She said to Adrienne Banfield-Norris, a fellow mother of a celebrity, on Red Table Top, "You know, aren't we proud?" Banfield-Norris agreed, saying, "We are proud but we also don't understand that it's such hard work for them and also being in the spotlight all the time. I have to agree with you, Kay, that I enjoyed [Jada's] spotlight." Now that McConaughey is more secure in himself and his career, his relationship with his mother has healed and become stronger than ever.