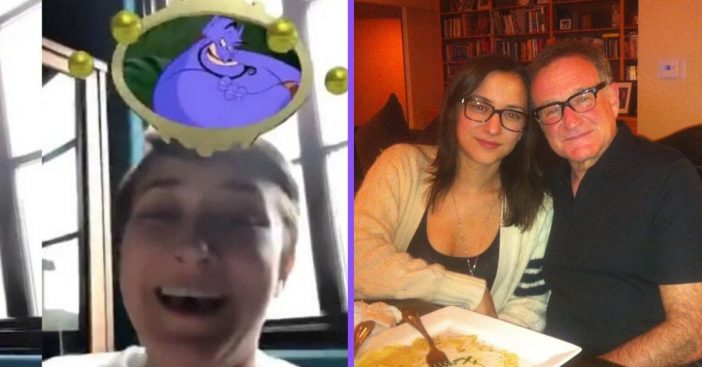 A fun new filter popped up on Instagram recently. It was actually created by a user named Arno Partissimo. The filter allows people to see what Disney character they are. The filter scans your face and then shares what Disney character you are. The late Robin William's daughter Zelda decided to try it and she was shocked at the character she got.
While the Disney character some people received made sense, others were very strange. For instance, Zelda's definitely made sense: she got the Genie, who was voiced by her father Robin Williams! Zelda was clearly shocked and touched. In addition, she shared the video on her social media accounts and simply captioned it, "Y'all…"
Zelda Williams gets matched with her father's iconic Disney character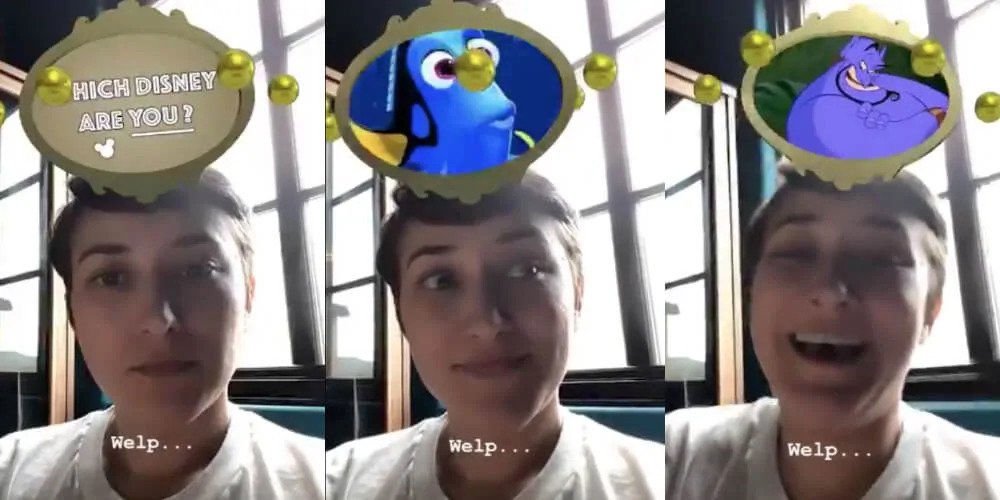 How sweet is that? What a touching tribute for Zelda's father! The filter has now gone viral and some users are happy with their matches, while others are pretty offended. For example, those who were matched with loveable characters like Simba, Belle, or Nemo were pretty happy.
RELATED: Robin Williams' Daughter, Zelda Williams, Is All Grown Up And Working As An Actress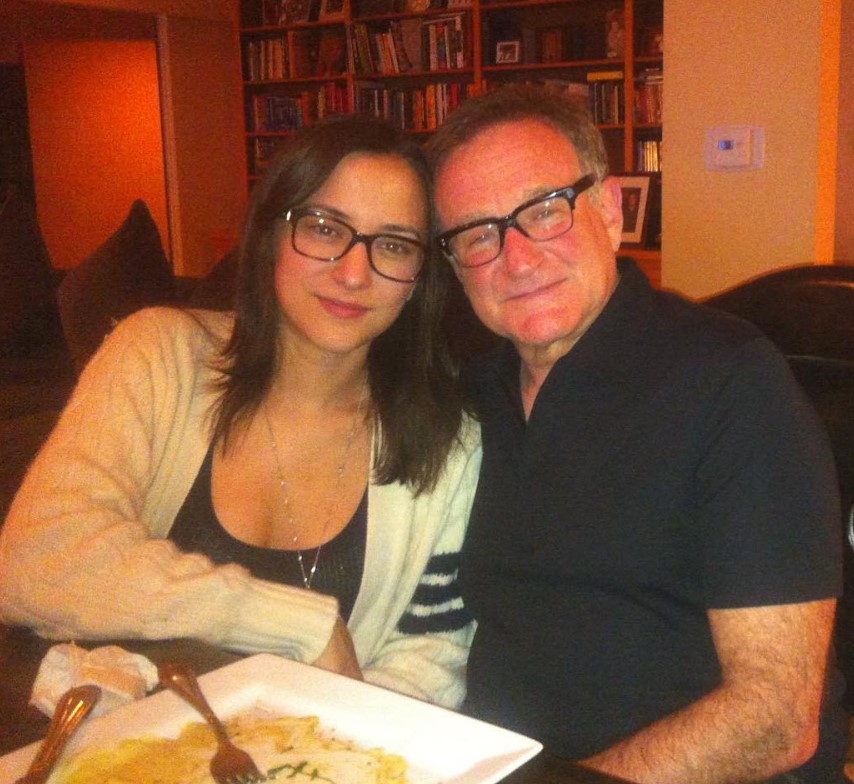 On the flip side, those who were matched with characters like Pumbaa or the Hunchback of Notre Dame were quite offended. Either way, it is just a game… you can always re-try it to get a new character.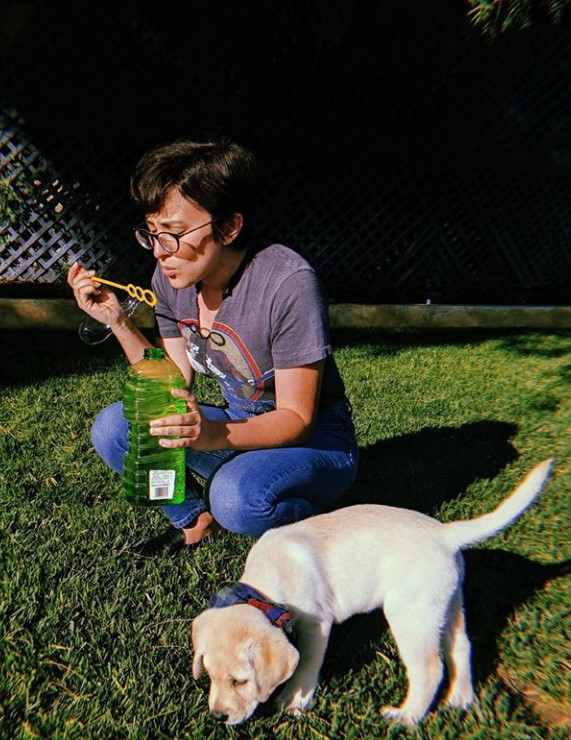 For instance, if you want to see which Disney character you are, go to Instagram and click 'Browse Effects' under the face filters. If you need more instruction, click here. In conclusion, watch Zelda William's adorable video below:
Y'all… pic.twitter.com/Q2xAR17zV7

— Zelda Williams (@zeldawilliams) December 30, 2019