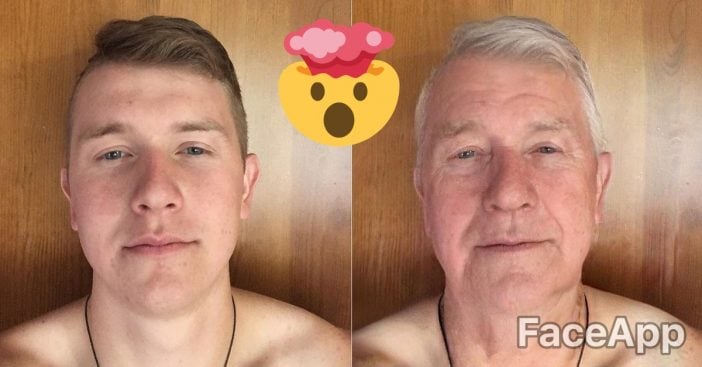 A popular app called FaceApp has gone viral. 

It takes a photo of you and shows you what you would look like at a different age or gender.

Privacy concerns with the app are coming to the surface. Learn how you may be affected. 
Everyone seems to be using the app called FaceApp. It takes a photo of you and shows you what you'd look like at an older age. Many celebrities have hopped on the trend, sparking over a million downloads of the app. The app is based in Russia and is raising some important privacy concerns.
According to Fox 13, "You grant FaceApp a perpetual, irrevocable, nonexclusive, royalty-free, worldwide, fully-paid, transferable sub-licensable license to use, reproduce, modify, adapt, publish, translate… distribute, publicly perform and display your User Content," the FaceApp terms read.
Learn more about FaceApp's privacy concerns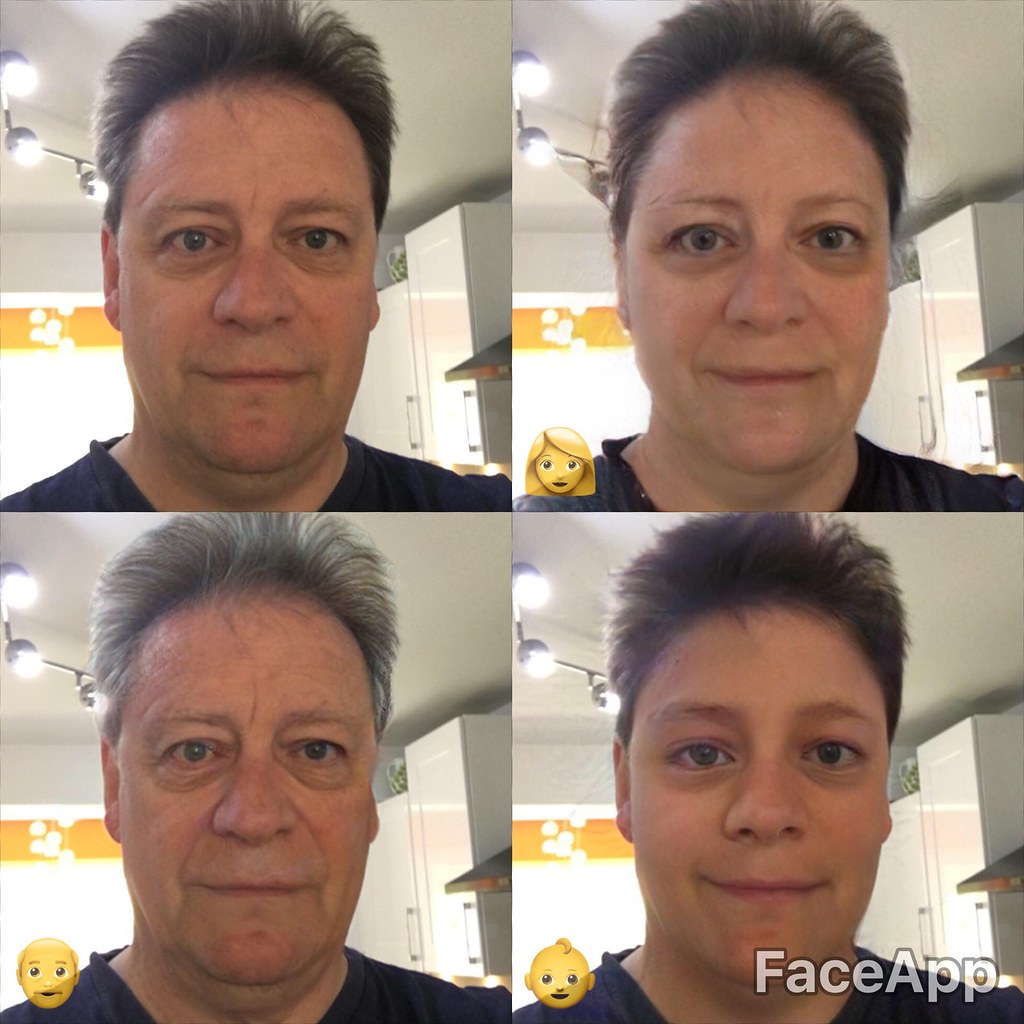 While the founders of the app claim they are not doing anything malicious with your photos, the privacy policy means that your face could end up on a billboard, or anywhere really. They could use it in new artificial intelligence training as well.
Some Senators are asking the FBI and FTC to look into these concerns. They worry that apps like FaceApp could pose privacy and national security risks for people in the United States. In addition, some people worry that the Russian government is getting information from FaceApp.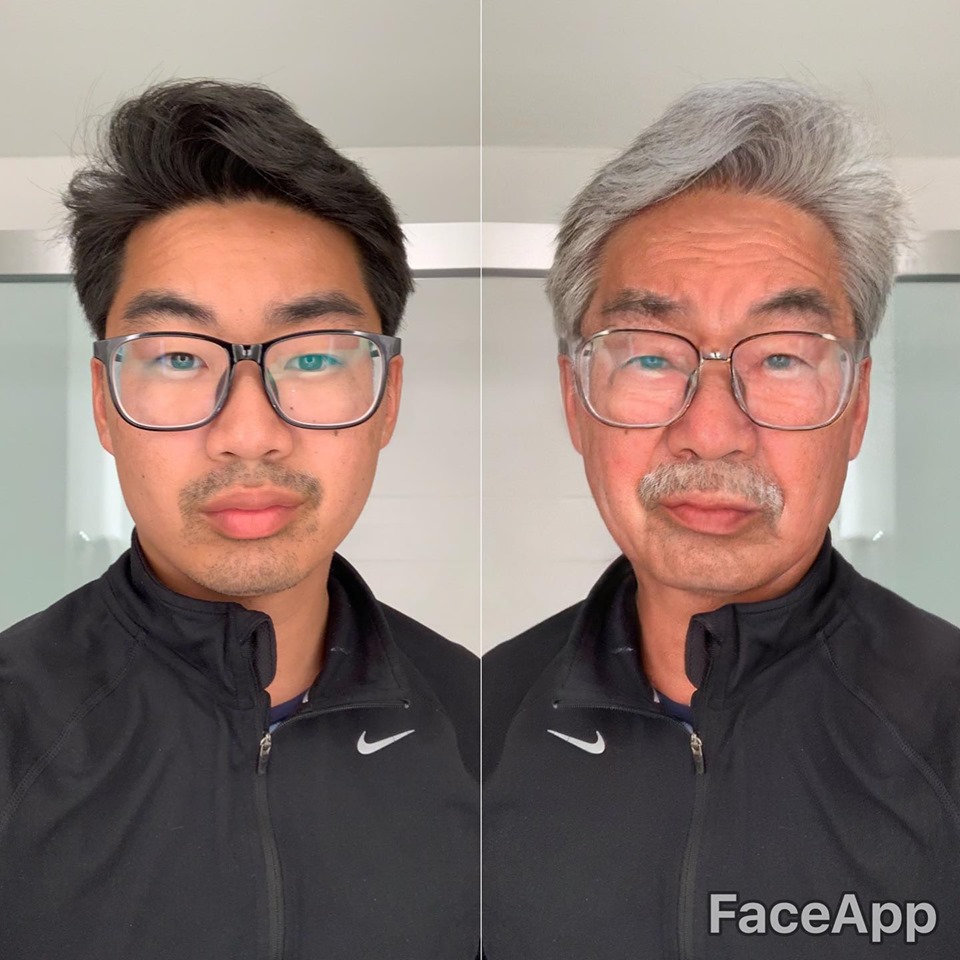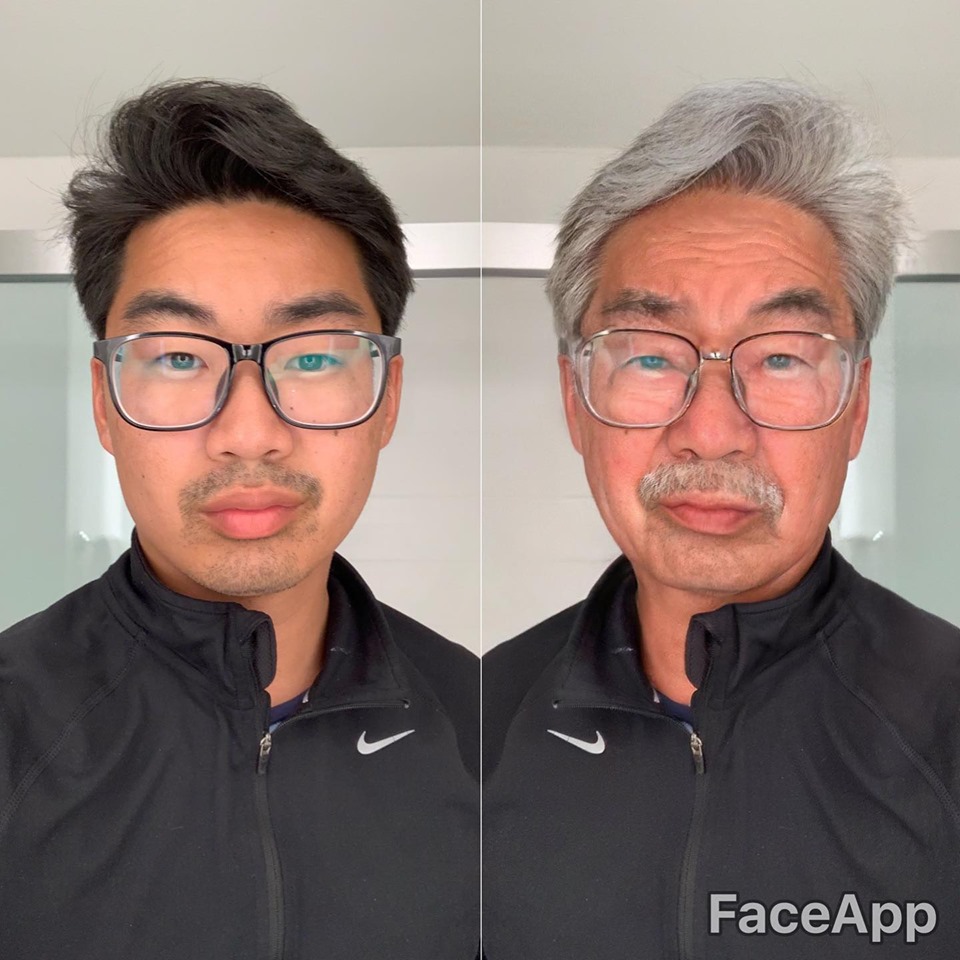 A small business lawyer named Elizabeth Potts Weinstein spoke out on what the app's privacy policy really means. She tweeted, "If you use #FaceApp you are giving them a license to use your photos, your name, your username and your likeness for any purpose including commercial purposes (like on a billboard or internet ad)."
If you use the app's features, you must agree to this privacy policy. Many of us never read these policies because they are much too long or hard to understand. In a culture that wants things immediately, people can't be bothered to find out where their information is truly going. That can be a very scary thing.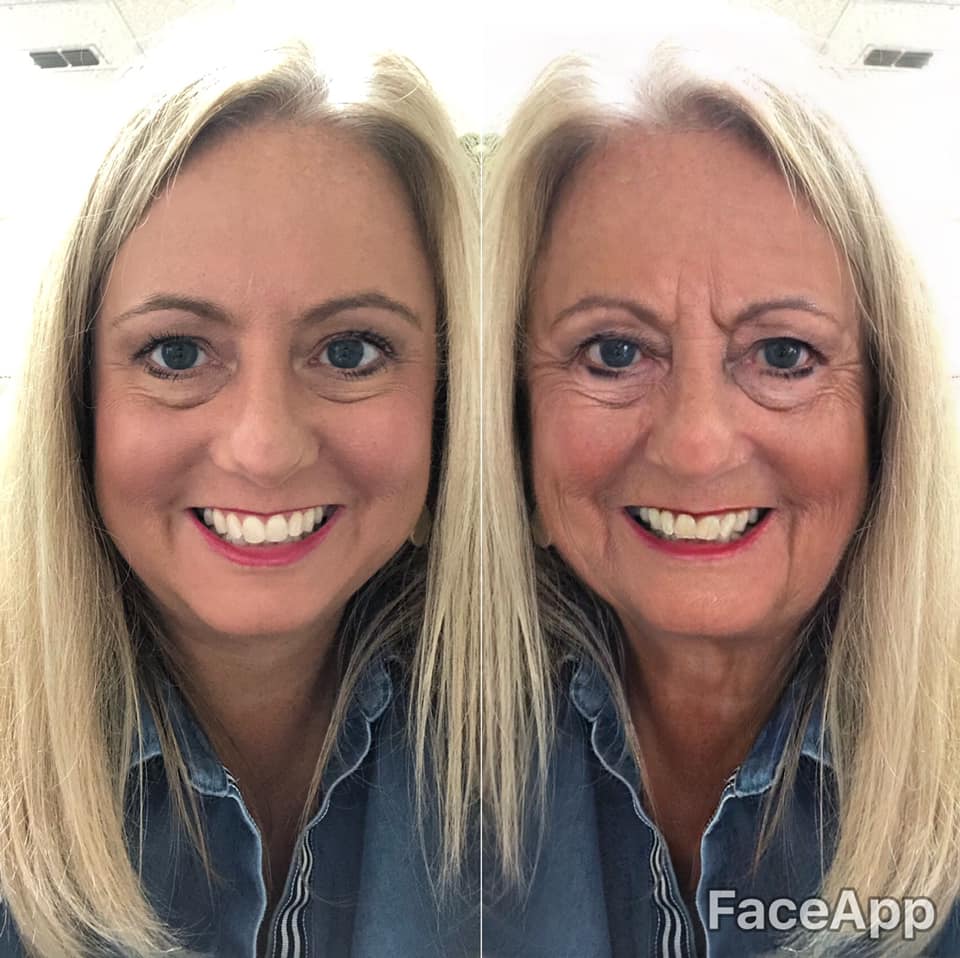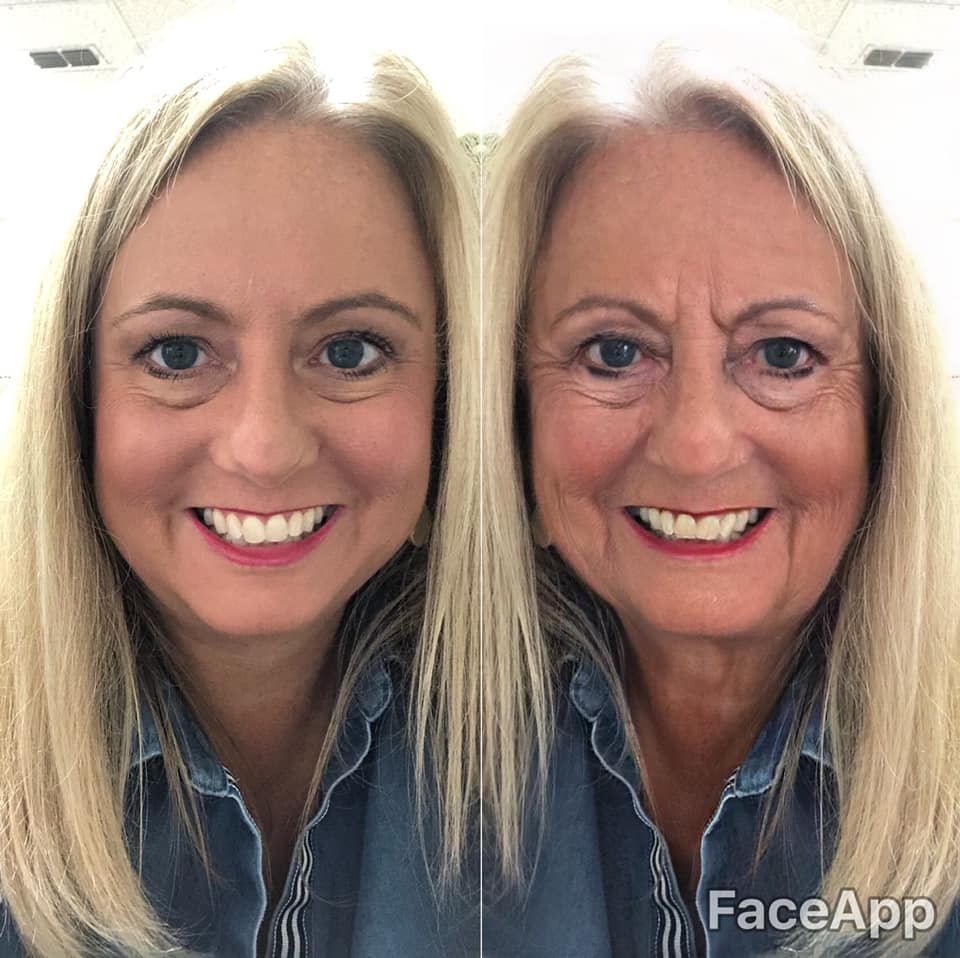 Always read the privacy policy
Even if you delete the app, the app owners still have your photos. If they use your photos on a billboard let's say, you will not be alerted or compensated. The attention on FaceApp also alerts users to similar privacy policies on apps like Snapchat.
It seems that people will give out lots of personal information in exchange for a free app that provides entertainment. Steve Sammartino, a business technology expert, also warned against these apps.
He said, "Your face is now a form of copyright where you need to be really careful who you give permission to access your biometric data. If you start using that willy nilly, in the future when we're using our face to access things, like our money and credit cards, then what we've done is we've handed the keys to others."