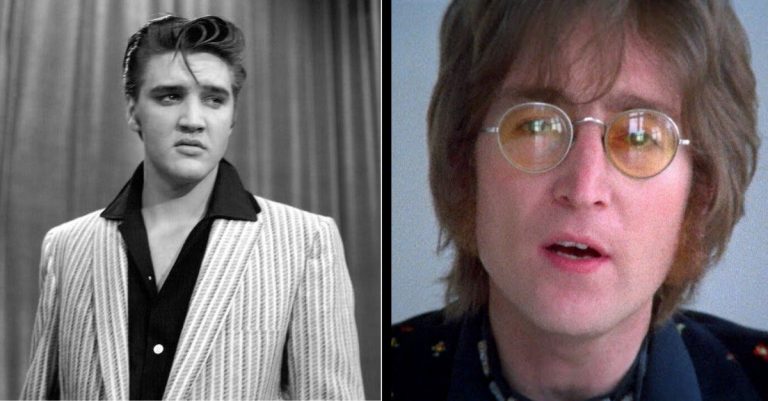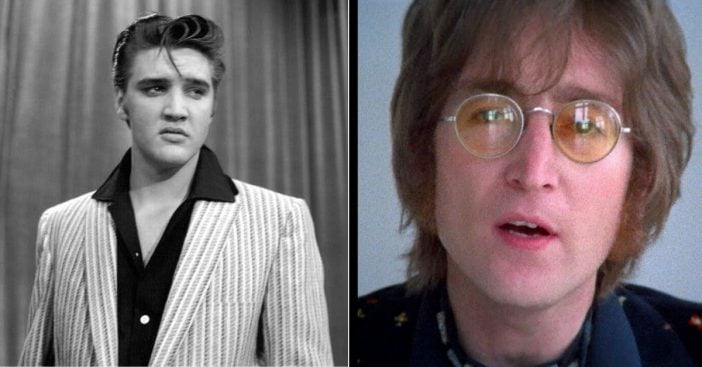 A lot of people have had awkward meetings with Elvis Presley after admiring him and looking up to him for years. One of those people is John Lennon of the Beatles. The entire group of the Beatles admired Elvis and would one day be able to sort out some sort of meeting for all of them. The entire group went to meet the King of Rock and Roll and reports claim that it was pretty awkward.
In an old interview, Priscilla Presley talks about the 'awkward' meeting and how the day actually went. She would greet the band at the front door of Graceland that evening and show them around before taking them to Elvis. The man himself was relaxing in the den area.
What happens with Elvis and John Lennon meet…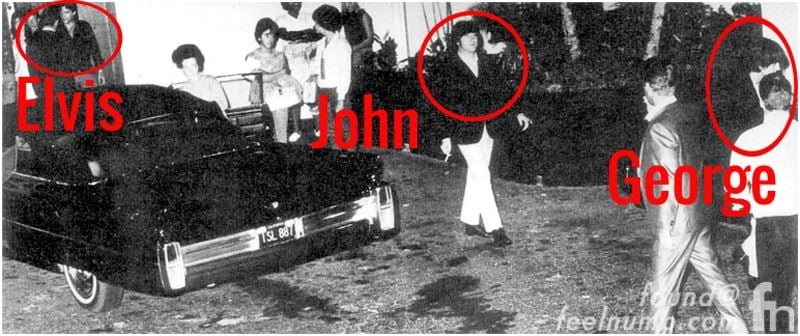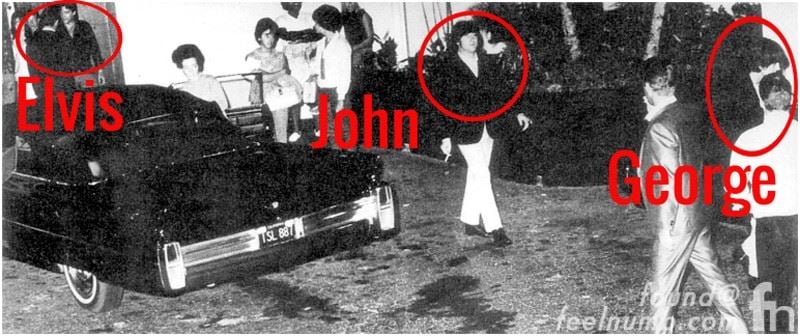 "They were so cute," Priscilla says. "They were so excited but so nervous. You could hear a pin drop when they walked in. All they cared about was seeing Elvis." Priscilla adds that the group of boys was holding back their excitement because they wanted to be respectful. Priscilla makes a special mention of John Lennon, who had like this child-like starstruck innocence about him when meeting his idol.
RELATED: Priscilla Presley Is Involved With New Elvis Biopic, Praises Casting Of Tom Hanks
"John was shy, timid, looking at him… I really believe that he just couldn't believe that he was actually there with Elvis Presley," Priscilla says. "It was a little bit awkward because they just kept looking at him and not really saying anything and not really sitting down, just staring at him."
Lennon freezes and becomes speechless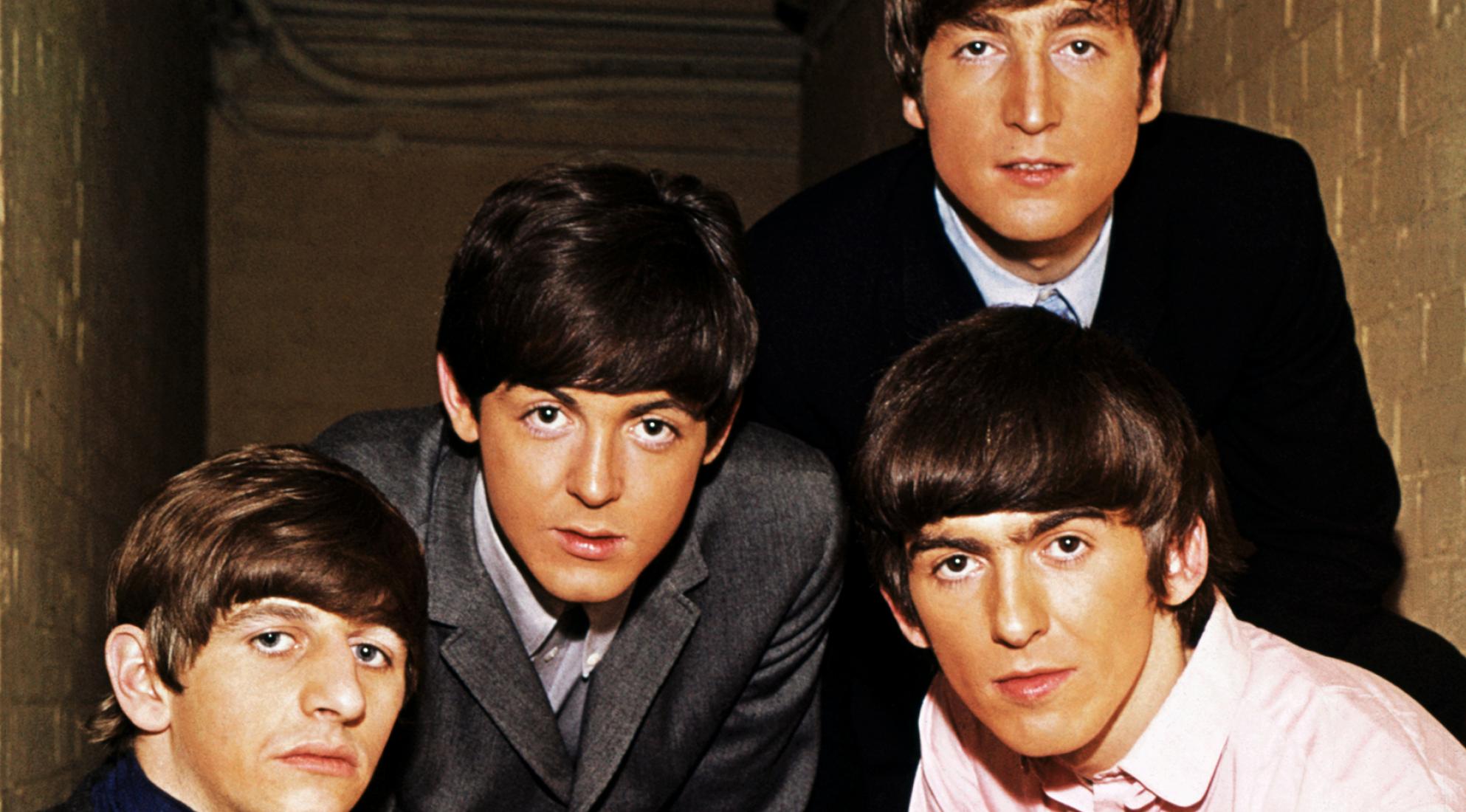 Priscilla remembers that it felt like a really long time of just staring in awkward silence between all of them. That's when Elvis decides to break the ice, saying, "Elvis just said, 'You know, guys, if you're just gonna stand around and stare at me, I might as well just do my own thing." He grabs a bass guitar and begins to play, which evidently lightens the mood amongst all the musicians.
In an interview several years later, Lennon does admit that he was "nervous as hell" meeting Elvis. "We were terrified. He is our idol. We went in and he was sitting in front of a TV. He had this TV, I remember; he had an amplifier and a bass plugged into. And watching with no sound on the TV. And playing bass and singing, and we were sort of singing along. But we were really just watching him."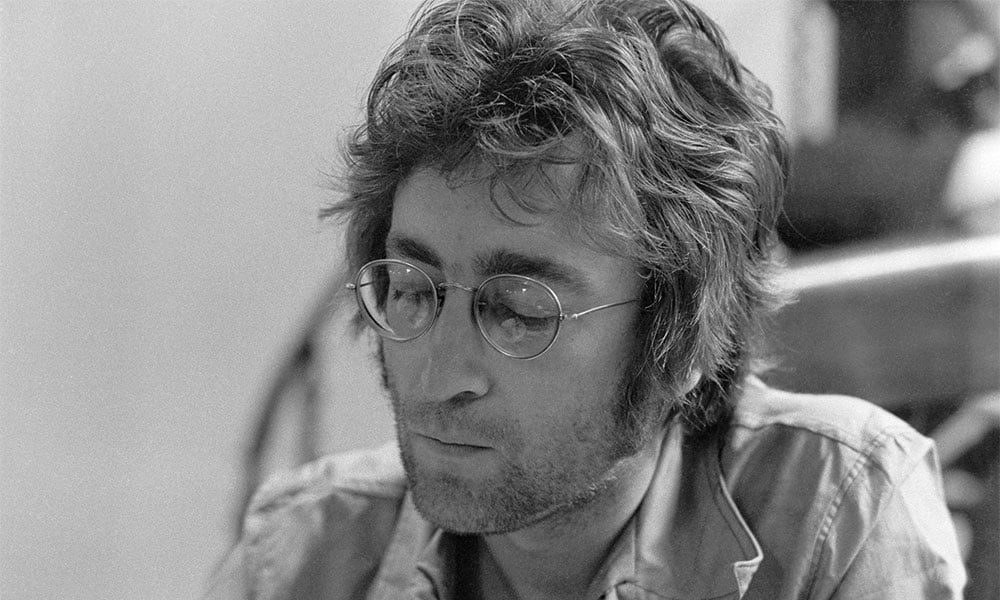 Lennon continues in the interview, "It's a strange story… I just remember sitting there and him playing the bass. And me thinking, 'It's Elvis! It's actually Elvis.'" I guess idolizing someone for so long can definitely make you this way! Check out the interview with Priscilla Presley below, and watch for when she talks about Elvis and John Lennon.