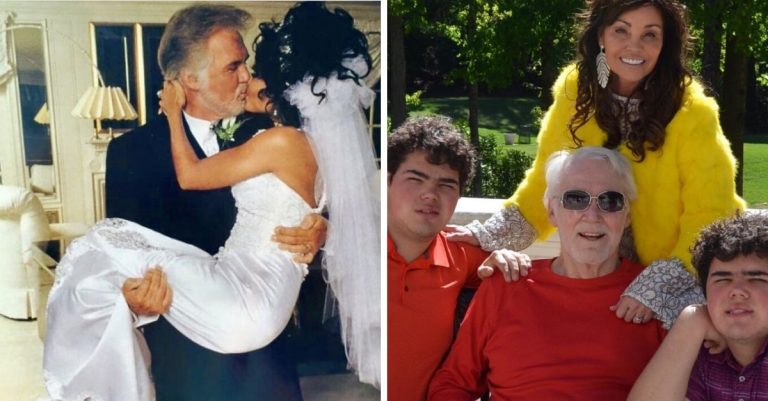 Singer Kenny Rogers hasn't always had luck in love. He was married four times before he fell in love with his current wife Wanda. Together they share twin boys, Jordan and Justin, who are currently fifteen years old. Kenny has a total of five children from his various marriages.
Kenny and Wanda met in the '90s while Wanda was working at a restaurant in Atlanta. Kenny was there to meet a blind date, but he ended up falling for Wanda! He called the restaurant and asked about her a few days later. Wanda actually thought her co-workers were playing a trick on her, but she reluctantly called him back. The rest is history.
Wanda is Kenny's wife number five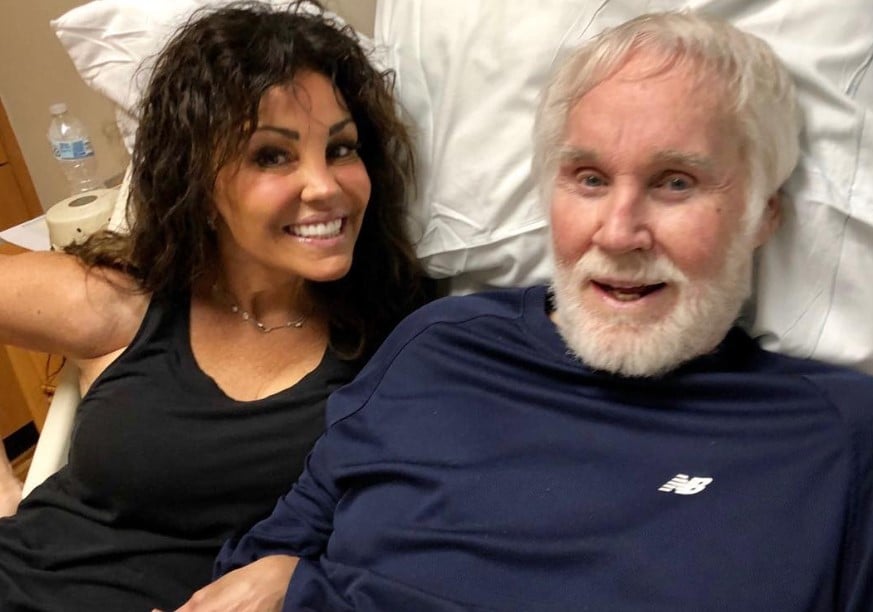 The couple got married in 1997 and have been going strong ever since. From Kenny's photos on social media, it seems like he is a family man and loves to take his kids on tour with him. However, it wasn't always so easy. When Wanda and Kenny first started dating, her parents were not happy.
RELATED: Kenny Rogers' Mansion In Atlanta Is Up For Sale For $4.495 Million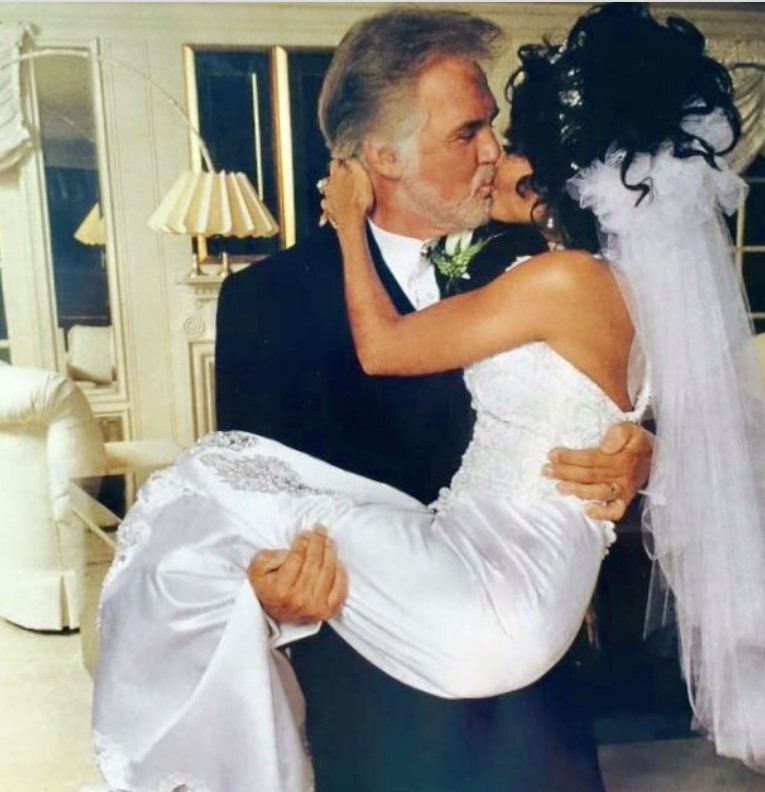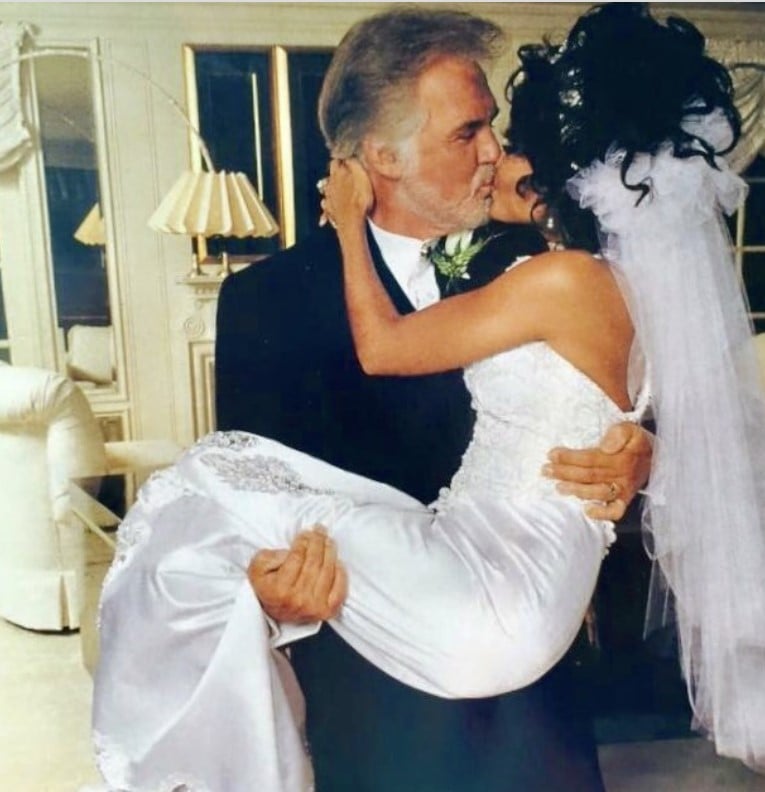 There is a 28-year age gap between Kenny and Wanda. Wanda's parents are actually a few years younger than Kenny! So, at first, they were a little uneasy about the relationship, as any parents would be. He assured them how much he loved their daughter and as the years went on, things improved and Kenny says they are best friends now.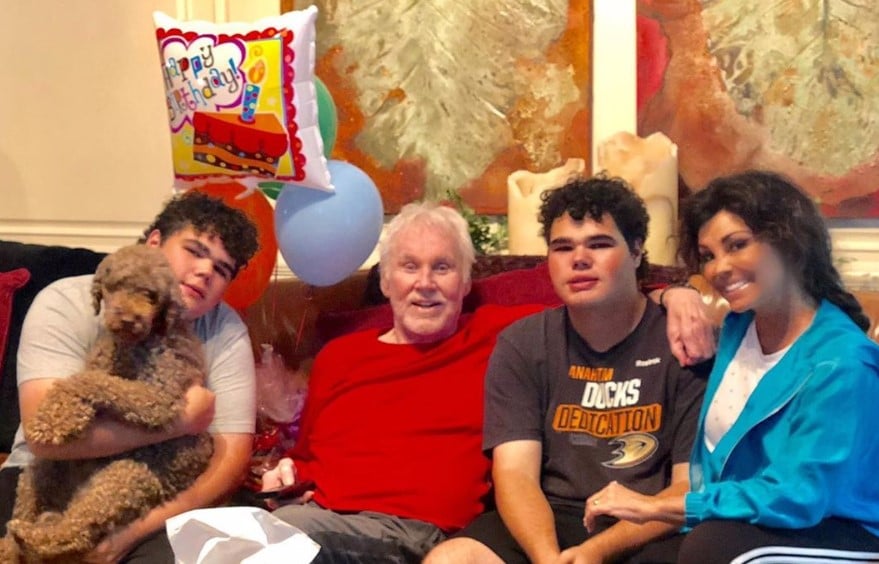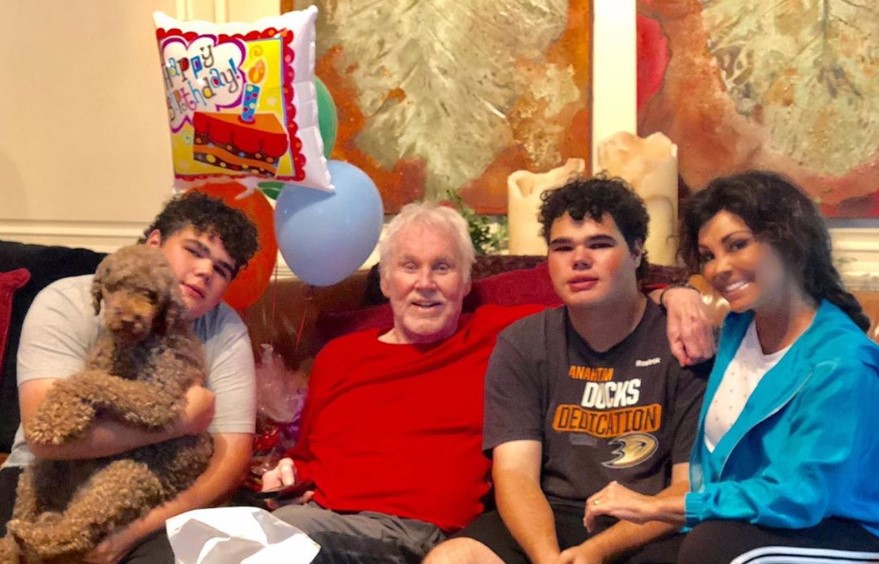 Kenny had four divorces in the past and that meant sometimes paying a pretty penny. For example, he paid his ex-wife Marianne Gordon $60 million! But, he admitted that she deserved every penny. He was with Marianne during the time he was a member of the band First Edition. When the band broke up, he was broke too. She stood by him during hard times.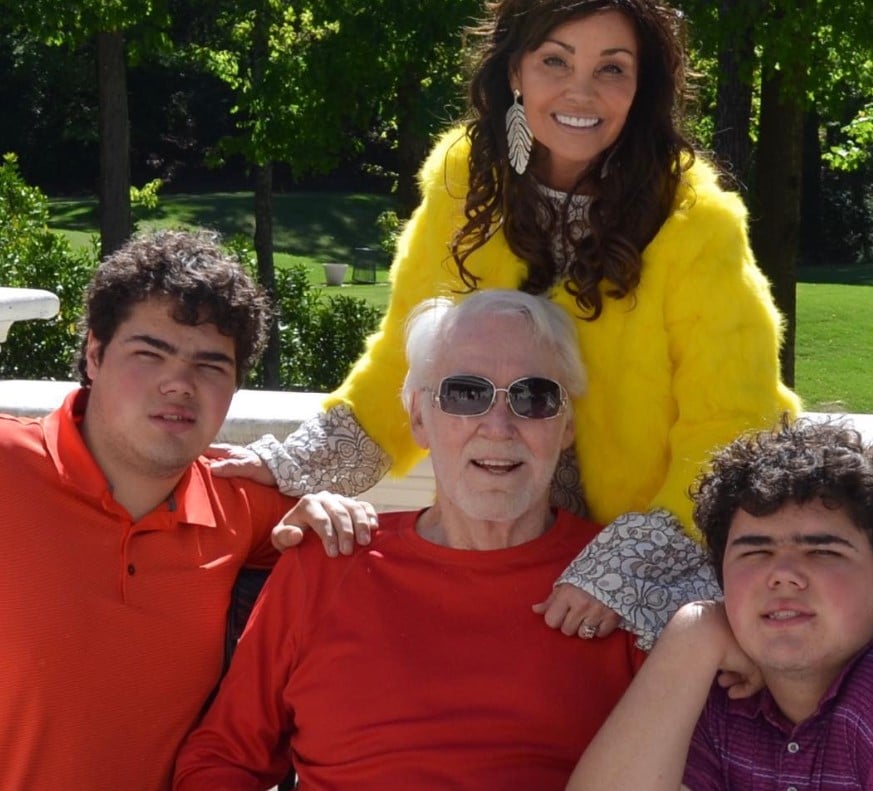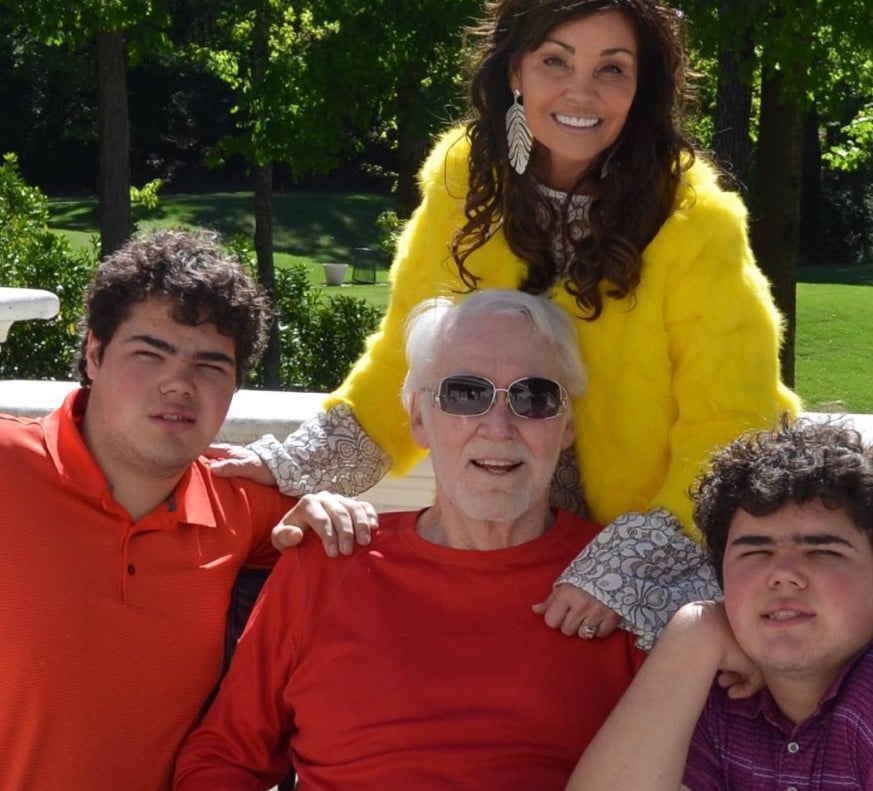 We sat down with Kenny Rogers and he revealed while he will miss being on the road, he would love to spend more time with his teen twin boys. He says "they keep me very busy!" Watch the entire interview with Kenny as he answers fan questions below.