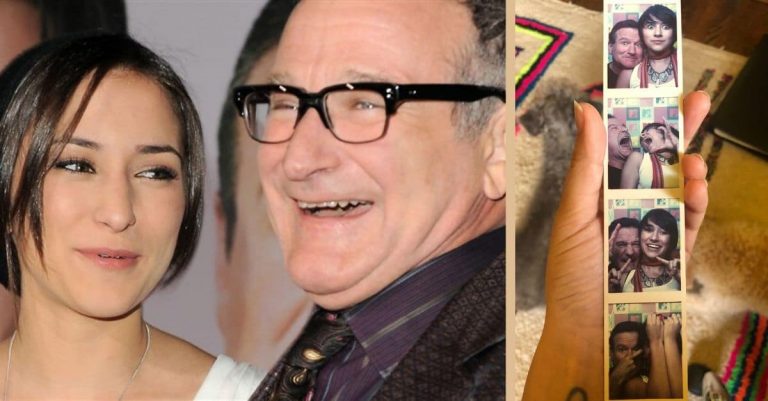 In the midst of the coronavirus, Zelda Williams has been staying indoors and cleaning, making the most of her time. She recently came across a keepsake and shared it to Twitter. "Isolation spring deep cleaning is turning up some fun old gems," she writes in her tweet.
"30 seems old enough to finally become one of those people who organizes their piles of old photographs in neatly labeled envelopes and acid free boxes… right?!" The picture shows a photo strip of she and Robin Williams taking silly photos together. These candid photos are adorable!
Zelda Williams shares some candid photos she found featuring her late father
Isolation spring deep cleaning is turning up some fun old gems: pic.twitter.com/SyV700aD84

— Zelda Williams (@zeldawilliams) March 18, 2020
Zelda has really grown into her own through the years. One of her most recent projects is a TV movie by the name of Shrimp. Back in 2018, she talks about her dad's advice. It helped her through the years with writing, directing, producing, and more. "As an actor, it's very different from the rest of it but it was always, you know, be kind, work very hard," she says. "I think the concept of ego has kind of taken over for a lot of people in our industry, where they think what they're presenting has to be a particular thing for them."
RELATED: Zelda Williams Tries Disney Filter And Matches With Her Late Father's Character
"And truthfully, you're not your audience, so all that self-consciousness and all that — it gets in the way of you actually just being the best thing in whatever thing that you're doing," she adds.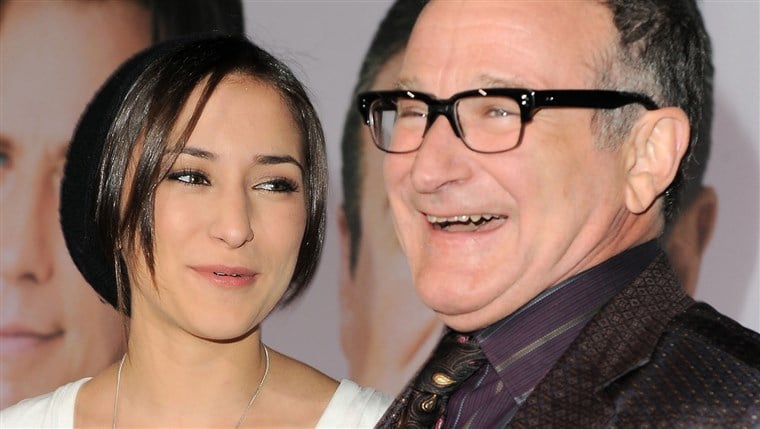 Zelda has been battling the loss of her father since 2014, when he was found dead by suicide. A few years ago, she did an interview where she admitted she couldn't watch her dad's films yet. Zelda has nothing but love and admiration for her late father, check out what she has to say in the interview below.