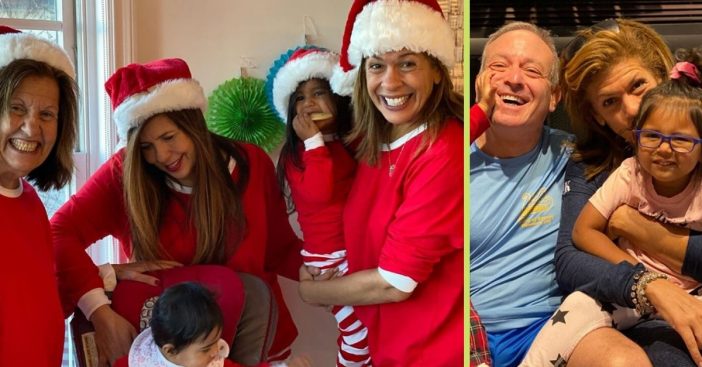 This Christmas was great to newly engaged Hoda Kotb. This is her first Christmas being engaged to longtime boyfriend Joel Schiffman. They have two adopted daughters together, Haley Joy and Hope Catherine. Hoda posted several photos of her family, along with her mother and sister during the holidays. Many fans noticed something interesting about Joel in the photos too!
This was a big year for Hoda as Hope was adopted in April and then Joel proposed in November. Hoda shared a photo of herself, Joel, and their two daughters. Many fans commented that Joel seemed to be wearing a t-shirt and shorts in the cold weather!
Hoda Kotb posted some beautiful photos during Christmas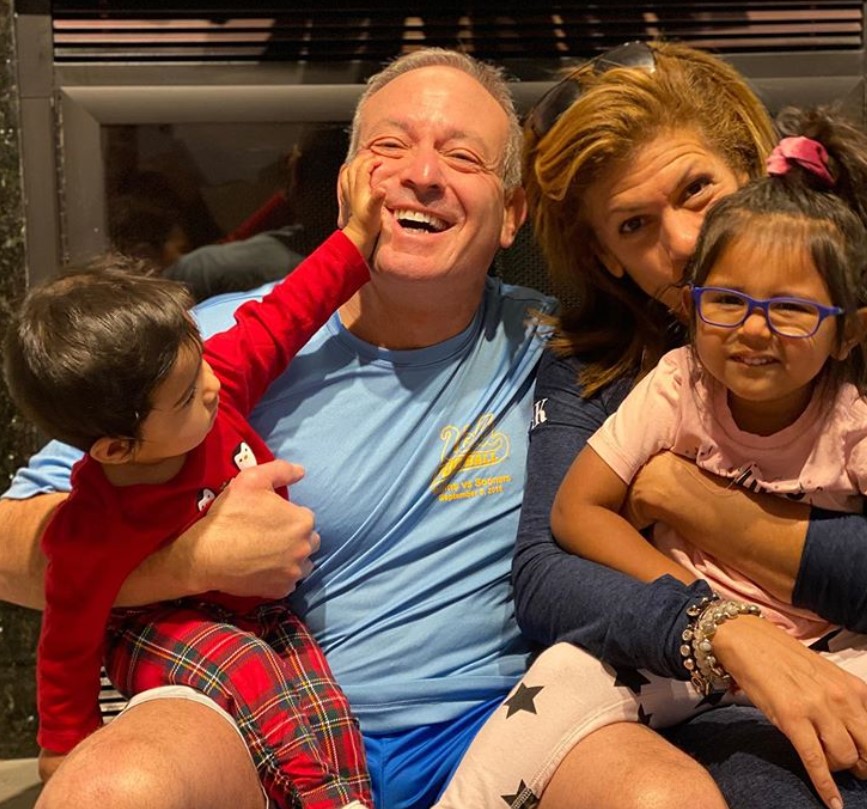 "Joel is his own man #shortsarecoolman," one Instagram follower wrote. "Does Joel ever wear pants? He is quite the fashion statement," another noted. He must have been a little too warm indoors by the fireplace.
RELATED: Hoda Kotb Reveals Details About Her Upcoming Wedding To Joel Schiffman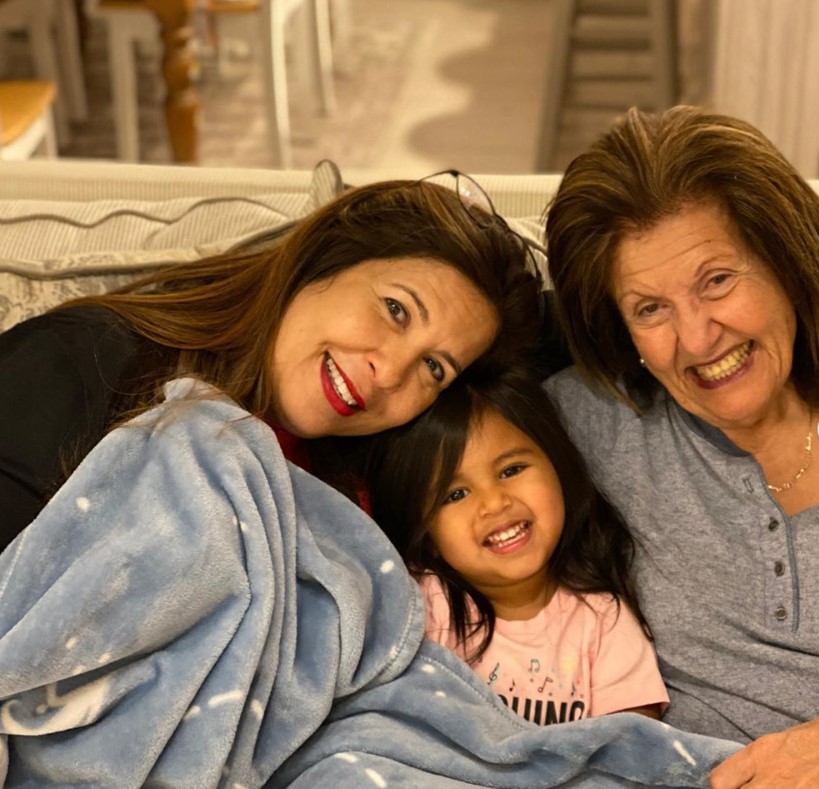 Hoda also posted photos of her girls with her mother Sameha and her sister Hala. They all look snuggly and like they are enjoying the holiday festivities. Many fans noticed the similarities between Hoda and her mother, commenting that they have the same smile.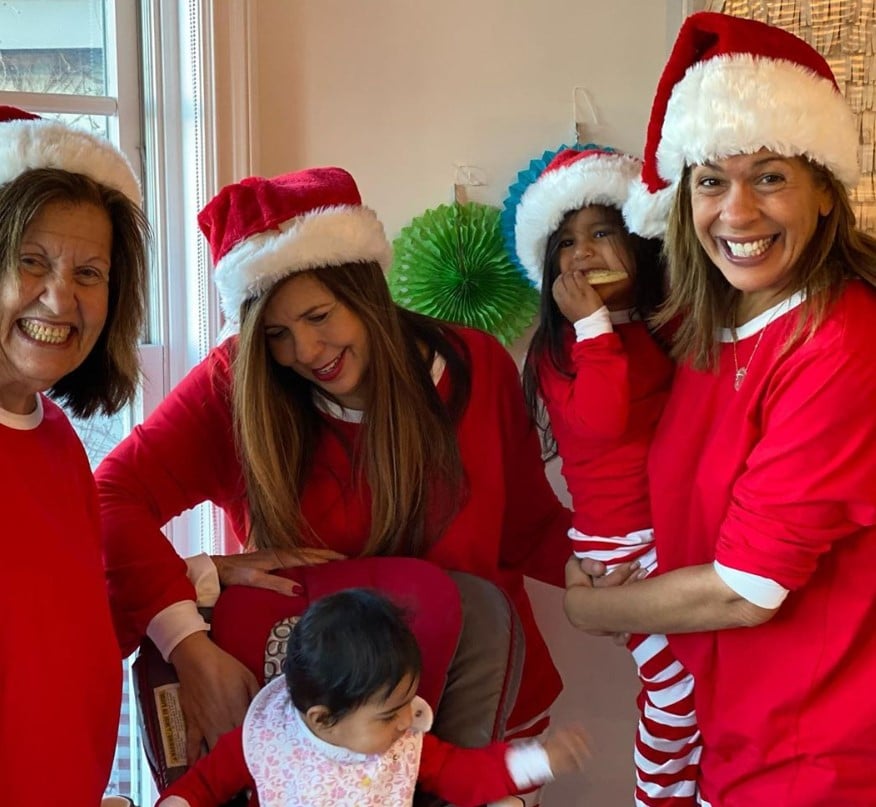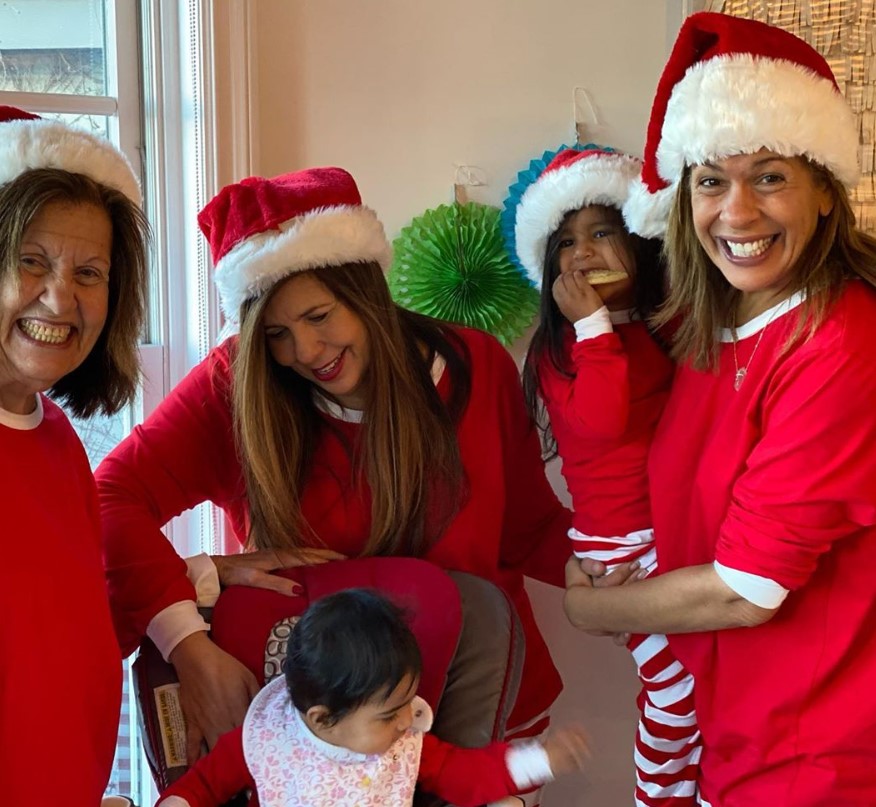 In a recent interview, Hoda said they want to get married "sooner rather than later." It sounds like wedding bells are definitely in the plans for Hoda and Joel in 2020! In conclusion, watch an adorable video of Haley below:
https://www.instagram.com/p/B6gYAfwls2w/