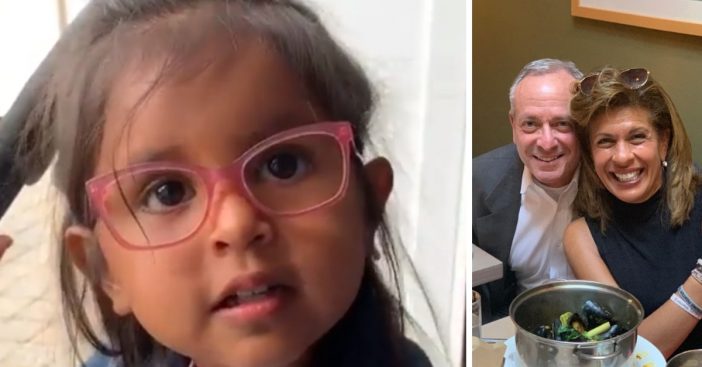 Hoda Kotb shared an adorable new video of her oldest daughter Haley Joy. Hoda has been on maternity leave after adopting her second daughter Hope Catherine in April. She will return to work on The TODAY Show on Tuesday, September 3. She has been having a fun summer with her long-time boyfriend Joel and her two girls.
Hoda has been sharing lots of cute photos of her two daughters over the summer. In the latest video, Haley Joy is wearing pink glasses and is singing "Happy Birthday" to New York Times photographer Kathy Ryan, who is a friend of Hoda's. The video is just so cute!
Haley Joy has the cutest pink glasses
https://www.instagram.com/p/B1sPQV8FY1s/
Hoda captioned the photo, "Kathy Ryan 'We wish you a happy bday. Ps you will never just be "Kathy" in our house," with lots of heart emojis. Many of the comments were talking about Haley's adorable performance and those glasses. Fellow celebrities and fans alike just couldn't get enough of Haley's cuteness!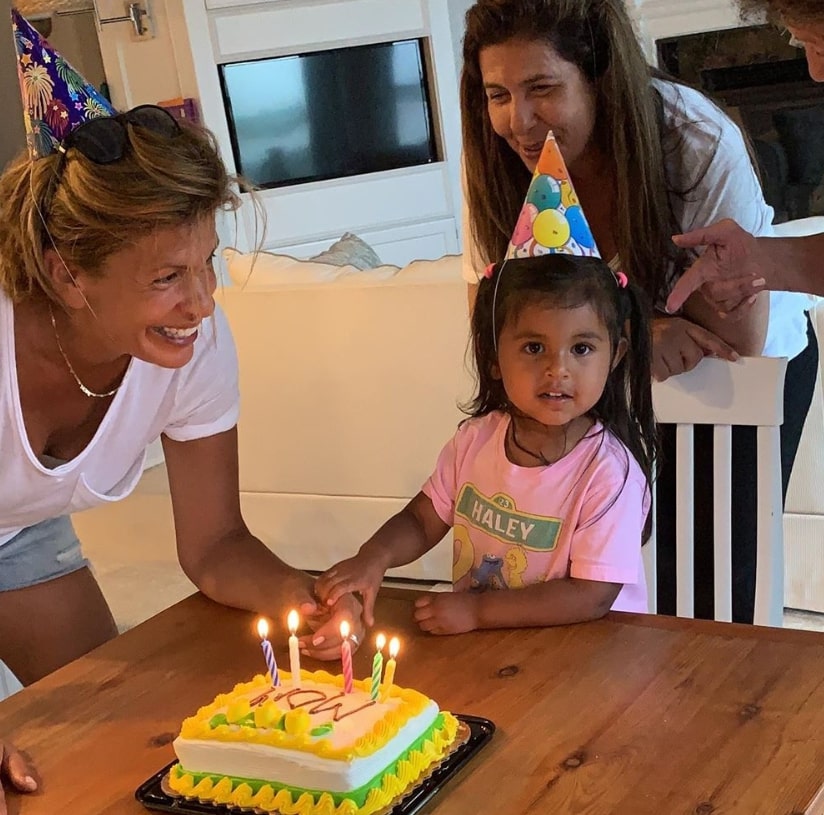 Hoda also recently celebrated her 55th birthday on August 9, 2019. Haley sang her mom "Happy Birthday" too and helped her blow out the candles! It appears Hoda and her kids were surrounded by loving friends and family. What do you think about the video of Haley singing "Happy Birthday" and her pink glasses? Isn't she the cutest?
Hoda now has two children and has been with boyfriend Joel Schiffman for six years! We can't wait to see her back on The TODAY Show and learn more about how her maternity leave has been. She has been off work since April, so we bet she is ready to come back to her job too.
She looks like such a sweetheart.