When it comes to creating exclusive advertisements, none can beat Coca-Cola. Polar bears have symbolically represented Coca-Cola in its winter themed cans for years. Appearing for the first time in 1922, polar bears have time and again appeared in print as well as digital advertising of one of the most famous beverage companies in the world.
So, it comes as no surprise that this year the company used a unique and fun tactic to create an illusion as a part of its advertising campaign. Look closely and try figuring out what this illusion really is.
Give the credit where it's due
The genius behind this twist to the campaign is Noma Bar, an Israeli graphic designer and artist. For Bar, less is more. Using minimalist approach, the graphic designer uses negative space to create art that speaks volumes. He utilized this technique in the winter themed campaign of Coca Cola cans sporting the famous polar bears.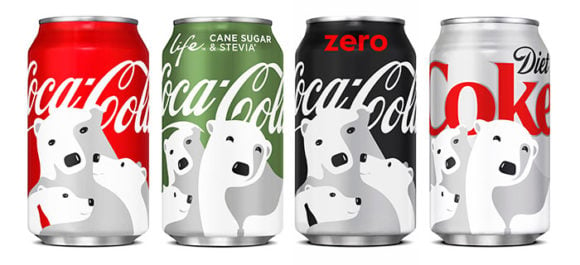 Talking about his work to Design Taxi, Bar claims, "The illustrations feel fresh and playful and capture special holiday moments of family togetherness."
Take a guess at what illusion we're talking about.
Let's zoom in to give you a better picture. (Hint-Hint: Look at the eyes)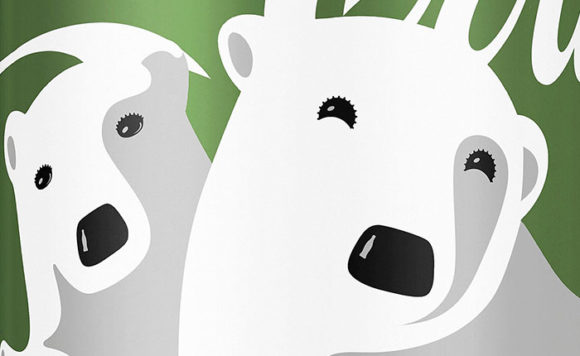 The polar bears' eyes are made of Coca-Cola bottle caps!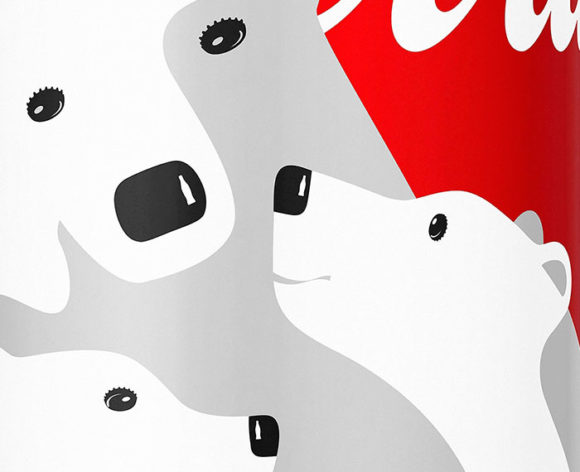 Now you must need a really great eye for detail to figure this out. Look closely at the shine on the bear's nose. It's the Coca-Cola bottle itself!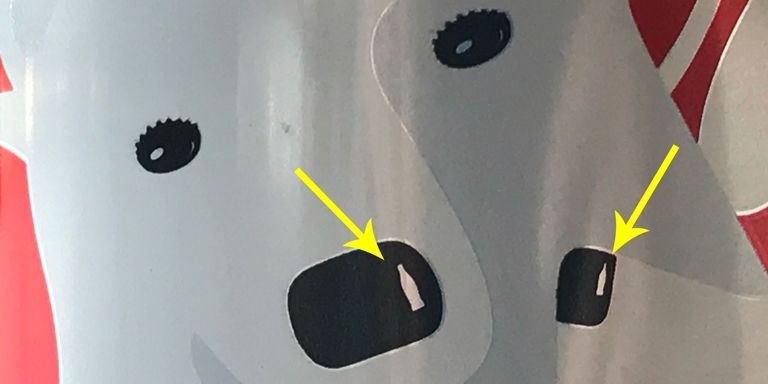 Bottle-cap eyes once again.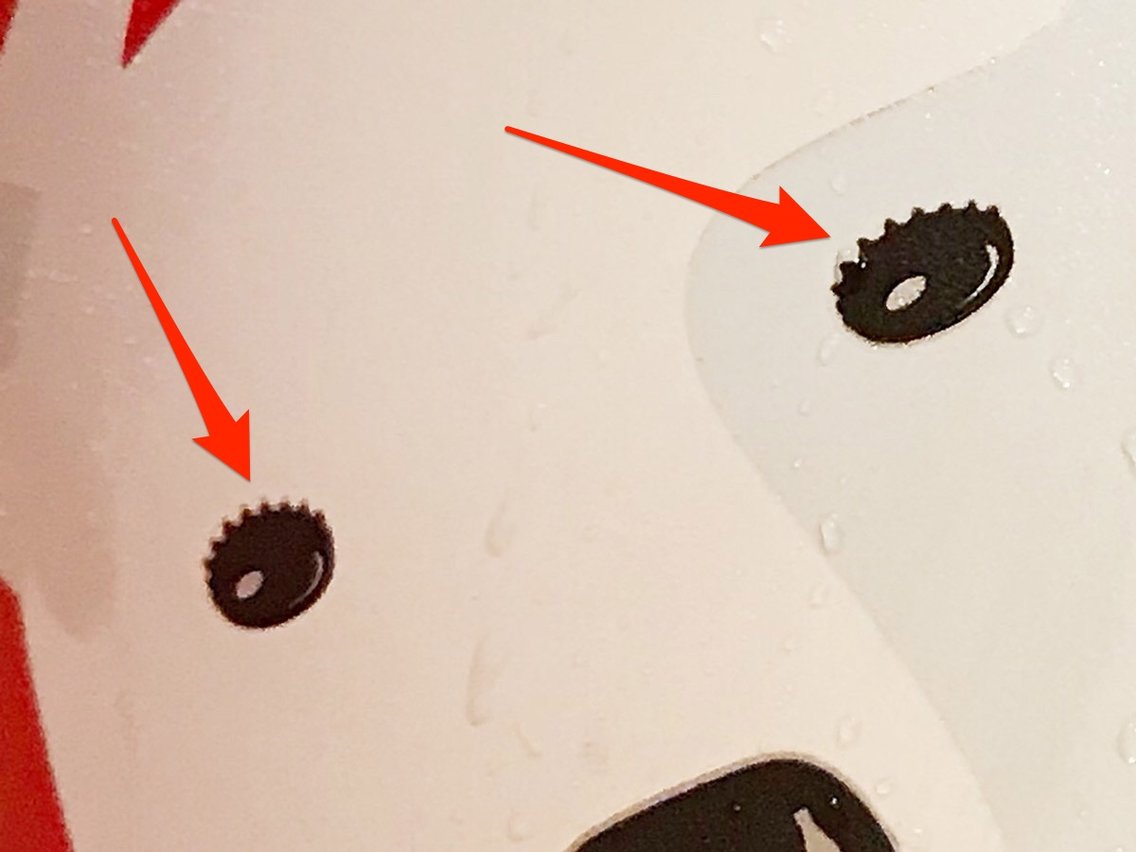 Bar's talent in using the negative space is at display here. The illusion created here is of a Coke bottle being opened and the art spilling out of it.
A lot depends on the company's use of advertising techniques. Coca-Cola has been a champion in this regard and these limited-edition cans are a good example of it.
Does this tempt you to go grab one of the Coke cans? Share with friends and family to give them a drop of refreshment.
(Source: Mighty Optical Illusions)