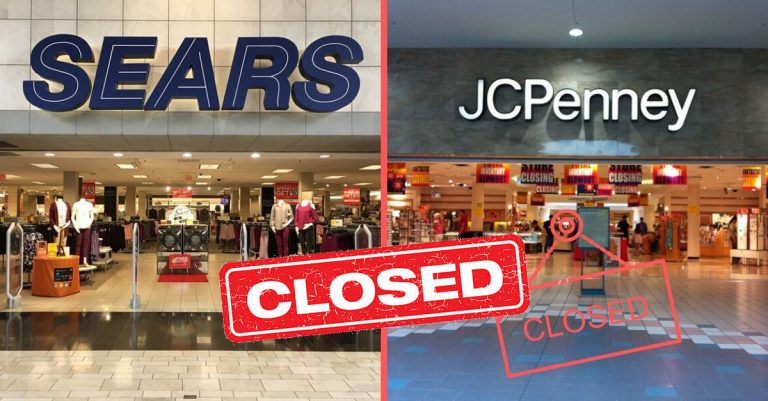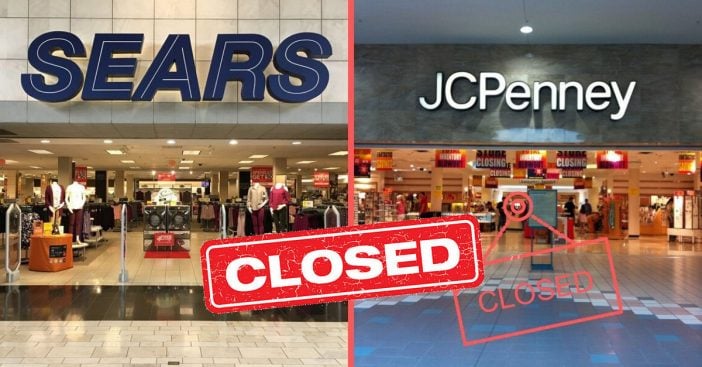 Many retail brands have closed down for good in 2019, and many more are expected to close in 2020. More and more people are online shopping or turning to new brands these days. This is making companies that have been around for decades unable to stay open.
In the past year, about 10,000 stores have announced closures around the country. It is truly a record high. According to CNBC, it is estimated that store closures will increase by 25% by 2026. Let's take a look at some stores that might become extinct in 2020 if they don't do something now.
GameStop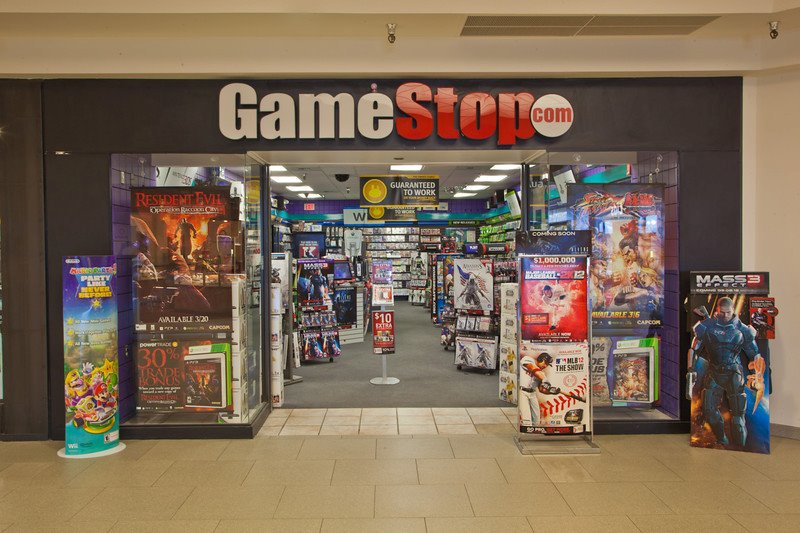 The video game retailer's sales have gone down drastically due to more and more games being offered digitally. Many consumers would rather purchase and download a game instantly instead of heading to the store to buy it. They are down 7,100 stores worldwide since 2018 and expect to close more in the coming year.
RELATED: A Complete List Of Stores Closing By The End Of 2019
Sears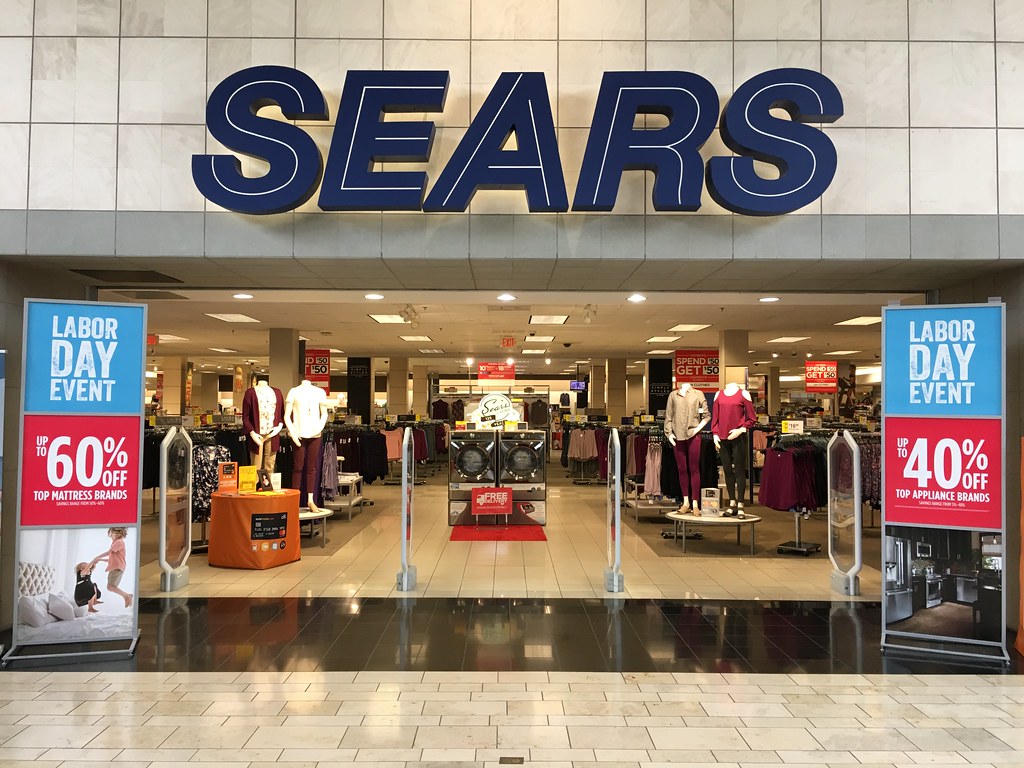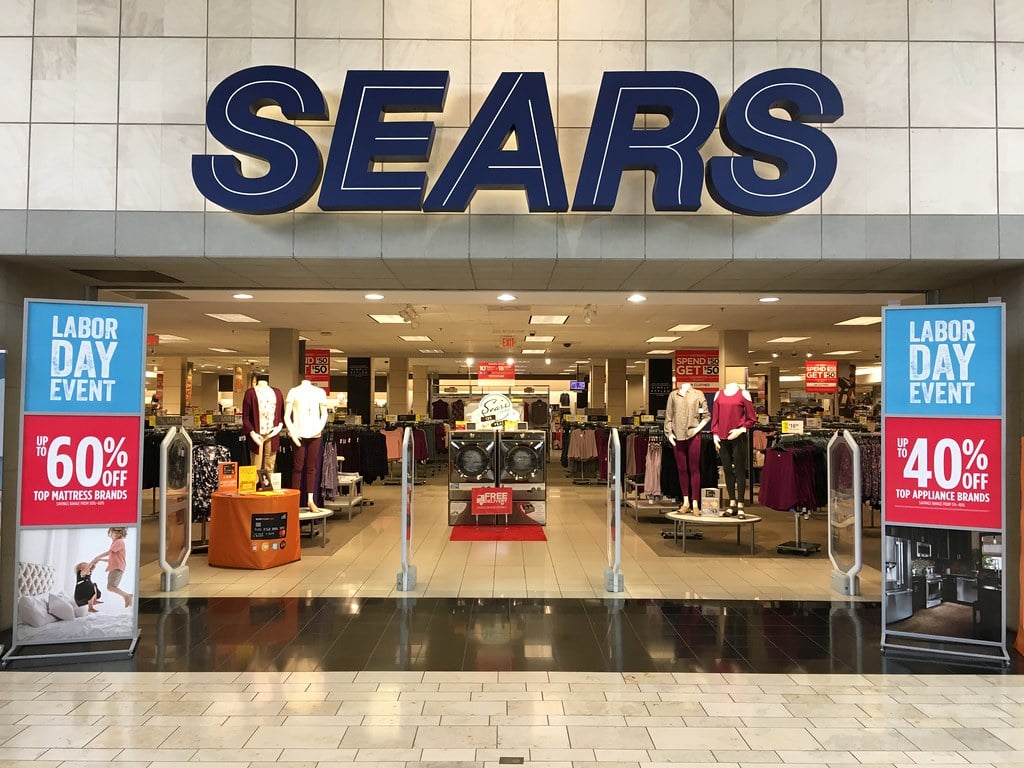 The department store was once one of the biggest retailers in the United States. However, sales have declined steadily since about 2010. After investments kept Sears out of bankruptcy this year, they are hoping to turn things around. However, they are still without a CEO and more and more stores are closing.
JC Penney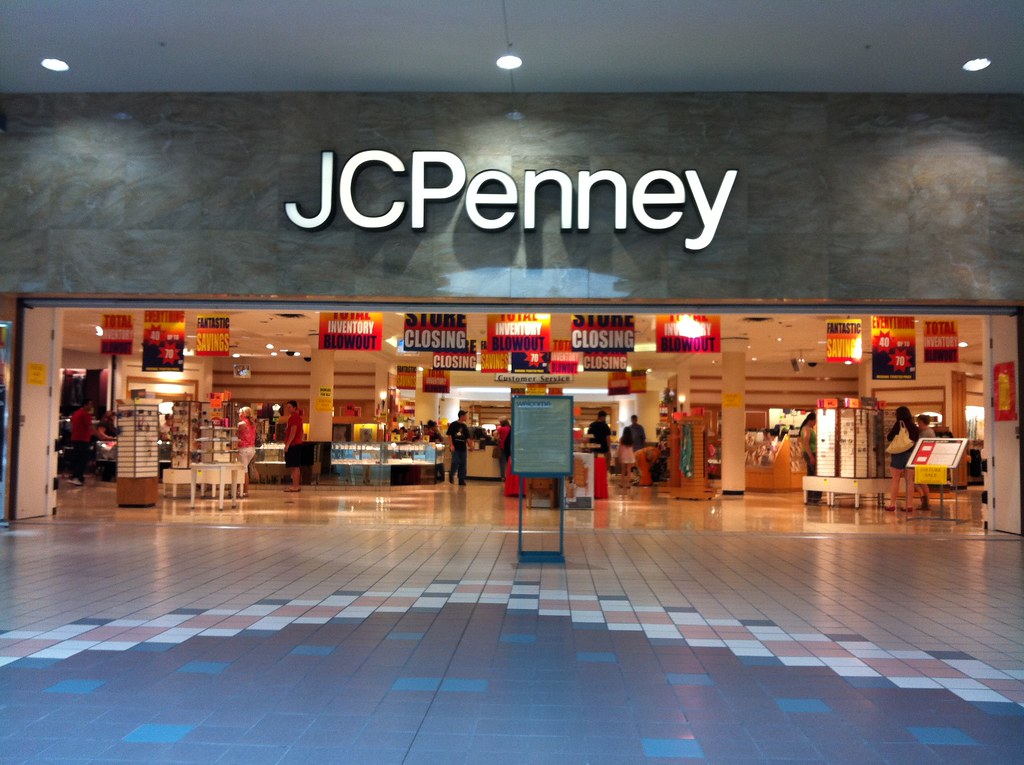 Much like Sears, JC Penney was once a popular retailer that has fallen by the wayside. Their new CEO hopes to turn things around in the next few years, but JC Penney is also closing many stores around the country.
Read onto the NEXT page for more retailers expected to close for good soon!