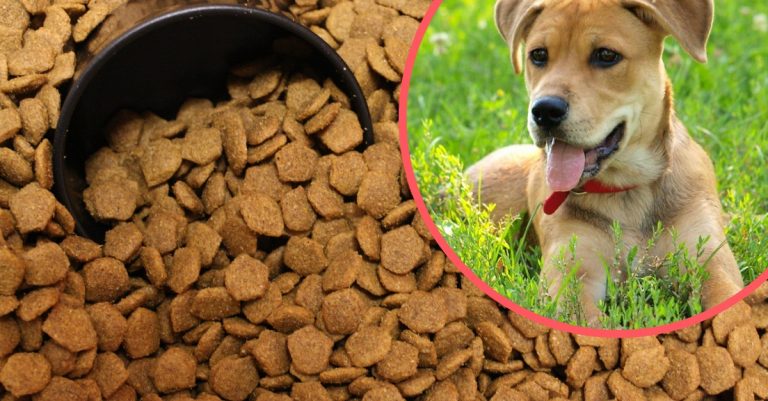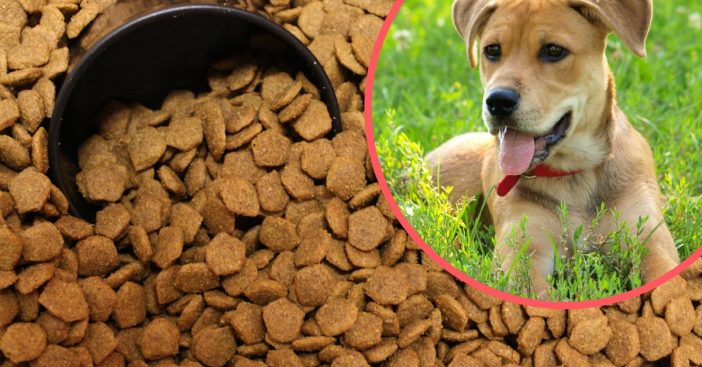 The Food and Drug Administration (FDA) released some scary information. 

They shared that 16 popular brands of dog food have been linked to canine heart disease. 

Some of the brands are Acana, Blue Buffalo, and Taste of the Wild. 
Grain-free dog foods have been growing in popularity. Unfortunately, the FDA has found that many of these dog foods have been linked to canine heart disease. There are 16 brands that the FDA warned against including Acana, Zignature, Taste of the Wild, 4Health, Earthborn Holistic, Blue Buffalo, Nature's Domain, Fromm, Merrick, California Natural, Natural Balance, Orijen, Nature's Variety, NutriSource, Nutro and Rachael Ray Nutrish.
They are in order of the most incidents of heart disease, with the most incidents being from Acana. The FDA found that dogs developed canine dilated cardiomyopathy, which often results in heart failure. For instance, the most common breed that was affected were large breeds, specifically golden retrievers.
Learn more about this canine heart disease warning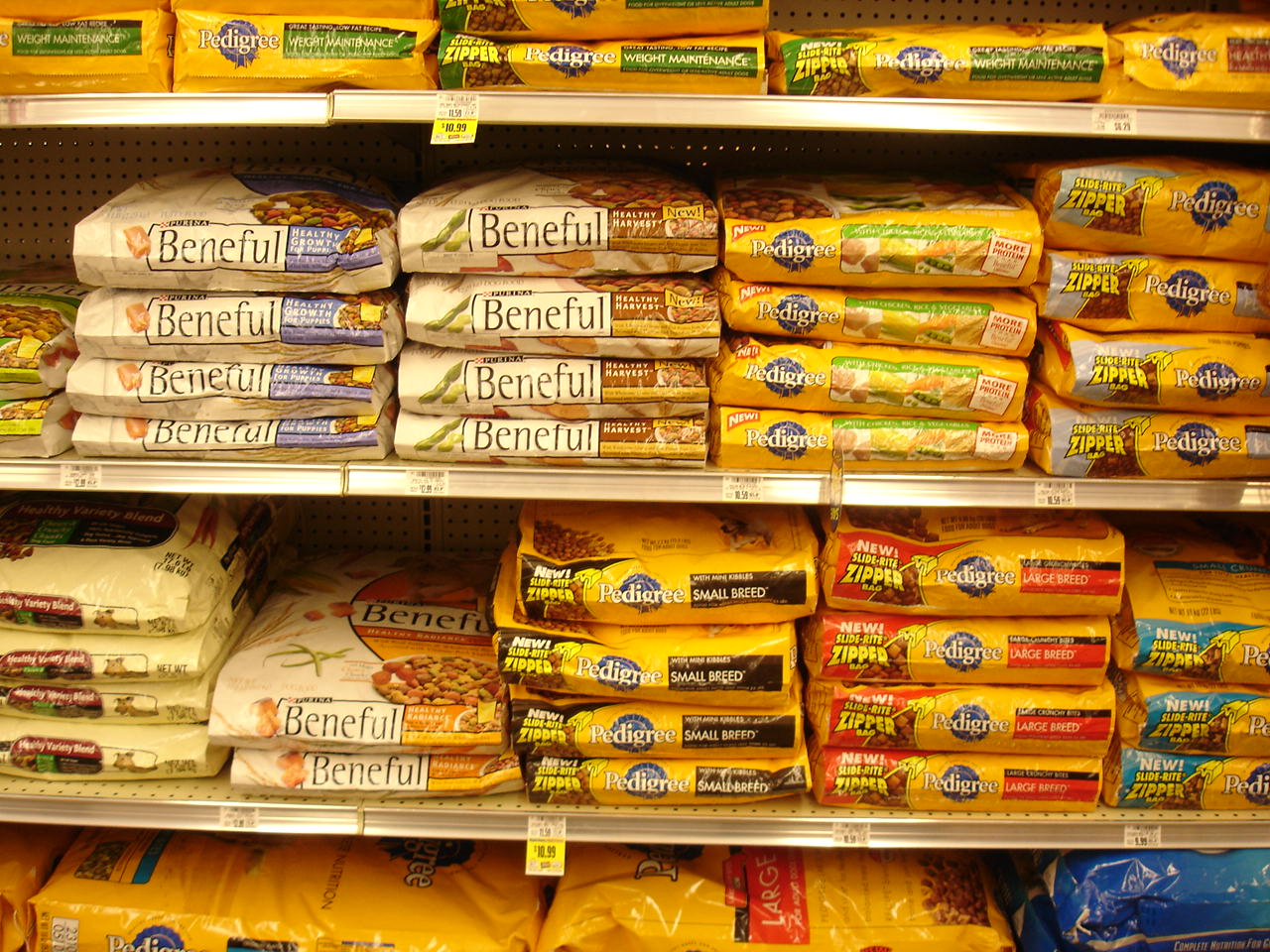 The FDA also believes that there is a genetic component. However, many dogs that were researched in this investigation did not have a genetic predisposition to this condition. They are still working hard to figure out exactly what is the cause of canine heart disease in relation to the food.
One of the brands, Earthborn Holistic, released a statement saying, "that the F.D.A. had not yet provided scientific findings connecting nutrition and canine dilated cardiomyopathy. With the report, the company said, the F.D.A. is simply attempting to gain more information as part of its evaluation process."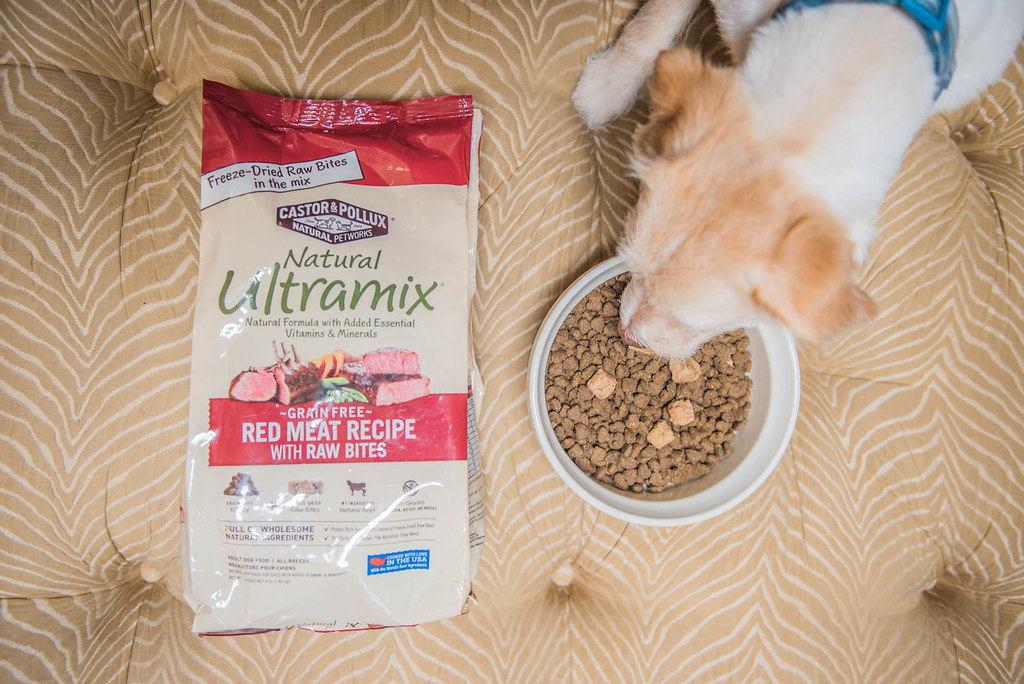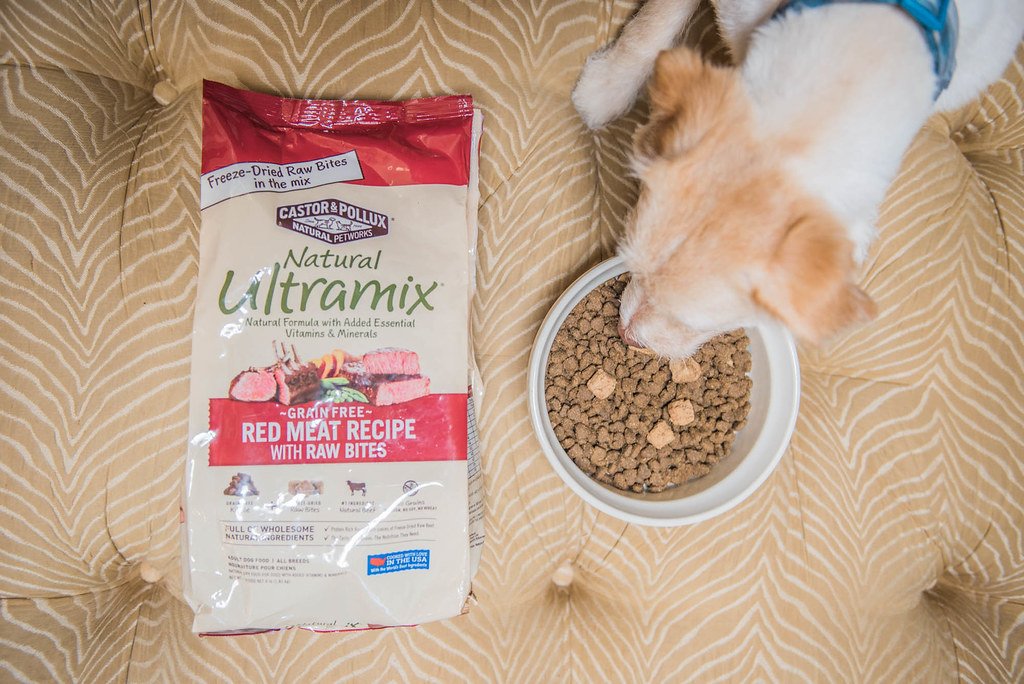 The FDA also said, "We understand the concern that pet owners have about these reports. The illnesses can be severe, even fatal, and many cases report eating 'grain-free' labeled pet food." They began investigating the situation a year ago. Since then, 560 dogs with a heart condition who ate food from one of those brands has been reported.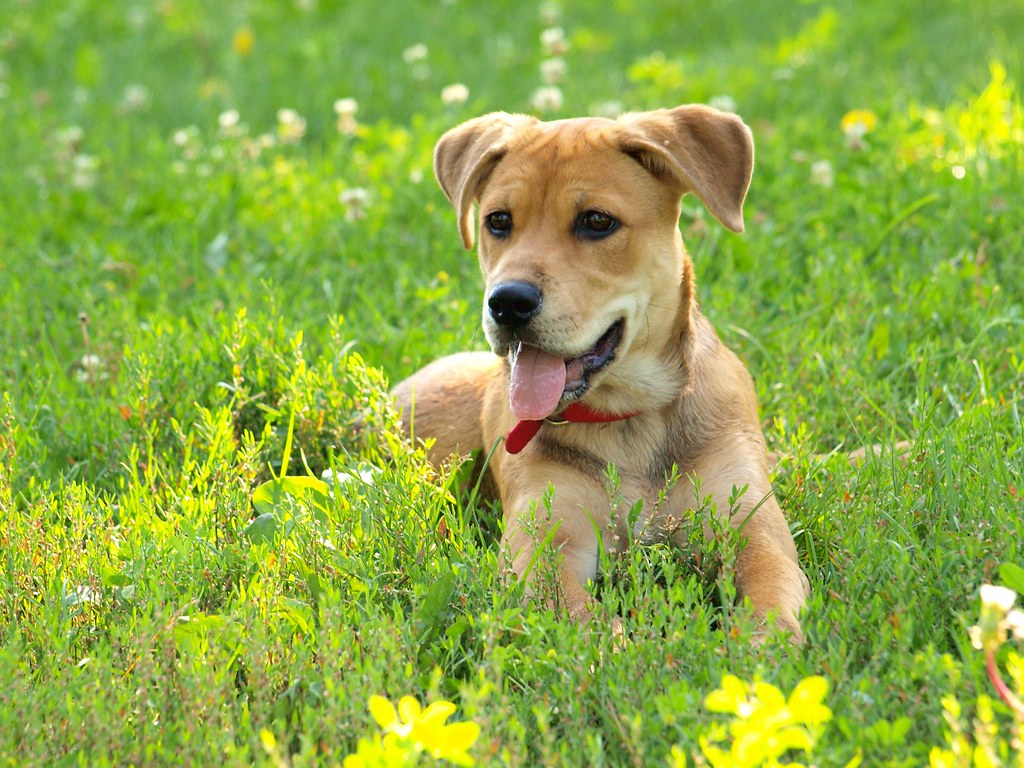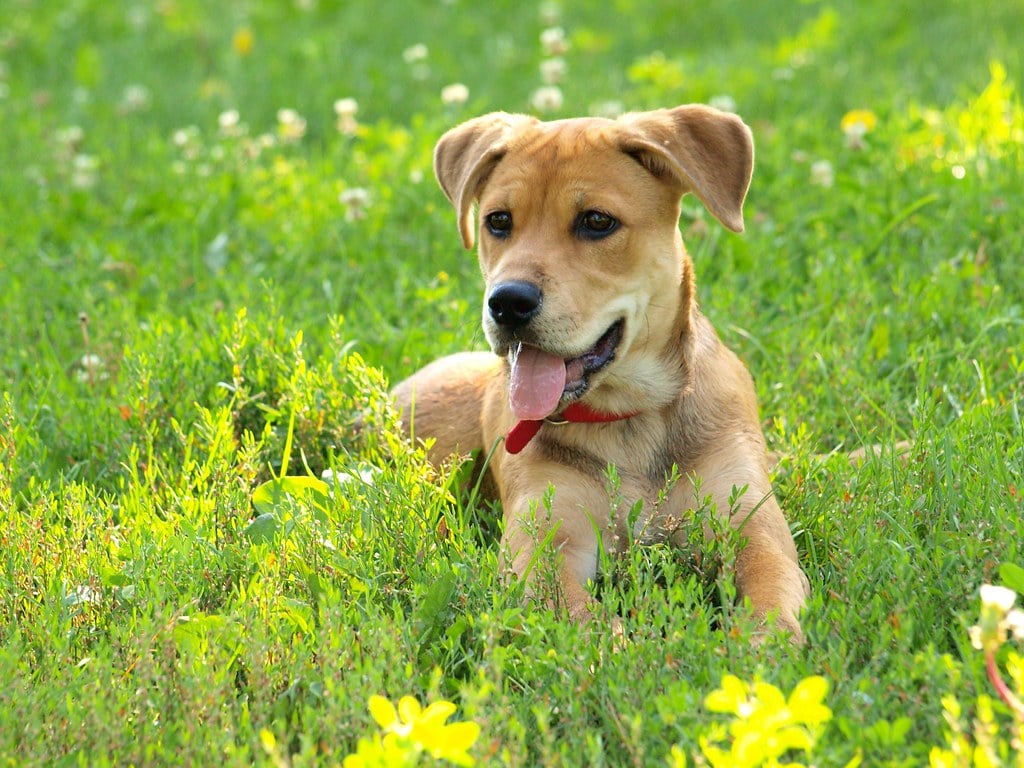 This number seems low, but it is worth looking into if your dog eats food from one of these brands. For instance, no matter how many cases, the FDA has a responsibility to report it and inform consumers. If you are concerned, talk to your veterinarian to determine if your dog really needs grain-free food.
What do you think about this FDA warning against several brands of grain-free dog food?
Similarly, there was a recall for certain dog foods for toxic levels of vitamin D!