Songwriter Allee Willis has died. She was 72 years old.

Allee wrote songs such as Earth, Wind & Fire's "September."

She died due to cardiac arrest. 
Songwriter Allee Willis has died at the age of 72. She died on Christmas Eve due to cardiac arrest. Allee is best known for writing Earth, Wind & Fire's "September," the theme song on Friends, and many other songs. She was inducted into the Songwriters Hall of Fame in 2018.
Alta Sherral "Allee" Willis was born on November 10, 1947, in Detroit, Michigan. From an early age, she loved Motown music. She went on to earn her journalism degree from the University of Wisconsin, later moving to New York.
Famous songwriter Allee Willis has passed away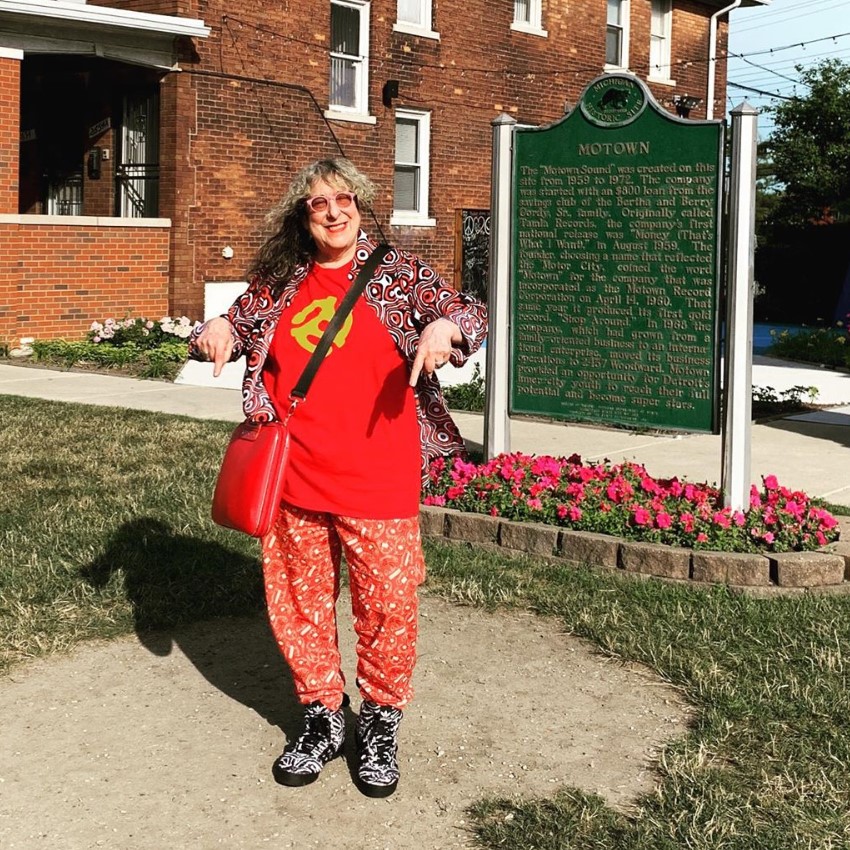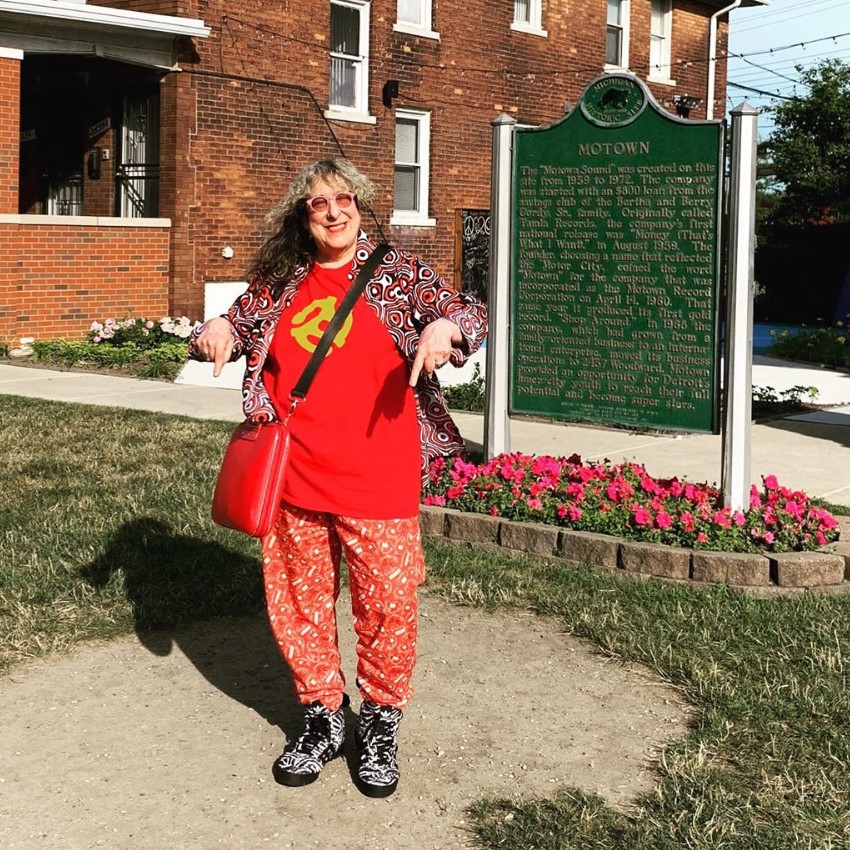 There she worked as a copywriter for Columbia and Epic Records. In 1972, she started songwriting and her career only grew from there. In addition to writing some popular hits, she also wrote songs for movies and Broadway, including The Color Purple and Beverly Hills Cop.
RELATED: In Memoriam — The Celebrities We Lost In 2019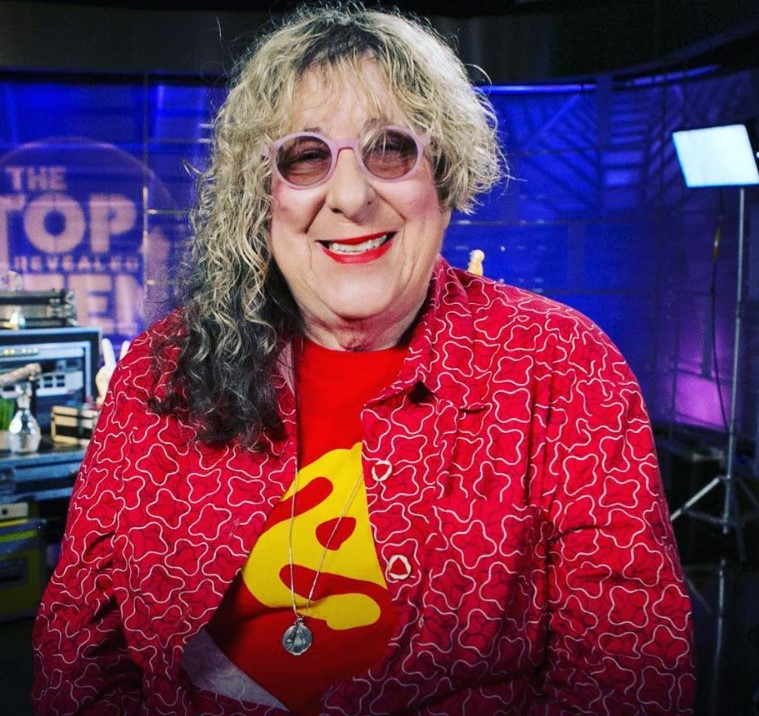 Her longtime partner Prudence Fenton shared the news on Instagram. She posted a photo of Allee standing in front of the Motown Museum in Detroit. She captioned the photo, "Rest in Boogie Wonderland," referencing another hit that Allee wrote called "Boogie Wonderland."
Allee was also known for her wacky outfits and incredible parties at her Los Angeles home. In 2009, she turned her home into a museum of kitschy art. Of course, the opening night was on the 21st of September.
When asked about the museum she said, "Mine is a kind of glorification of pop culture where someone came up with an idea that was very original that probably a zillion people said, 'That's ridiculous. You could never do that. No one will ever buy that.' And then you end up with something like the Snuggie … that blanket thing. That to me is kitsch."
RIP Allee… thank you for bringing us so many catchy hits.