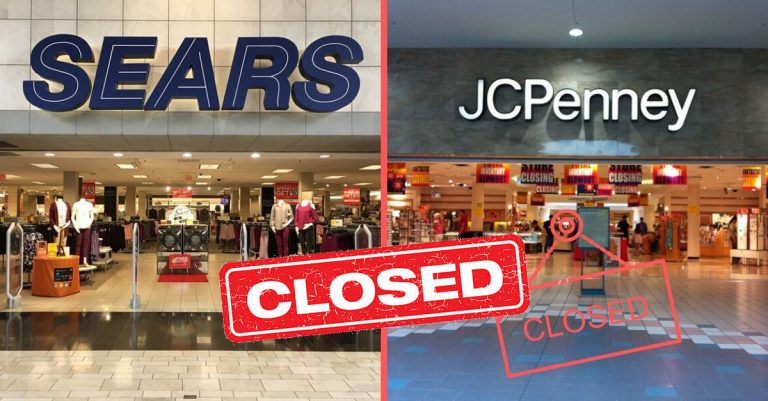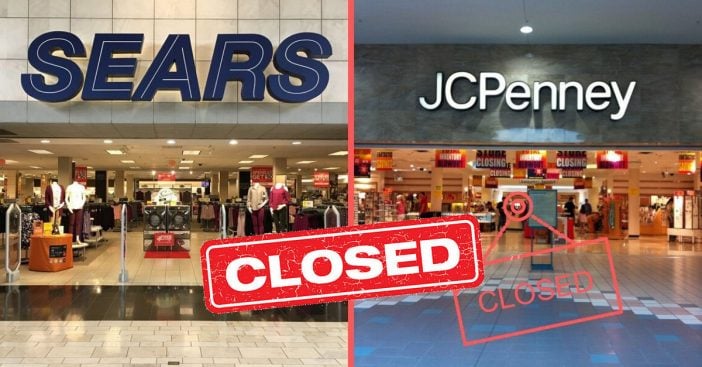 GNC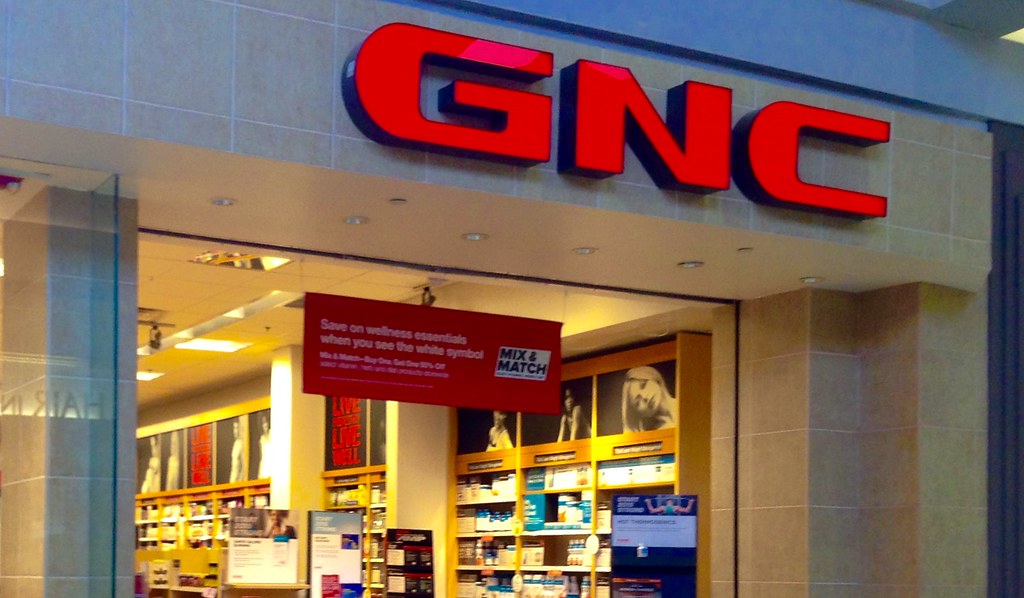 GNC was once a popular stop in malls for the health-conscious crowd. But, as many malls are failing, GNC is too. In addition, more people are purchasing supplements and other health products online. They are currently closing over 900 stores.
Forever 21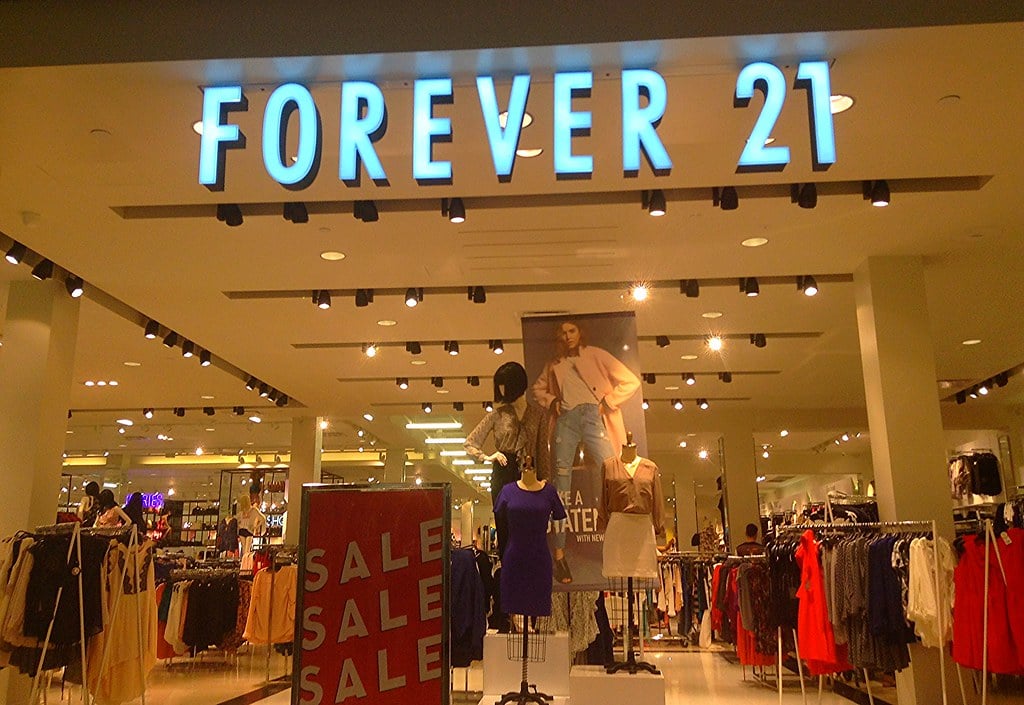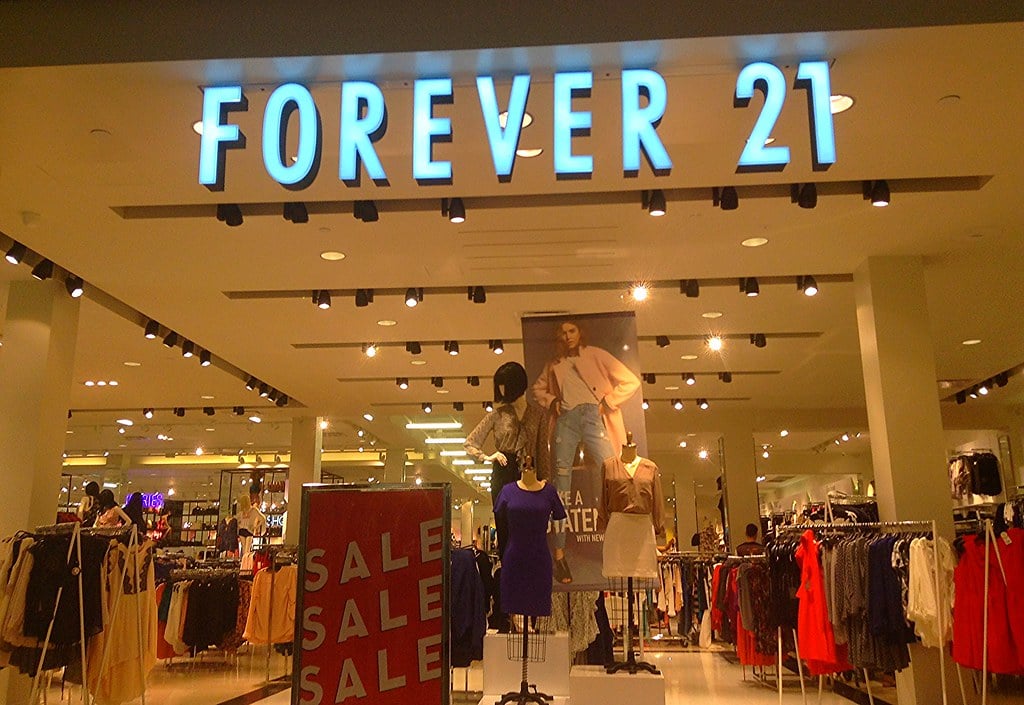 This was once a very popular clothing store, but they expanded internationally too quickly and had to eventually file for Chapter 11 bankruptcy.
Victoria's Secret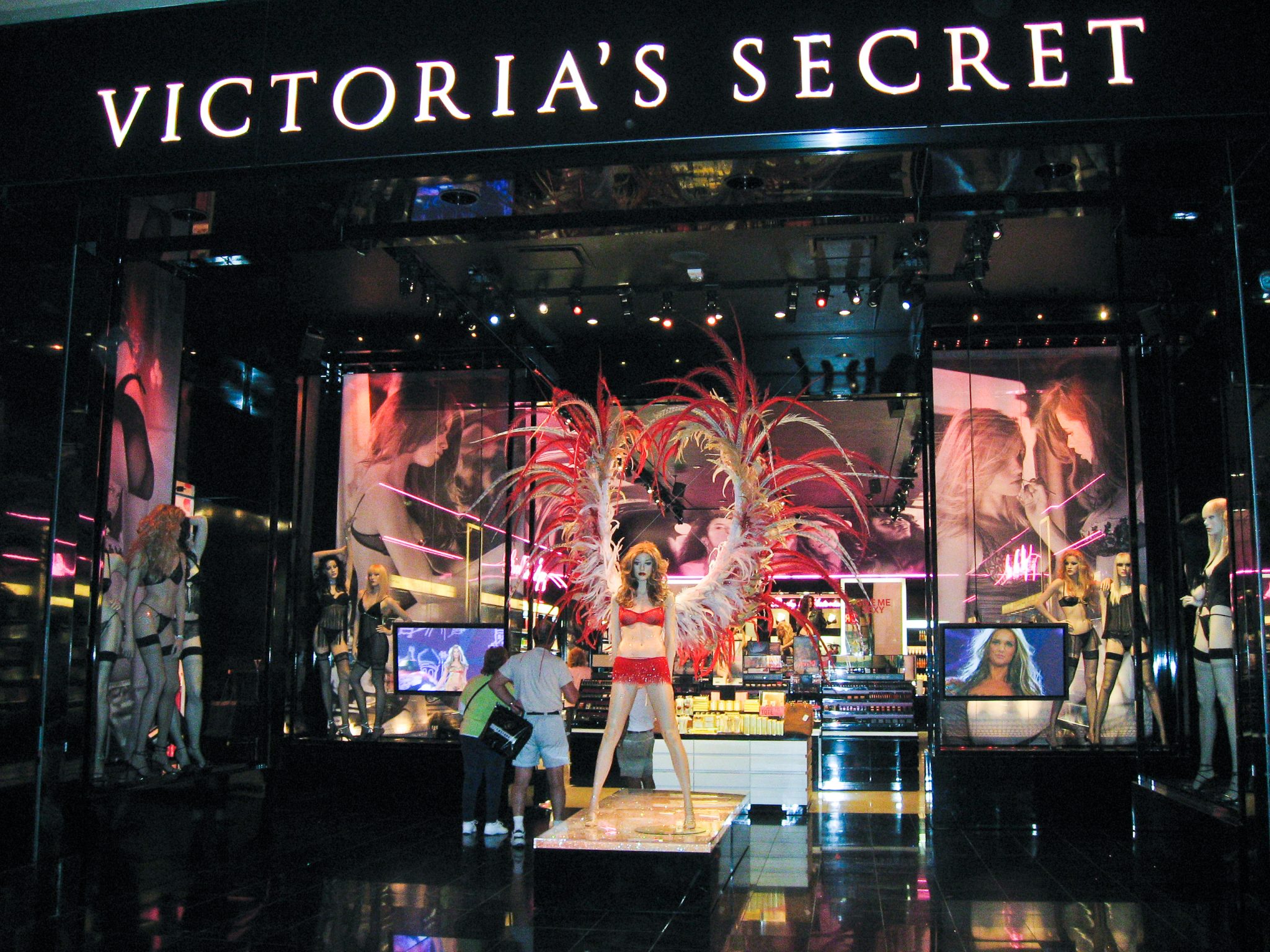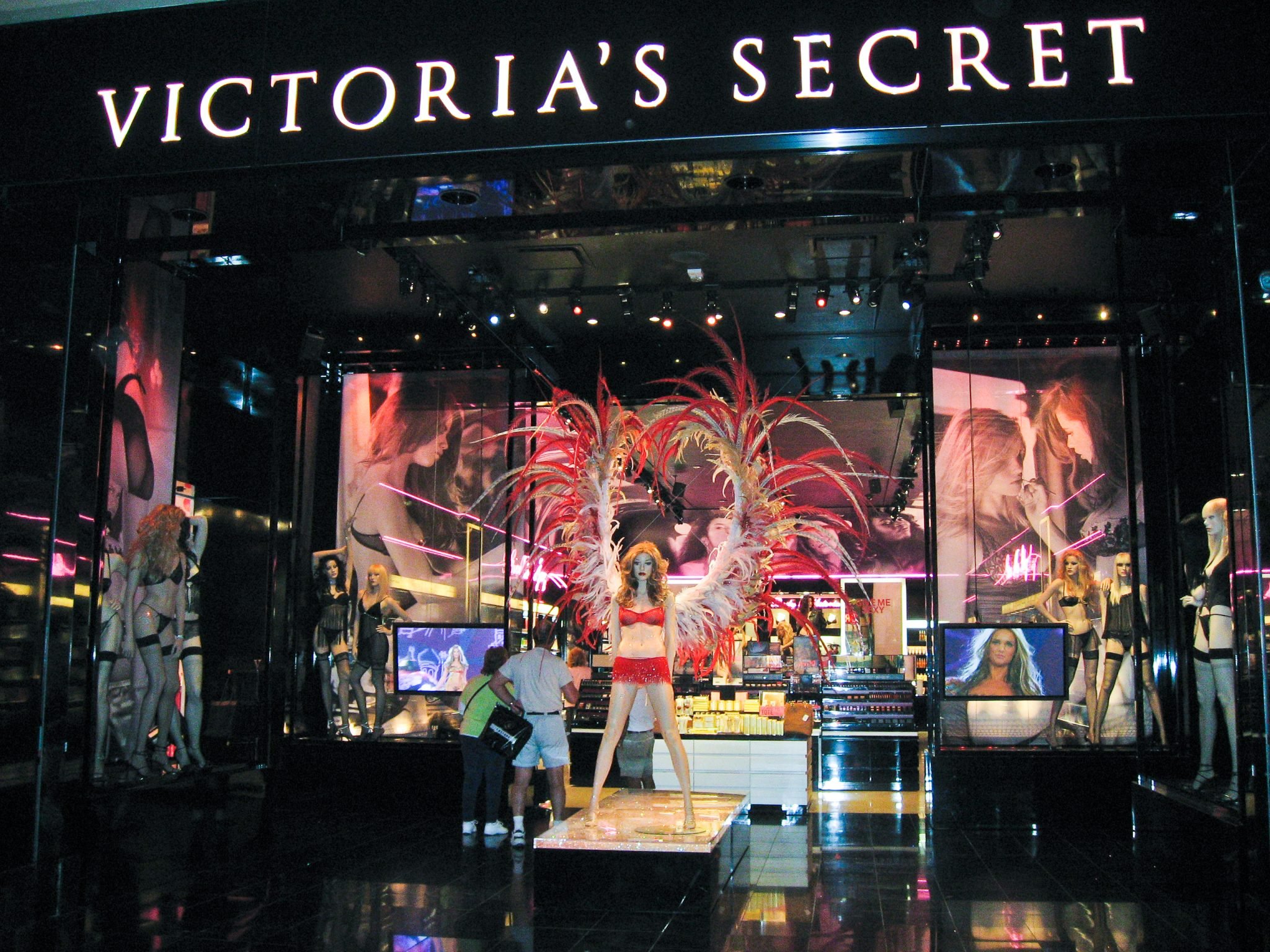 They were once America's top lingerie brands. Now, they are receiving a lot of backlash due to a lack of body positivity in their advertisements. Many Victoria's Secret stores are closing as other lingerie online retailers are growing.
Pier 1 Imports
They reported a net loss of $100.6 million in the second fiscal quarter this year. Sales are down and stores are closing.
Which stores on this list do you love and hope stick around? Which ones do you believe will close down for good soon?